8 LGBTQ+ Millennials Leading In Tech, Fashion, Business And More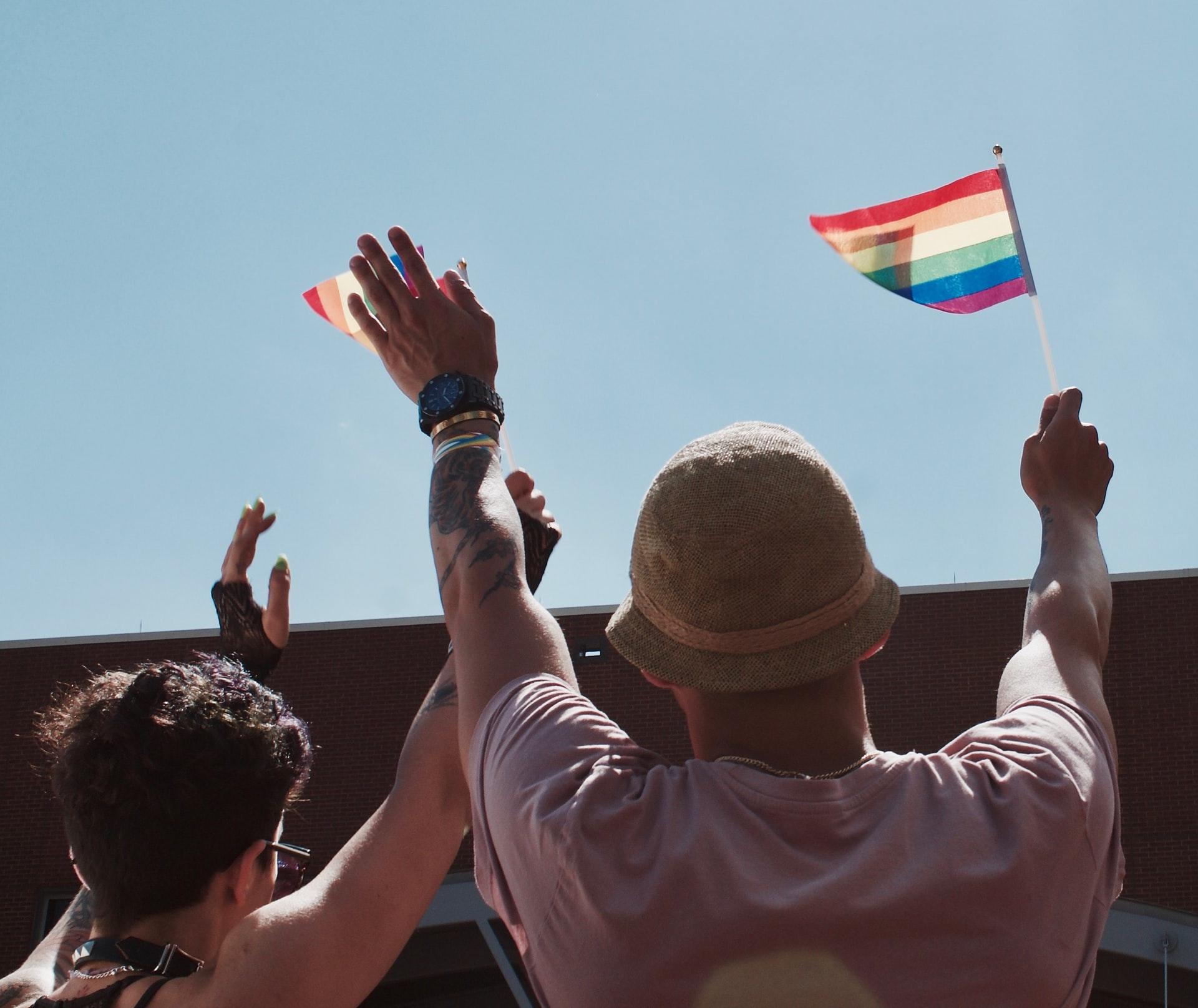 When Tim Cook, the CEO of Apple, came out in his open letter on Bloomberg eight years ago, he was the first openly gay CEO of a Fortune 500 company.
As of today, there are not only four openly LGBTQ+ CEOs of Fortune 500 companies, but more LGBTQ+ millennial industry leaders than ever before, in spaces where prominent leaders have been historically white, male, and straight.
As Pride Month soon comes to a close, let us celebrate millennials leading in their fields and the impact they're making in the world:
Bunny McKensie Mack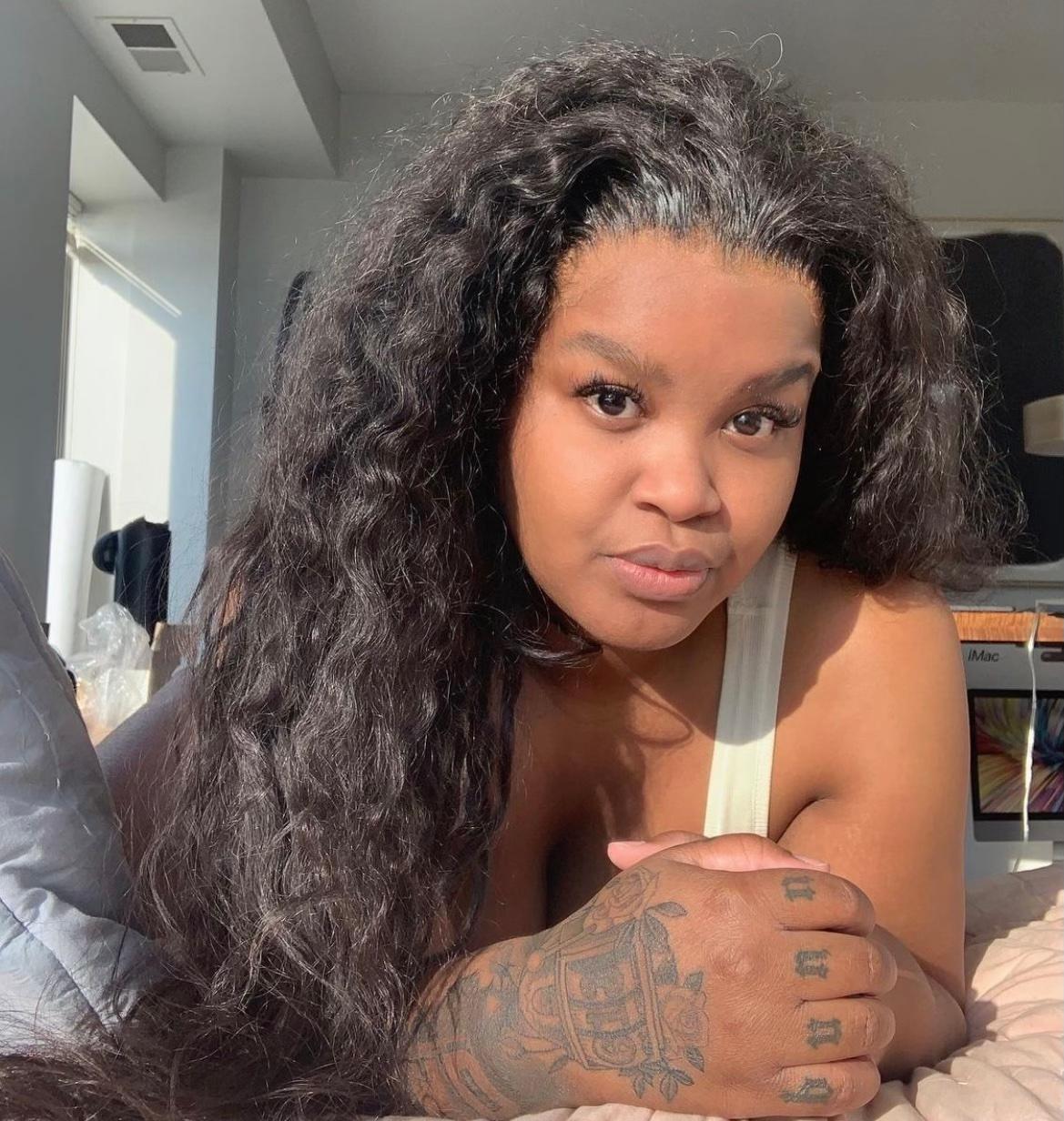 Bunny McKensie Mack is the CEO of MMG, a research and change management firm that works to uphold the principles of racial justice and social justice in its work.
The company is "a Black-led, nonbinary-led global research and change management firm leveraging the power of systems-thinking and data analytics to design policies and practices that identify and stop harm and seek repair," Mack writes on their Website.
Mack was nominated for Young Entrepreneur of the Year for the 2022 DIVA Awards after 10 years of work helping organizations and community groups, governing agencies, and healthcare companies transform their work cultures to help their clients.
Dan Owens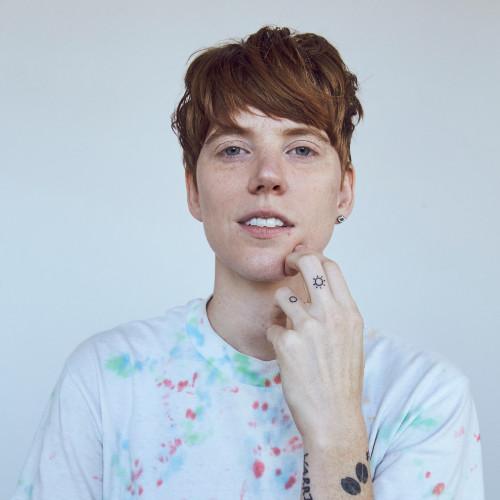 Dan Owens is the founder and executive producer of Radimo L.L.C., a gender-fluid brand house and consulting agency that focuses on increasing representation for marginalized individuals in media, entertainment, and advertising.
Radimo "works with passionate and forward-thinking businesses and influencers to make their organizations and brands more inclusive and accessible to people of all abilities, races, genders, and sexual orientations," according to its Website.
Article continues below advertisement
Rina Sawayama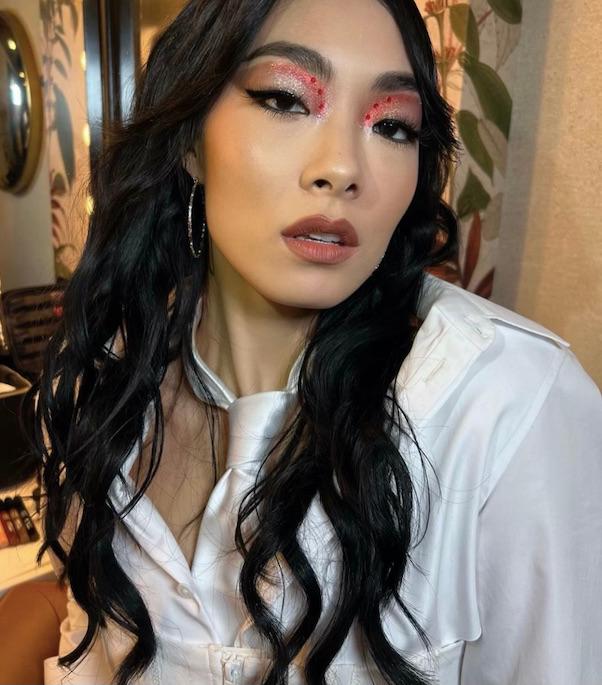 Rina Sawayama is a pansexual pop star, model, and icon for queer youth. She has over 4.5 million monthly listeners on Spotify, almost 800,000 Instagram followers, and has just completed her North American tour.
She makes music for the LGBTQ+ community, singing about queer love and LGBTQ+ issues.
Derrick Reyes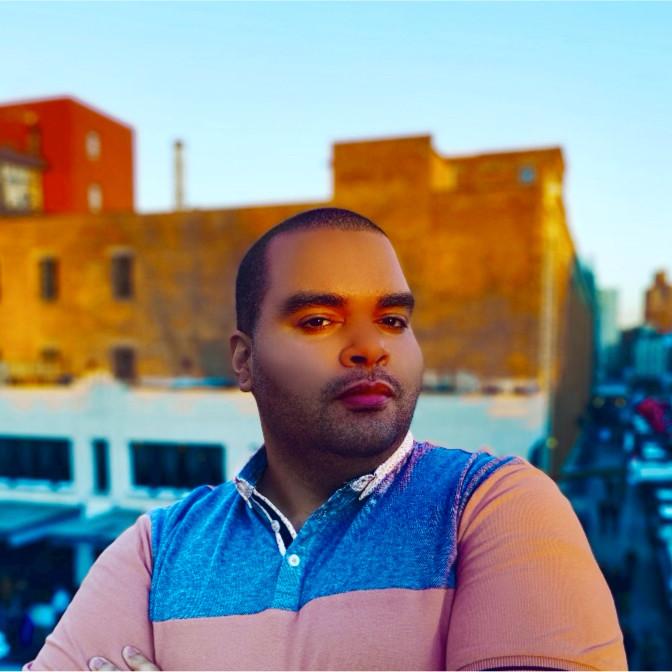 Derrick Reyes is the CEO of Queerly Health, a "social mission-driven company leveraging concierge health and digital health to end LGBTQ+ health disparities by 2030."
Founded in 2020, Queerly Health allows customers to book LGBTQ+ friendly health and wellness practitioners online.
Article continues below advertisement
Puppies Puppies (Jade Kuriki Olivio)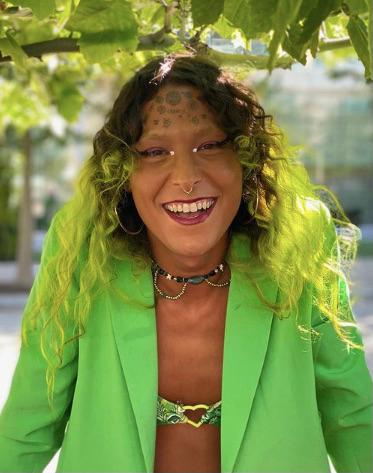 Jade Kuriki Olivio, also known as Puppies Puppies, is a queer artist living in Brooklyn, New York.
She recently was the winner of the Museum of Contemporary Art Cleveland's biannual Toby's Prize.
She opted to share her prize with two Los Angeles-based artists named Jerome AB and Jesse Hoffman, who also displayed art that explored and honored queer lives of color.
Elliot Page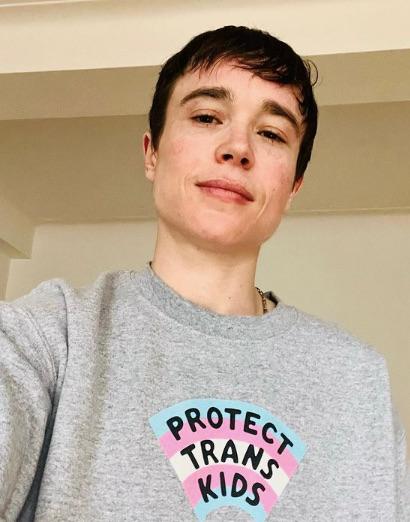 Elliot Page has been a star in Hollywood for many years. Nominated for an Oscar and two BAFTAs, Page recently came out as transgender.
Known for his previous roles playing women in Juno and Inception, he is currently playing in one of Netflix's most popular shows, The Umbrella Academy.
Article continues below advertisement
Pocket Sun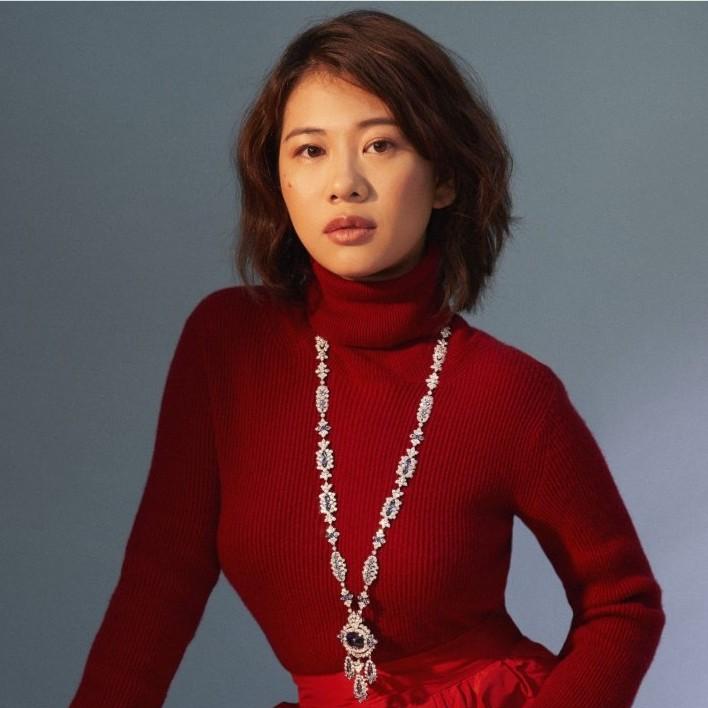 Pocket Sun has been influential for a while, being featured in Forbes Asia magazine's 30 Under 30 issue, as well as being selected as LinkedIn's Top 10 Voices in VC & Entrepreneurship.
Leanne Pittsford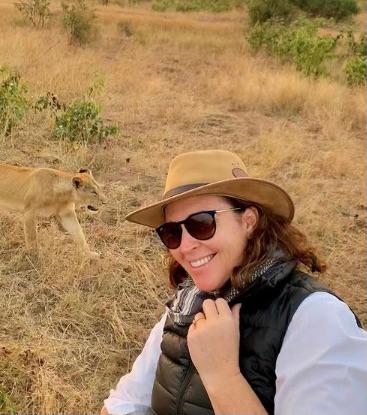 Leanne Pittsford is the entrepreneur and founder behind Lesbians Who Tech & Allies, touted as the largest LGBTQ professional community in the world.
The organization is "committed to providing visibility and intersectionality in technology, having 100,000 non-binary, LGBTQ+ women, queer women of color, and community allies, in tech and over 40+ city chapters worldwide."
The company hosts an industry-leading professional summit for LGBTQ+ people worldwide, as well as a prominent event for women in tech.