8 Lucrative Models For Small Businesses
By
SCORE
Aug. 5 2021, Published 5:30 a.m. ET
How can a small business develop a new revenue stream to offset any losses?
To help small businesses to develop a new revenue stream to offset losses, we asked financial experts and small business owners for their best tips. From taking inventory of your abilities to seizing potential opportunities, these tips may help your small business develop a new revenue stream to offset any losses.
Here are eight tips for small businesses to develop a new revenue stream to offset any losses:
Create New Products And Services
Take Inventory Of Your Abilities
Enter The International Market
Develop Strategic Partnerships
Offer Online Courses
Sublet Your Office Space
Seize Potential Opportunities
Follow the Market Trends
Create New Products And Services
The best way to create a new revenue stream is to develop additional new products and services when possible. Be innovative and look to offer a product or service you've never offered before. This year, we expanded our product line to include TV screen protectors, something that was new to us that we saw the opportunity.
Take Inventory Of Your Abilities
When creating a new revenue stream, it is crucial to take inventory of your abilities and processes. Your new revenue stream should be closely aligned with your main offering that doesn't subtract from your limited resources to ensure profitability. The key is to challenge how you look at various forms of waste and determine how to turn it into money!
Article continues below advertisement
Enter The International Market
Our business has been selling fashion-branded watches like Emporio Armani, Tissot and Garmin since 2007. We decided to open up an online retail watch store in the US to develop our brand on an international scale. Sometimes, entering a new market can not only open up new revenue streams, but the expansion can also open up new ways of doing business.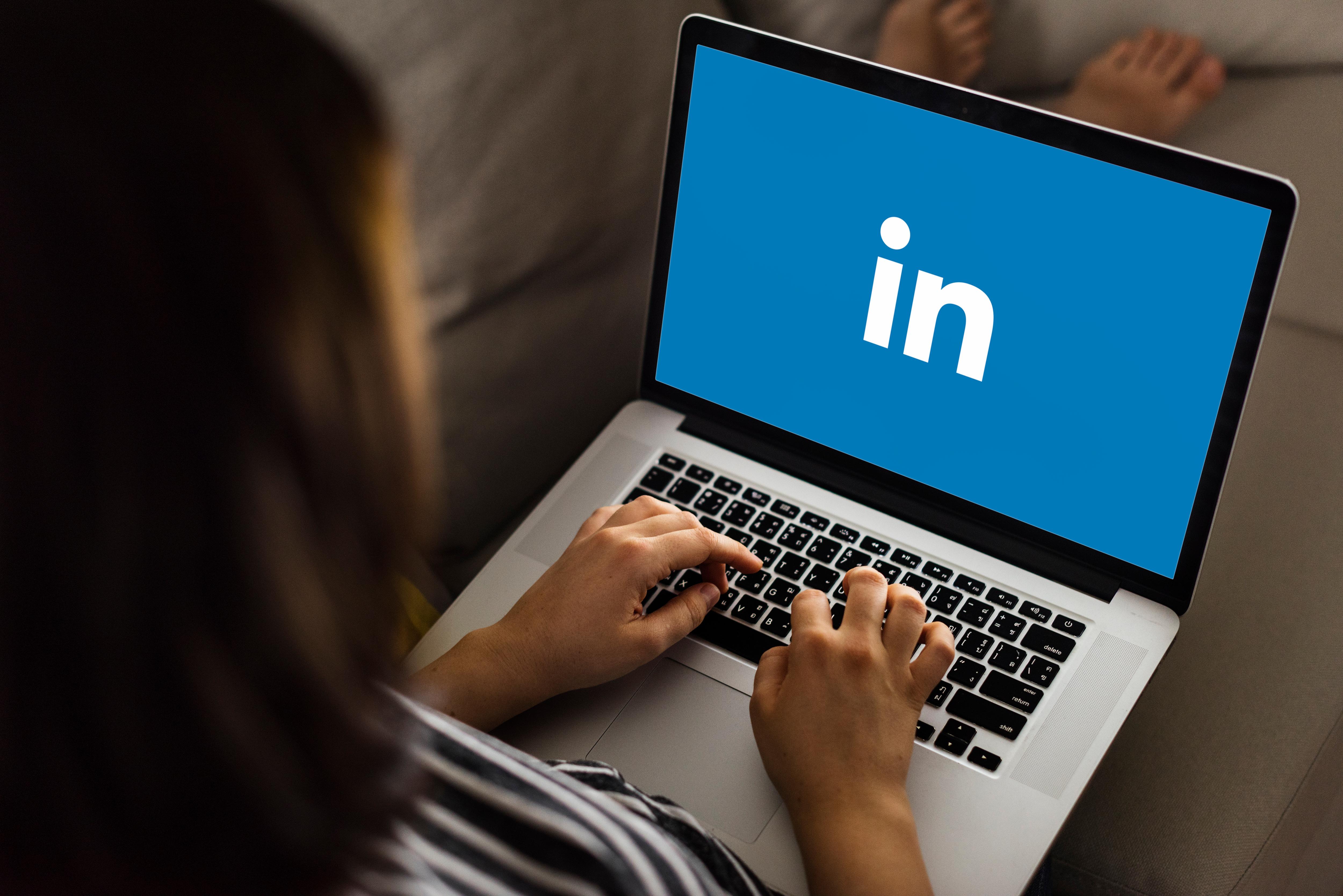 Article continues below advertisement
Develop Strategic Partnerships
Sometimes, developing new revenue streams doesn't require new products or services. It just requires a new approach to connecting your products or services to customers. Partner with like-minded brands or complementary service providers to open up referrals. For our business, partnering with brands like Mailchimp, GoDaddy, and even SCORE has helped us connect with the small business owners we enjoy working with. And for our partners, there's a mutual delivery of value that makes the partnership worthwhile. Think about how you can create value for a partner first and then make a pitch.
Offer Online Courses
It's no great surprise that many small businesses are struggling. Even as we begin to approach more normalcy, there is still revenue loss to attempt to regain. One specific avenue that can help bring in additional revenue is to offer online courses on topics where you will be considered an expert. It is less complicated than one might think, especially when you have knowledge that can be shared with other companies or individuals that can also help them regain lost revenue.
Article continues below advertisement
Sublet Your Office Space
With so many small businesses taking a hit with all of the COVID shutdowns getting creative with new revenue streams is a must. Many restaurants adopted delivery and meal preparing services to offset the lack of patrons visiting their businesses. Other types of companies would sublet their space to keep themselves in business during their slowdowns. It all comes down to repurposing your resources so you can still earn revenue to stay open. Getting creative with what you have and what you can offer is essential to stay afloat during tough times.
Seize Potential Opportunities
Small businesses need to diversify their product offering to ensure they aren't putting all their eggs in one basket. As a Historic Hotel & Restaurant located in the picturesque North Georgia Mountains, we started hosting small weddings on the property. We realized this was a huge opportunity we were not taking full advantage of. Since then, we have built our wedding business and opened a new, larger wedding venue called Forest Lodge. We are excited to welcome even more brides and a new revenue stream for our company.
Article continues below advertisement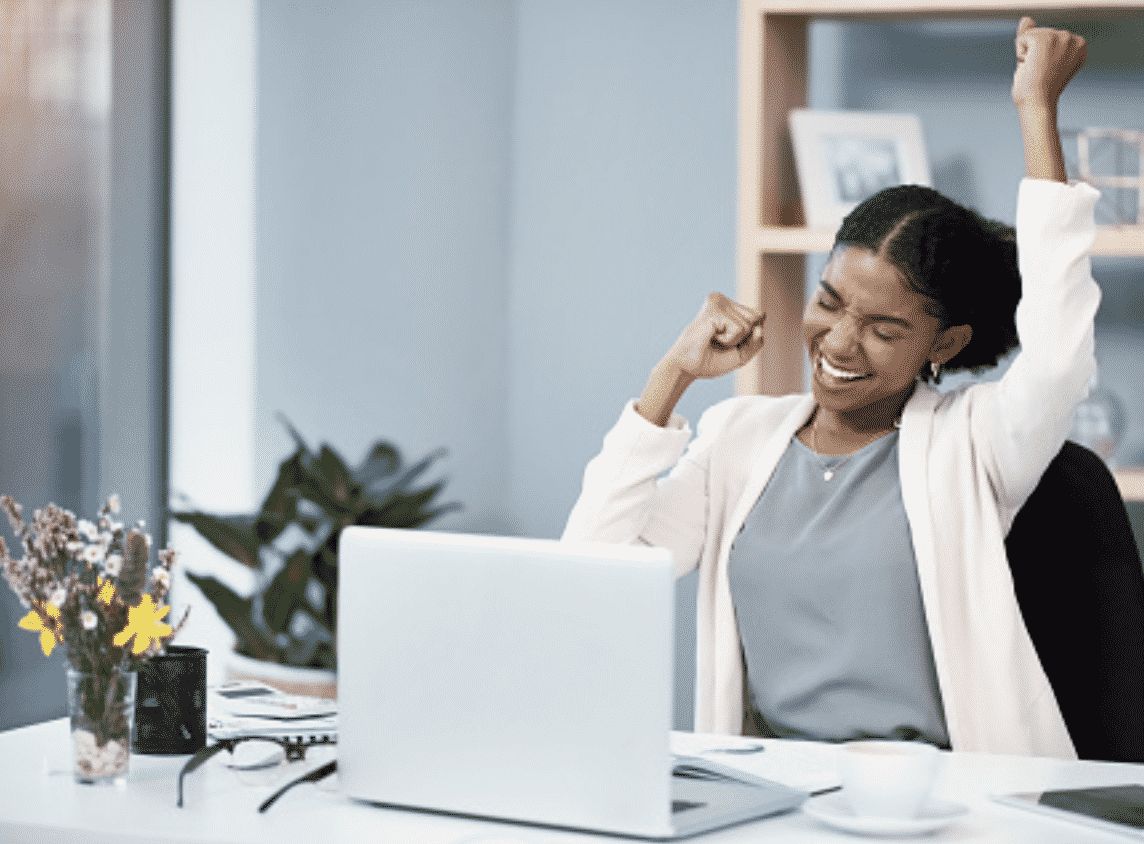 Follow the Market Trends
Sometimes there are revenue opportunities from new consumer trends. For example, in the pandemic there was a huge increase in boat and RV sales. For our business that meant offering and marketing products like our boat insurance policies. By following market trends, a business can adjust their marketing efforts and product line to meet consumer demand.
This post was written by Brett Farmiloe and originated on SCORE.