8 Podcasts By Boss Women You Need To Hear In 2018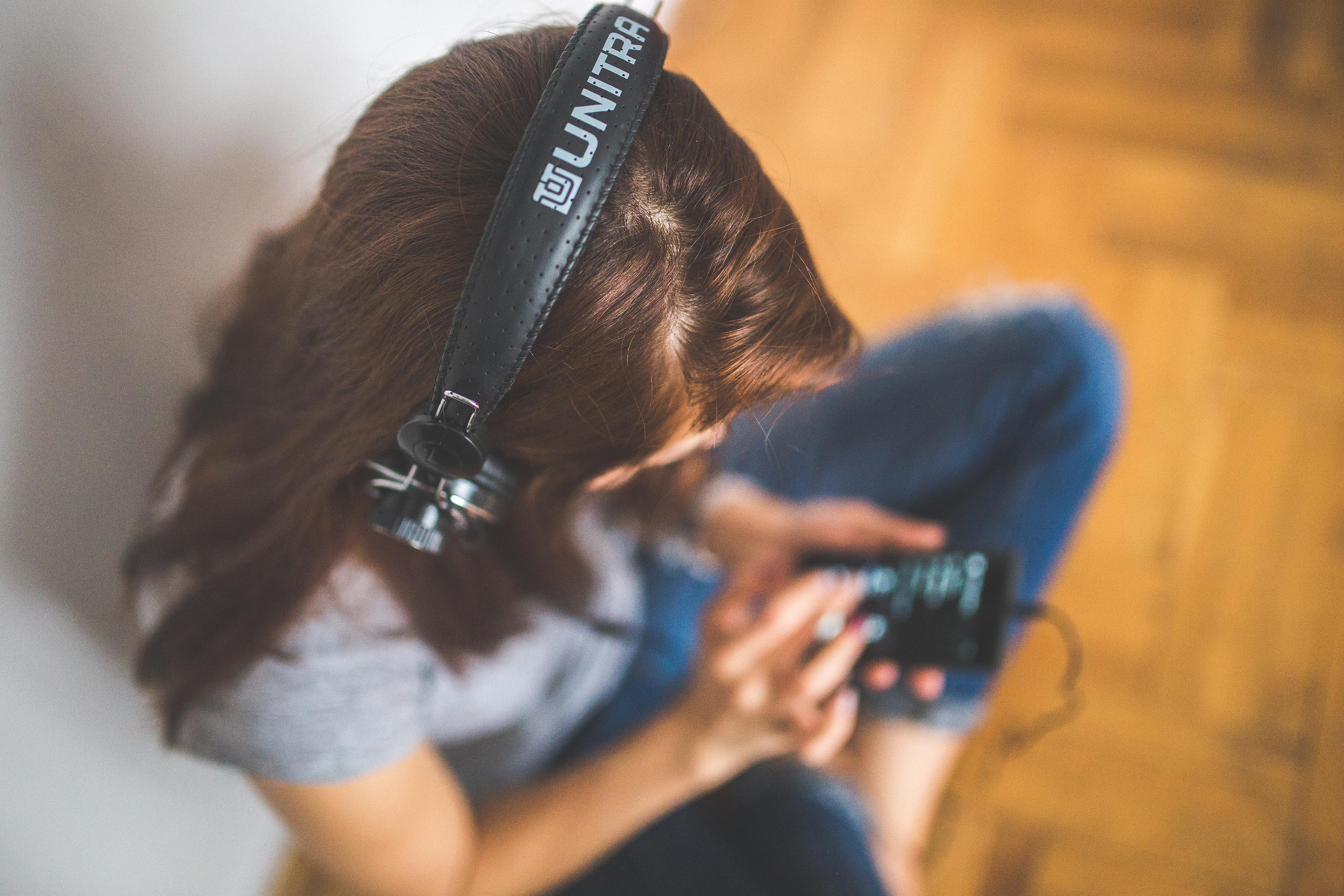 Do you have a commute? How about a daily walk, trip to the gym, or meal prep time? Great news: That means you probably (definitely) have time to listen to a podcast or two. And while it can feel overwhelming to choose what shows to invest your time in, the good news is that there are a lot of great, free resources out there on the airwaves that will help you feel like you're doing career improvement work, no matter how packed your schedule is.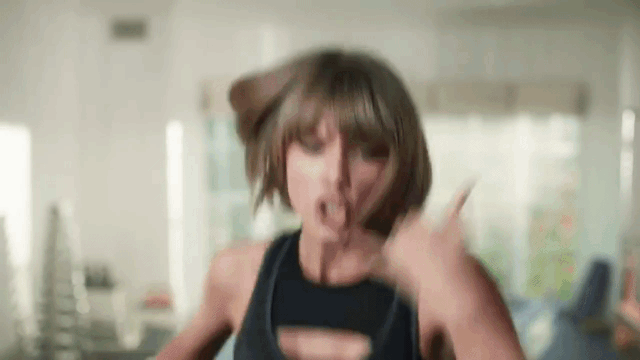 Today I'm focusing in on badass female bosses who are sharing their insights with the working world, each in the name of their own cause, but all to better your chances at career success. While these aren't all strictly business podcasts, they all have elements that could benefit any entrepreneur. Choose a few programs at random or work your way methodically down this list—just be sure to press play. Your next big breakthrough could be one car ride away!
Article continues below advertisement
1. Pitch Makeover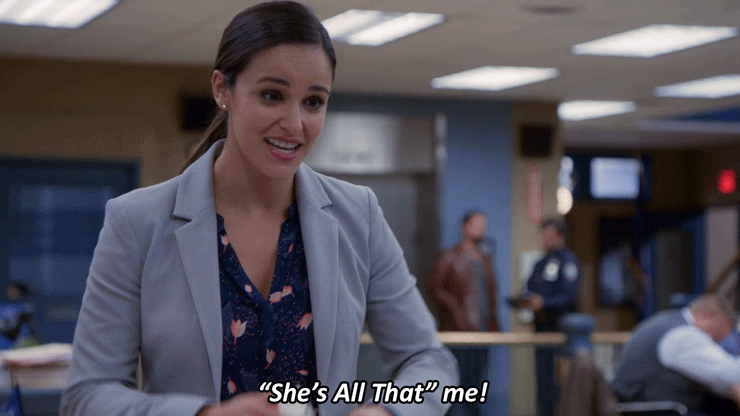 The brainchild of Pipeline Angels founder Natalia Oberti Noguera, Pitch Makeover features startup founders pitching their company concepts to Oberti Noguera, and then workshopping them on air with her. Both of Oberti Noguera's endeavors (Pipeline Angels and Pitch Makeover) are aimed at supporting founders who are women, non-binary people, and men of color—people who aren't typically given an opportunity to get help like this. Listen to this program for business-savvy insight and tools you can use to refine your own business pitch.
2. Being Boss
Hosted by business-owners Kathleen Shannon and Emily Thompson, Being Boss is an effort to continue the conversation about creative entrepreneurship in a practical, applicable way, so that listeners leave the episodes with action items—and a plan. Choose where you want to start based on topic or guest: Being Boss has had everyone from the founder of Yoni Eggs to the force behind a technical copywriting kingdom. This podcast is perfect for anyone looking to learn business-savvy jargon in an entertaining way, while getting into nitty-gritty details like creative pricing and management style.
Article continues below advertisement
3. Startup
If you've ever wondered how startups work—from how to set a business model to what to do when you have an emotional breakdown—Startup is the ticket. The first season follows the actual beginning of now-podcast giant Gimlet media, capturing the growing pains of building a business. Now in its third season and hosted by Lisa Chow, the show is tackling different companies as they get off the ground, and has also inspired a sitcom that was picked up by ABC. Listen to this podcast for insight you never knew you needed about the world behind wheeling and dealing in the startup world, and to get a seat at the table with entrepreneurs who are building the next big thing.
4. Stuff Mom Never Told You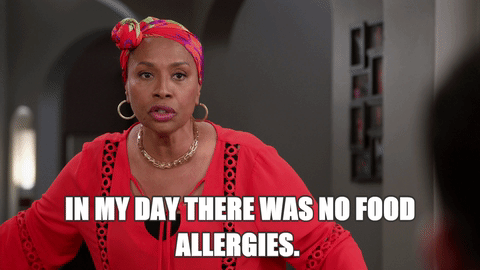 If it's a noteworthy topic for the modern woman, Stuff Mom Never Told You probably has an episode about it. Hosts Bridget Todd and Emilie Aries have been recording twice a week since 2009 and have even interviewed a certain Skillcrush CEO. Listen to this podcast for insight on common sense problems you'd think somebody should have taught you about, but definitely didn't.
Article continues below advertisement
5. The Broad Experience
Billed as a "conversation about women, the workplace, and success," The Broad Experience is thought-provoking and relevant. Host Ashley Milne-Tyte is a public radio vet with a background in journalism who releases one to two episodes every month. She's received widespread praise for the focus in content and high production level of Broad Experience, and tackles topics in the workplace like sexual harassment, hiring, being an assistant, and more. Listen to this show for a sharp take on career topics that will feel both new and familiar as each episode unfolds.
6. The Jess Lively Show
Lively has been an entrepreneur for most of her life, and is passionate about helping others find a financially viable and fulfilling lifestyle on her eponymous podcast. Choose where to start by clicking on topics like, career, money, or simplifying—and this is the perfect podcast for freelancers just getting started.
Article continues below advertisement
7. Call Your Girlfriend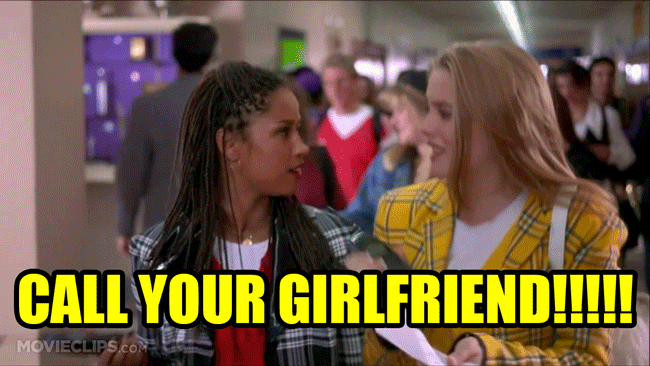 Call Your Girlfriend is absolutely delightful and delivers compelling, relevant content. Long-distance best friends Aminatou Sow and Ann Friedman call each other on the phone every week to catch up on politics, work, current events, and more—and they invite you to join the conversation.
Listen to CYG for excellent takes on life, business, pop culture, and the news of the week. And if you're looking for something to bring up the next time you're networking, CYG is the answer.
8. Hit Refresh
I'd be remise if I didn't mention our absolutely fantastic podcast Hit Refresh, where Skillcrush CEO & Founder Adda Birnir covers all aspects of changing careers and joining the tech world outside of Silicon Valley. Despite being admittedly biased (I'm a producer on the show), I'm so proud of the show. We cover broad-reaching topics that impact all of us, like a workforce that's more flexible in the future, sexual harassment in the workplace, and transparency at work. Tune in for serious real talk about running a company, the work being done to build a better, more inclusive tech world, and information about how make career changes—no college degree required.