8 Proven Ways To Beat The Holiday Blues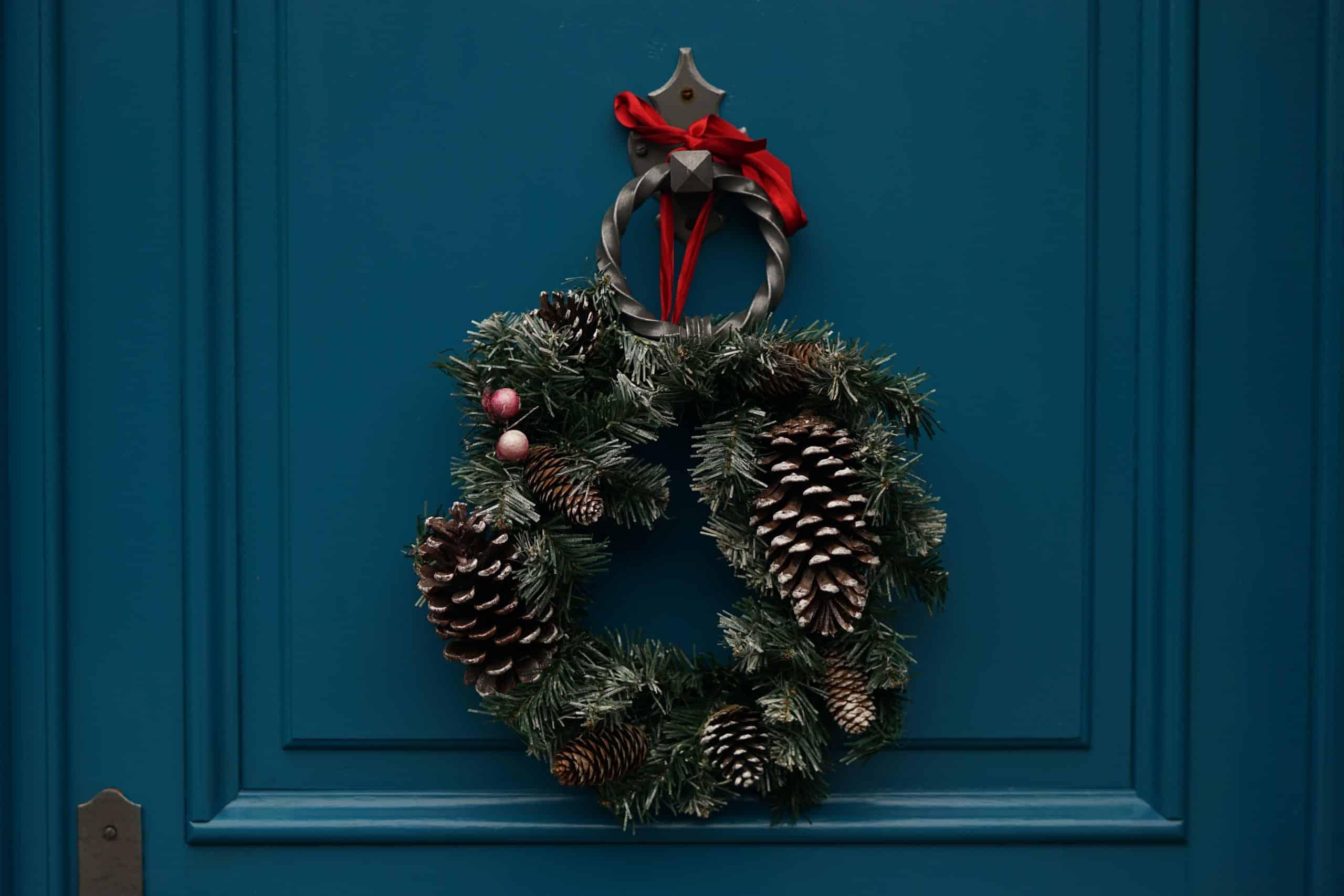 2020 has been a trying year and with the holiday season finally here, it can add even more unnecessary stress causing holiday depression also known as "holiday blues."
Technically, holiday depression hasn't been given an official clinical diagnosis but according to psychologist Dr. Gail Saltz, "Depression that occurs around the holidays sometimes gets called holiday depression, Saltz told Health.
Depression or "holiday blues" can be brought on by a host of factors such as financial strain, not being able to see family, mourning the death of a loved one, or the ending of a romantic relationship.
Even though we can't control what the universe brings into our lives, we can control how we respond to triggers.
These eight ways are sure to keep "holiday blues" at bay.
1. Spend time with family and friends— In the midst of a pandemic, it has become harder than before to get everyone under one roof for the holidays but there are still ways to connect with loved ones. Consider setting up a "Zoom Holiday Conference"— Zoom can hold up to 100 people in one chat room. Put on some music, have a dance party, and celebrate with a virtual Christmas party.
2. Stick to a budget— Overspending during the holidays is normal but it doesn't have to be. Make a list of those you are gifting, and set how much you are willing to spend for each person. Stick to your budget so you won't be stressed with how you will pay bills months after holiday season.
3. Give back — Sponsoring a family, feeding the homeless, or volunteering in your community are all ways to give back during the holiday season. It feels good to help others and surrounding yourself with other people can keep feelings of loneliness away.
4. Carve out some time for self-care— We see it all over social media; "Drink water and mind your business," "moisturize and chill." As silly as these things may sound, there is some truth to them. Taking care of oneself has been proven to keep stress and anxiety low. Do a facial, meditate, throw on some music, read a book, take a long nap or exercise.
Article continues below advertisement
5. Social media detox – Speaking of social media, pictures can be misleading and you may find yourself comparing your life to others. Turn your phone off or if that isn't possible, turn off all social media notifications and put your phone away so you won't be tempted to look at how much fun you "think" everyone is having. Live in the moment.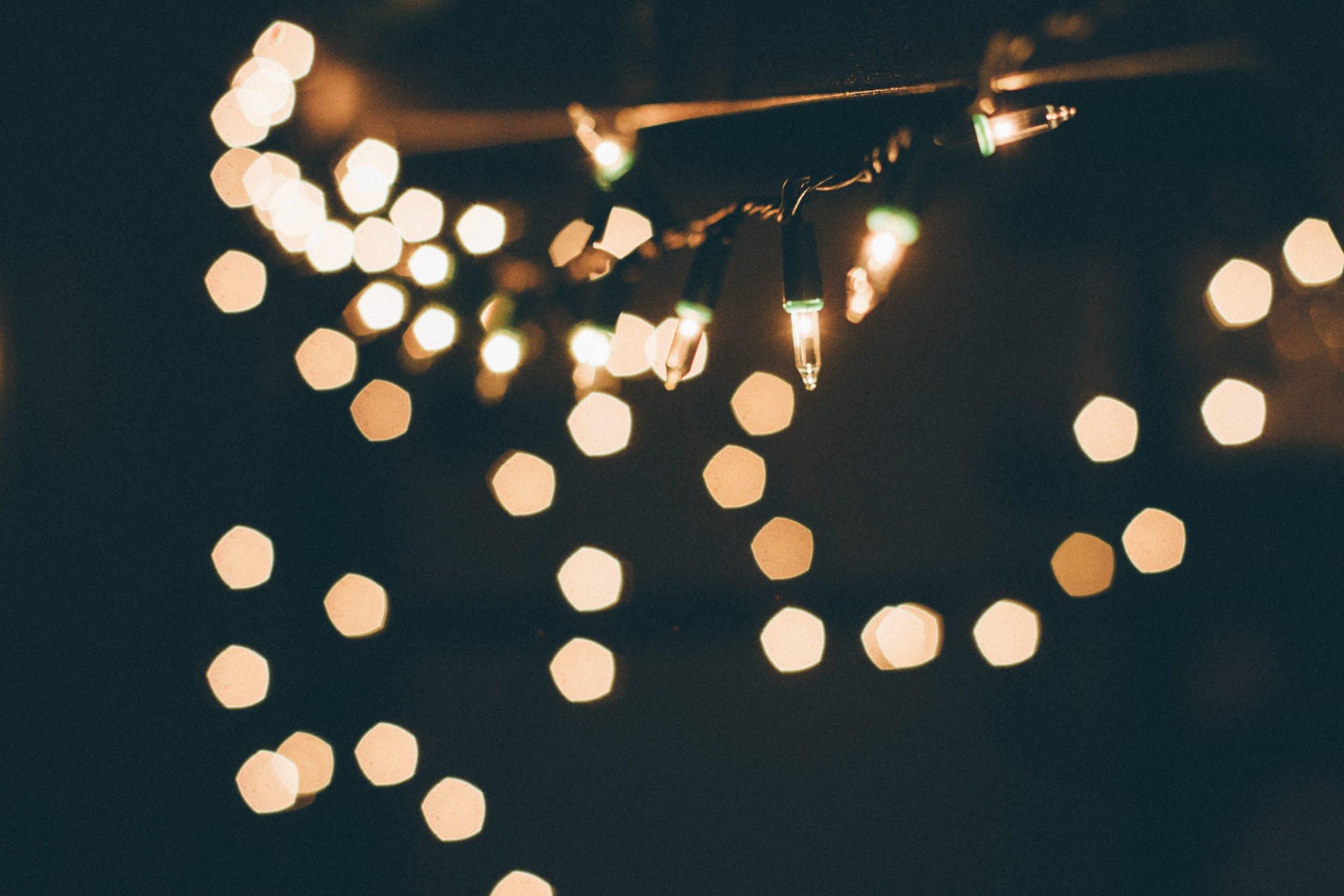 Article continues below advertisement
6. Get some Vitamin D — "It is important to delineate whether this occurs every year in the winter, because if so this may actually be seasonal affective disorder," according to Saltz. Daylight savings time ends and it starts getting darker earlier. Try to get outdoors for a short walk before the sun sets or try light therapy. If light therapy doesn't work, a professional may prescribe antidepressants.
7. Focus on the good— Show gratitude for everything that you have instead of fixating on what you don't have. "That's where we should put our energy," Scott Bea, PsyD, a psychologist at Cleveland Clinic, tells Health.
"Let things be less than ideal. Let them feel a little broken," Dr. Bea says. However, make it a point to intentionally focus on people in your life who "lift you up."
8. Ask for help – If you're not comfortable talking to family and friends seek the help of a professional. Talking to a therapist or a medical professional just might reveal a problem deeper than "holiday blues."
There are various resources such as websites and hotlines that are meant to help those suffering from "holiday blues" get the help they need.