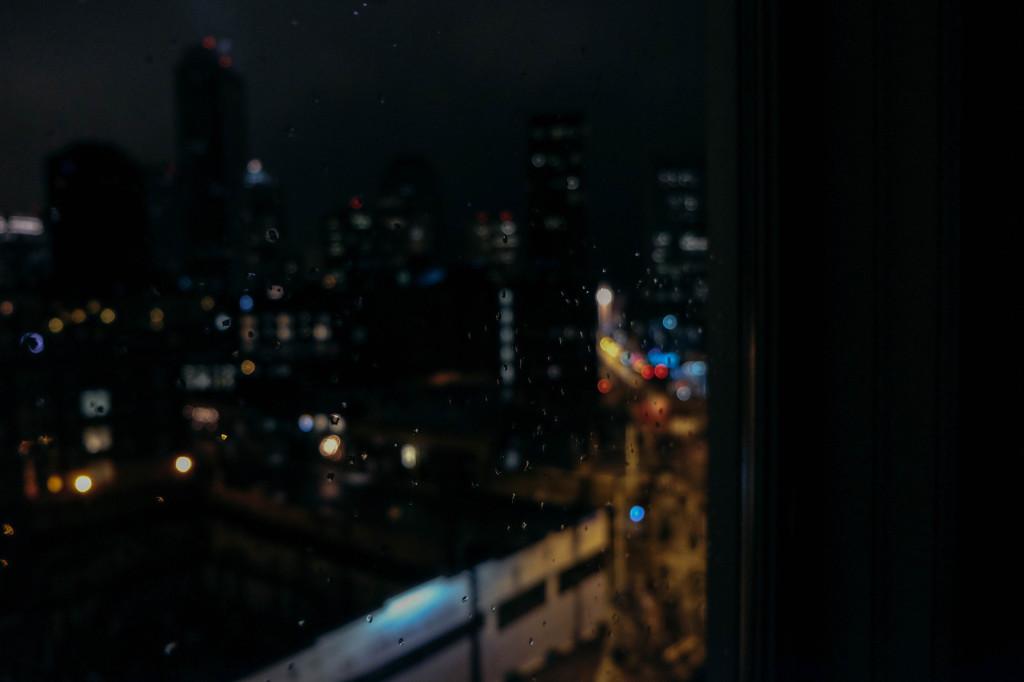 8 Reasons It's Perfectly Okay to Be a Night Owl
By Sarah Landrum

Mar. 24 2015, Published 3:30 a.m. ET
Society tells us we should work while the sun is out and sleep after the sun sets. That's the way societies have functioned for thousands of years. However, there are millions of people whose bodies don't naturally operate on that exact sleep cycle.
Rather than going to bed early and waking up as the sun rises, these night owls work best long after moonrise. Some people view this as a problem, and they may think people who sleep the day away are unconventional or maybe even lazy.
But the truth is, there's nothing wrong with burning the midnight oil.
We're not lazy, and we're not wasteful. We simply work best once everyone has gone to bed. And that's okay because science is on our side.