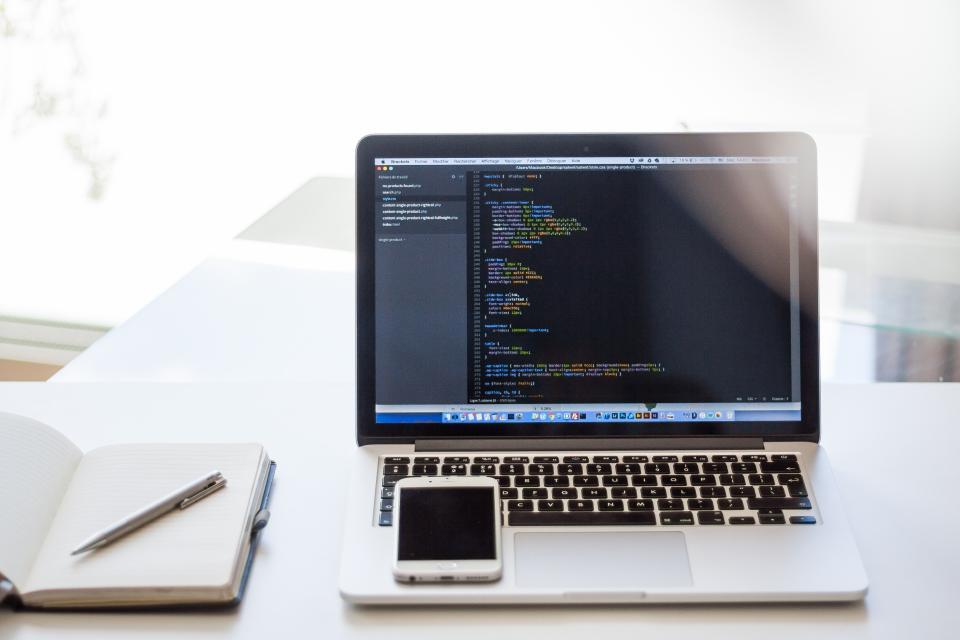 8 Specific Ways To Start Making Real Money In Tech
By Skillcrush

May 26 2016, Published 3:30 a.m. ET
Fact or fiction? You can start earning money with your tech skills even if you're not a computer science graduate with 25 years of experience. (BTW: Nobody has 30 years experience on the Web because it was only invented in 1989!)
If you're wondering how that's possible, I'll tell you: tech skills are in demand. People, organizations, companies—they all need web content and websites nowadays. And most people can't and don't want to design, develop, or maintain a site.
That means there is huge demand for people like us, who want to roll up our sleeves and start learning tech skills.
And you don't have to worry that you're new to all of this. As long as you set realistic expectations about what you can do and you're clear about what your client wants, earning money off brand new tech skills is totally within the realm of possibility.
To get you going, here are eight different kinds of projects you can do as a beginner in tech, the skills you need, and where to find this kind of work (both remotely and in person).
Article continues below advertisement