8 Tech Skills Today's Grads Must Have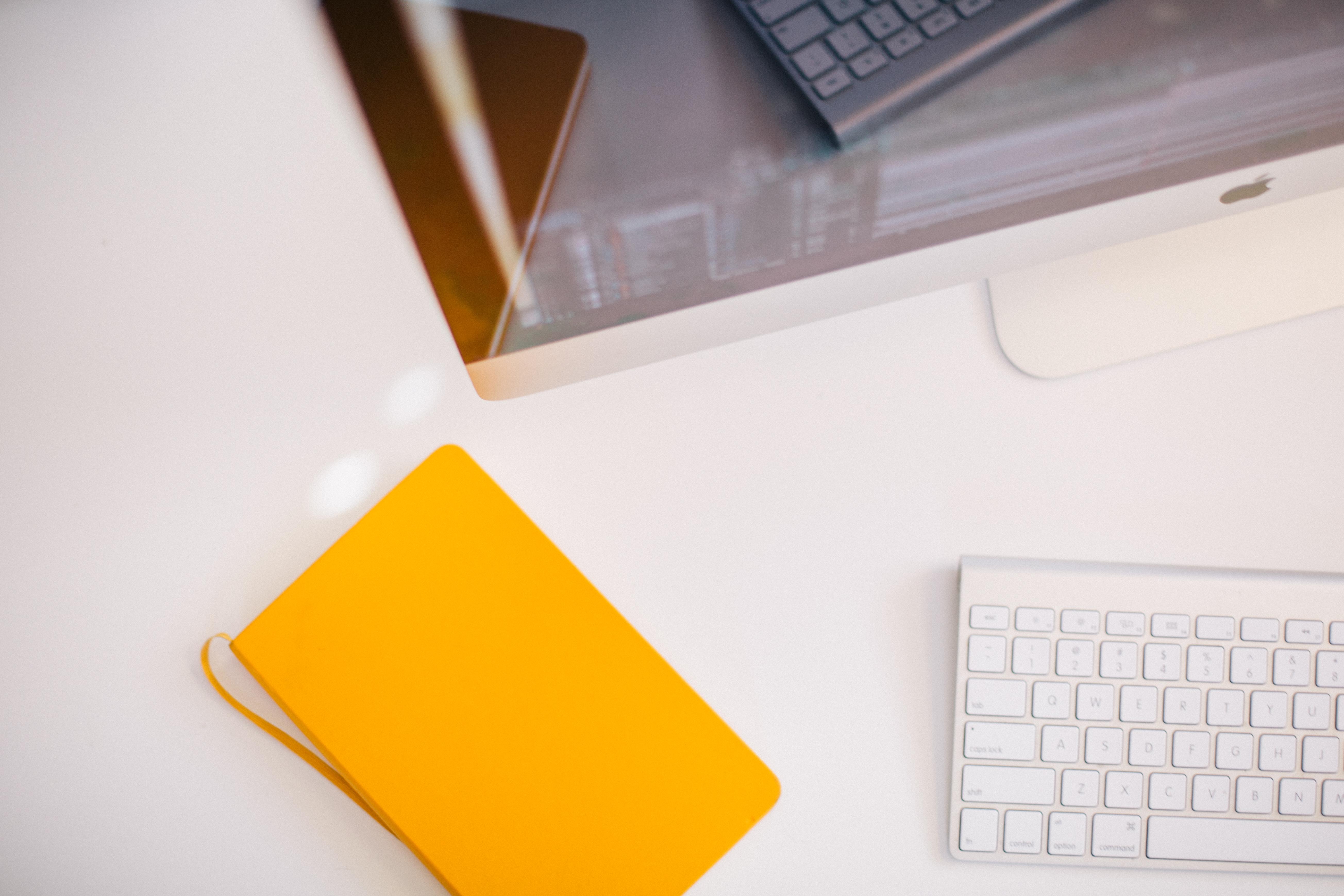 If you're in college right now, chances are you're tech-savvy, whether you know it or not. Technology has made the real world a little less scary. You're able to do many tech-based tasks on a whim, such as blogging and communicating on social networks. These skills will definitely aid you when applying for internships and jobs.
1. Microsoft Office
After spending countless hours spent writing essays and developing projects — you're probably quite familiar with Microsoft Office. This may seem like an obvious pick, but employers expect you to know it backwards and forwards. They'll want you to draft forms, create company PowerPoint presentations, and make charts (and, dare I say, the dreaded pivot table) in Excel.
Knowing at least the essential functions of each program in Office will pay off, especially if you use them to make simple, easy-to-read documents.
2. Basic Photo and Video Editing
One of the basic functions of a company is creating images to convey its brand. There's no shortage of photo editing work to be done, and an increasing number of careers require this skill. Whether it's designing images from scratch, editing photos for a blog, or printing publications, photo editing will come in handy.
Try out or take some beginner classes on Photoshop, InDesign, or Illustrator. Each program offers simple interfaces that make editing a snap. Adobe's website lists a multitude of careers that rely on Photoshop, ranging from astronomers processing images of galaxies to physicians gaining a better understanding of medical conditions.
Article continues below advertisement
Just as photos help a company convey its message visually, videos help just the same. Moving images and visuals provide a unique learning experience. Impress potential employers by creating videos that showcase your talents within your major.
Programs like Quicktime and Windows Movie Maker are easy to learn, but if you want to get more advanced, try Final Cut Pro or Sony Vegas.
3. Basic HTML
Online content governs almost every aspect of the workplace. (Have you ever been in an office when the internet goes down? Utter paralysis.) Companies realize this, and there are openings for web design everywhere. In fact, 153 out of 500 Fortune 500 companies are using HTML5, the latest version of HTML. Stand out from your competitors by picking up some basic HTML, the standard markup language of websites.
With HTML, you'll learn to manipulate text on a webpage. When it comes to text style and images, CSS is essential as well. Potential employers will be glad you know this stuff so they can send you to work on their web presence.
Article continues below advertisement
4. Blogging
This is probably something you do every day in one form or another, but did you realize it can help you get employed? Just as with websites, companies are starting their own blogs so they can reach their audiences in a more casual and friendly format.
Just think — you can take your personal blogging experience on sites like Tumblr, WordPress and Blogger, and apply them to the working world. Employers will have you blog about a variety of topics, so make sure you have a well-rounded writing style. Know how to hyperlink pages, insert images and videos, and stylize text to make blogs more interesting.
5. Podcasting
This is a cool way to get noticed. Podcasts combine audio, video, radio and text files into one medium and stream them to a computer or mobile device. Podcasts usually come in series or episodes — like a more interactive, visual blog. The best thing is, not many people know how to make them.
Podcasts can showcase a topic in a unique way through their multiple media. You can approach a company with your podcasting skills and get them on board. Then you can create attention-grabbing podcasts that surely gain some new followers.
Article continues below advertisement
6. Apps and Mobile Development
Do you have a new idea? There could be an app for that! Mobile development is a skill that will hold just about any employer's attention. An app can promote a business and help it make money. If you don't know how to make one yourself, you can always hire a developer to help you.
With worldwide free app downloads projected to grow to 211.31 billion downloads in 2016, the international value of apps is ever-growing. Apps have global reach and are a valuable skill in any field.
7. Your Own Website
A personal website is the best way to show yourself off to the world. It's a portfolio of your work. People will find out everything important about you when they land on your page.
You can build a site from scratch, but that takes a large amount of time. Thankfully, you can use a tool like WordPress or Weebly to help you get started. If you pay about $10 a year, you can turn "yourname.wordpress.com" into "yourname.com," which looks more professional.
8. An Online Presence
As you reinforce your tech-savviness, you should think about your personal brand. Just how unique are you? What are your best traits? Keep this in mind when you're surfing around online.
How can you brand yourself? It helps to have a clean online image. Google yourself and see what comes up. If you don't like what you see, take steps to fix it. Only post positive content on sites employers look at. Hide or delete problematic or embarrassing content and photos. Since 45 percent of employers now screen your social media profiles, every fix helps.
If you have these skills by the time you graduate, you'll be on your way to a successful future!