9 Apps To Help Freelancers Manage Their Business Finances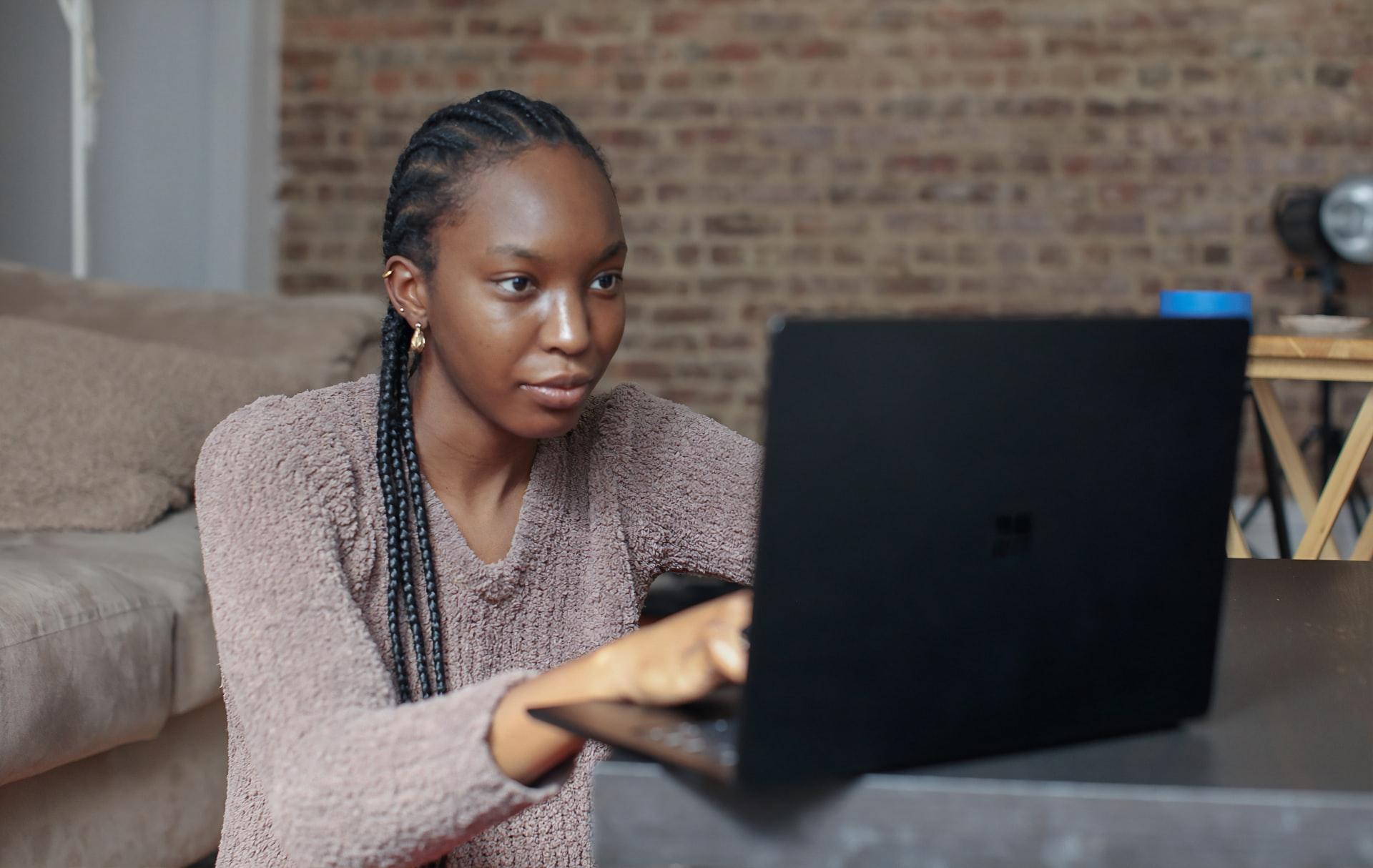 As a freelancer, you'll need to be sure you have all the tools you need for financial success, especially since the buck literally stops at you when it comes to managing your finances. From invoicing, taxes, and other responsibilities, apps can help you balance it all seamlessly and with as little stress as possible. Check out nine apps that will help you manage your business finances:
Paymo
Paymo is a free project management and billing tool for freelancers that need to record billable time. You can track your time by tasks and project, then send reports to clients when billing them. Use the mobile app on the go, and on your laptop when at your desk.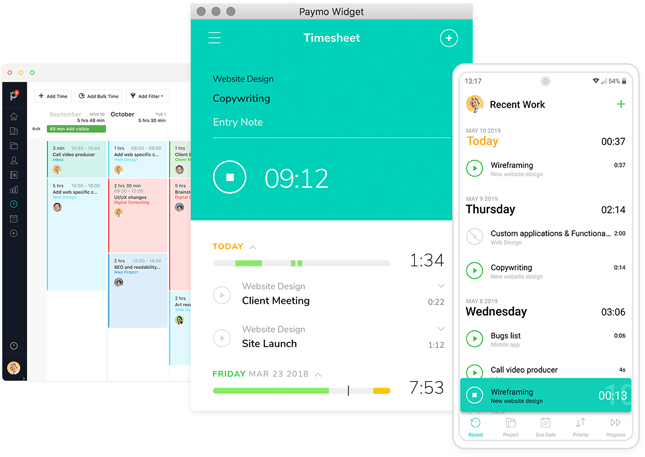 Article continues below advertisement
Mint
Mint is one of the most popular and earliest financial mobile apps, known for its ease of use. It is free and best for budgeting and tracking spending by category, so you can easily identify where you're spending and where you can save money. Track your spending so you can manage expenses, as well as easily report them for taxes.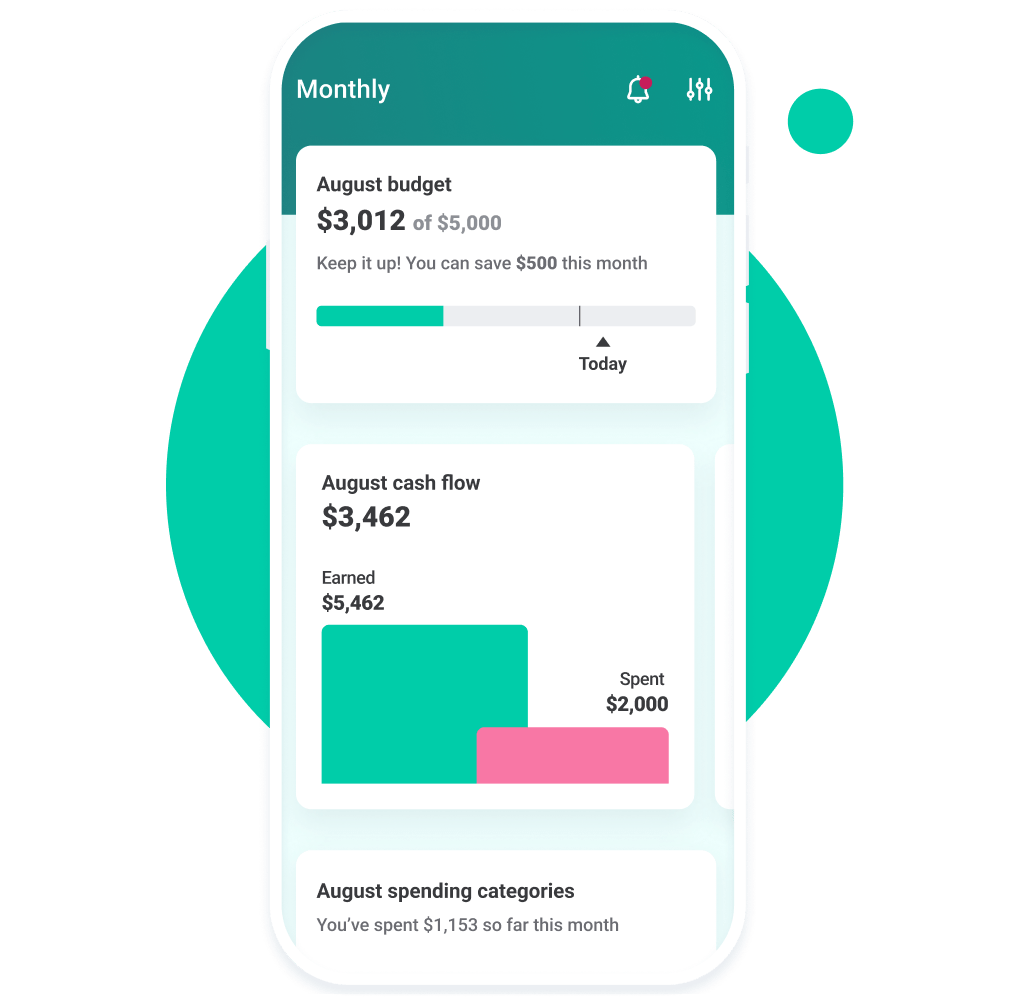 Article continues below advertisement
FreshBooks
If you have little accounting experience, FreshBooks might be a lifesaver. Use this app from wherever to stay up to date on incoming and outgoing cash, invoice clients, and manage expenses all from one place. It costs anywhere from $6 to $20 for 6 months, depending on selected features, and you can try it free for 14 days to make sure it works for you.

Article continues below advertisement
Invoice2Go
Invoice2Go is just what you would think, a mobile app for creating invoices and billing clients. You can also collect payments from the app and generate several reports. Bonus, you can add appointments that are billable time to your invoices. This app does cost $25 annually and comes with a 14-day free trial.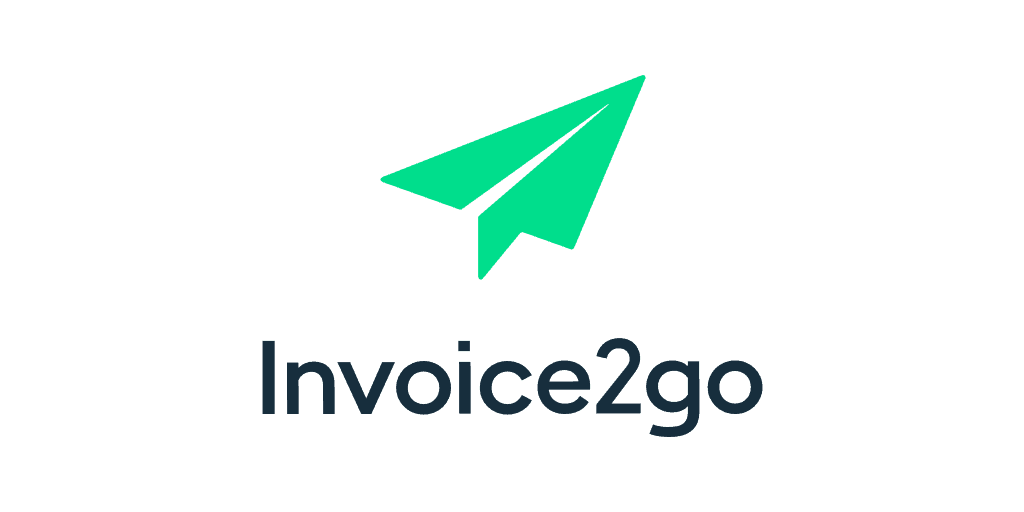 Article continues below advertisement
Wave
Wave is a robust app for your bookkeeping needs. Manage income and expenses, build reports, track sales tax, create invoices, and manage everything from an easy-to-use dashboard. For a cost, accept payments and manage payroll, which is great if you are growing and bringing others into your business.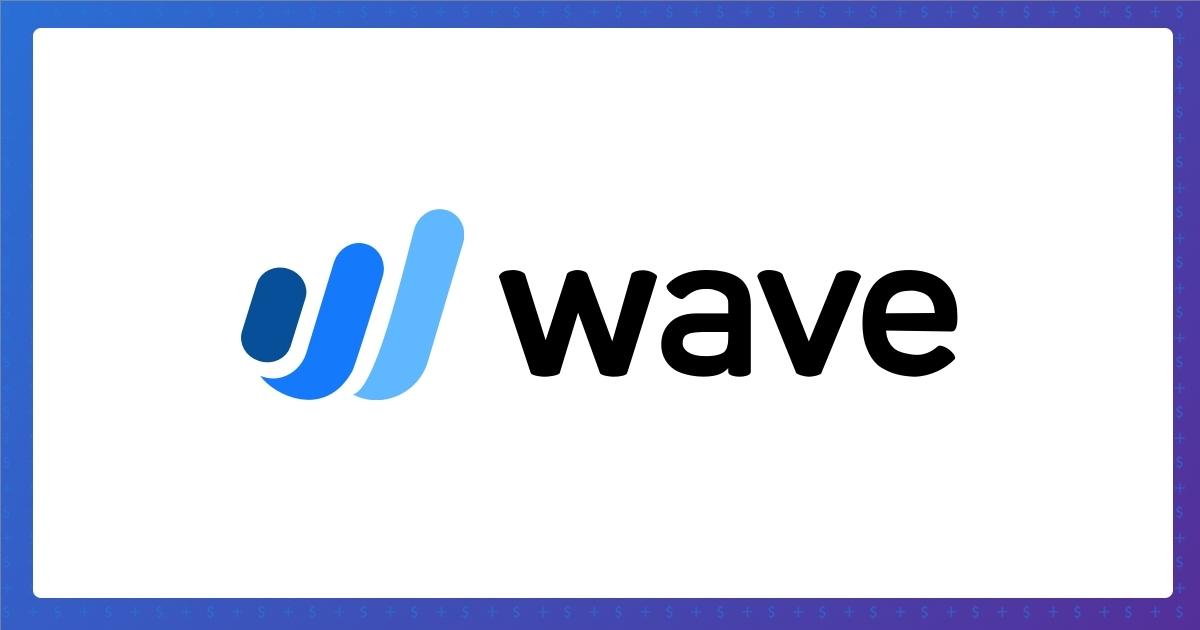 Article continues below advertisement
Anna
Anna is a newer, UK based app that has great reviews. While Anna also does invoice and expense management; its bonuses are automatic nudging of clients for payments, many tax related services such as calculations and reminders, and 24/7 service. You can also connect business and personal bank accounts. Some services are free and others can cost up to $50 a month if you need full service.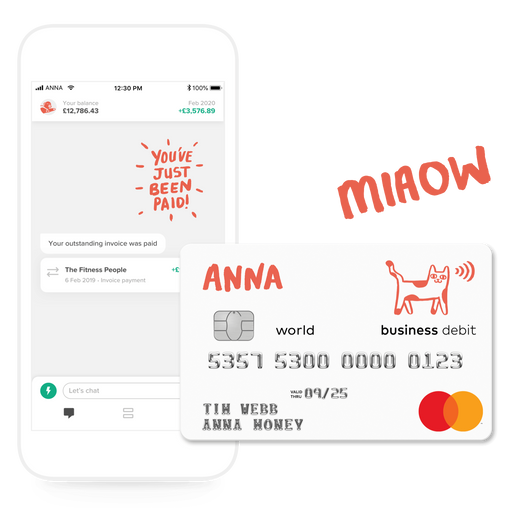 Article continues below advertisement
Toshl Finance
Toshl Finance is a great option if you have global clients, as it supports over 150 currencies and shows real-time exchange rates. It also assists with tracking all your cash and credit cards, budget categories, monitors spending, and synchs all your information to the cloud. Some features are free, and other plans go up to $3.33 a month.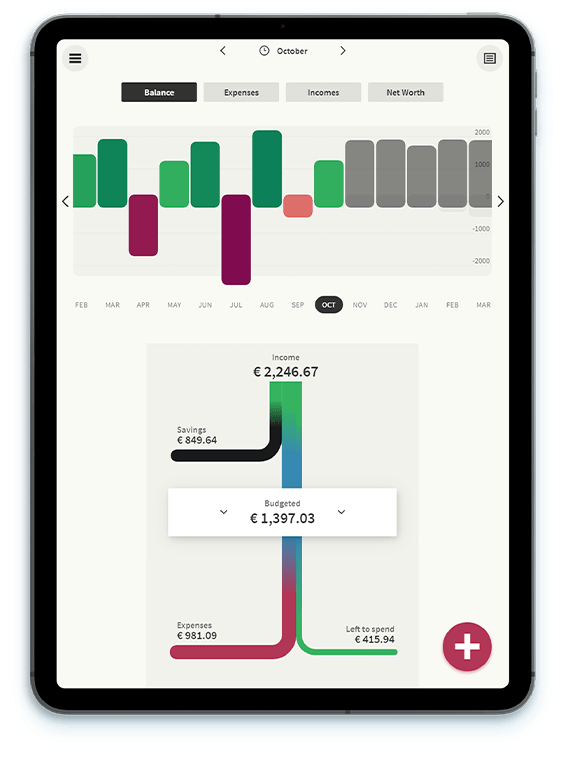 Article continues below advertisement
Personal Capital
As freelancers, you have to manage your retirement yourself, which can be super daunting. Personal Capital helps with managing your investment portfolio, utilize retirement planning tools, and get advice from their experts. This app also has many easy-to-understand dashboards. Stay on top of your retirement savings with ease.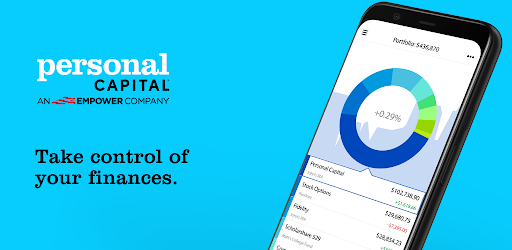 Article continues below advertisement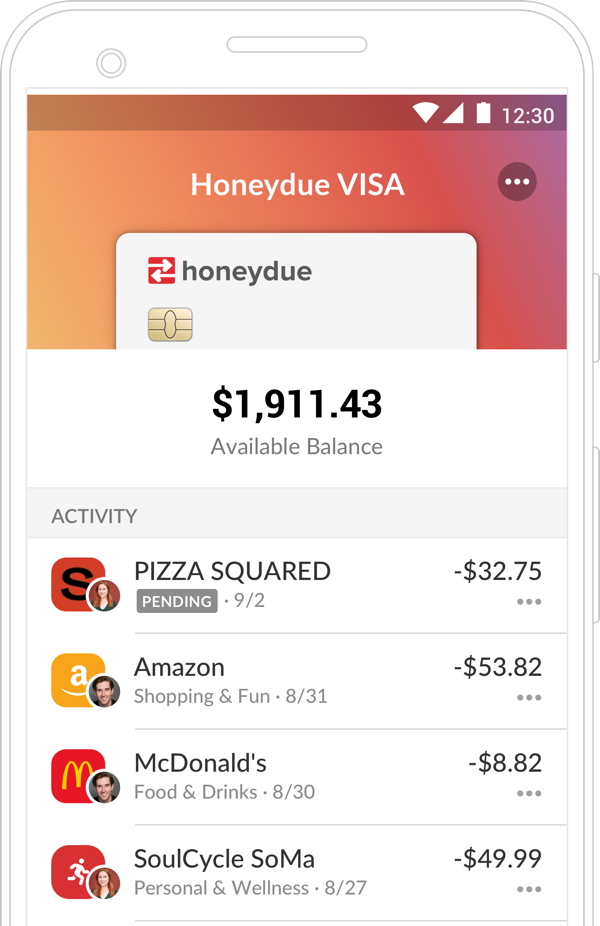 Honeydue
If you are in your freelancing business with your partner and you share finances, Honeydue could be a relationship saver. You can view each other's' bank accounts, loans, credit cards, investments, and more based on your preferences. Share and pay bills too. Access your shared cash from ATMs, Apple Pay, or Google Pay. Finally, enjoy no fees or monthly minimums for most features.
Bonus
If you're looking for an easy way to keep track of your business finances, eBay may be the solution for you. With eBay's Seller Hub, you can view all of your sales data in one place. This makes it easy to track your income and expenses, and make sure that your books are in order. In addition, eBay offers a wide variety of tools and resources to help small business owners succeed. Whether you're just getting started or you've been selling on eBay for years, these tools can help you take your business to the next level. Be sure to check out joinflyp.com to calculate your ebay fees.