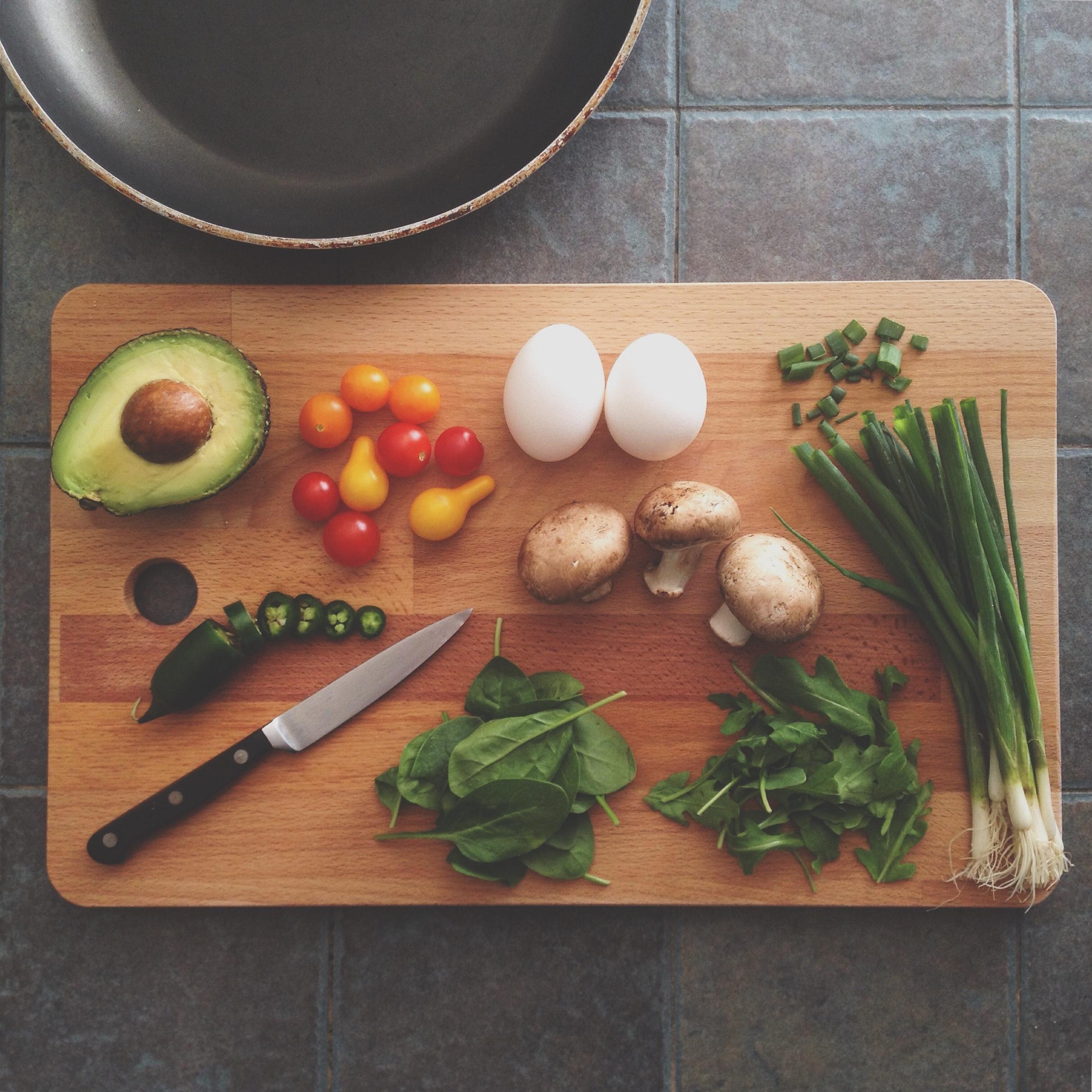 9 Budget Friendly Ways To Stay Healthy
By
Magnify Money
Mar. 26 2020, Published 2:53 a.m. ET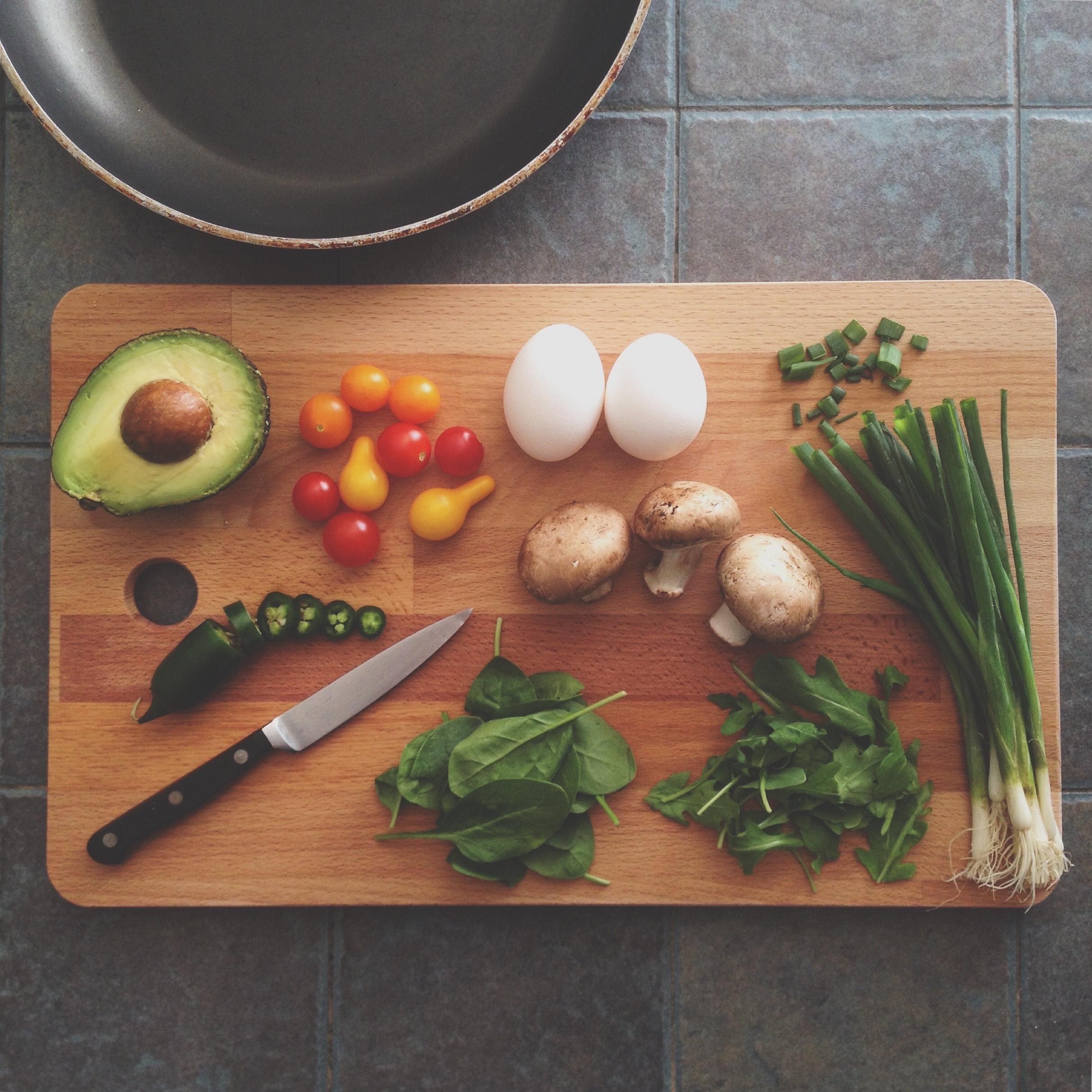 If cost feels like an insurmountable barrier to getting and staying healthy, take a second look.
"You will spend far less money making small investments in your health today than you will spend mitigating the undesired outcomes of poor health tomorrow, but being health conscious doesn't have to break the bank," Pellegrini said.
Plus, there are some ways to reduce and even eliminate some of the upfront costs of staying healthy. Here are some tips.
Article continues below advertisement
Food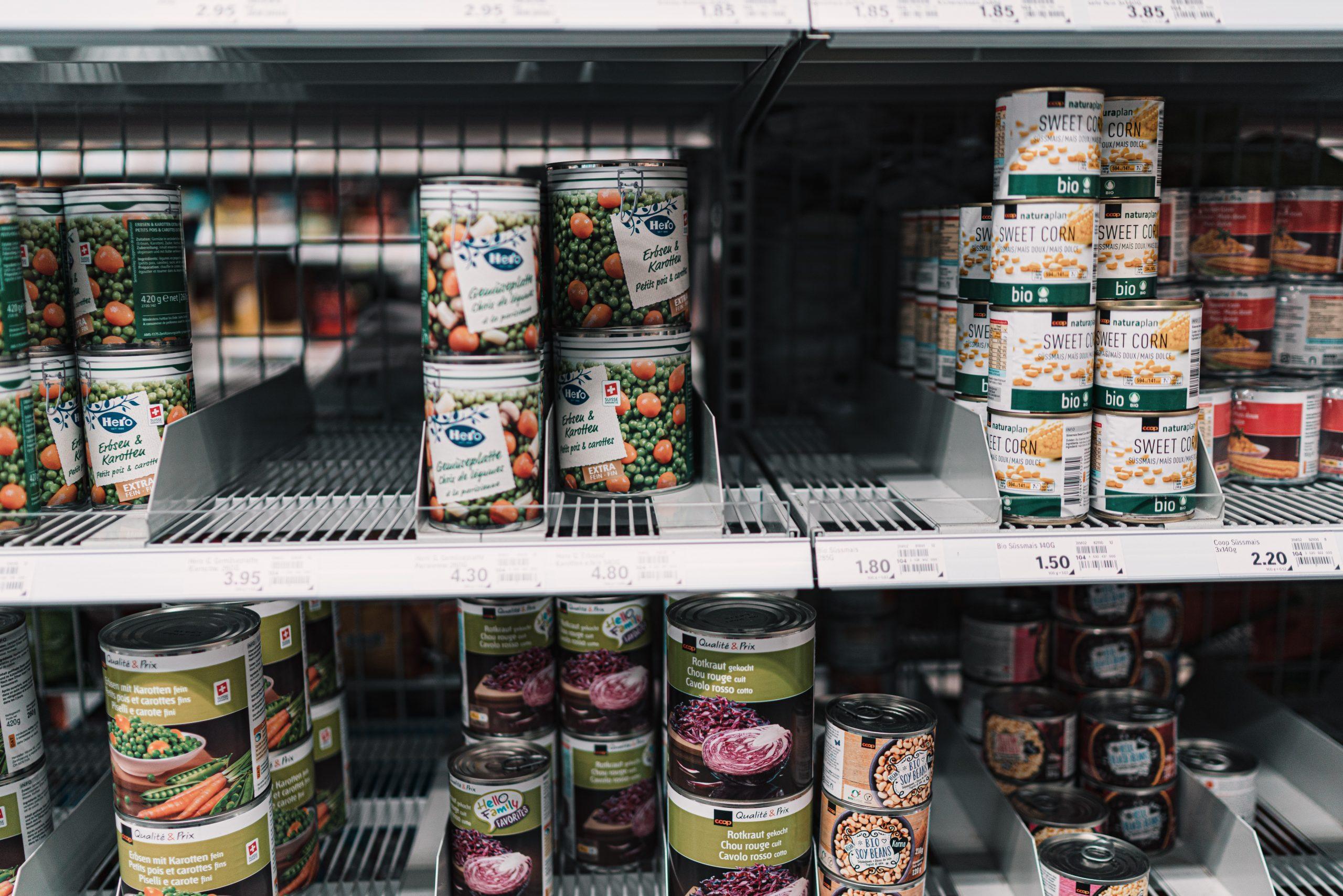 "Canned and frozen produce is an excellent way to maintain a healthy diet and a healthy budget," Holden said.
Article continues below advertisement
Embrace generic brands
Before you toss brand-name products into your shopping cart, scan the shelves to see if there's a generic equivalent, Holden said. Stocking your pantry with less expensive alternatives to popular health foods may help you save money.
"Most of the time, [generic brands are] cheaper, and when you compare nutrition labels, they're almost identical," Holden said. "If you compare what you'd spend on name brands to what you could spend on generic, you'll find your budget for food expands and your ability to purchase more things like produce increases."
Try meal planning
When you don't have a plan for dinner, it's all too easy to rely on take-out. You may end up blowing both your budget and your intent to eat healthy.
"Meal planning helps us utilize the food we have on hand and the food that we've purchased for the week or month," Holden said. "I always encourage people who want to meal plan to start by checking their pantry, fridge and freezer and plan at least one meal using ingredients they have on hand."
Article continues below advertisement
Fitness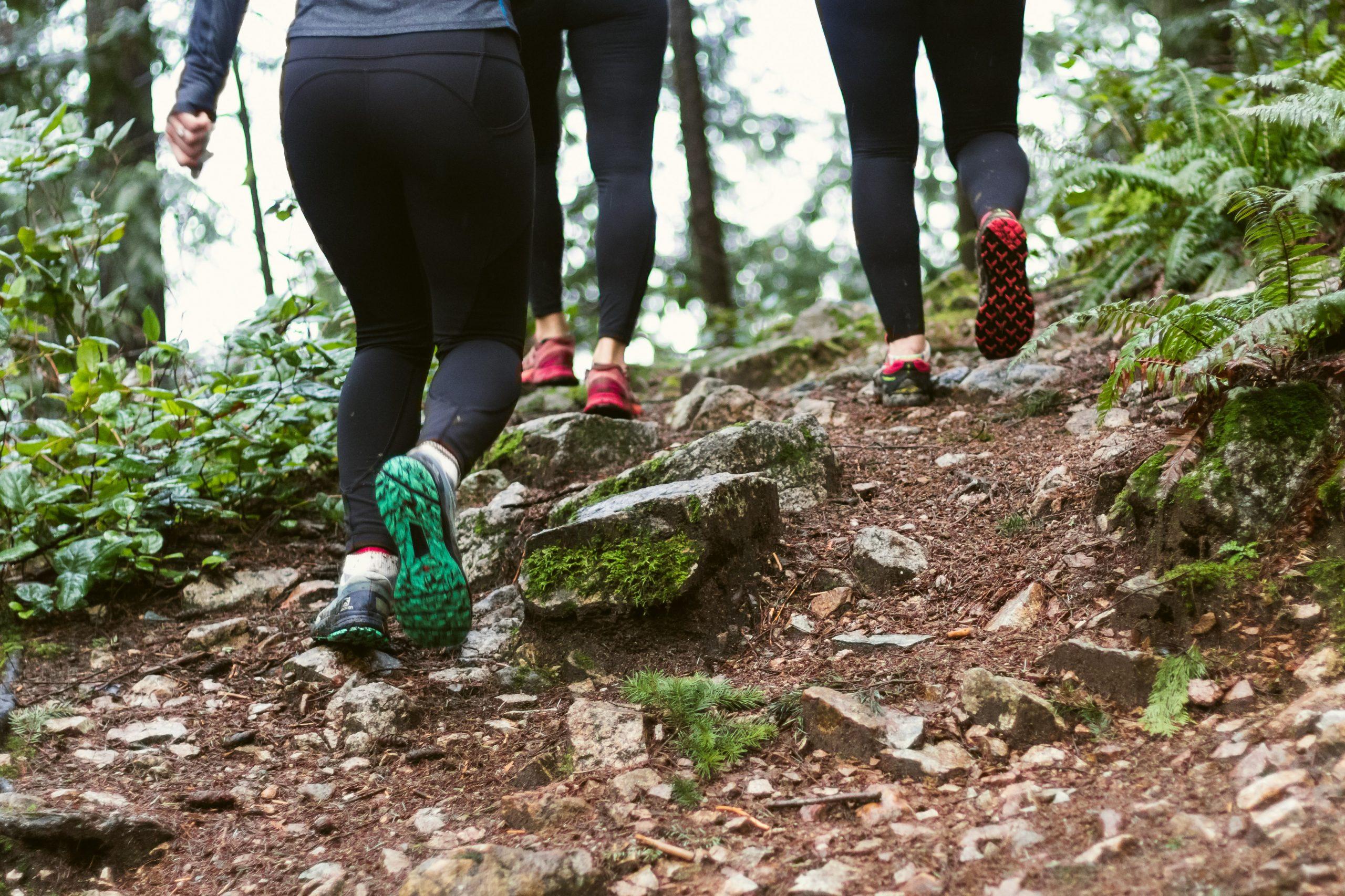 Walk as much as possible
Walking regularly can help ease you into fitness — and it costs nothing.
"Park a few blocks farther from the office to add a natural brisk walk into your morning and evening routine. Take a phone call while you walk around the hallway," Pellegrini said.
Work out with free online videos
YouTube is filled with workout videos that can help you work up a sweat without the expense of a gym or a personal trainer.
"Want to do a 20-minute yoga video on the beach in Nicaragua? There's a free YouTube video that has you covered," Pellegrini said. "Want someone to yell at you while you do squats, pushups and burpees in your living room? Same."
Article continues below advertisement
Strength train at home
No barbells? No problem. Heavy items around your home can double as weights, allowing you to strength train at no cost. Consider using bottles filled with sand or water and canned goods during your home workout.
Medical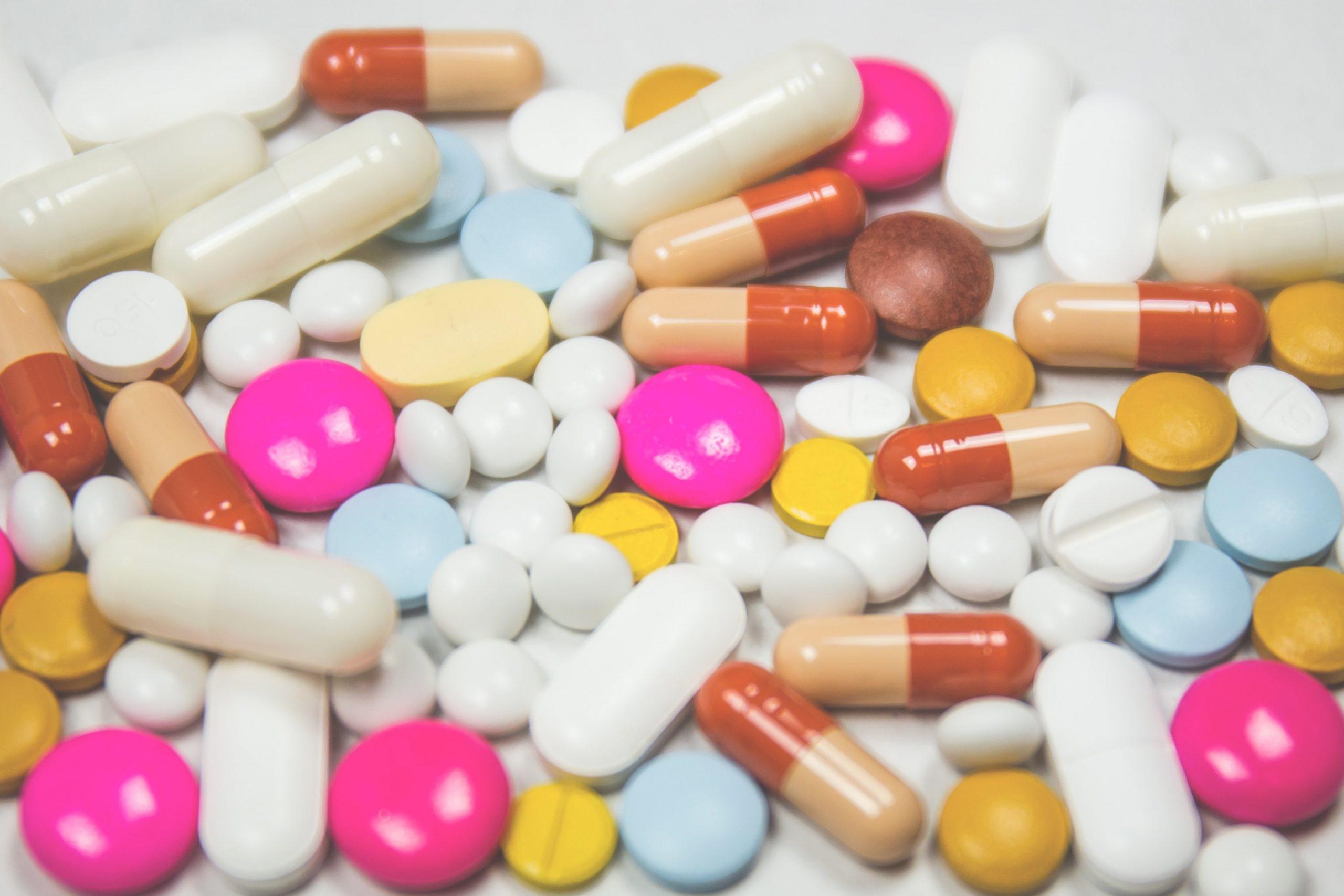 Article continues below advertisement
Switch to generic prescription drugs
If you're paying a lot for a brand-name medication, ask your doctor if there's a generic version that could work for your needs.
"Sometimes there may be a slightly different formulation that will be at a radically different price point," Pellegrini said. "There may also be a way to combine two medications to achieve the same desired effect."
Open an FSA or HSA
Flexible spending accounts (FSAs) and health savings accounts (HSAs) give you the ability to cover certain medical costs with pretax money. Like a checking account, FSAs and HSAs often include a debit card that you can use for eligible expenses, such as doctor's co-pays, eyeglasses and acupuncture.
"Before you hit the store to load up on necessities, take a quick look around an FSA store website [such as FSAStore.com] to see if any items on your list are reimbursement eligible," Pellegrini said. "You may be surprised by how much is covered, from contact lens cleaning solution to sunscreen."
Make preventative care appointments
Seeing your doctor for a preventative care appointment could help you catch potential health issues before they turn into something worse, Pellegrini said.
"A prime example of this that we see all the time is the corporate executive with a high-profile job who comes in for routine preventative blood work and discovers that she has pre-diabetes," she said. "With a few modifications, we can easily reverse her prediabetes, virtually eliminating the possibility that she will ever become a diabetic. This will help save on future health expenses in a huge way."
This article was written by Joni Sweet and originally appeared on Magnify Money.