9 Feminist Podcasts You Need To Listen To Right Now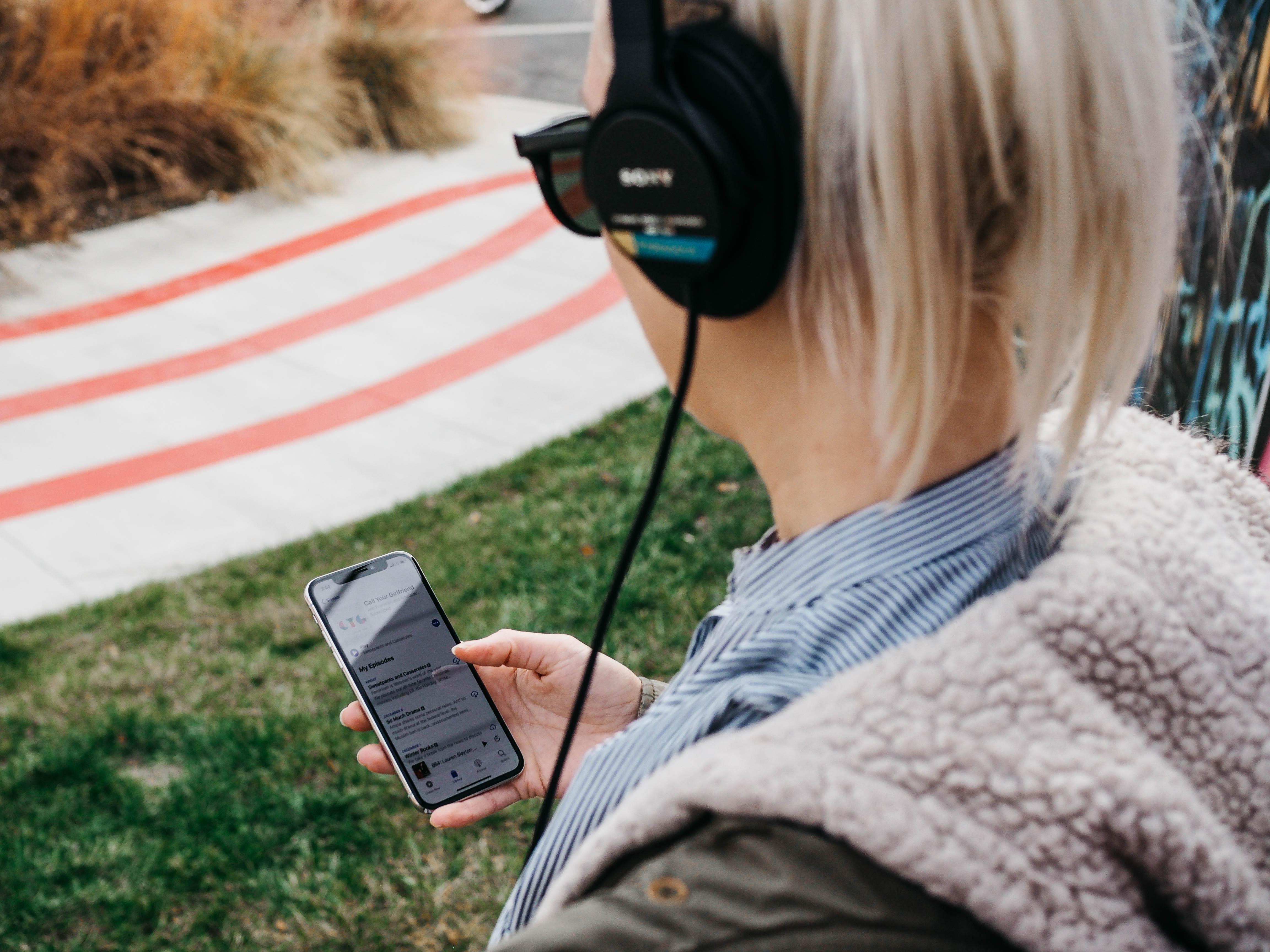 A tried and true creative block hack is to look to your favorite creative professionals and the work they're putting out into the world. Even if it's in different mediums, styles, or genres, seeing creativity in action is what gets the brain motivated and back on track for some stellar ideation.
But if you don't have time to crack open a book or binge watch six seasons of that award-winning show, might I suggest popping in your headphones for 30 minutes instead? Whether it's during your daily commute, on a lunch break, or while doing other tasks throughout your day, podcasts are a perfect resource for inspiration that can be tapped into while you knock off other projects. Even better? These podcasts are all examples of feminist creativity, featuring baller female professionals, patriarchy-smashing heroines, or social justice-minded discussion.
Keep those creative juices flowing with these nine podcasts sure to keep you entertained and motivated to get back to your own project.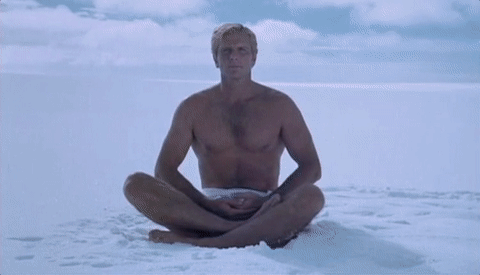 Article continues below advertisement
The brainchild of stand up comedian and writer, Phoebe Robinson, this show from WNYC is now in its third season and also boasts Broad City's Ilana Glazer as an executive producer. Robinson is also one half of 2 Dope Queens, the popular stand up podcast and live show with fellow performer Jessica Williams, but SMWG is less about stand up and more about underrepresented voices in media. Operating on the idea that the media landscape is oversaturated with straight white guys, SMWG only hosts interviews with guests who aren't cis, white, and male. (The exception to this rule is that Robinson caps every season with an interview with a straight white guy. Last season's closer? Tom Hanks.)
Stuff You Missed in History Class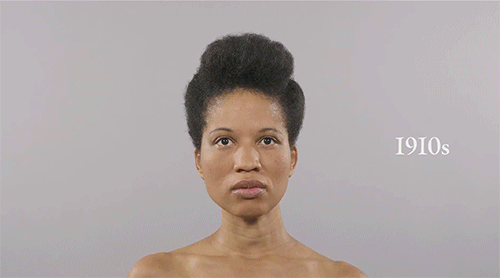 Article continues below advertisement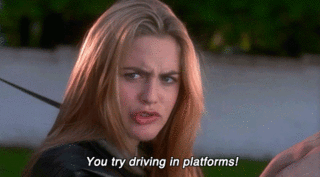 Article continues below advertisement
For those who find a good fiction story particularly inspiring and who don't mind a little mystery or horror, may I introduce you to the delightful audio landscape of Alice Isn't Dead. Produced by the same team that made the genre-bending Welcome to Nightvale, Alice isn't Dead follows the story of a woman driving a truck across America, looking for her missing wife, and attempting to solve the ever-more-tangled mystery of her disappearance. Keisha, the narrator, isn't your typical heroine, and her story is as much about coping with crippling anxiety and fear as it is an ode to American highways. As of this writing, two parts of the series have aired, with a third set to come out in April of 2018.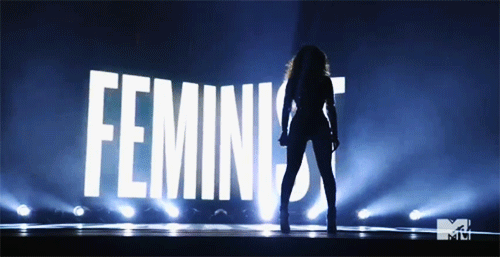 Article continues below advertisement
Comedian and writer Deborah Frances-White hosts this roundtable-style podcast where women of all backgrounds gather to discuss current issues through a feminist lens—while embracing the fact that the tenets of feminism (which Frances-White refers to jokingly as "lofty principles") are often undermined by insecurities, fears, or hypocrisy that we all have. What's special about Frances-White's show is her openness about how uncomfortable it can be to navigate feminism in this day and age. If you're ready to laugh, cry, and commensurate with these women about everything from emotional labour to doing your best but being a mess, this podcast is worth a listen.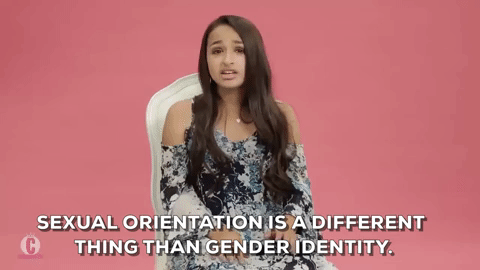 Article continues below advertisement
Marlo Mac lives in Seattle and is the single mother of a 10-year-old transgender daughter. Together, they document the challenges, triumphs, and daily life of growing up trans. Delightfully low-fi and full of heart, this show broke new ground when it hit the airwaves in 2014, and has since been picked up by NPR and KUOW (Seattle's Public Radio Station). Mac is candid and open with her listeners as she navigates cultural, societal, and parental expectations around gender. HTBAG is the perfect listen if you find inspiration in good storytelling, genuine family moments, and new perspectives on timely, real-world issues.
Science lovers, rejoice—the Ologies podcast is here to not only showcase the wonderful, weird worlds of different sciences (everything from hematology to cosmology), it's also chock-full of female identifying scientists and experts. Host Alie Ward is a veteran podcaster and science lover herself, with a background in comedy that makes the show fun and easy to listen to. Ward doesn't only interview female scientists, but she does an excellent job of putting together show lists of experts from a range of fields and backgrounds, guaranteeing there will be an episode or two for you to get excited about.
Article continues below advertisement
Host Krista Tippet is a big deal in the audio space—and for good reason. She's been working as a journalist, speaker, and writer since the 80s—and has booked guests on her show such as the brilliant writers and thinkers Rebecca Solnit and Ta-Nehisi Coates. Each episode of On Being begins with Tippet asking the guest about the spiritual background of their childhood, before moving into their bodies of work and how that work intersects with the complicated cultural landscapes of today. Meditative and hard-hitting, download On Being to broaden your horizons and feel #blessed.
Dedicated to exploring and navigating the complexities behind mash-up identities—or the identities of Americans with multicultural backgrounds—this podcast is part of a larger company owned by Amy Choi and Rebecca Lehrer that helps other outlets create content for mash-up Americans. While themes of identity and multiculturalism can be found across the audiosphere, Mashup Americans stands out because of both the holistic approach Choi and Lehrer take to their topics (everything from parenting to the names for mashup holidays), and the depths to which they delve into them.
Article continues below advertisement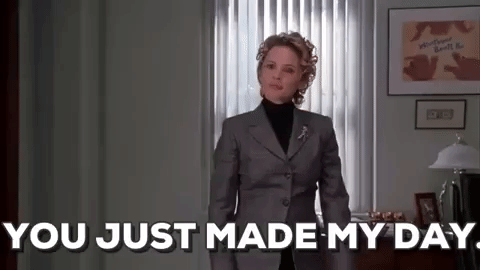 Created by podcast giant Gimlet, Homecoming is an audio drama series that follows the shady goings on at a rehabilitation center for American veterans returning from war. Gimlet went all out for their first scripted series—Homecoming features the dulcet tones of notable actors like David Schwimmer, Katherine Keener, Oscar Isacc, Amy Sedaris, and David Cross. The story centers on Keener's character and how she reacts to the unfolding mystery of the work she does at the Homecoming center, and how her decisions shape the lives of the soldiers around her. This show is a great listen if you're looking to get swept into a mystery that continually presents you with moral quandaries and big narrative reveals. Let the imaginative writing on this podcast get you back on a creative kick.