5 Funding Opportunities For Women Founders To Thrive And Grow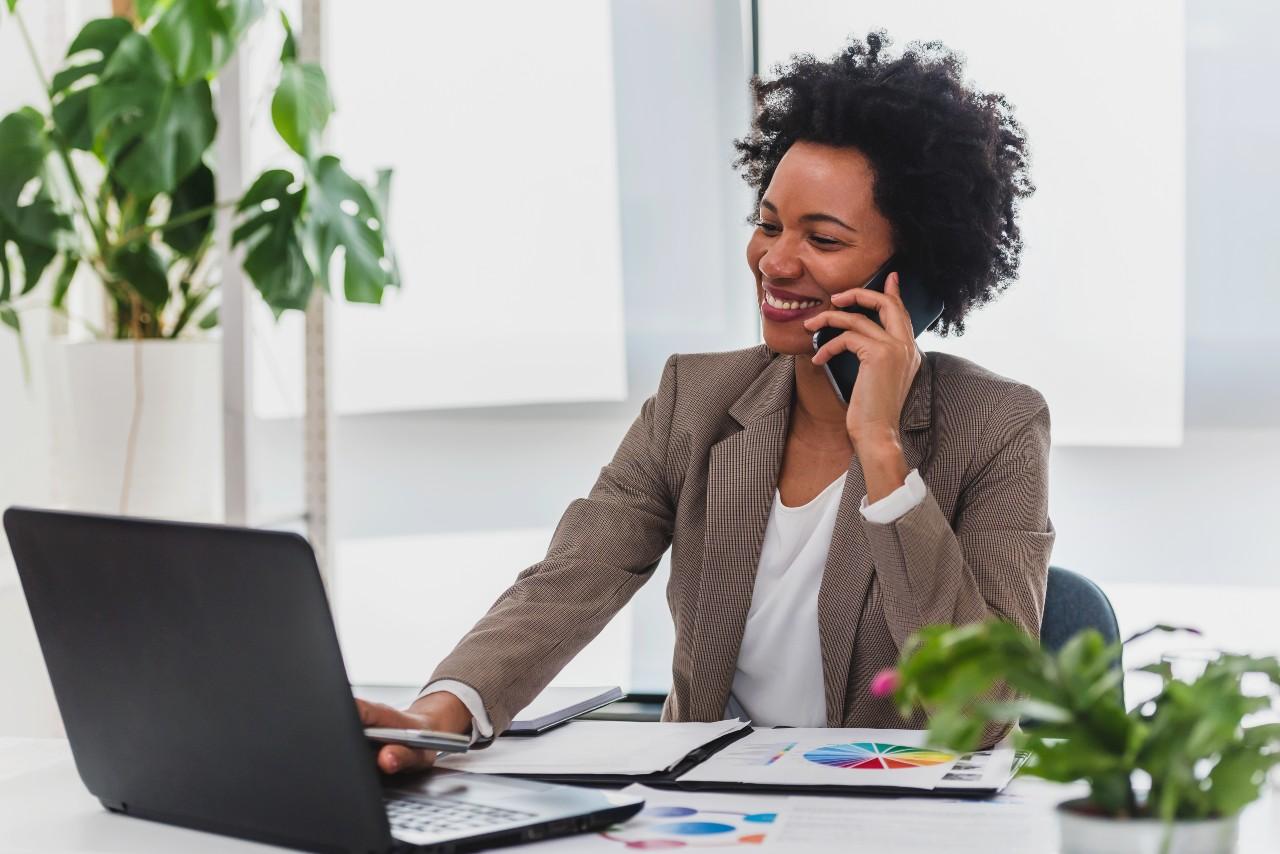 Grant funding is the perfect opportunity to leverage for your growing business or launching your business idea but according to Fundera, "just 25% of women business owners seek business financing." This Women's History Month, let's change that. Check out these grants and programs that offer prime resources and monies for women entrepreneurs to realize their business dreams.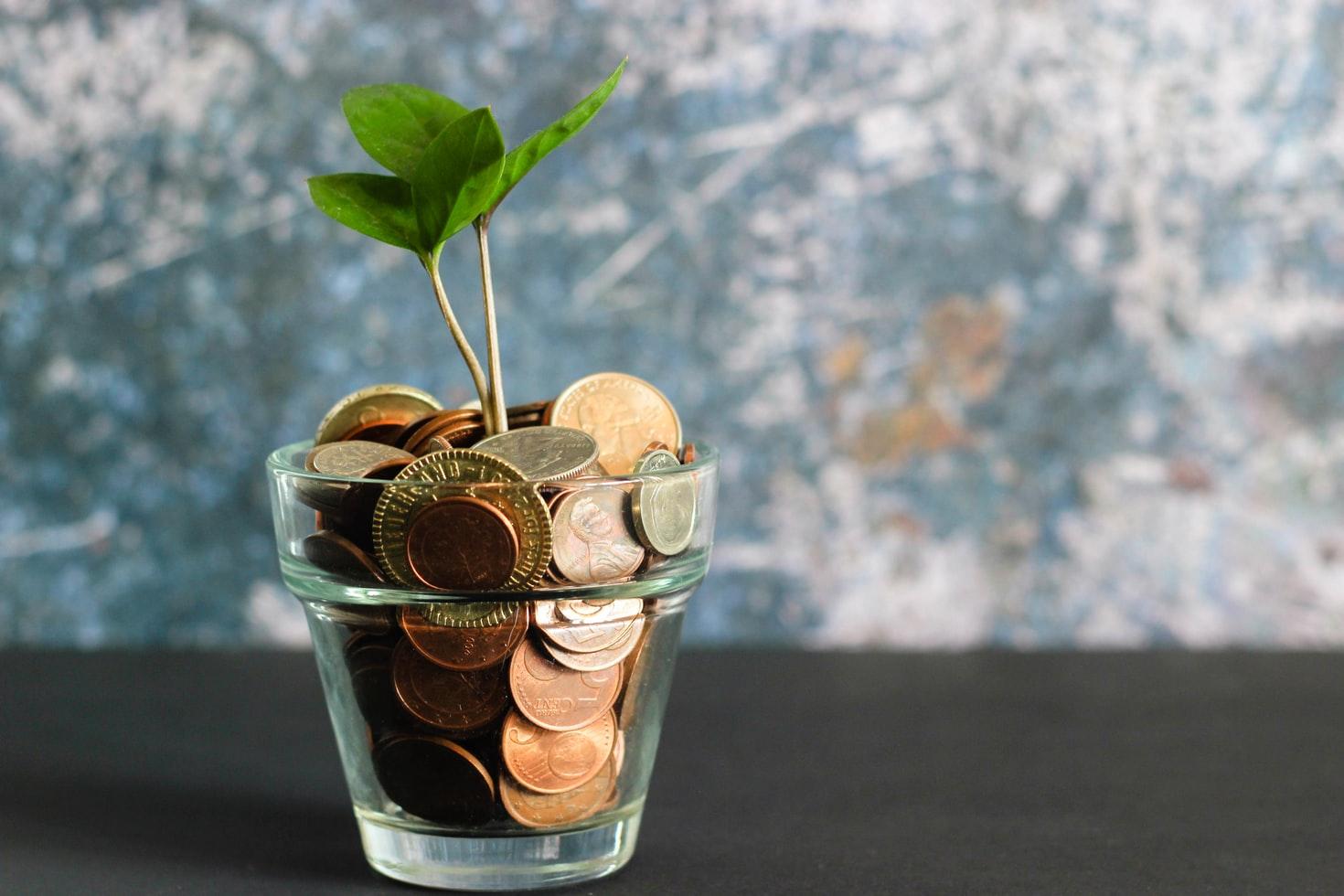 Cartier Women's Initiative Regional Awards
Mark your calendars for the highly anticipated Cartier Women's Initiative Regional Awards. Applications for their 2023 candidate pool are being accepted starting May 16 and closing July 15. The initiative is looking for women-owned impact driving businesses across the world.
The first-place winner receives a $100,000 grant, the second-place winner receives a $60,000 grant and the third-place winner receives a $30,000 grant. The Regional Awards also requires awardees to commit to the fellowship program from January 2023 to December 2023 dedicating up to 4 hours per week to receiving training and guidance for their organization. There's an extensive application process, so be sure to check out the eligibility requirements to see if your business is eligible.
Article continues below advertisement
Fearless Fund
This year-long grant contest is specifically geared toward women of color seeking seed-level funding and it includes a pool of $10,000 provided by Mastercard. In addition to providing digital tools and one-on-one mentorship for award winners, Fearless Fund also hosts a pitch contest and provides additional funding opportunities through their resource portal.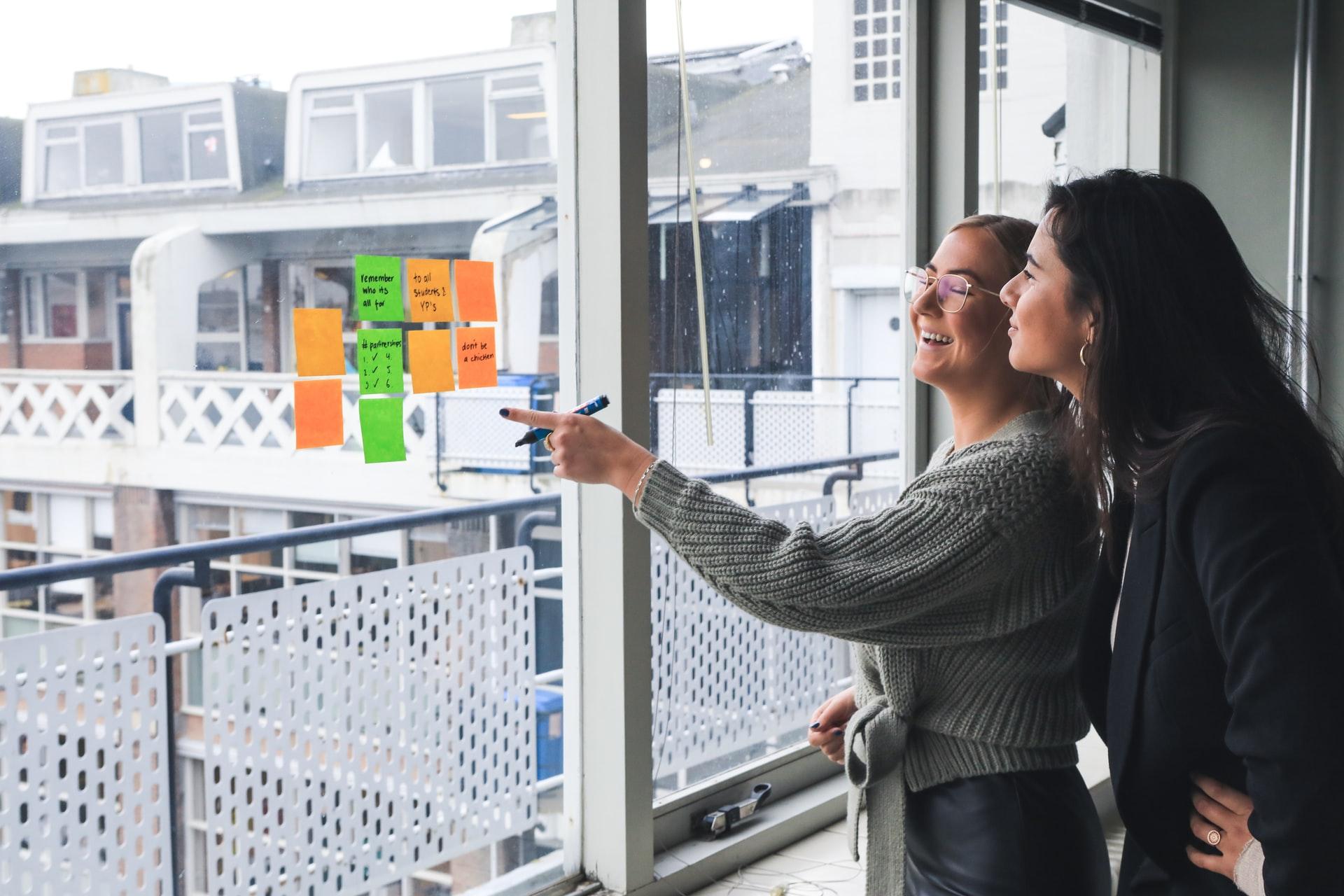 Article continues below advertisement
Y Combinator
Y Combinator is accepting applications for its summer 2022 funding cycle until March 24. The platform has provided funding for some of today's well-known tech companies such as Airbnb, Doordash, and Instacart. Worried that your company isn't big enough? If you have a business idea, you're still encouraged to apply because Y Combinator works with several levels of start-ups when selecting candidates for grant funding.
Ladies Who Launch Grant Program
The LWL Grant Program was launched at the beginning of the pandemic as a response to the gap in resources for women and non-binary entrepreneurs. Awardees receive a $10,000 cash grant, participation in a six-month mentorship program, and access to the Launcher digital community to network with other founders. Applications are being accepted until March 27.
Article continues below advertisement
Small Business Innovation Research Program
The Small Business Innovation Research program (SBIR) is a government-run initiative that encourages entrepreneurs to innovate through a series of federal government programming. Although not a direct grant opportunity, the research program provides entrepreneurs with connections to global government entities and provides crash courses to help entrepreneurs monetize their ideas. You can check out their network of resources and grant portal here.
If you are not eligible for any of these grant opportunities, leverage your local community organizations, government databases such as Grants.gov, and resources via the Small Business Administration. Pitching contests, virtual small business events, and career expos are also great resources to leverage not only when seeking funding for your business or idea but also to network with other entrepreneurs.