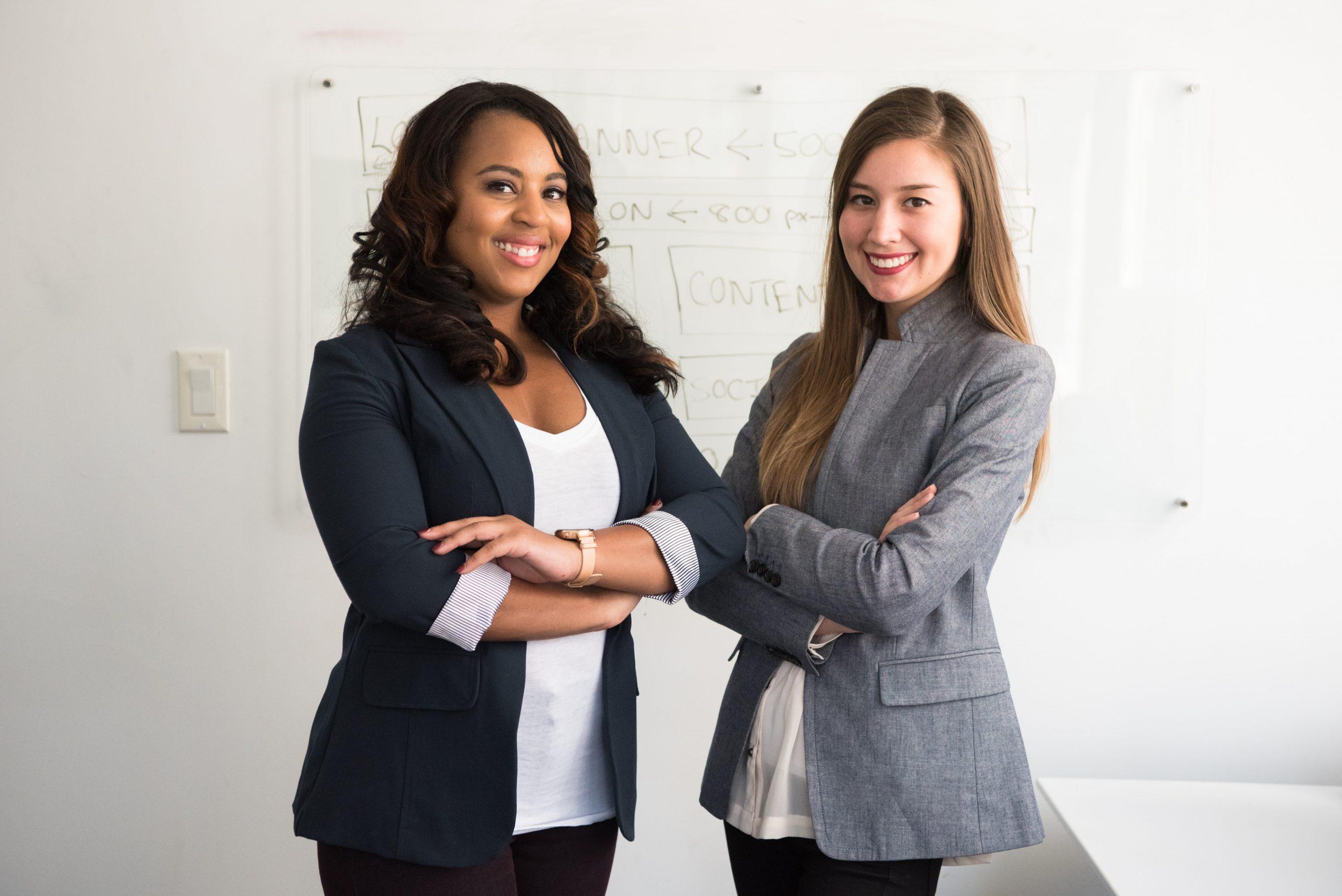 9 Ways To Ethically Improve Your Leadership Skills
By SCORE

Aug. 20 2020, Published 4:02 a.m. ET
Quality of leadership plays a huge role in the success of a business. Employees look to their bosses to set the tone and the character of the organization as a whole. Therefore, it is crucial that office leadership displays ethical behavior.
What is ethical leadership and how do you incorporate it?
We asked nine thought leaders to share examples of ethical leadership in the workplace to help you improve your role as a leader.