A Change In Agenda Did Not Slow These Three Women Down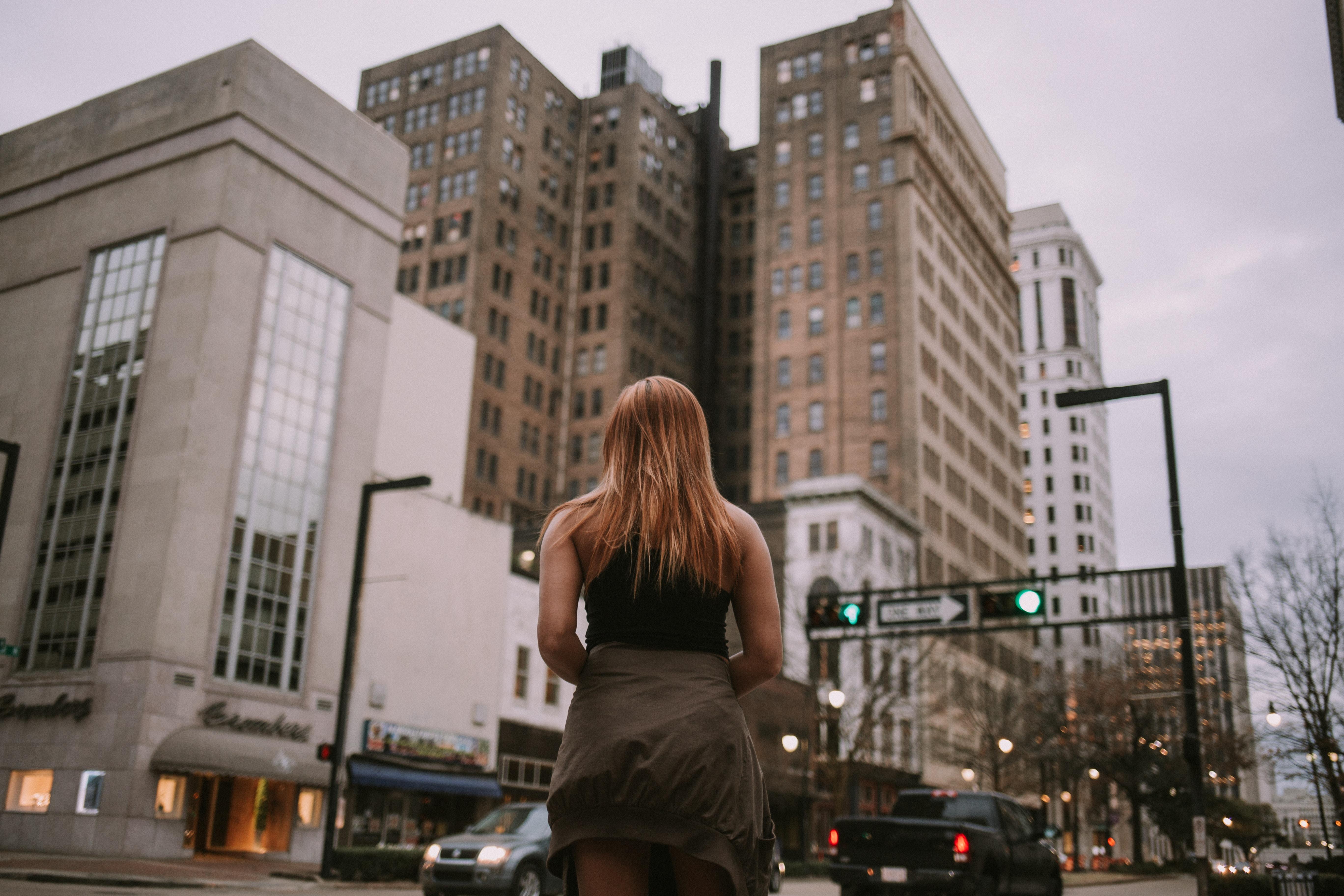 Are you on the verge of making a major life change?
Maybe you are taking on a new career, starting your own business, or doing something that you didn't originally foresee for your life. Maybe you had a plan, but your passions and purpose are leading you towards a new direction. If so, then, this article is for you.
Xiomara Small, Jennifer Daniels, and Yolande Morris are three friends and powerhouse women, whose stories are an epitome of transforming fear to faith, faith to action, and action to purpose through their career journey. Read on to gain insights and inspiration on how to turn your transition into a thriving career change.
Xiomara Small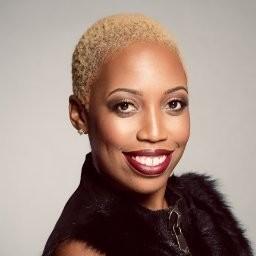 Xiomara has explored various career options from real estate to advertising before landing in talent management. She is an Artists and Talent Relations Manager at Global Citizen, an organization that seeks to engaged citizens to use their collective voices to have an impact on communities and the world.
Article continues below advertisement
After years of living and working for premier real estate developers in Lagos, Nigeria, Xiomara decided to trek back to America. Though Africa opened up many opportunities for her, Xiomara knew she wanted to work in social impact. She took a week-long opportunity to assist the CEO of the company for the annual Global Citizen Festival in 2015 in New York City. Though initially hesitant to take the position, what started off as a week has ended up as a two years stint at one of the world's premiere social impact companies.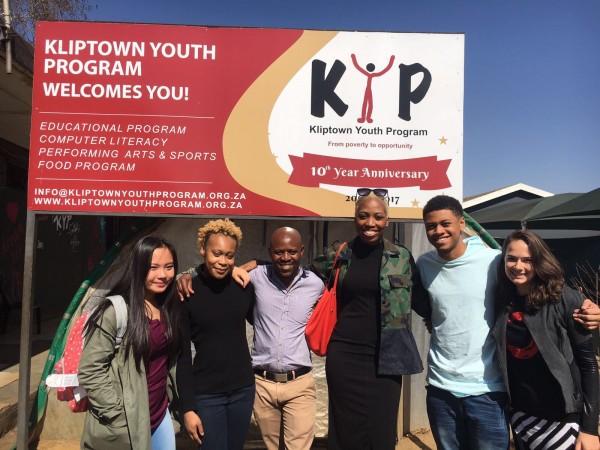 Article continues below advertisement
Xiomara has found a way to bridge impact and achievement in her career. She even has maintained her passion for working abroad, having recently flown to and from South Africa planning the Mandela 100 Global Citizen Festival in Johannesburg, South Africa coming up in December.
On her transition, she says, "you may have to step down, you may take a pay cut, you may take a lesser position, but if that's what you really want to do, you have to learn the ropes. What may look like a setback isn't a setback. It's a different route."
Jennifer Daniels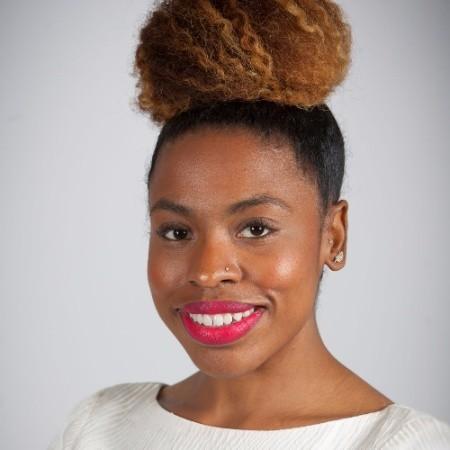 Article continues below advertisement
Over time, Jennifer Daniels learned the importance of having a side hustle.
Jennifer is the founder of Princess Chambers Inc., an organization that seeks to address the challenges young women face today. A multi-faceted mavrick, she splits her time between running Princess Chambers, being a program director at Cypress Hills Local Development Corporation and Master's candidate in social work at Columbia University.
Before her switch to the non-profit sector, Jennifer had years of experience in Risk Management and Insurance. However, she realized community development was her passion.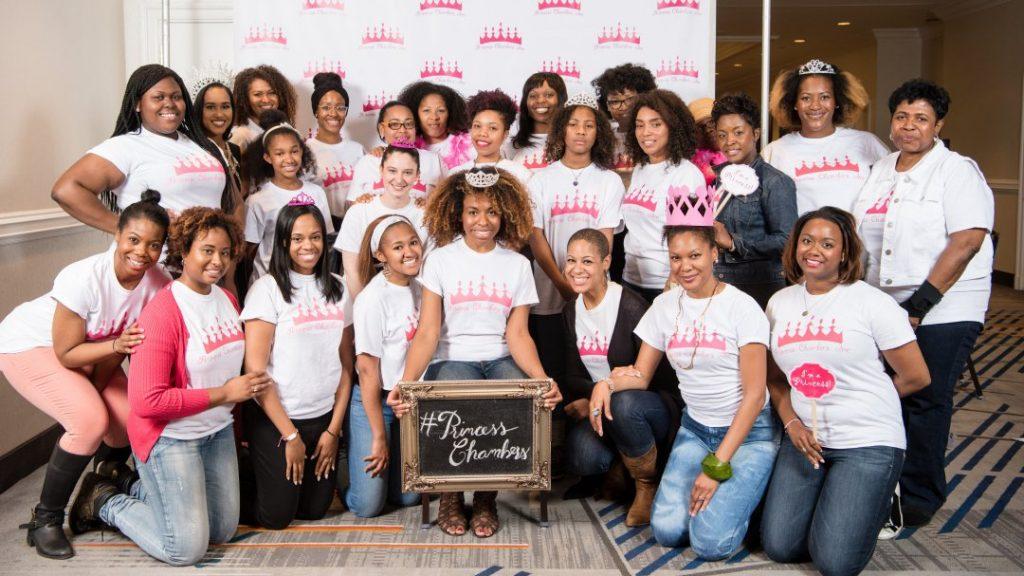 Article continues below advertisement
Jennifer now has the ability to accomplish three things that she wanted in her career: to help people, having no two back-to-back days that look the same, and getting the chance to travel.
Her advice: "Trust the process! Sometimes you have to do things that make you feel uncomfortable because you never know what lessons are being taught in a particular season. Don't be afraid to fail because life has a funny way of working itself out and I think that is the biggest lesson that I've learned over the years"
Yolande Morris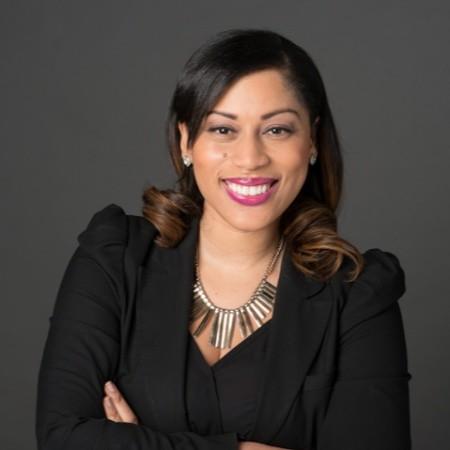 Article continues below advertisement
Yolande landed a full-time position with Pfizer, a global pharmaceutical company, after interning for the company junior year of college. What she thought would only be a 2-year experience, has been going on for 12 years now.
Pfizer has been a great company for her to grow and challenge herself over the years. Initially, she started in sales but was always passionate about writing and communications. However, she struggled to translate her passions into a career at Pfizer.
This led her to launch Wit and Grace Magazine with young women from her church; Wit and Grace showcases women who utilize their faith, as well as their calling to impact various industries.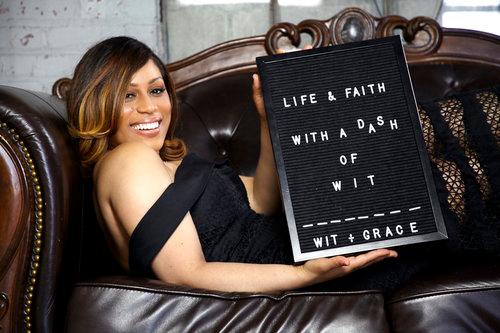 Article continues below advertisement
After six months in Rwanda writing stories about the people through Pfizer's global health fellows program, she was ready to pursue communications within the company as well. Within 2 years, she earned a promotion as a Senior Manager in Global Internal Communications.
Yolande says, "I think the biggest thing in any kind of career pivot is that you're always thinking, 'what if I fail? What if it doesn't work out?' I've learned it's a journey. You learn from failure. You're growing, meeting new people, and new doors are always opening. Even if the one door closes, there's another door that's going to open."
Three women, three stories, and three different paths with twists and turns that led them to where they are supposed to be in their lives and careers. Their stories serve as a reminder to take risks, trust your gut and the process, and remember that a change of plan never slows down your agenda; it just revitalizes it.