A Few Upcoming Events and Opportunities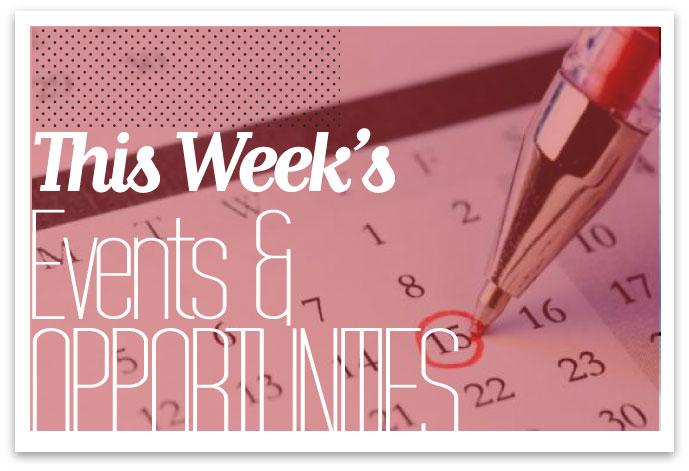 By
KiaImani
Aug. 15 2013, Published 6:39 p.m. ET
We aim to highlight amazing opportunities for our readers to take advantage of. Below are a couple great events and opportunities that you may be able to fit into Your Agenda.
Events:
On Monday, August 19th, Stephanie Voong Consulting, LLC is hosting Activate, Networking Mixer. They are calling all trail blazers, purpose drivers, and lead-hers to join them for an amazing night of networking and creating opportunities. Check it out!
Article continues below advertisement
Finances can be a very sensitive and rather scary topic for many but fret not! On Tuesday, August 20th, The National Organization for Women will host Women, Get Your Financial Savvy On. This seminar will cover a plethora of financial topics from asking for your next raise to money management techniques. Thinking about attending? Click here for more information.
Yoga is a great way to sneak a some physical activity into your hectic agenda. United Women in Business is fully aware of this so they have organized Yoga in Bryant Park! This is a great way to get moving and network all at the same time. Here is some information about this event!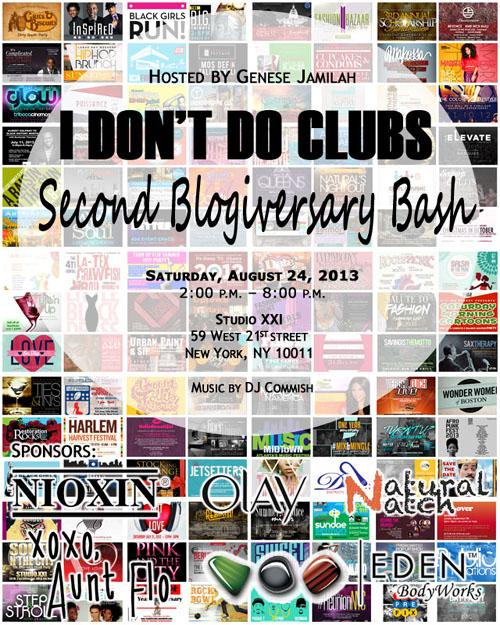 Article continues below advertisement
Our good friend Genese Jamilah, founder of IDontDoClubs.com, is celebrating her Second Blogiversary Bash! She is inviting everyone out on Saturday, August 24th to celebrate with her. Get more details here! This is event is sure to add excitement to your agenda.
Opportunities:
Style House PR is now accepting applications for their fall internship program! This is a perfect way to gain hands on experience in the fields of fashion, beauty, and lifestyle. Check it out here!
The Branding Muse is currently accepting internship applications! This internship is for eager and fun individuals that want to gain lots of experience in the field of marketing and communications. Applicants can apply as a Marketing/Communications intern or as a Brand Ambassador. Click here to find out more about this amazing opportunity.
Article continues below advertisement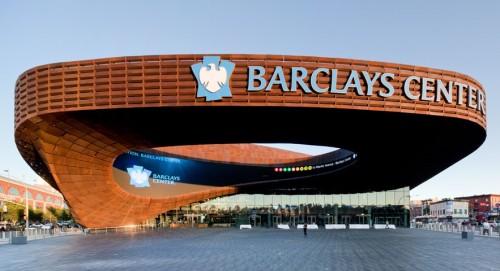 The Barclays Center is accepting applications for their Fall Internship Program. Candidates must be a junior or senior in college with at least 3.0 GPA. Positions are available in the following departments: Arena Operations, Facilities Presentation, Events, Special Events, Security, and Guest Services. Click here for more information. This is a great opportunity to obtain firsthand experience in the field of communications and entertainment!
Girls Write Now is hiring! They are in search of a Director of Development and External Affairs and an Administrative Coordinator to join their amazing team. They are eager and dedicated to making sure the next generation of women writers thrive. Check it out here!
The Whitney Museum of American Art is now accepting applications for their Youth Insights Artists and Writers Program. This is a free after-school program open to New York City high school students in grades 9 through 12. Click here for details on how to apply and get involved.