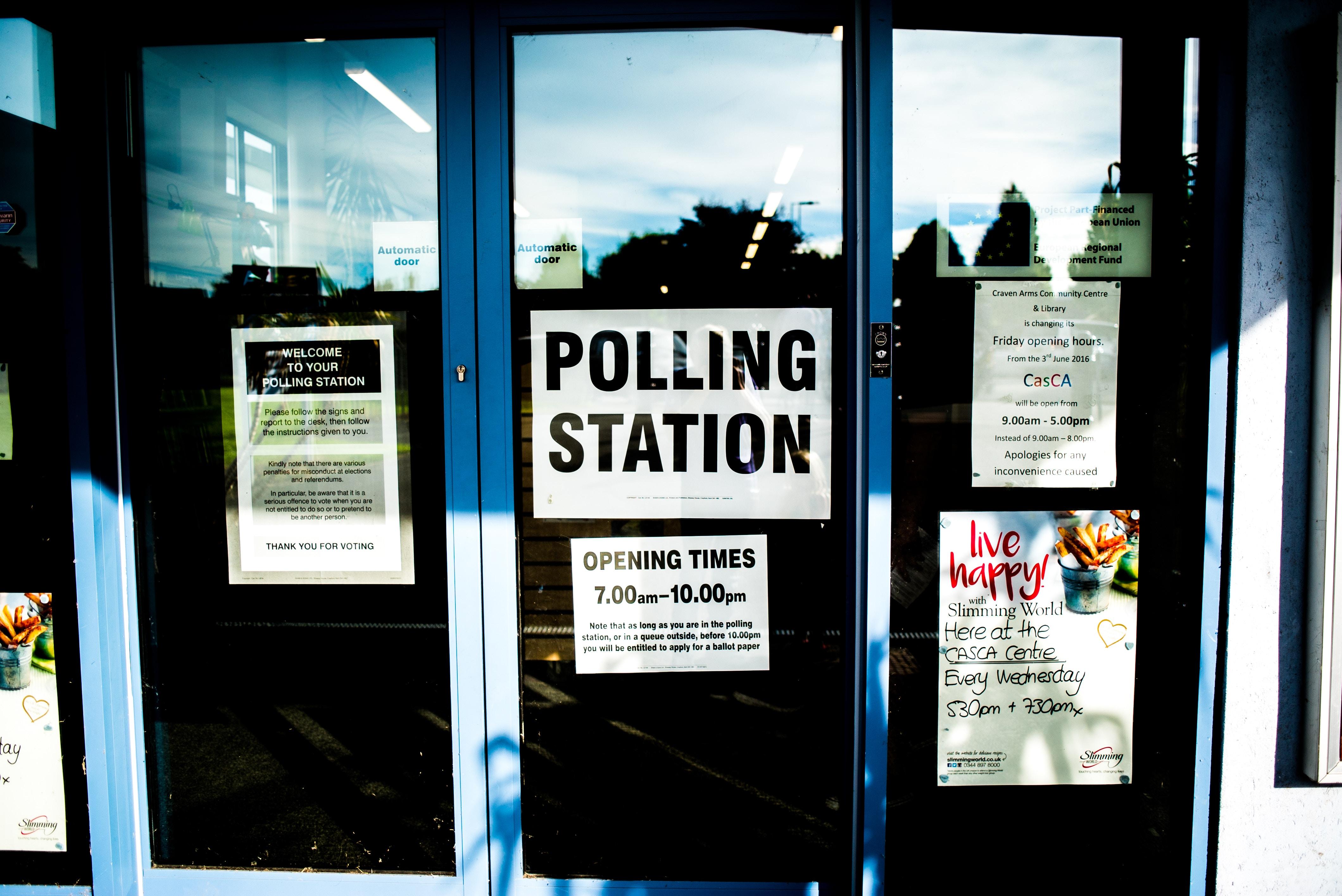 A First Time Voter's Guide To Registration
By Regina Fontanelli

Sep. 7 2018, Published 3:42 a.m. ET
Congratulations! If you've recently turned 18 (or any age after), by legal standards, you're an adult. Adulthood opens the door to a world of responsibilities -sometimes fun- and of course, lots of important choices. You can serve on a jury, join the army, and become an organ donor! All with the additional benefit of having to figure out what you want to do with the next 60 or more years of your life.
Before you run screaming back to your parent's house, or hunting online for the fairy dust at the end of 13 Going On 30, you should know there are some privileges to being an adult. Like being able to vote.
While it may seem like a daunting task, it's actually pretty easy when you're prepared for it. To help, we've compiled some tips & tricks to make your experience as smooth as possible.