A Group Of Power Women Took A Break From Their Hustle, Here's What Happened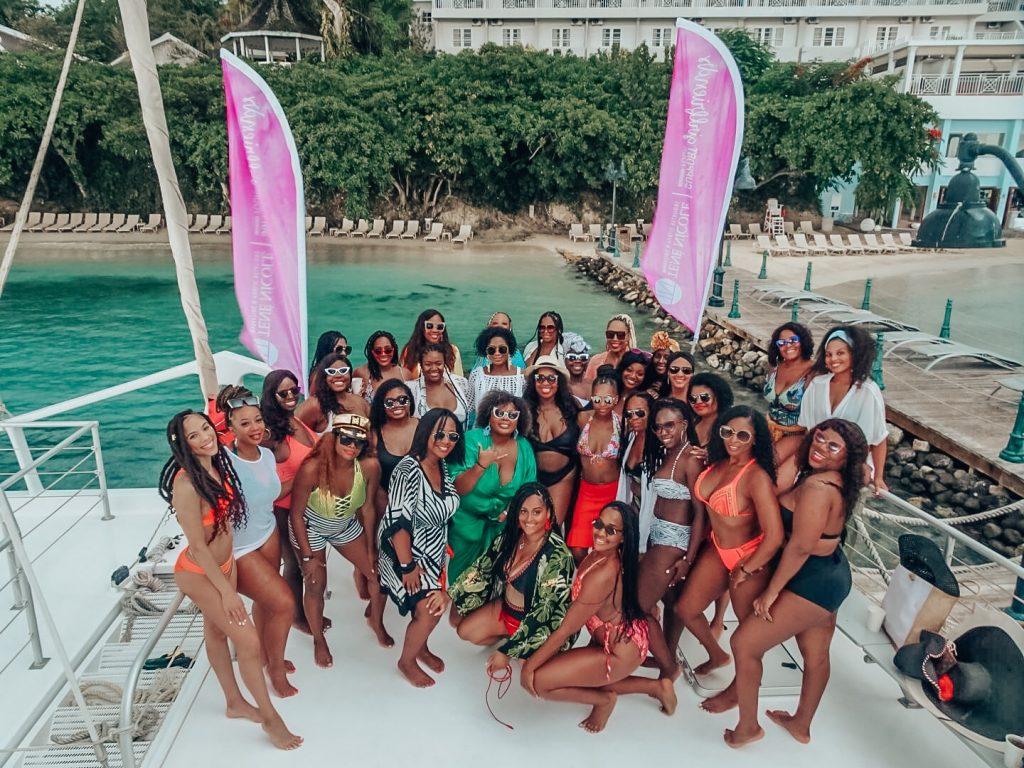 What does it take for 34 women to let their hair down and bond on another level to create a unique tribe of sisterhood and support? Nikkia McClain, founder of Tene Nicole PR, found the simple formula: a little sun, a little beach, and a lot of vulnerability.
The third annual Support Your Girlfriends Getaway produced by Tene Nicole PR brought women together for a fulfilling and stress-free week. Guests included activist Tamika Mallory, Basketball Wives star Jennifer Williams along with powerful women from the media, music, fashion and marketing industries to the all-inclusive Moon Palace Resort in Jamaica.
Article continues below advertisement
The week began with a welcome dinner hosted by Nikkia, along with the Jamaica tourism board. The decor throughout the journey was handled by My Angelic Creations founder Angelic, in collaboration with Arion (graphic design). Guests dressed in hues of pink, and were greeted by attentive staff and a long custom table with everyone's name.
Everyone had a place, that place was ours and ours alone, and together we create a unified table to fellowship and foster more opportunities. This was just the beginning.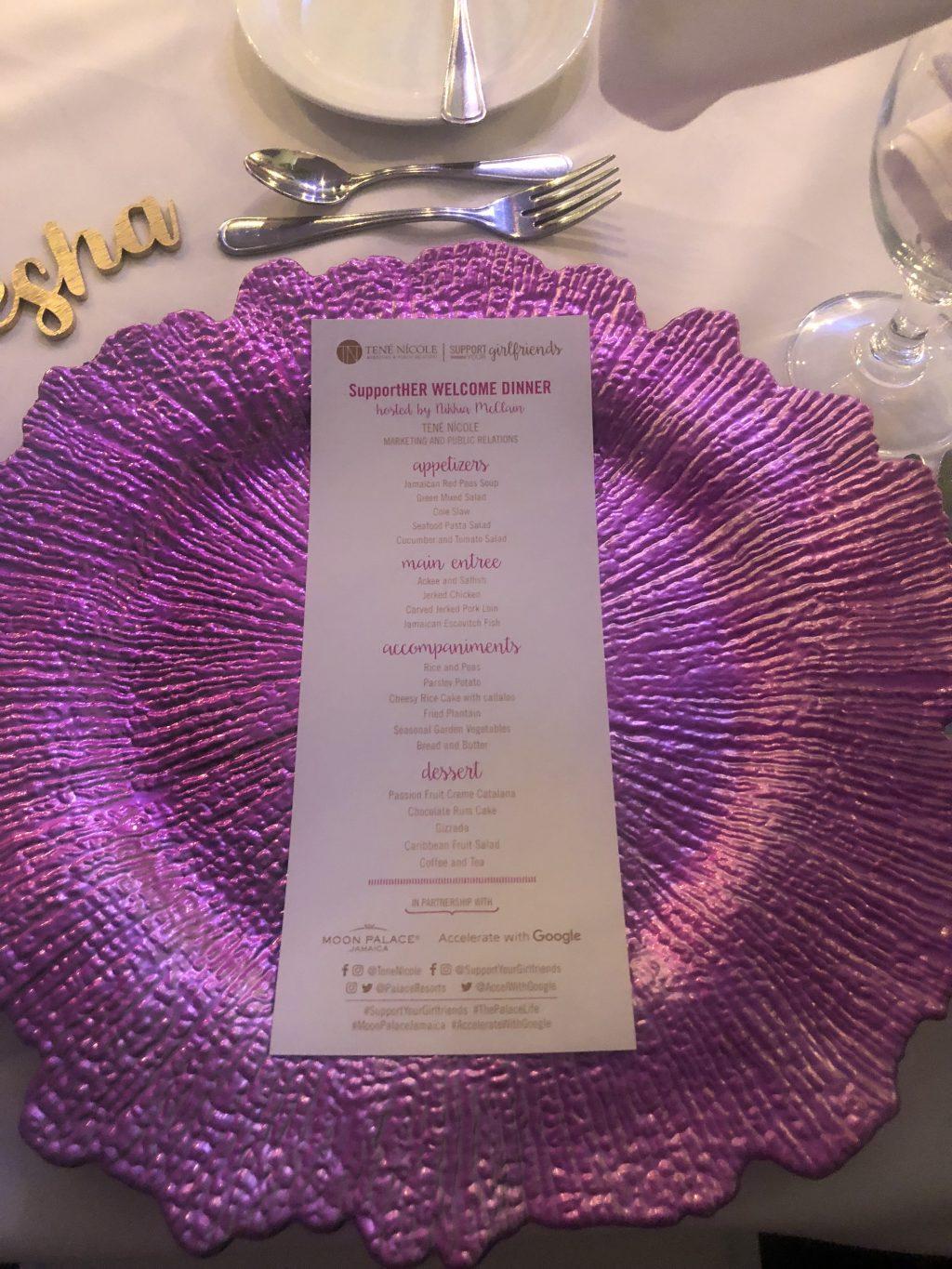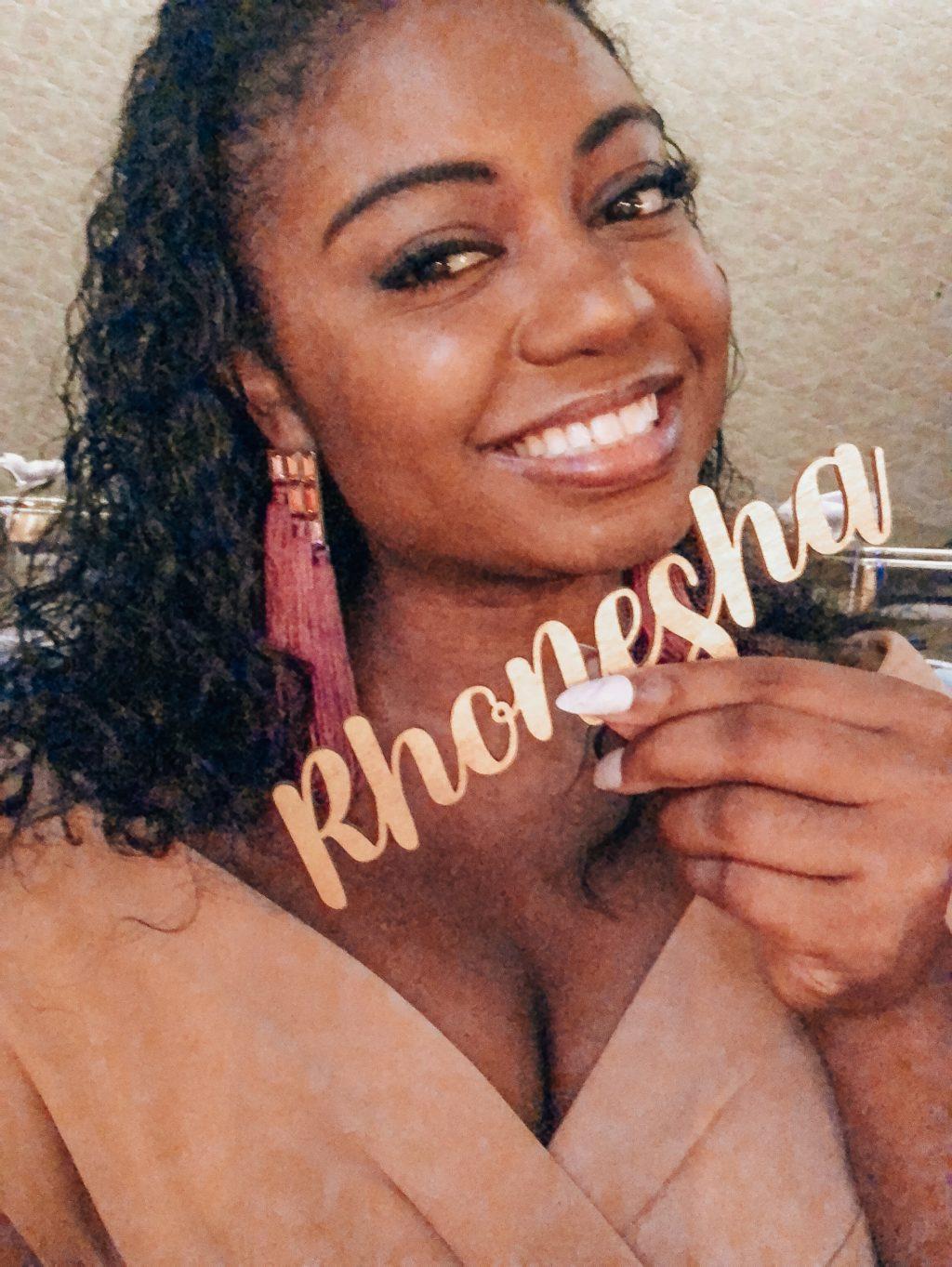 Here's what happened when 34 powerful women came together to fellowship on the island of Jamaica:
We affirmed each other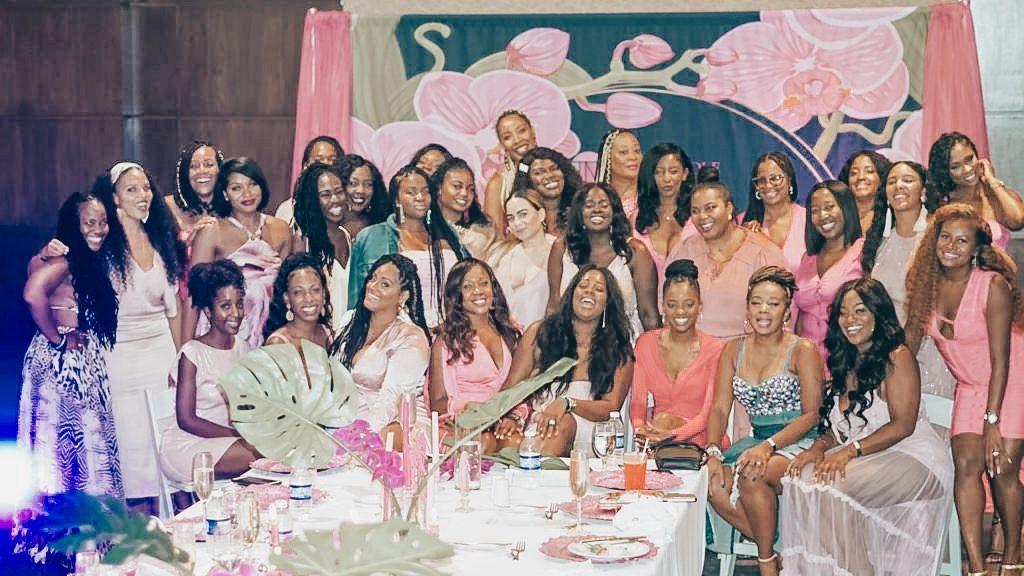 The environment set the tone. Before we even got off the plane, there was a group chat buzzing with excitement to sync up as soon as possible. The guest list for this trip was not revealed ahead of time, so entering the group chat was a welcome surprise. Immediately I noticed familiar names along with new women I wanted to get to know better.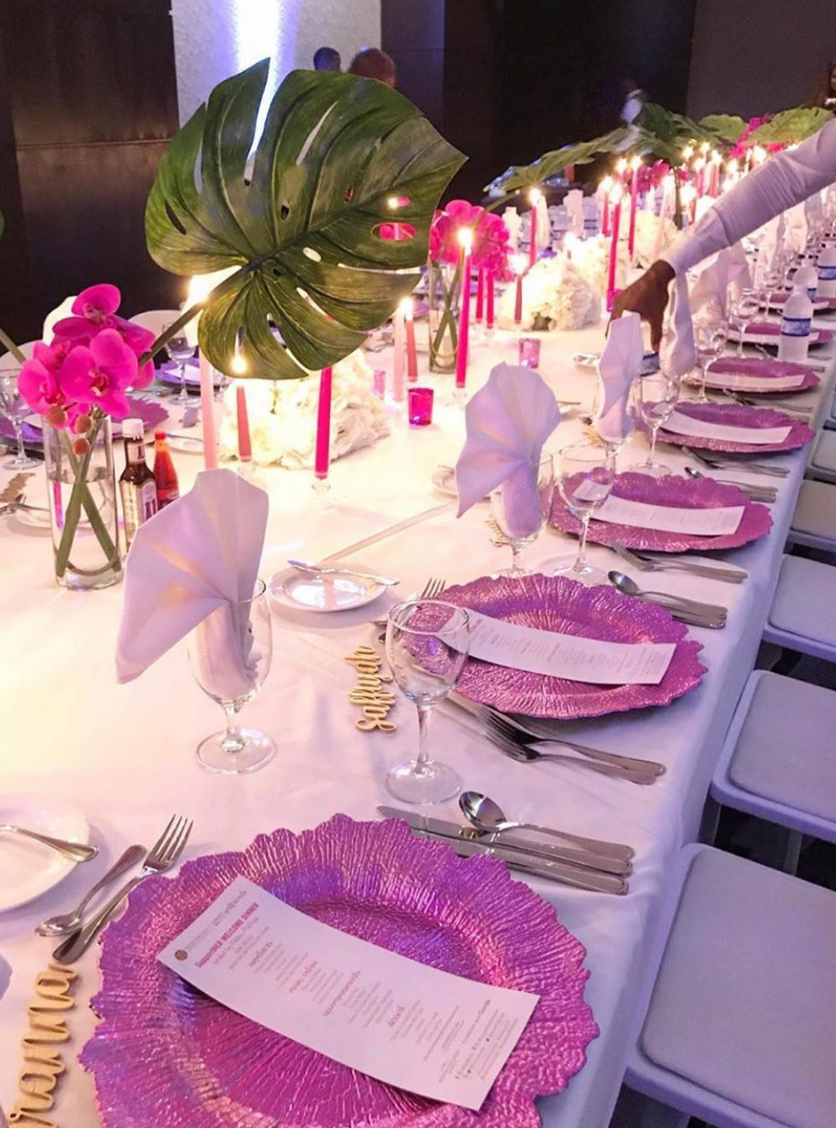 Once we arrived in Jamaica, there was full-on VIP treatment. This is actually a perk from the MoBay Club that can be purchased through the resort (Moon Palace) – allowing you to zoom through customs and enjoy a cocktail while you wait for your transportation to arrive.
Every touchpoint throughout the experience affirmed one thing: we are worth it, we deserve the best, and from this point on never settle for anything less.
Article continues below advertisement
We worked it out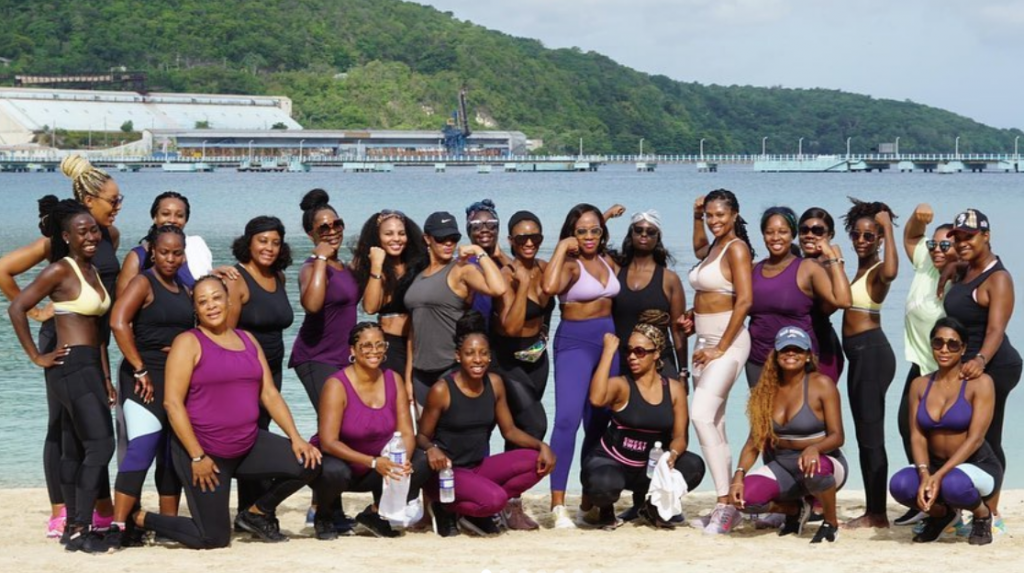 Each morning bright and early there was a workout led by Jennifer Williams who is the CEO of lifestyle brand "Flirty Girl Fitness." Whether or not there was a late-night, or a long day ahead women showed up to push themselves and push each other to get through the intense fitness regimen.
Article continues below advertisement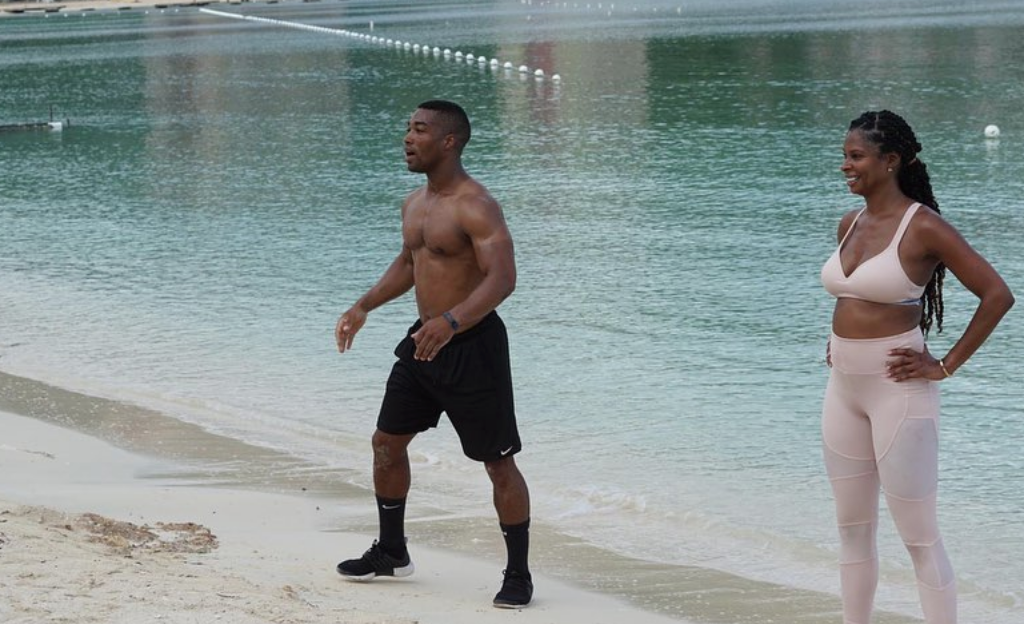 Article continues below advertisement
This energy carried over into other aspects of our experience, if something went wrong we worked it out. If someone shared a problem we helped them (you guessed it) work it out. Every single woman on this trip brought unique skills and perspective – and what we witnessed is that together, we can make anything possible. Everything we need is in this community. A recurring phrase throughout the trip was, "everything I need is in this room."
Think about your sister circles and how you can uplift, collaborate and ultimately elevate together. Start by setting the tone, put yourself out there. What are you struggling with? Be real, you never know what can happen.
Article continues below advertisement
We coordinated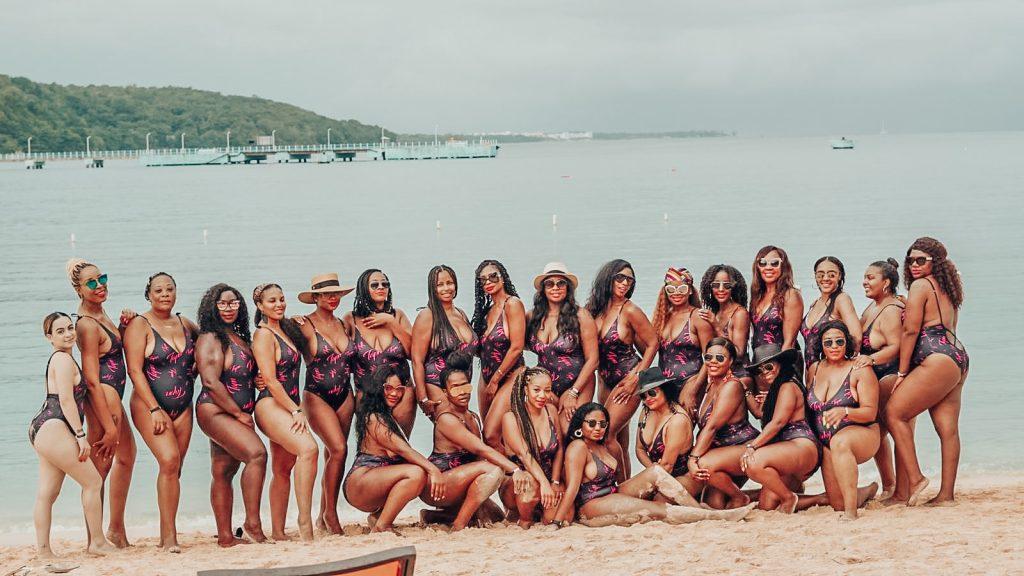 From coordinated athleisure courtesy of All Day Alba, to matching swimsuits on the beach courtesy of Tapn clothing, you could tell that we were a unit from a mile away. Coordinating helped us focus on what we have in common, and ironically highlight our uniqueness. We may have all had on the same swimsuit, but everyone brought something special and different to the way they wore it or carried themselves in it.
Article continues below advertisement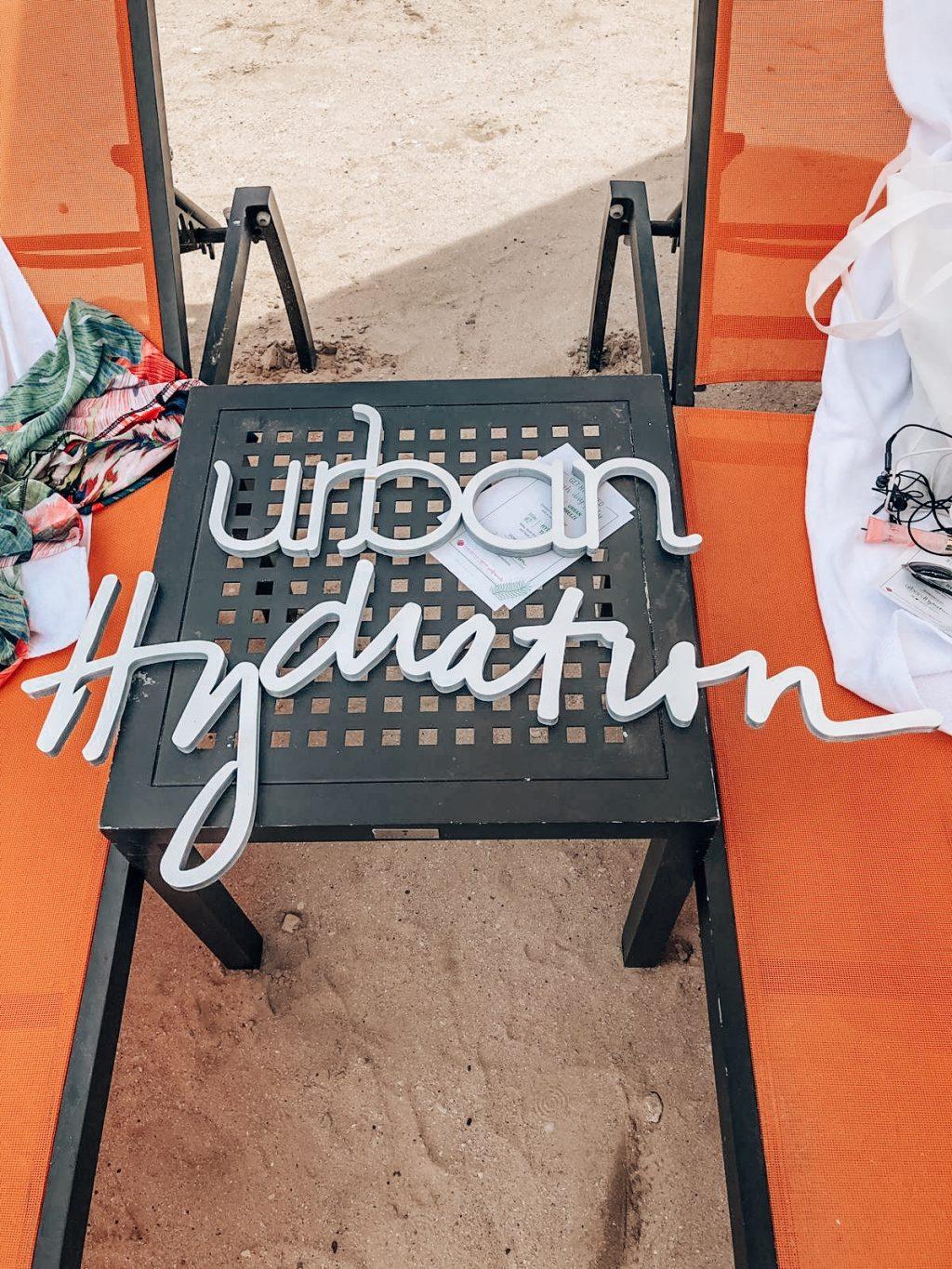 Article continues below advertisement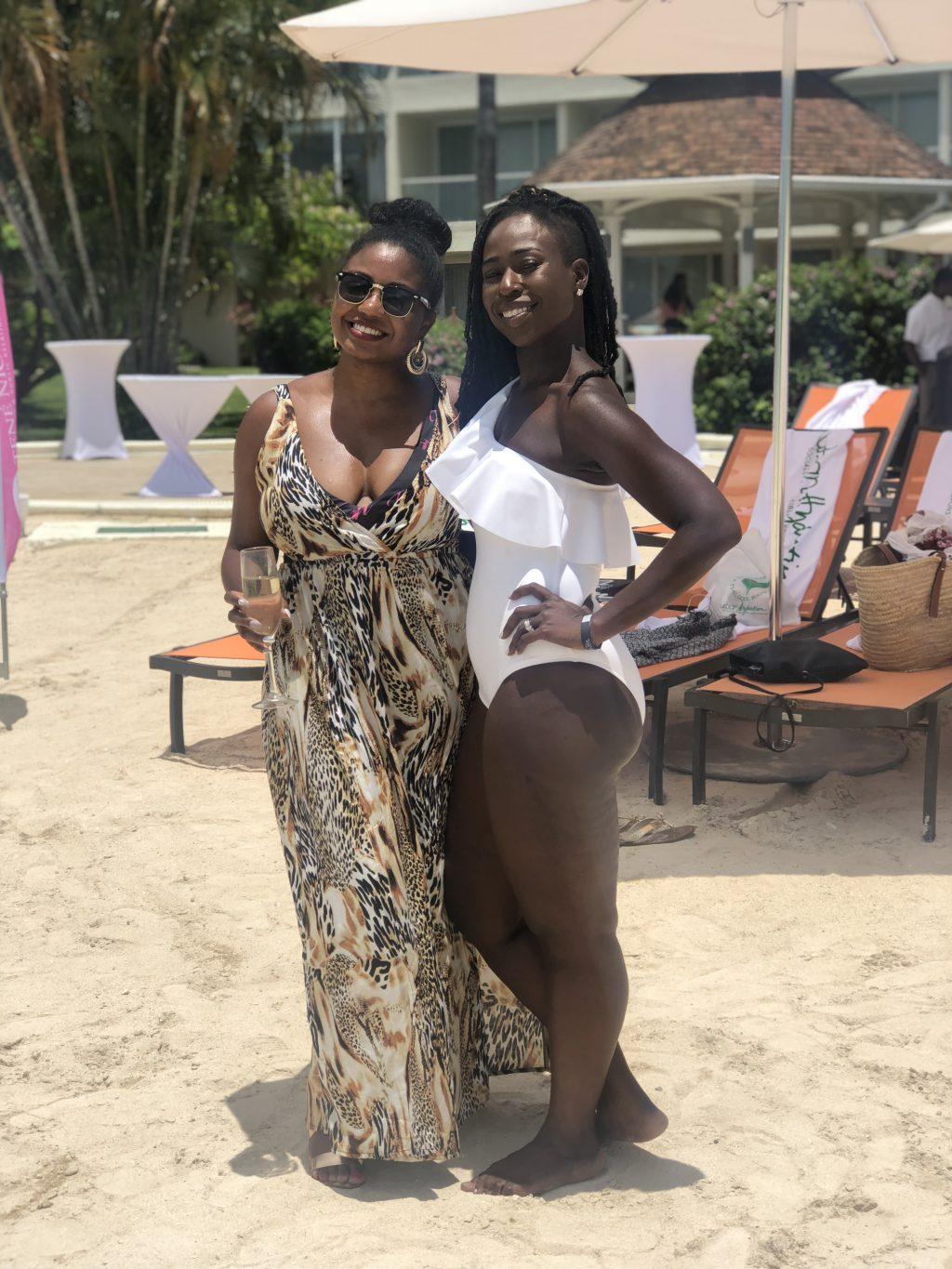 Article continues below advertisement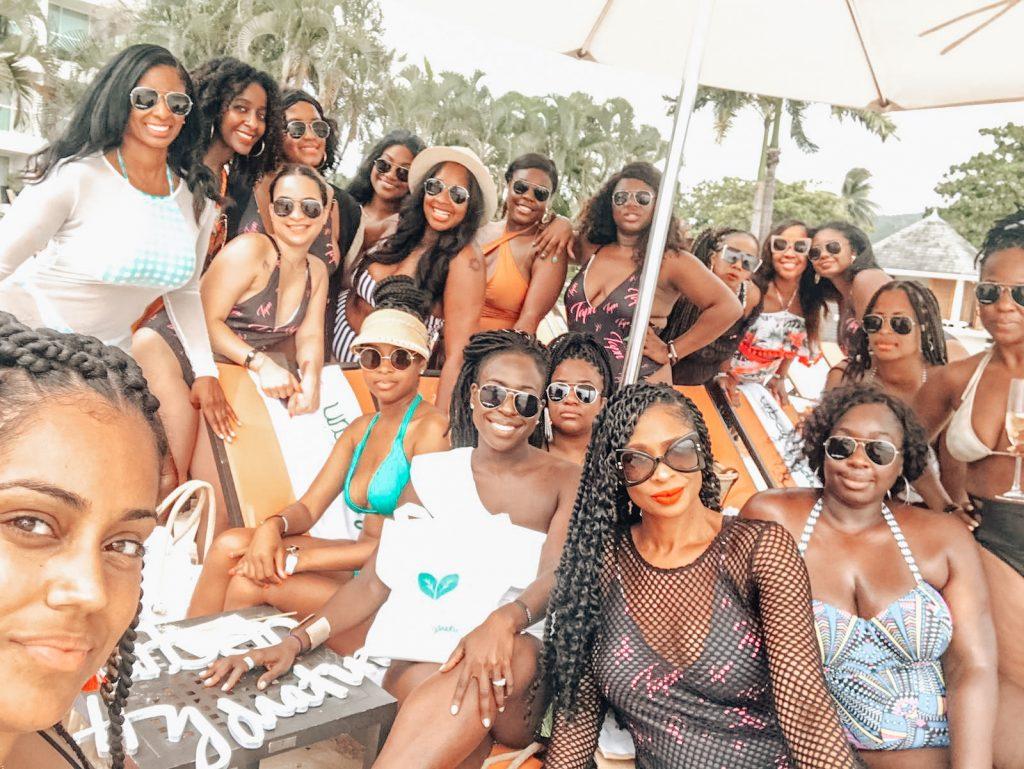 Article continues below advertisement
Urban Hydration, a natural hair bath and body product company cofounded by Psyche Terry (who also attended the trip) sponsored a beach party. This gave us all a chance to relax a bit, and get to know each other while spending some time in the ocean. The party set the scene for the annual beach group photo.
It's important (although difficult) to commemorate the moments like this – when we all get to be in each other's presence. If you're on an experience with your girlfriends, don't hesitate to be that one who says let's take a photo.
A post shared by Jennifer Williams (@jenniferwilliams) on Aug 19, 2019 at 12:49pm PDT
Article continues below advertisement
We danced in the rain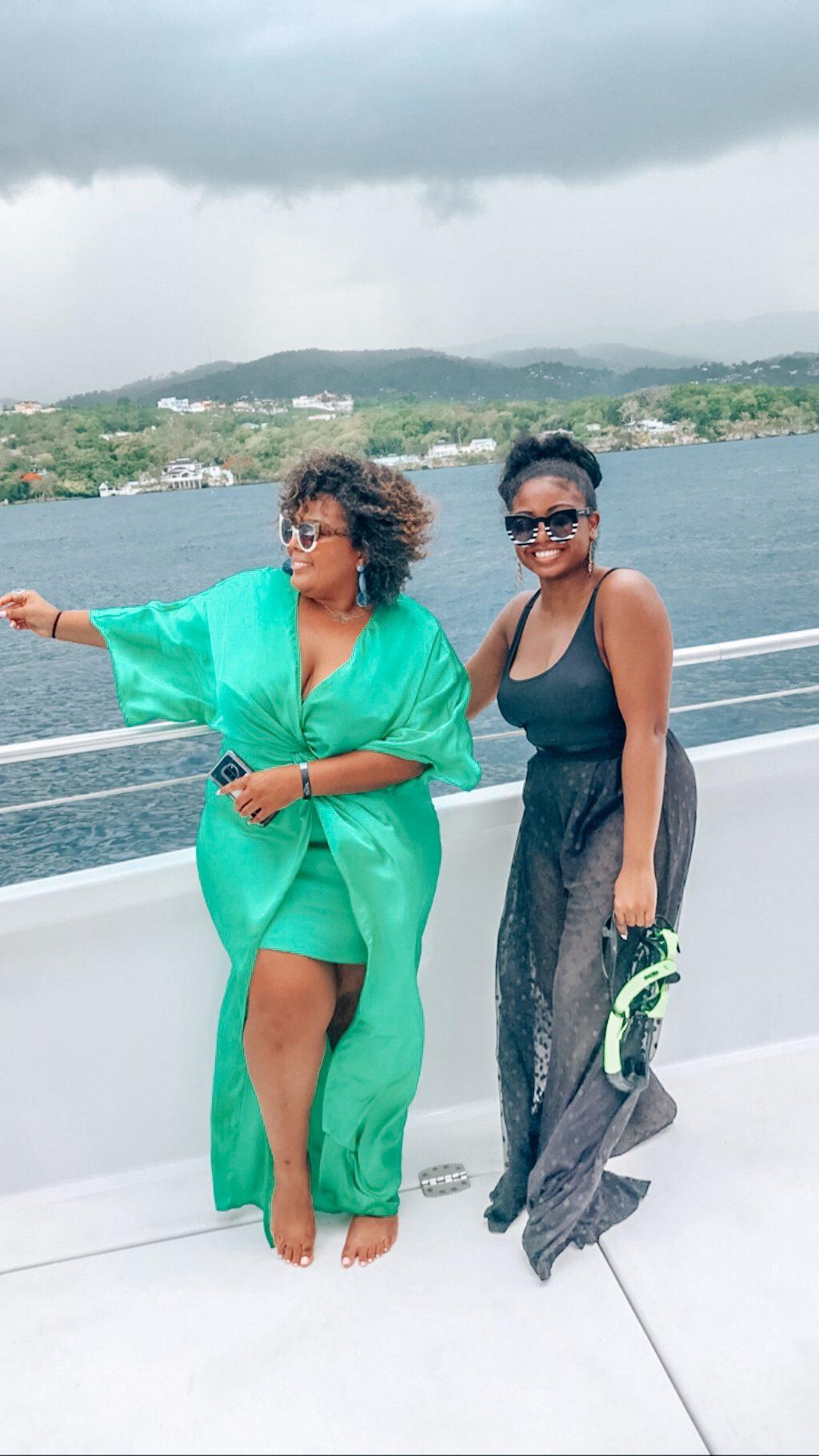 Women carry the weight of the world on their shoulders, what happens when that weight is taken off for a few days? A release. By day two, tears were shed, prayer circles commenced, and accountability took center stage. The sky opened up just as much as the women on this trip. The rain paralleled the tears that fell as women shared their struggles, their victories, and their fears. There was no judgment, only prayer, praise, and solution-focused brainstorming.
Article continues below advertisement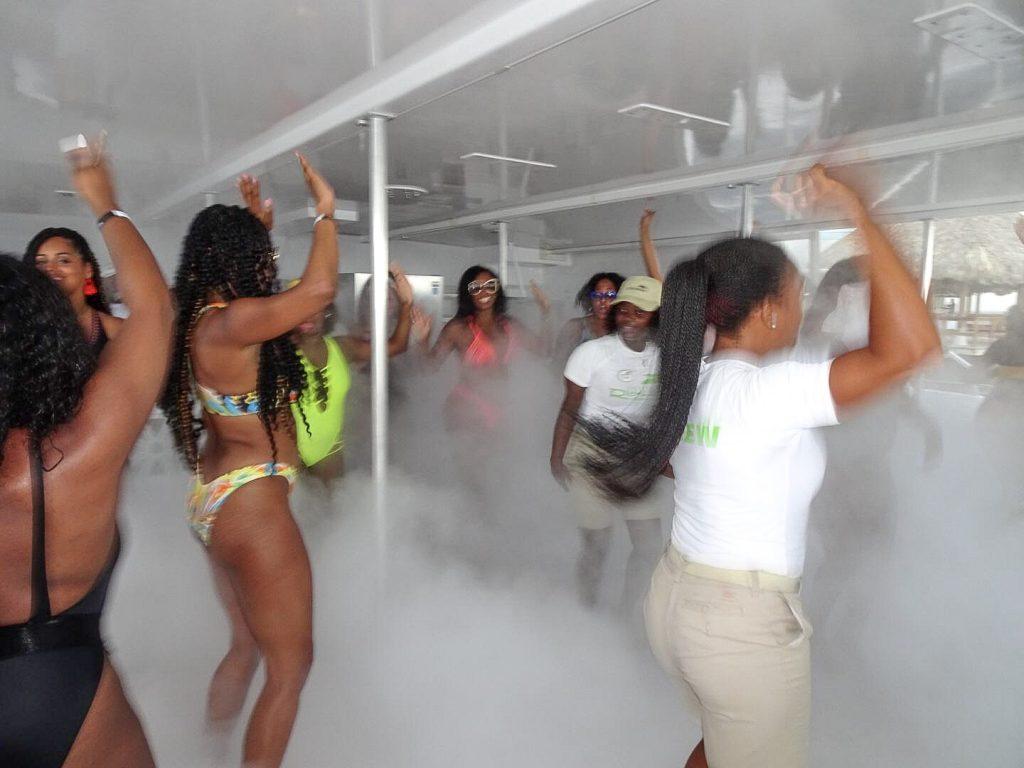 Article continues below advertisement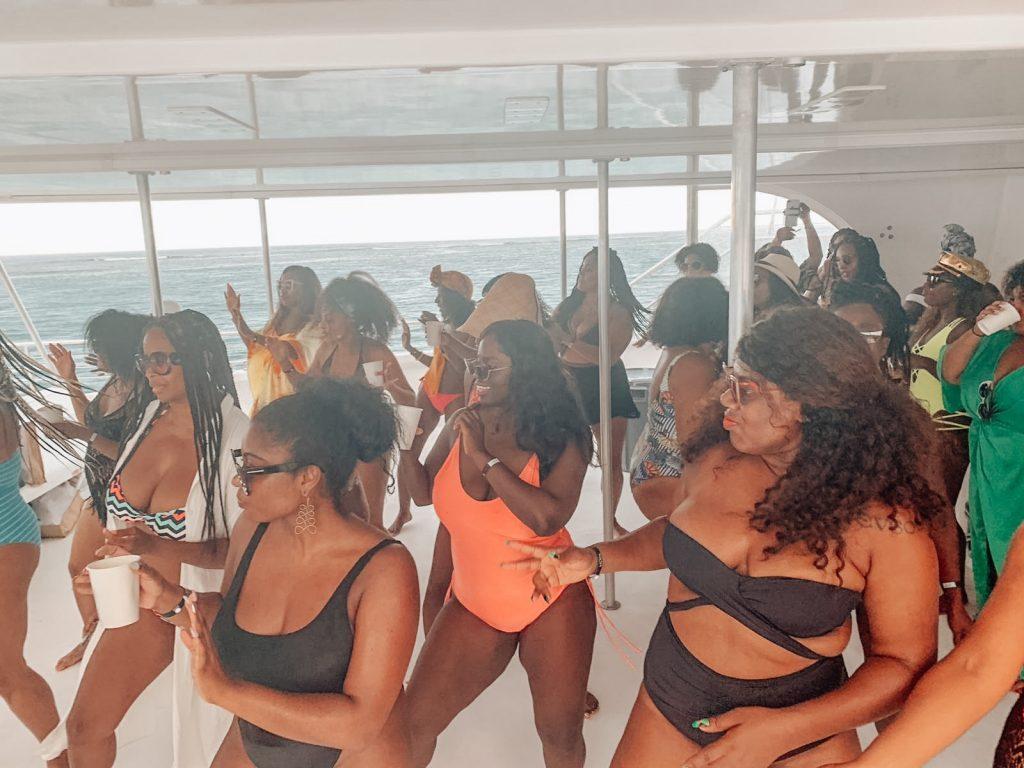 Article continues below advertisement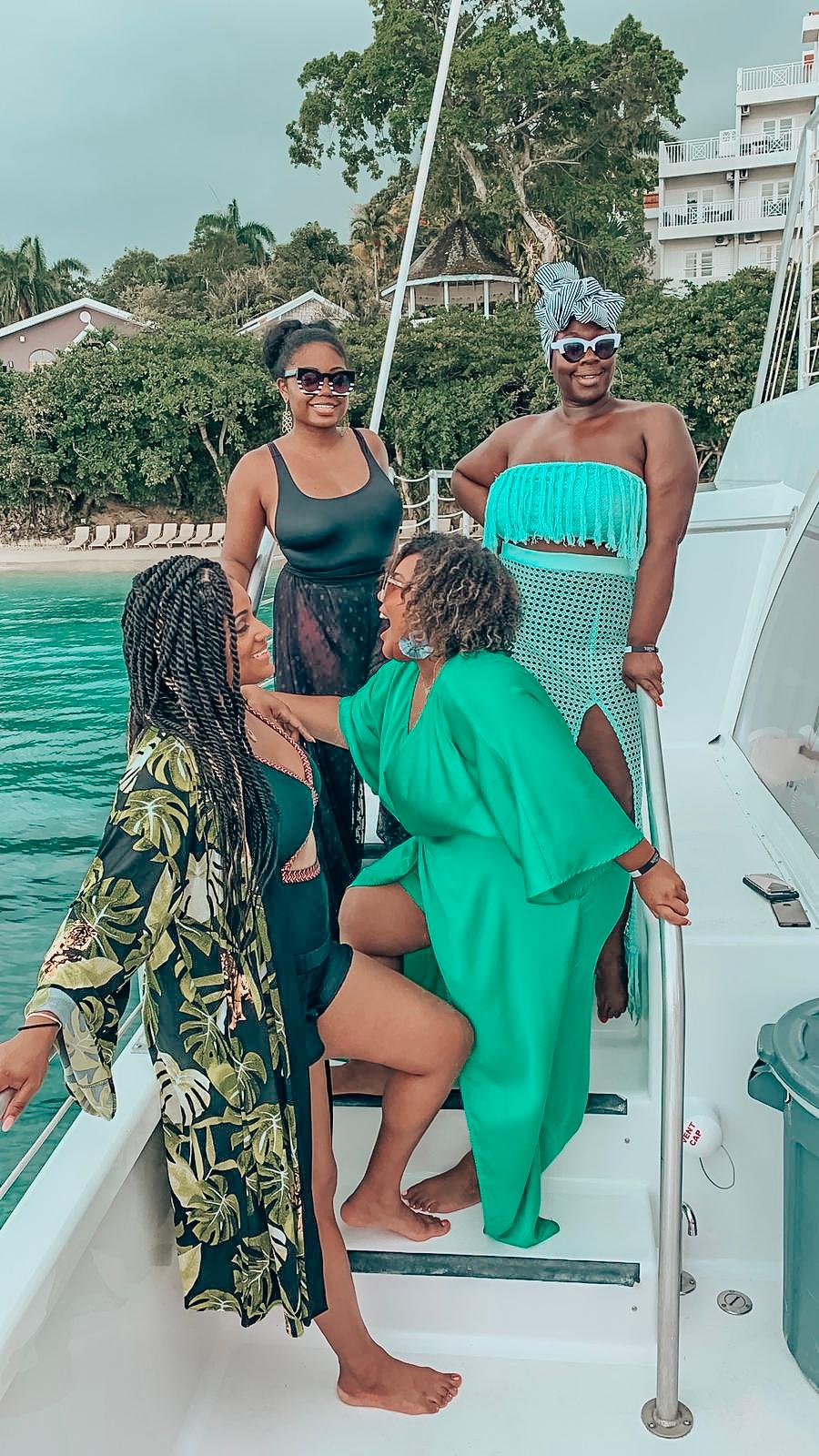 Article continues below advertisement
Our yacht party was a mix of rough waters and sprinkled showers but we danced anyway. We let our hair down, sipped cocktails and looked in awe of the beauty of the island, and the power of God.
Article continues below advertisement
We shared knowledge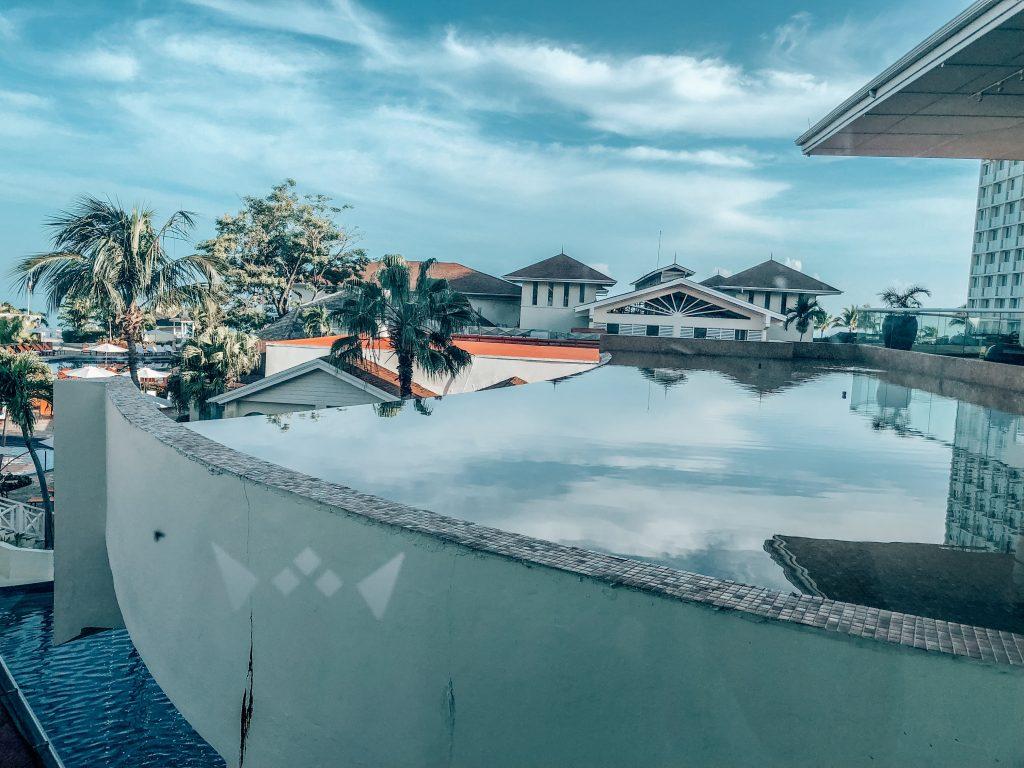 From finances to branding to the art of forgiving we had experts to bring us through and share insight on many of these topics. Shekera Green, an executive at JP Morgan Chase & Co, led a financial workshop sharing tips on savings, investment and a number of other ways to help us make our money work for us.
What I found especially helpful were the tips around equity and self-employed pension plans. Shekera is passionate especially about empowering women around finance because that is directly tied to our freedom. As a mom of two, and a divorcee, she knows first hand the negative effects of not having your finances in order after her experience becoming a single mom. Financial empowerment is her calling and she is stepping up.
Article continues below advertisement
Another woman who is led by her calling that we were blessed to hear from is Lucinda Cross. Lucinda led a dinner themed around what is your BIG ASK? During this workshop, we all reflected and wrote 10 goals, we then had to bring it down to three, and ultimately one. The woman sitting next to each other got the assignment of being each other's accountability partner.
Charreah K. Jackson, author of Boss Bride was our spiritual and prayer guide throughout the experience, leading us in reflection in prayer. We also heard from Sandy Garcia-Lowery who led us through a workshop on branding/storytelling. Tamika Mallory closed us out during the final dinner with a powerful word on legacy and stepping up to lay the track to create a better future.
Article continues below advertisement
The evolution of a sisterhood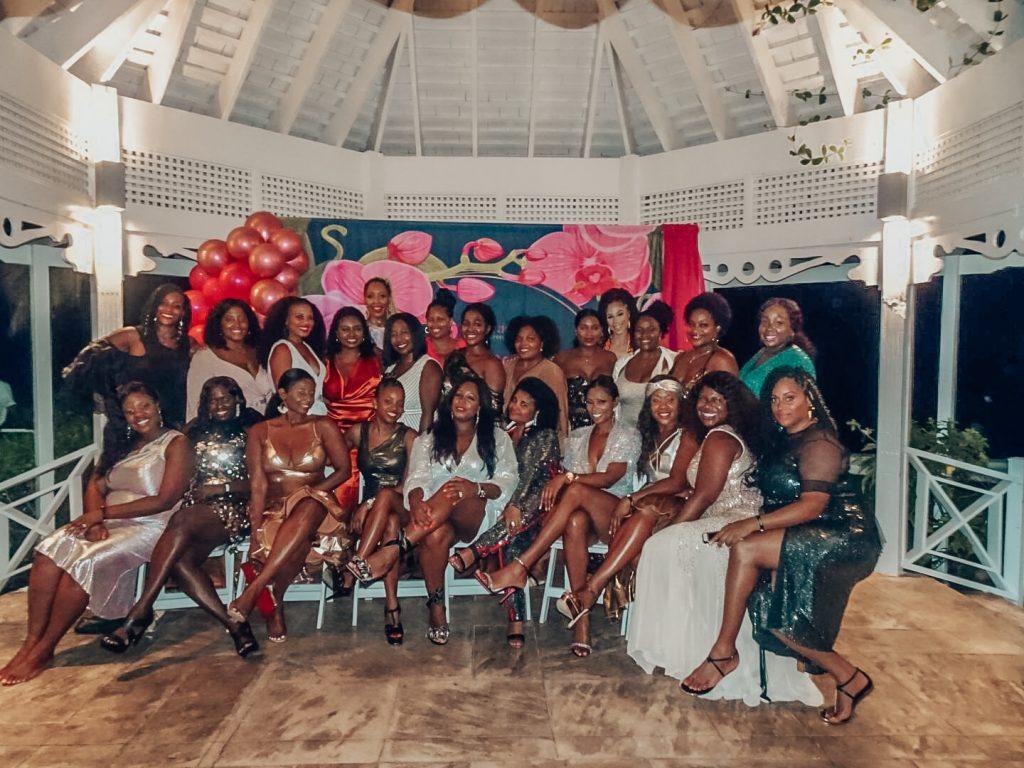 The support didn't stop as we boarded our plane. Since returning, the collaboration, the partnership, and elevation was fast and swift. This new class of women joined the women from previous trips, collectively known as Glossy Posse. Ericka Dotson, the founder of Indique Hair promised bundles to everyone to keep their mane right as they conquer the world.
Article continues below advertisement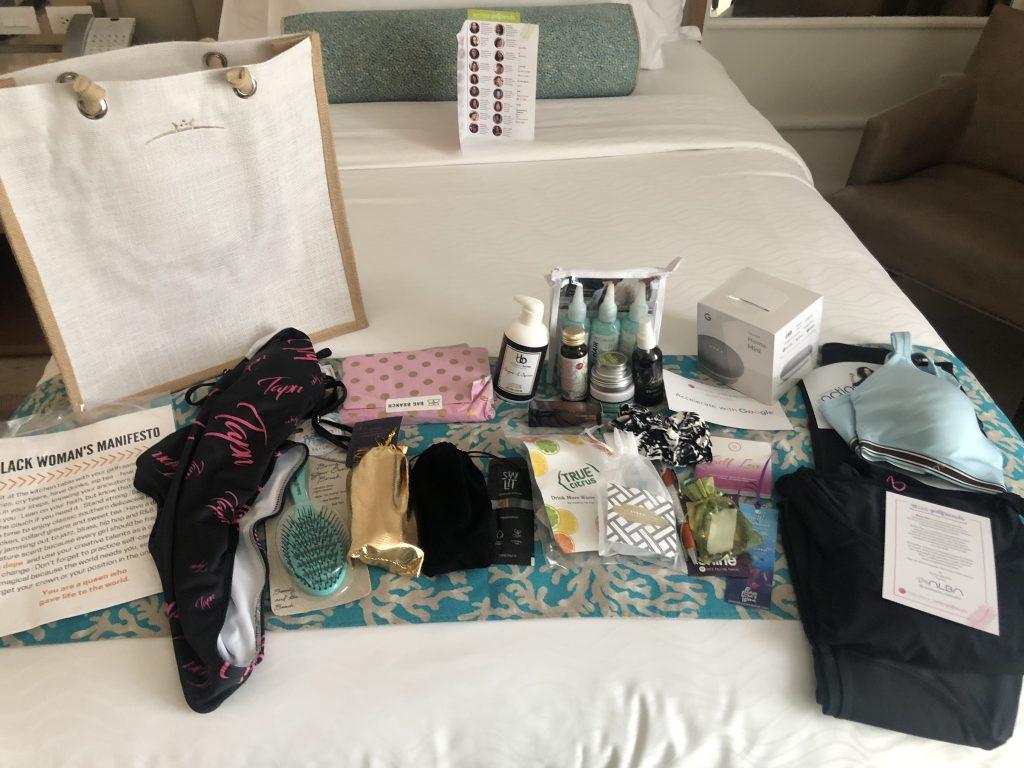 Article continues below advertisement
Lucinda Cross appeared on Glossy Posse sister Kelly Kinkaid's segment on Sway in the Morning to promote her BIG ASK conference. Sandy brought a number of women in to speak at events for her client Google, and there's been a number of photos of Glossy sisters out in the field showing up for each other.
Article continues below advertisement