A Historic Life For 'Hidden Figure' Katherine Johnson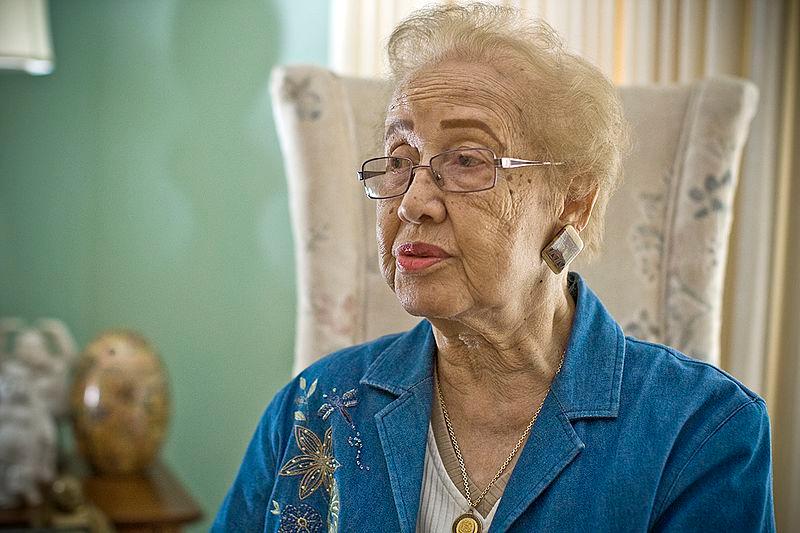 "Because of your hard work little girls EVERYWHERE can dream as big as the MOON," the actress."
Award-winning actress Taraji P. Henson could not have expressed a better sentiment when acknowledging the groundbreaking work and legacy of National Aeronautics and Space Administration (NASA) mathematician, Katherine Johnson. Henson shared her thoughts via Instagram on Monday, February 24 as news of Johnson's death spread. Johnson, portrayed by Henson, was one of the 'Hidden Figures' depicted in the 2016 Hollywood movie for her efforts in helping American astronauts get to the moon. At the time of her death, Johnson was 101 years old.
A Legacy Of Change And Excellence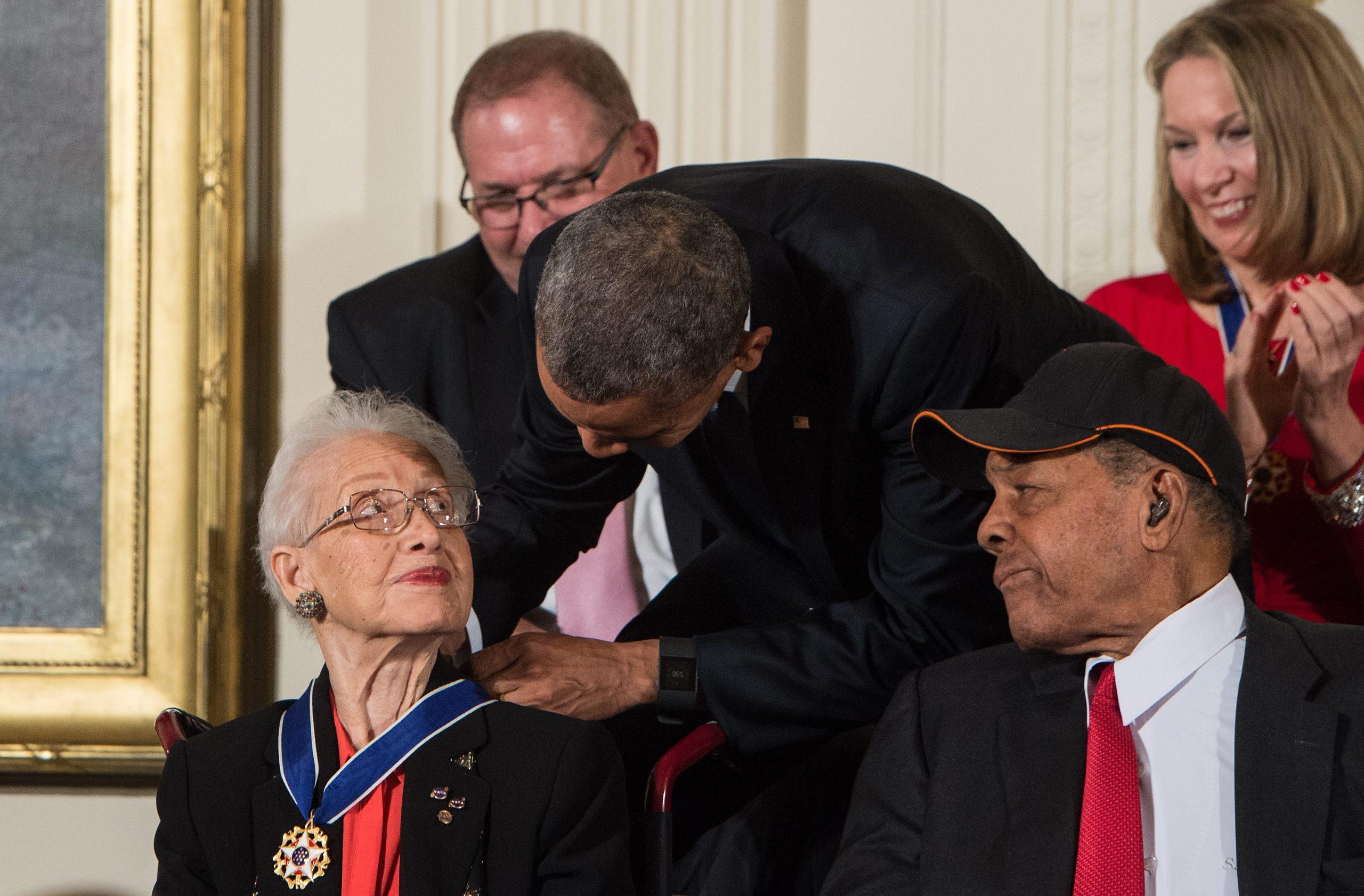 Since the release of the Oscar-nominated film, the public is most familiar with Katherine Golde Johnson as a NASA employee integral to the space race between the United States and Russia, beginning in the late 1950s. Prior to her 30-year career at NASA, she excelled academically and helped to integrate West Virginia University's graduate school programs, according to her biography via NASA's website. She and two other students were specially handpicked for this groundbreaking change. She withdrew from the mathematics program early to start a family but eventually found her way to NASA through a tip from a family friend.
Johnson is credited for her work in providing complex calculations for the United States space program including the first journey to the edge of space to the triumphant landing on the moon. Despite the double discrimination she regularly faced as a Black woman while working at the Langley Research Center, Johnson's computations would go on to shape the agency that became NASA.
Article continues below advertisement
To Hollywood And Beyond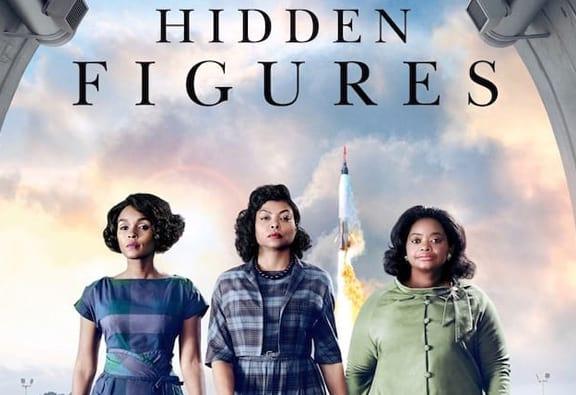 Mrs. Johnson was well into her retirement years when talks of a feature film came about, following the bestselling book, Hidden Figures: The Story of the African-American Women Who Helped Win the Space Race. The book, penned by an African-American woman, Margot Lee Shetterly, went on to earn accolades from the NAACP Image Awards and reached number one on the New York Times Bestseller List. The Hollywood film starring Taraji P. Henson, Janelle Monae, and Octavia Spencer earned more than $200 million at the box office and a slew of awards and nominations including three Academy Award nominations. Mrs. Johnson was present at the 2017 Academy Award ceremony and received a standing ovation.
Remembering The "Human Computer" 
Women in tech, particularly Black women in the STEM field, reacted to the sad news. "Katherine Johnson was truly a pioneer and trailblazer in mathematics and computer science. She showed her NASA colleagues and later millions of Americans that genius and innovation isn't relegated to a specific gender or race. As a Black woman in tech, Katherine's role in the space race gave me hope that just because we are sometimes 'hidden' doesn't mean we don't exist and therefore matter." Sibyl Edwards' comments reflect personal and professional experiences of her peers as she leads the organization Black Female Founders as CEO and co-founder.
Article continues below advertisement
Similar sentiments were shared by Shireen Mitchell, a serial founder and technologist, "Katherine Johnson meant the world to me. And the thing is I just met her during the movie Hidden Figures. I didn't know of her growing up when I started to code at ten years old. I just learned to code on my own and loved it. While I was coding I was surrounded by people telling me there is no way I could learn to code. I was little Black girl in Harlem. How could I learn such a thing?
I find that comment funny now that I know about Katherine. They were only saying it because they didn't know she existed either. For me, I simply knew, but let's be clear every time I click, click, clicked on that blinking line and got a result, I already knew I would have to ignore everyone that dared to tell me I couldn't. I'm certain that math for her danced around her head the way that math and codes continue to dance for me."
Beyond the film, Katherine Johnson's legacy will live on in the countless children and adults of all backgrounds impacted by her achievements in math and science.