A Manager's Guide To Parental Leave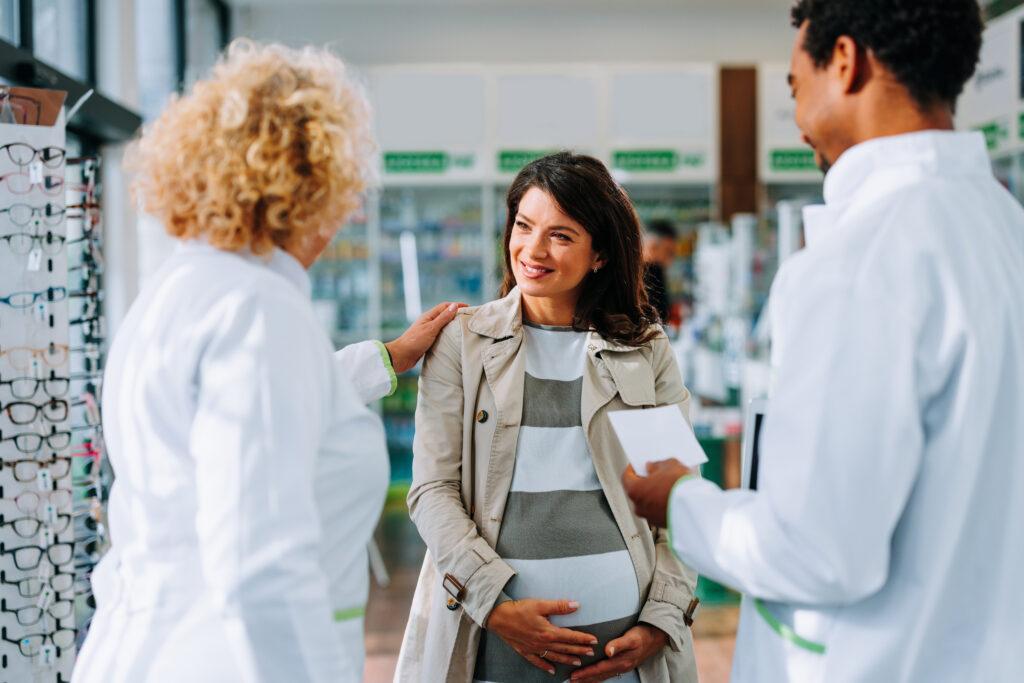 I once had an employee call her first maternity leave "our" first maternity leave — meaning hers and mine — because we shared the load in planning for and managing it.
This was one of the most touching compliments I've ever received, because as a manager, I found there wasn't a lot of guidance for how to support my employees as they took on the important role of parenting. I'm not a mom, and I don't plan to become one, so none of this was obvious to me. And even if you're a parent yourself, having a plan for how you're going to provide support for your team is a must. Take this as the guide I wish I'd had and that I hope will help you, too.
1. Help your employee prepare for parental leave.
As soon as my team member told me she was pregnant, she also told me that she'd prepare her out-of-office plan right away. This was very responsible of her – but shouldn't have been and wasn't her responsibility alone.
As a manager, you should take it as part of your role to help your team estimate what tasks will need to be covered in any employee's absence. While your team is likely to be excited for the person taking leave, they also will want the reassurance to know that all the work won't land on them. It's your job as the manager in this situation to maintain an environment of calm for everyone by inquiring about whether you can make a short-term hire; delay a few projects; borrow support from other teams; or something similar. Don't put the onus all on your departing employee to plan or on your remaining team members to cover tasks leftover.
Article continues below advertisement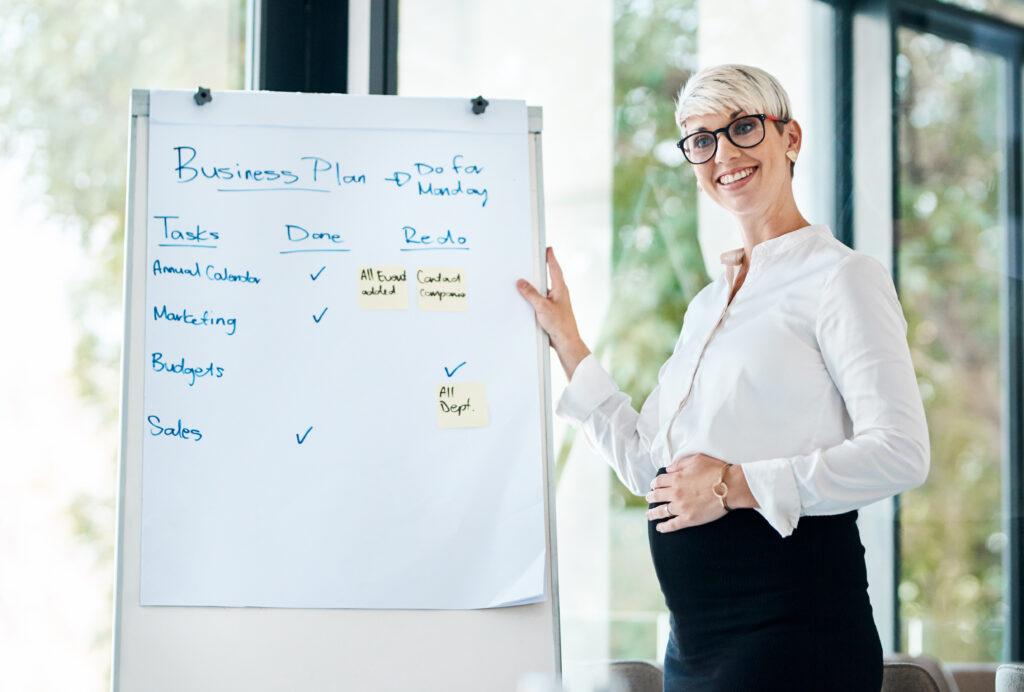 2. Create a lifeline during time away.
Get to know your departing team member's preferences about their time out of office. My employee in this case didn't want to stay in-the-weeds of work, but she did want to know big-picture updates about our team and project load as they happened so that she wasn't surprised or feeling too behind when she came back.
Because of this, we arranged for a 30-minute check-in call every two weeks. We didn't always keep it, and I left it flexible for her to cancel if she needed to, but having this on the books left her feeling assured that she could ask me questions about the latest. I let her lead the agenda for these calls instead of coming with any requests for her so that I was respecting the boundaries of her time away.
Article continues below advertisement
It may be that your employee wants to be totally offline – and that's great, too. Offer up a range of solutions for what might make them comfortable.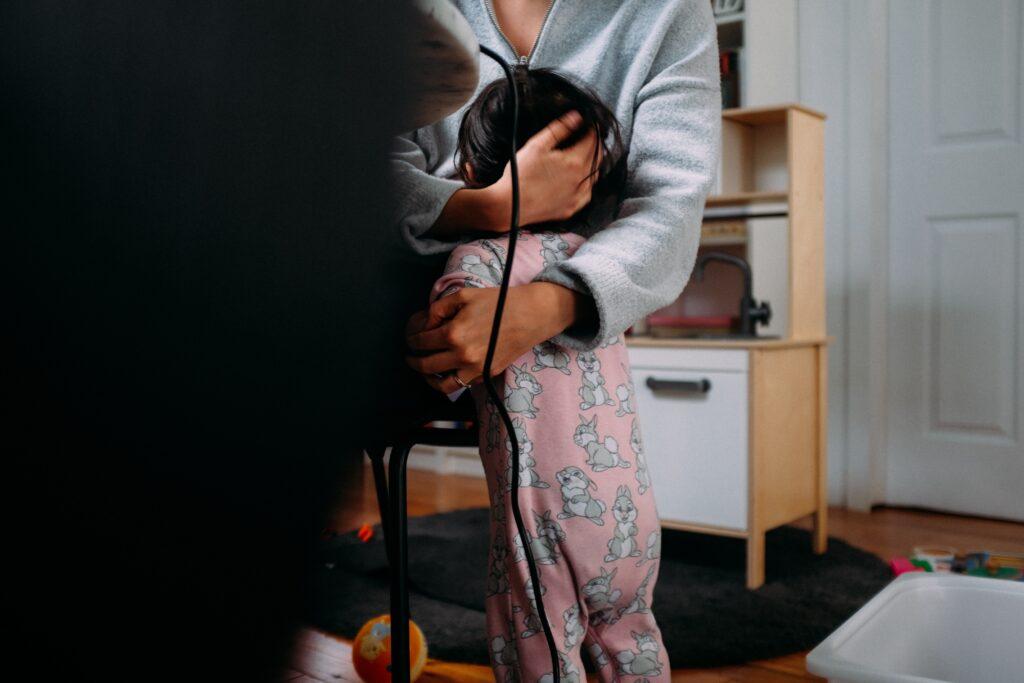 Article continues below advertisement
3. Plan a positive return-to-work experience.
Catching up from parental leave sounds like the literal worst. I don't envy it.
To create a more positive return-to-work experience, I keep a running list of to dos and updates for my team members each time there's a long out-of-office time planned, no matter why the outage. This helps me to remember the big things that occur daily and log any project needs for them without sending an email each time.
The week before the employee's return, I edit the document for brevity and priority, send it to the employee's work address, and mark the subject line so that it's the first thing they read. This saves everyone time and reduces the feeling of overwhelm.
An equally important part of planning a positive return experience is setting clear expectations. Even if you haven't had check-in calls with your employee during their time away, set one up for the week before their return. You'll want to agree on a few things like: what their standard working hours will be; whether they need to be in the office a certain number of days per week; and how you'll manage unforeseen happenings together. For example, if a new mom needs to leave the office or log off quickly for whatever reason, it's not her job to explain herself, but it is her job to let you know that she's going to be unavailable, when she'll be online again, and whether she needs support in covering her work. Have this conversation early so that no one feels awful the first time the nanny doesn't show or a child comes down with the flu – because these things will happen.
All told, it can be stressful when you're first told that you'll be down an employee during leave. But your job is to manage through this feeling, plan accordingly, and make the experience comfortable for everyone involved..