A Millennial's Guide To Celebrating Halloween This Spooky Season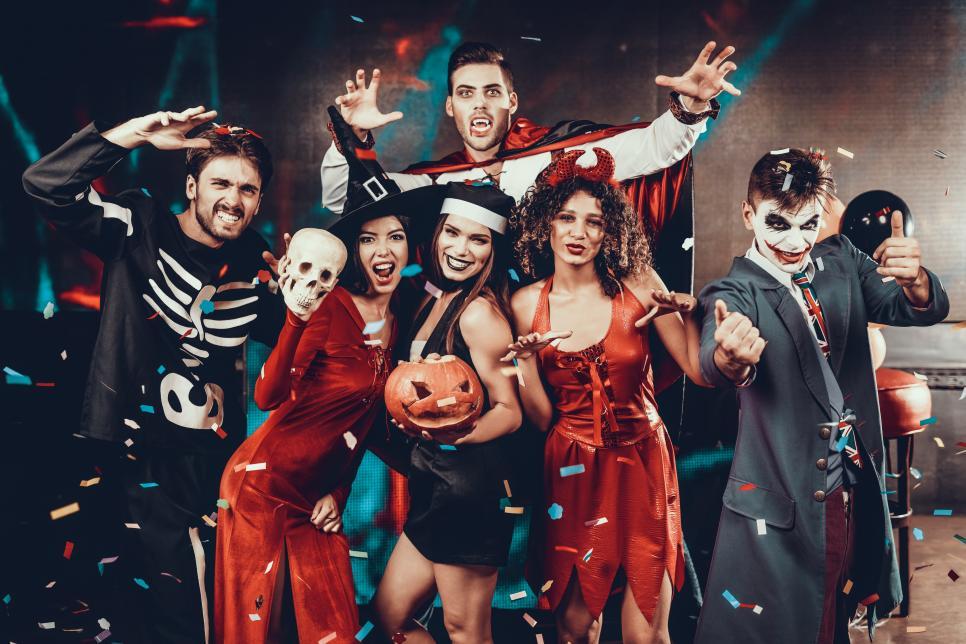 Can you remember your parents taking you to get a costume, guiding you around the neighborhood knocking on doors while you scream "trick-or-treat", and loading up on candy? Well, It's spooky season but gone are the days where Halloween was just for kids.
After having to forfeit the holiday last year due to the COVID-19 pandemic, the CDC encourages that families get out and enjoy the holiday (restrictions in place, of course) but how do you celebrate the day of ghouls and goblins when you're an adult? Sure, you can go around trick-or-treating but that looks a little weird unless you have a kid with you, right? Try these tried-and-true ways to celebrate Halloween as a Millennial and you'll be sure to have a SPOOKtacular time! Just make sure hand sanitizer and mask are available for guest. There is nothing scarier than catching COVID!
1. Have An Adult Only Costume Party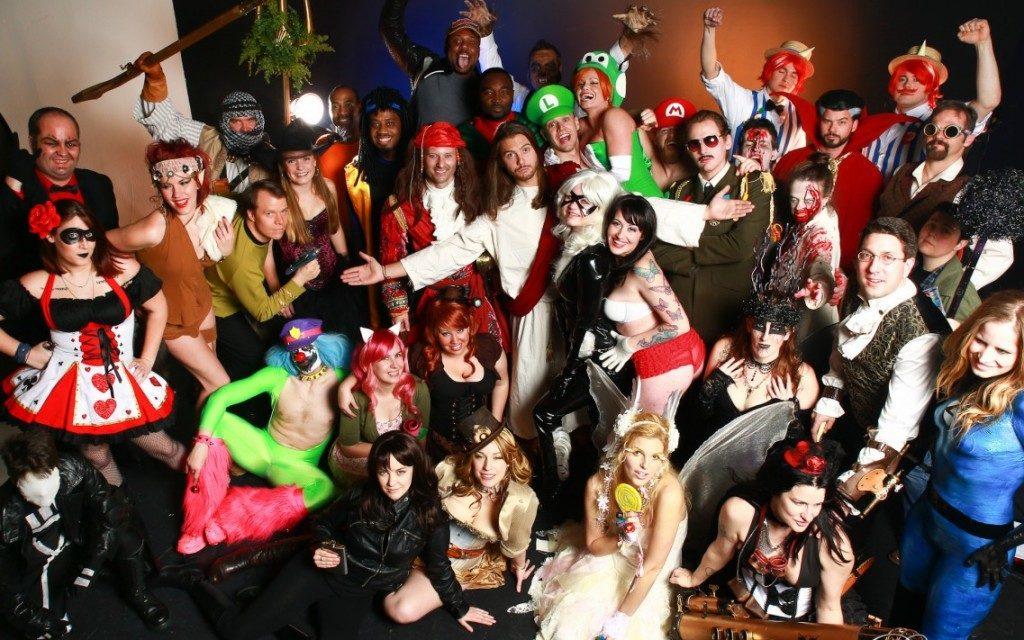 Who says only kids are allowed to dress up for Halloween? Well, whoever said it, doesn't know fun! Take the night off from adulting and host a costume party! Make sure attendees know that costumes are mandatory (you can even have incentives for the scariest/coolest costume), grab the scariest decorations you can find, make spooky party foods, curate a get-the-party started playlist (yes, 'Thriller' must be on that list), and party until the wolf howls at the moon!
Article continues below advertisement
2. Host A Halloween Themed Game Night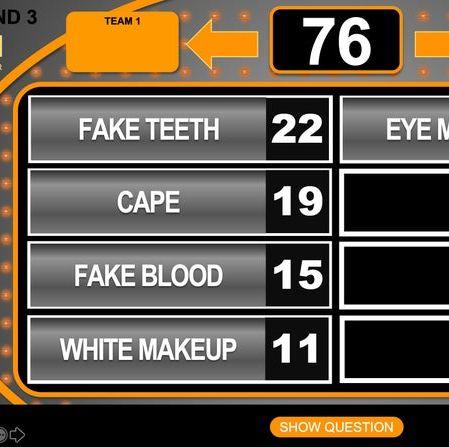 This is similar to the costume party but it's a little more intimate because it's the usual game night but with a Halloween twist! It's not mandatory for guests to dress up but that would add to the fun. Gather family and friends and host Halloween movie trivia, Halloween themed Family Feud, or have a pumpkin carving contest! To set the mood, have spooky season movies playing throughout the night. Also, have a bowl of candy by the door for trick-or-treaters who stop by!
3. Visit A Haunted Attraction 
No matter how old you are, you're never too old to get SPOOKED! One of the best aspects of spooky season is that the haunted houses and haunted attractions open as early as October 1st, so you have all month to be scared and the best part about it, is that these attractions exist in all50 states! You could visit one every day of the month if you wanted to! The most popular sites that are sure to get your heart racing is Bennets Curse in Baltimore, Maryland, or Field of Screams in Pennsylvania. It's best to go with a group of people or a spouse so you can have someone to cling to if you get too scared.
Bonus: Do A Spooky Bar Crawl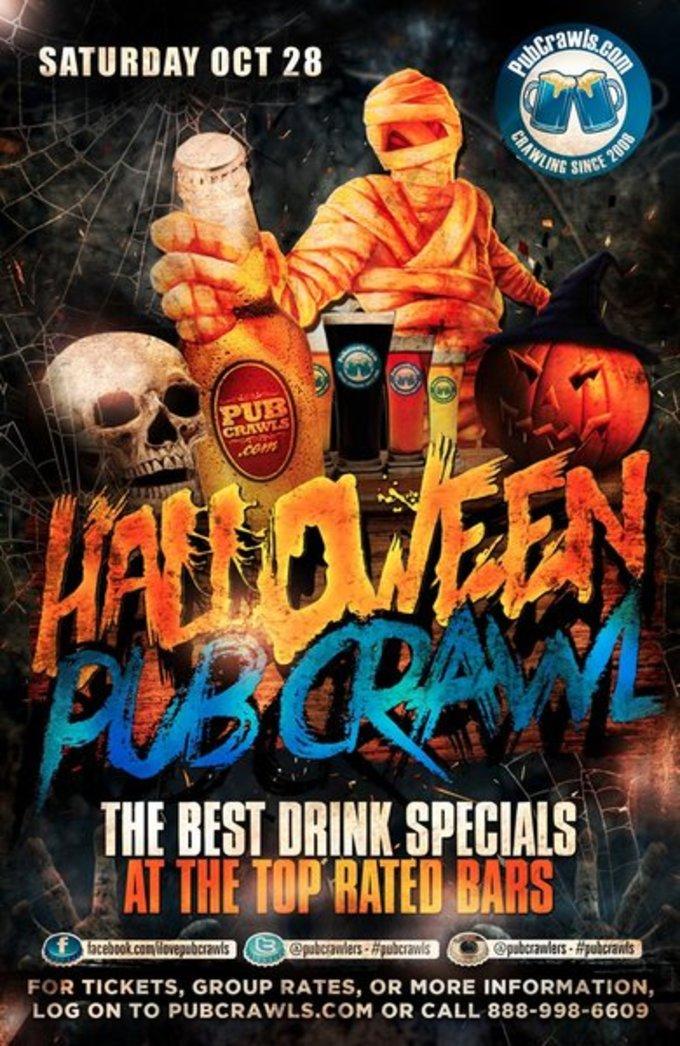 We're all adults here and like to enjoy a glass…or two…of our favorite adult beverage. Grab a few friends and hit the town! Most bars have special deals such as access passes for a one time fee and those usually come with unlimited entry into a set amount of bars and discounted drinks all night! Some bars will even let you in for free if you are wearing a costume! Just remember to drink responsibly.