A Peek At Carrie Bradshaw Before She Was An Icon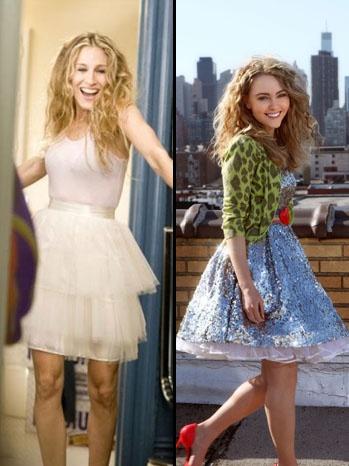 Any girl who longs for a successful career, a kick-ass wardrobe and a group of fabulous girlfriends to help you navigate the murky waters of love and life would agree that Carrie Bradshaw is an icon.
Even though she's a complete work of fiction, she's real to those who either grew up watching her or discovered her awkward and glamorous life through the DVD series or reruns on cable. As a fan, one who studies from the bible of Sex and the City, her world, her thoughts her philosophies were as true as a page out of our very own diary. (Although we are aware how false her lifestyle is with her occupation as a writer.)
So when word came that Carrie would be coming back to television almost 9 years after the series came to an end, fans took notice. The story of Carrie Bradshaw before Manhattan, before Samantha, Miranda and Charlotte would emerge on TV screens across America. The word went from rumor to reality and now the time has come. Based on the series of her coming of age moments titled "The Carrie Diaries" the series is set to debut on the CW in January of 2013. And the question on everyone's mind is– will it be good enough? Will it be true enough to the Carrie we all know and love?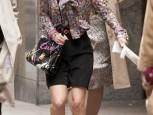 Article continues below advertisement
"I just remember being a little nervous because I had my own point of view of what Carrie might be like and the audience did too," said producer Amy Harris speaking about when she was first approached to do the show.
Last night, HerAgenda got a sneak peek at the series (thanks to our friend AssataSays). A look at Carrie Bradshaw before she was an icon. Instead of a modern woman navigating life and love we see 16 year old Carrie, back in 1984, wide eyed and naive.
"I think it was in 2008 I think and my agent had been talking to me for a long time about telling more of my story of when I was younger," explained Candace Bushnell regarding her inspiration to tell the story of young Carrie. "Carrie Bradshaw became quite iconic and the question is was was she born that way? Well no one is born that way."
Article continues below advertisement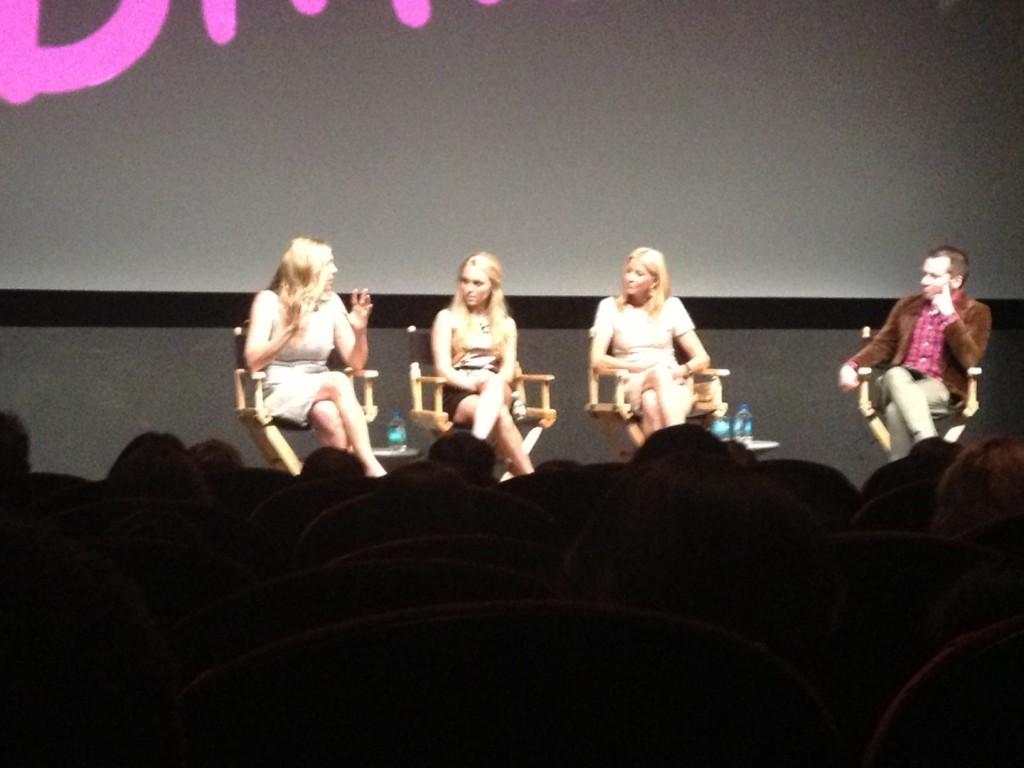 We get to know her as a virgin. She's not narcissistic, or cynical yet. She's pure, innocent and hopeful about life and love.
"You ever have so much going on in your head, that the words and thoughts come so fast you can't even understand them?" said the 16 year old Carrie Bradshaw played by 18 year old AnnaSophia Robb as she attempted to break the ice with a boy she's crushing on.
She's attends high school in a suburb in Connecticut, and midway through the episode she gets a chance to have her Manhattan experience. Even if you didn't grow up in the suburbs and move to the big city, her experiences are relatable. In high school, she doesn't fit in with any one distinct group, she sort of wafts between the nerds and the popular girls.
Article continues below advertisement
And while they are no Samantha, Miranda and Charolotte, her high school friends are strong archetypes that show hints of why Carrie was so drawn to her grown up group of friends. There's Maggie, who is sassy and a bit premiscous. There's Mouse who is super focused on her academics but still falters with love, and gets her heart broken after losing her virginity.
Then there is Walt, who is in a relationship with Maggie but also struggling with his sexuality as a 17 year old virgin. In other words, he's gay and won't admit it, but he and young Carrie are the best of friends and he is almost like the fourth girl in their group.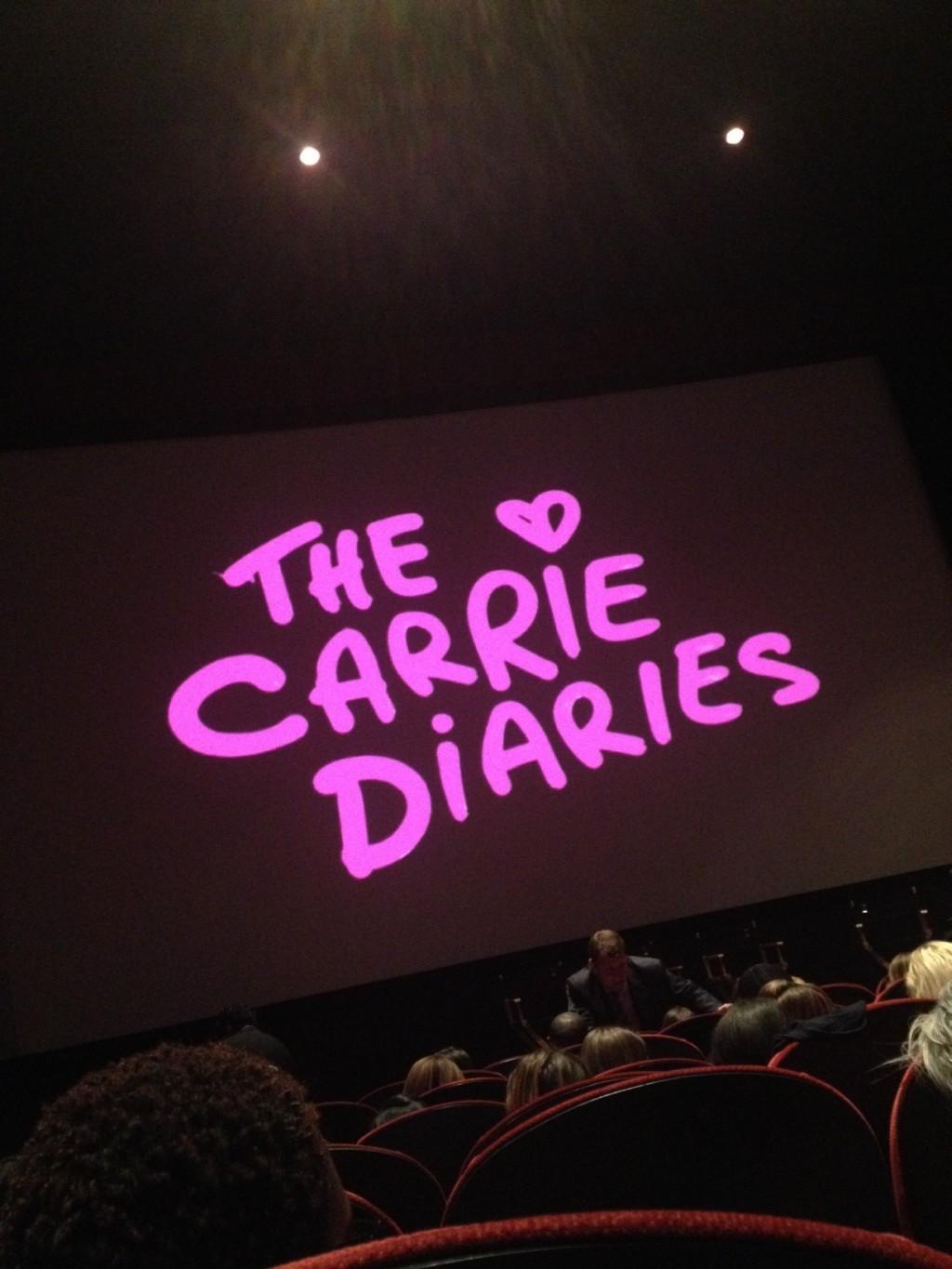 Article continues below advertisement
But there are some striking differences. There are the surface differences in the body types, face shape and size of young Carrie and the older one. Also, in the SATC series, it's always been clear that Carrie's father had abandoned her at some point in her life. In "The Carrie Diaries," it's her mother who was taken from her after losing a battle with cancer. It should be noted however, that this story line is consistent with the book, and was not a creative change from the show's producers.
The producer of "The Carrie Diaries" admitted during a Q&A session after the screening that there was a bit of a hesitation whether or not to include that part of the story.
"We had a big debate of whether to include that," said Harris. "This is going to be different than the series but there will be many of precursor things of how she becomes who she is. Little Easter eggs of who she is show up throughout the series that will be fun for fans to pick up on."
While Candace Bushnell strongly states that yes there is a difference, she says the changes made sense for the storyline and it all comes together in the end. She went with her gut when writing this coming of age version of Carrie.
Article continues below advertisement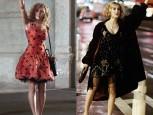 "For me when I was writing the book it's always daunting to have that blank computer screen and know you have to sit there for the next eight hours for the next eight months," she explained. "You have to go with your gut for what feels right for the character at that time."
As the episode goes on, you become engrossed in young Carrie's world and notice more of the little moments and foreshadowing experiences that lead young Carrie to become the Carrie we all know and love. The differences become less of a distraction and the parallels shine through.
Article continues below advertisement
She's fashionable, she's a risk taker, and she still has her strong, witty point of view that permeates even within the 16 year old version of her. If the first episode is any indication of how this series will develop, we think Sex and the City fans will be satisfied with this portrayal of their beloved Carrie.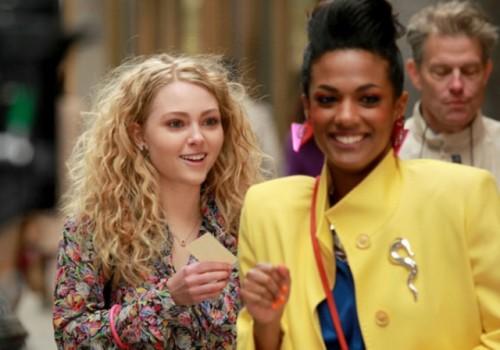 Article continues below advertisement
And though the likeability of Carrie crosses color lines, fans will be happy to see faces of color on the show. There's a black fashion editor young Bradshaw meets in the city, and one of Carrie's best friends (Mouse) is Asian.
"It is still daunting but I love Sex and the City and I love the books and it puts me more at ease when I have Candace and Amy here," explained AnnaSophia Robb who plays the role of young Carrie.
Article continues below advertisement
"It's a journey for me but in a lot of ways I can relate to Carrie. She's introducing herself to New York…experiencing it all for the first time. And I'm introducing myself to New York and the fashion world and having a lot of the same type of experiences."
Check out the trailer below. Will you be tuning in?
Article continues below advertisement
Check out photos from the screening last night, featuring a bit of nostalgia from the '80s: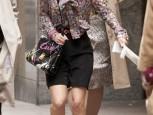 Article continues below advertisement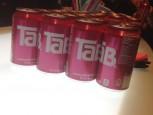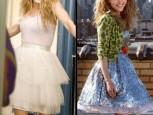 Article continues below advertisement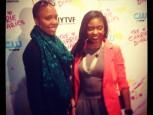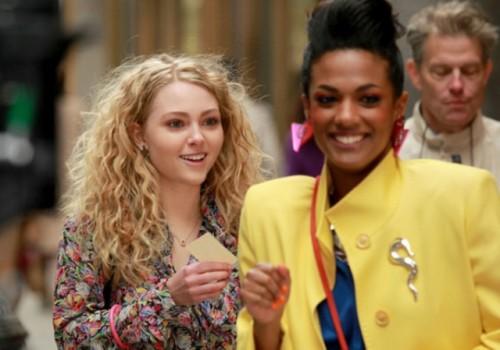 Article continues below advertisement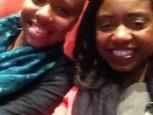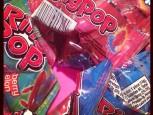 Article continues below advertisement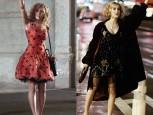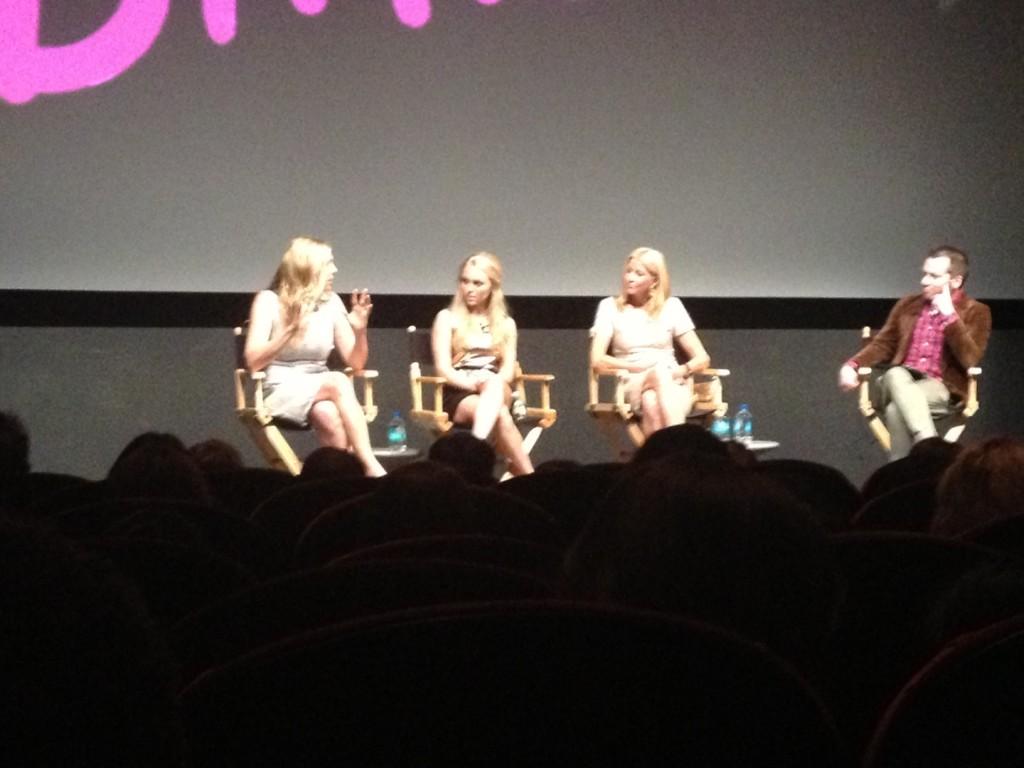 Article continues below advertisement