A Pop Up Shop Could Be What You Need To Take Your Business To The Next Level
By
SCORE
Oct. 28 2020, Published 4:55 a.m. ET
Is A Pop-Up Shop Right For You?
What comes to mind when you think of a pop-up shop? You might be envisioning a temporary retail space similar to a Spirit Halloween storefront. These types of pop-ups tend to provide customers with seasonal offerings and are open on a short-term basis. Other types of pop-ups are based on experiences. Spaces like the Museum of Ice Cream allowed guests, pre-pandemic, to purchase tickets and enter a space where visitors could explore various interactive rooms.
Traditionally, small businesses often decide to open up a brick and mortar location or run their business online through an eCommerce storefront like Shopify or Etsy. Pop-ups are often associated with having a shorter lifespan and offering niche products or services. However, during Covid-19 the pop-up shop has small wins for commercial spaces and temporary spaces, mobility for customers, and entrepreneurs.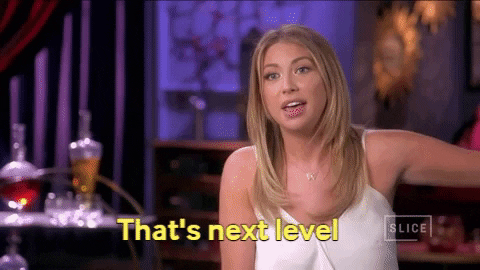 Article continues below advertisement
Commercial Spaces and Temporary Spaces
Throughout the global pandemic, the news cycle has been dominated by stories of the impending commercial real estate apocalypse. Many businesses have chosen to leave office and storefront leases in favor of running their companies fully remote.
It's difficult to predict if this is the beginning of the end for commercial buildings. According to global real estate firm Cushman & Wakefield, the worst-case scenario forecasts over 20% of occupied commercial building space in the United States will lose its tenants.
Herein lies a great opportunity for pop-up storefronts. Their storefronts may only be open for a few months out of the year, but it could allow landlords to create shorter leasing agreements and allow retailers that are guaranteed foot traffic use of the space.
What happens if there isn't a commercial space available to house the temporary space? Pop-ups may also benefit from startups that specialize in providing pop-up spaces to entrepreneurs, like ootBox.
Launched in June 2020 by co-founders Robbie Friedman and Allison Zofan, ootBox is a spunky startup on a mission to reinvent expectations for the traditional temporary office space. Made from 10-foot traditional shipping containers, ootBoxes help meet the need for a moveable, shareable workspace. They can easily be delivered and set up in spaces including backyards, parking lots, and other public spaces.
Article continues below advertisement
Some pop-ups may wonder how they may be able to brand their offerings via an ootBox. Often, this tends to be a bit easier when working from a storefront where large signage may be put up for advertising. Co-founder Zofan says that ootBox offers a series of custom branding options that allow for the spaces to have a unique street presence. These options give pop-ups the additional ability to play around with its exterior design — which generally would not be allowed for brick and mortar storefronts.
A flexible monthly lease is also included with an ootBox. This could interest entrepreneurs just starting out that may struggle with long-term commitments. Combining shorter leasing terms with favorable pricing, however, allow entrepreneurs to better prioritize their existing funds and make a flexible commitment.
According to Zofan, the wins of ootBox go beyond benefiting the pop-up. This particular space also benefits new and existing entrepreneurs.
"An ootBox provides the opportunity for someone to test out a neighborhood their new concept and see how things work with no capital investment," Zofan says.
Article continues below advertisement
Pop-Up Wins: Mobility for Customers
Nancy Murphy is the owner of Yellow Dot Artist, a small art studio based in Austin, Texas. Due to COVID-19, Murphy's studio has seen a decline in foot traffic. Rather than wait for the day when customers may safely return to her space, Murphy has started hosting pop-ups. She goes to different locations, like farmer's markets, frequented by her customer base. In these open-air spaces, there is an opportunity to safely practice social distancing while selling her art.
The mobility of a pop-up is one of its most appealing abilities. Pop-ups are agile in their locations. If they discover their customer base is frequenting a different area or a specific open spot, they may go where the customer goes. More often than not, the pop-up that shows up may tap into a new target audience.
Entrepreneurs interested in starting a pop-up may take a page from Murphy's book and test out new locations. Visit different areas of town or check out spots where members of the community are most active. See what the demographic looks like and whether your pop-up may be a fit to attract new customers while keeping existing, loyal clients.
Article continues below advertisement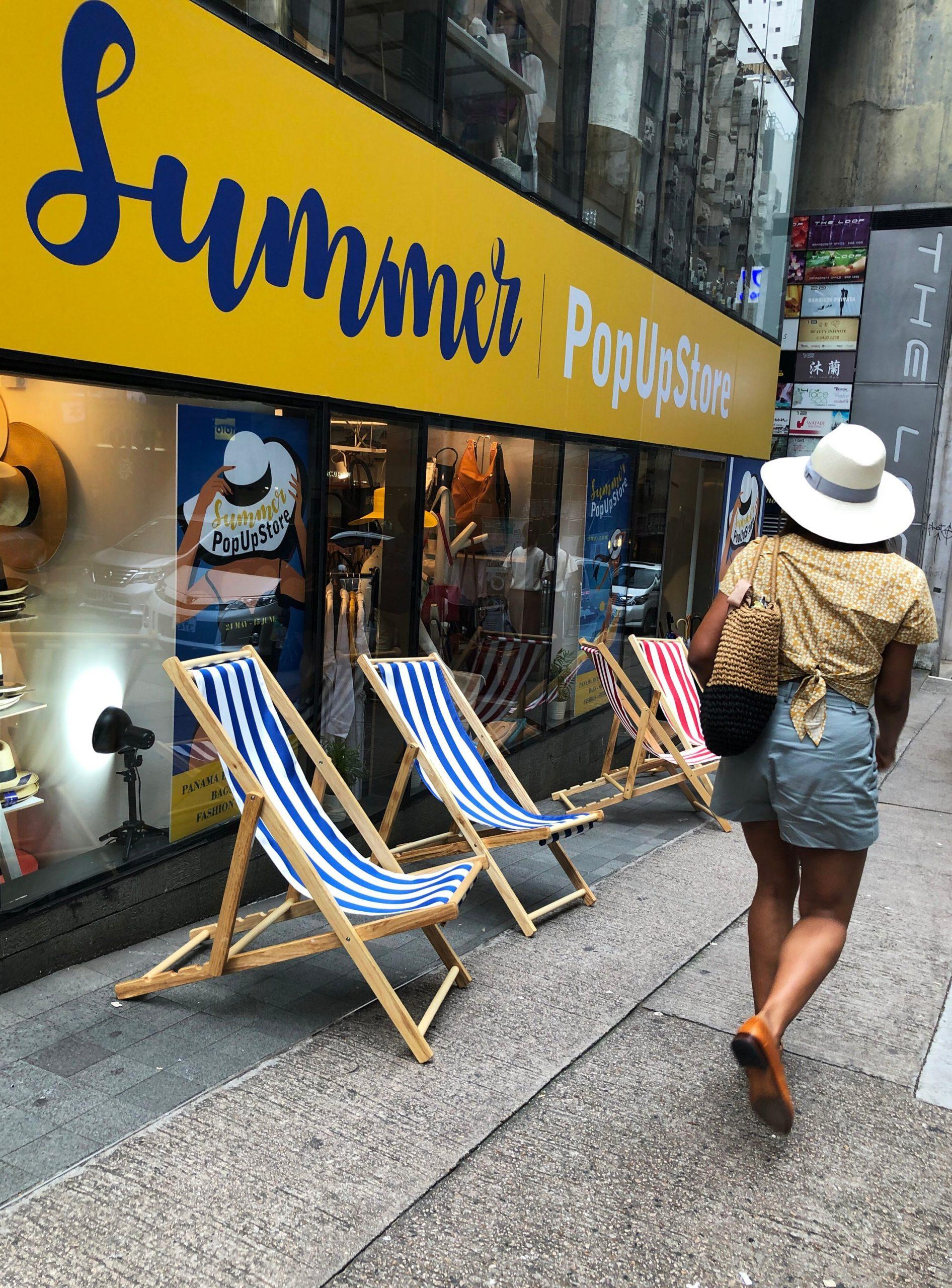 Pop-Up Wins: Entrepreneurs
Some pop-up shops, especially those with enough inventory and merchandise that appeals to consumers, may find they have the ability to stay physically open year-round. And, if not physically open, they may create a website that allows customers to keep shopping online and provide updates as to when their pop-up will be open next. No matter what, an entrepreneur with a pop-up has the flexibility and overall ability to stay in business and earn a profit.
Murphy doubts she will go back to signing a long-term lease post-pandemic. She also sells her original paintings and prints online and has used her website to successfully launch new products. Pop-ups have given her the chance to save money on renting out a brick and mortar storefront.
Article continues below advertisement
They have also given her the chance to experience the reason why so many individuals choose entrepreneurship: freedom.
"Pop-ups get me out of my studio and allow me to interact with people — masks, gloves, and all," Murphy says. "I absolutely love this way of conducting business."
This article was written by Deborah Sweeney and originally appeared on Score.org