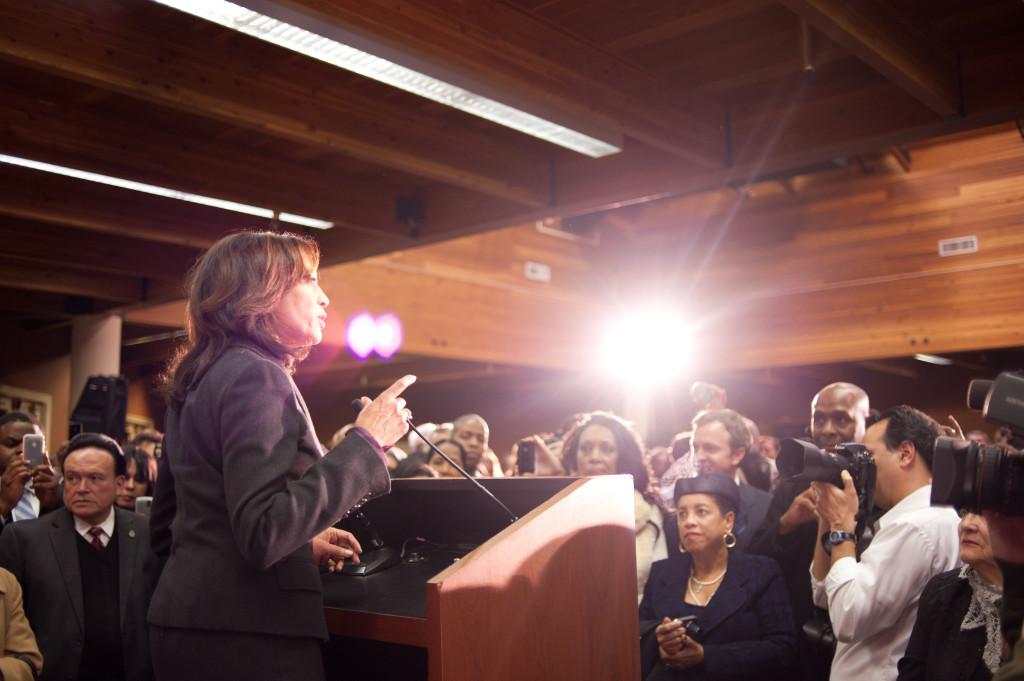 A Record Breaking Number of Women of Color Enter Local and State Level Positions This Election
By
Nandi Howard
Nov. 11 2016, Published 2:24 p.m. ET
On November 8th, the United States almost elected it's first woman President.
Although Hillary Clinton shockingly lost to her opponent Donald Trump a number of women of color were elected into local and state level positions, many of them making history and breaking barriers. So, at least there will be a few more women at the table to push back on whatever Trump has planned that's not in the interest of pushing women's rights forward.
Kamala Harris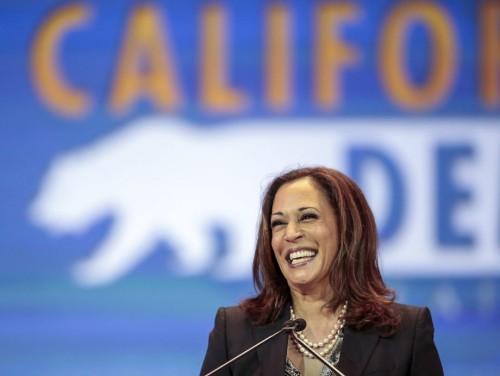 "We must not despair we must not be overwhelmed or throw our hands. It is time to roll up our sleeves and fight for who we are," said Harris.
Are you interested in joining Senator-elect Harris' team? We need people for our DC & CA offices. Learn more →https://t.co/4i9p4eQREW
Article continues below advertisement
Catherine Cortez Mastro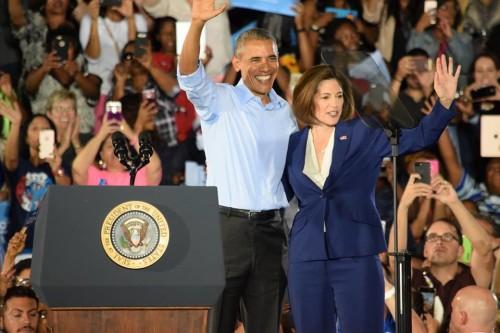 "People are paying attention, and they don't want that type of rhetoric and divisiveness in this country," Cortez Masto told reporters at a event held in Las Vegas
Article continues below advertisement
Tammy Duckworth
I spent yesterday thanking voters in Chicago, Peoria and Springfield for putting their faith in me. It will not be misplaced. pic.twitter.com/ud8BtAqwsT
Ihlan Omar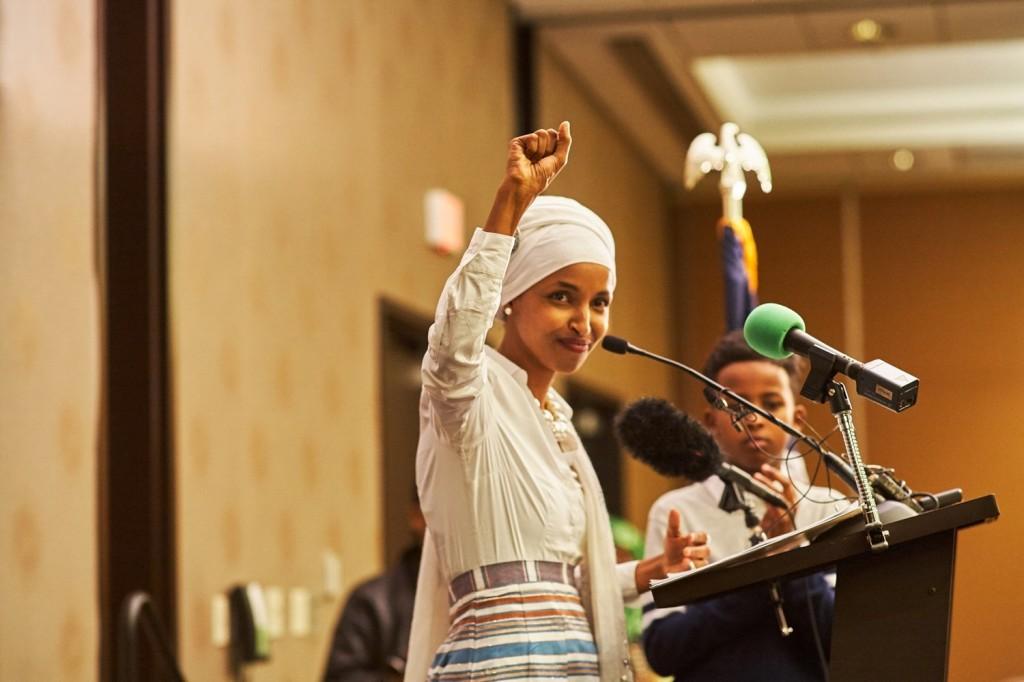 Article continues below advertisement
On election night, many "experts" predicted Hillary Clinton would take many states that she wound up losing. While there was much discourse about North Carolina and Florida, (Trump took both of those states) Minnesota, which has been a blue state in the past, was in favor for Trump the majority of the night. But once the last batch of ballots were counted Hillary came out as the winner gaining 10 electoral votes. As Minnesota was on close watch Tuesday to see what color the state would go, change was already taking place.
In Minneapolis, Ihlan Omar became the first Somali-American Muslim woman legislator in American history when she was elected to the state legislature. Omar whose family escaped the Somali civil war spent four years in a Kenya refugee camp before entering the United States.
"Reality TV has entered into the race to the presidency," said President Obama. "I mean it's like some Love and Hip Hop stuff."
Election night left many liberal Americans wondering why there were over 50 million people essentially voting against progress in America. Donald Trump used negative rhetoric against minorities to run his campaign. However it's notable to mention that the first day after he was elected he took his infamous "ban against muslims" policy off his website. So the joke might ultimately be on those who voted him.