A Relaxation Guide For The Woman Who Is Always On The Move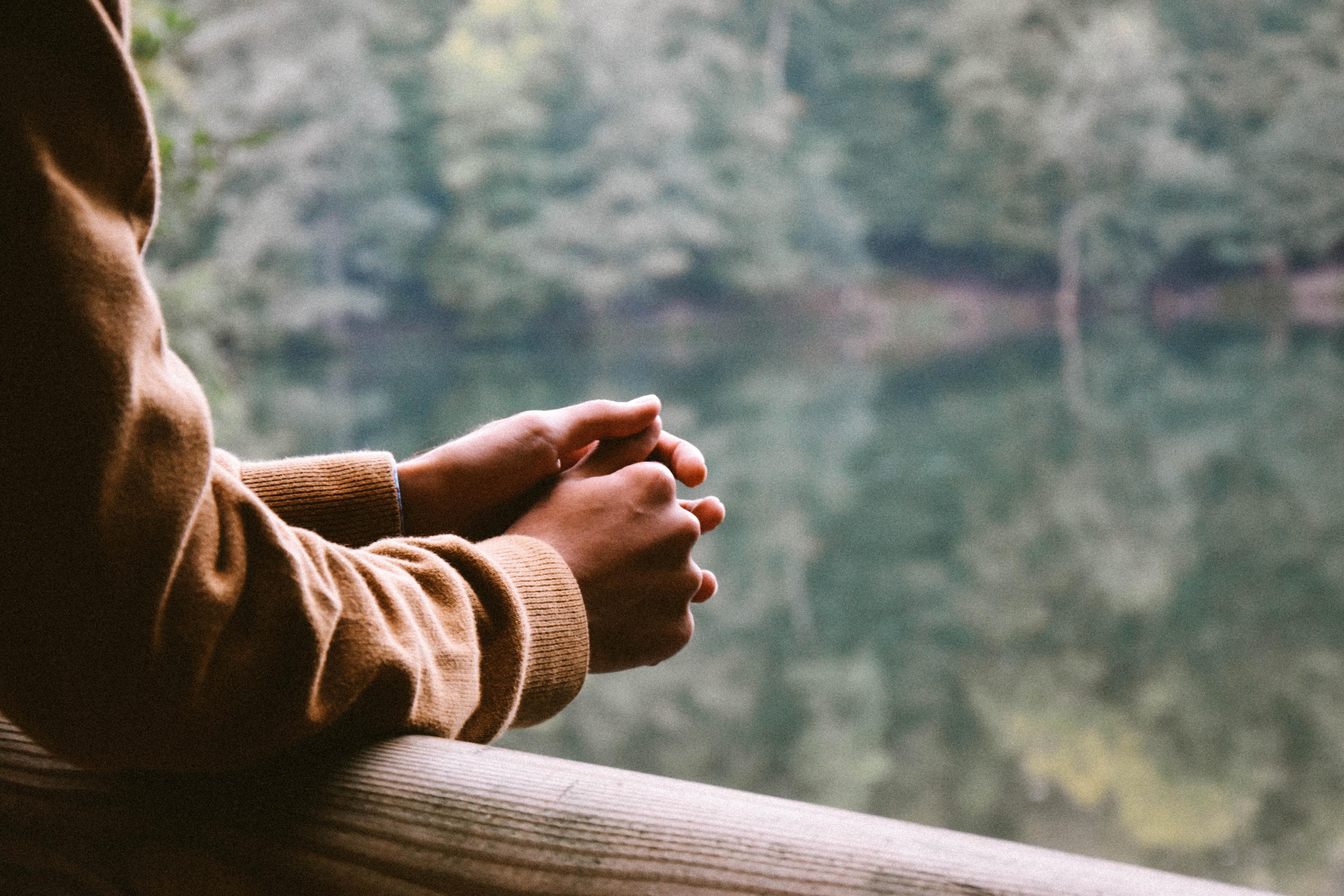 The average woman works 36 hours a week, according to CNBC. Besides her career, she may also be dedicating time to her household while simultaneously pursuing other passions. With great responsibility comes less time on one's hands, but recharging is necessary to maintain momentum. In American culture, it's encouraged to be a workhorse and constantly grind. However, in order to be a girl boss, you need to detox your mind, body, and soul to reconnect with your core.
Here are a few ways to relax for the busy woman:
Separate Work From Bed
Article continues below advertisement
Working and taking on responsibility can take place anywhere, but one place it should not happen is in your bed. Though it may be comfortable to lay down under the covers tackling your responsibilities, it is not the best place for working. According to Hellogiggles.com, creating comfortability around working from bed deteriorates your brain's boundaries between work and sleep. The article further states that bringing your stress and anxiety to the bedroom can cause you to associate those feelings with your personal space.
My psychology professor is someone who is constantly advocating for us to spend time in our own personal, private space.
'Throughout the day, for almost everyday of the week, we are surrounded by people. We hear everybody talk about their problems, we collaborate on tasks, and we get aggravated when we drive on the road with them. Having your own space is important because you can be comfortable which is not always possible throughout the day. As we all know, our space and mind reflect each other, so maintaining an organized, clean area will help make relaxation easier to achieve.'
Article continues below advertisement
Take A Bath
Article continues below advertisement
Showering is wonderful, but something that's even better is taking a bubble bath. Though you may have to put a few extra minutes into preparing your bath, the reward is worth the wait. According to Shape.com, your mind will be clearer after your relaxing session since bathing reduces one's mental fatigue. The article further states that taking a hot bath can help stabilize blood pressure and even improve blood flow. Don't forget to light a candle during your bath because the low light helps one achieve a meditative state, claims themeltco.com. Furthermore, an article by HuffingtonPost.com, expresses that scents such as lavender can help you sleep better and vanilla can elevate your mood.
Practice Journaling
Article continues below advertisement
Writing your thoughts down may be one of the most therapeutic actions to complete. According to Verywellmind.com, by writing down your thoughts you are clarifying your mind and feelings while counteracting the negative effects of stress. Personally, I keep my thoughts and emotions to myself which causes the slightest trouble to trigger me. By writing my thoughts down in my own journal, I am able to freely express myself and feelings without fear of judgement.
Article continues below advertisement
Detach From Technology
Article continues below advertisement
Technology is one of the major causes of anxiety and lack of sleep amongst humans. According to Forbes.com, those who use technology heavily have a higher risk of developing a mental illness. The study further claims that regularly using the computer late at night contributes to sleep disorders and stress symptoms. When you want to relax, put away your emails and limit your screen time as the quick detox can decrease stress.
Stress is something that affects women tremendously, especially mothers. I was raised by a single mother who worked full-time, took care of two children, and did not have the time to relax.
When I asked her about what her tips are for relaxation, she said, "I think it's important for people to put themselves first. Even though you may not be able to do so every single day, try to do it at least once a week or a few times a month. A great tip that I did was use my days off to do absolutely nothing. Doing nothing is great but often overlooked because we think we need to constantly be productive. However, taking time to refresh your mind is being productive as it promotes clarity which is a great time investment."