A Return We Can Get Excited About: The Baby-Sitters Club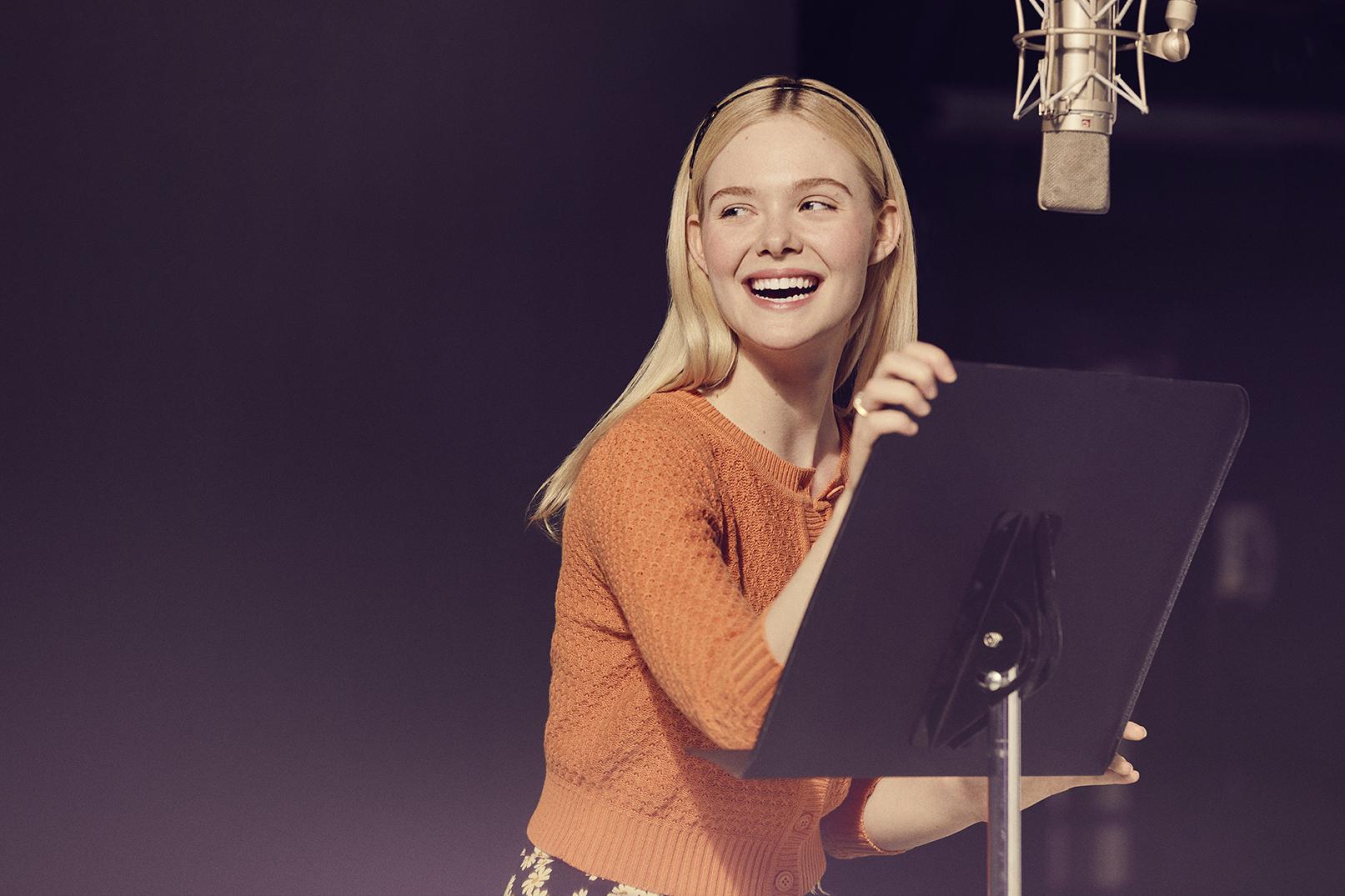 Ready for some news to make your inner child jump for joy? Audible has the full The Baby-Sitters Club series in audiobook form. First published in 1981, the classic series by Ann M. Martin gave young girls their first exposure to entrepreneurship and the strength found in female friendships. The initial title "Kirsty's Great Idea" sets the stage as a diverse group of middle school girls, led by Kirsty start their own babysitting business. Over the course of the series, the girls deal with issues such as divorce, illness, and the trials of puberty all while running a thriving business. This marks the first time the novels will be delivered in audio format. Actress Elle Fanning performs the first five books in the series, with the rest portrayed by a variety of voice actors. Her Agenda was able to connect with voice actresses Brittany Pressley and Emily Bauer about their work on the series and the relevancy of The Baby-Sitters Club in 2019.
Her Agenda: What characters did you best connect with and why?
Emily Bauer: I had the privilege of narrating Mary-Anne's titles, but I have always felt deeply connected to Kristy. Her entrepreneurial spirit, her fearlessness in business, and awkwardness with her personal relationships make her a perfect match for me!
Brittany Pressley: As a kid, my favorites were Stacy and Claudia. I was very interested in fashion and in New York City. So I loved that Stacy was from New York. I was always a little mature for my age and Stacy seemed so grown up. As an adult, I'm definitely more of a Kristy. My style is a lot more sporty and I definitely have a leadership personality.

Article continues below advertisement
Her Agenda: What story elements have sustained interest in The Baby-Sitter's Club stories over 30 years after the initial publication?
Emily Bauer: These girls weren't perfect. They were perpetual middle schoolers, which meant that they were always working through very real issues. Like today, their families all looked different, and this still really resonates with readers today. Readers can find a BSC member that's relatable to them and their personal story.
Brittany Pressley: Ann M. Martin did a great job of showcasing the changing landscape of American families. The families were complicated by divorce, death, adoptions and a host of other real issues that kids and families were increasingly facing in the 80s and 90s and still dealing with today. The girls in the books are still great role models who feel relatable and aspirational all at once.
Her Agenda: What character traits do you hope listeners will be able to identify in the audio version of the stories?
Article continues below advertisement
Emily Bauer: What a pleasure to bring to life these special and memorable young women! As a storyteller and narrator, it's my job to truthfully tell the story of the protagonist and convey their point of view. I hope readers will be able to hear Mary-Anne's sweet, shy, eager to please, quick to avoid the spotlight, helpful and responsible nature. She grows and changes a lot over the course of the series, and learns to express herself and stand up for herself in important moments. She's a true friend.
Her Agenda: What similarities do the characters share with young women in 2019?

Emily Bauer: Almost 40 years after the books were originally published, we still haven't figured out how to get through adolescence unscathed, so there will be a lot of readers today can identify with. Some pretty heavy issues are tackled in the series; the death of family members and friends, divorce, blended families, racism, bullying, relationships, and so much more. Young women today will be able to relate to the honest way our heroines are portrayed, that is to say, flawed. They all make mistakes. And sometimes it takes them a long time to resolve their issues; not every problem is wrapped up in one book. I really recommend readers listen to all the stories as told by the different characters; it's really great to listen to a book where Mary-Anne has a problem, and then listen to the next one where Dawn sees it from a different perspective.
Article continues below advertisement
Brittany Pressley: Fashion and technology have certainly changed. I think the core traits and experiences of the characters are still very similar to middle-grade teens today. The pressures of school, running for class president, fighting with siblings having your first kiss and going to a school dance are things that most teens will experience to some degree or other. And they are both the best and worst parts of being a teen.

Her Agenda: Have there been changes to the original text to bring the stories into the 21st century?
Emily Bauer: Nope! You're going to get the OG Babysitters Club.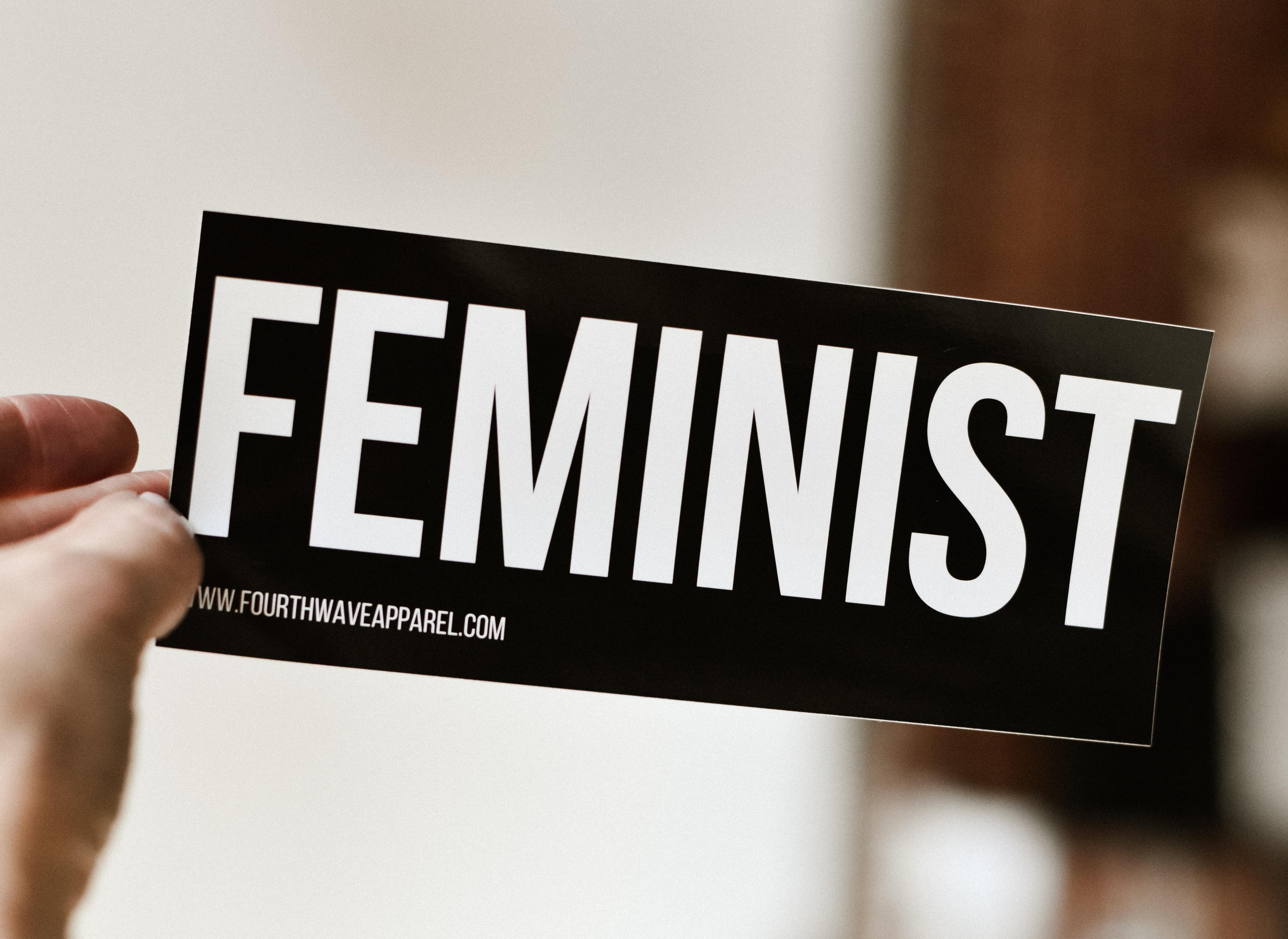 Article continues below advertisement
Her Agenda: Would any of the characters be considered feminists? How so?
Emily Bauer: In the truest sense, every single BSC member is a feminist. You could teach an undergraduate course on how the members of Ann M. Martin's iconic girl group helped shape the path of many of today's most successful women.
Brittany Pressley: Of course. A feminist is anyone who believes that men and women are equal. All of the characters are therefore feminists.
Her Agenda: What are some universal lessons women of all ages can take away from these stories?
Emily Bauer: Like The Baby-Sitters Club, we as women need to remember to lift each other up, not tear each other down! The girls are all wonderful as individuals but with teamwork and cooperation, they were unbeatable and unstoppable. To all my women today who grew up reading The Baby-Sitters Club, and to our new generation of fans who will fall in love through Audible's audiobook release; let's remember how with their individual skills and support from their friends, Mary-Anne, Kristy, Dawn, Stacey and the rest of the group were able to try more, do more, be more than they ever would have been able to on their own.
Brittany Pressley: From Kristy's books that I read, I was most impressed by her unwavering belief in herself and her own abilities. She was a fierce protector and champion of her friends and encouraged them all to reach their own potential. I think implicit to these stories is the idea that women do better when they support each other and lift each other up instead of constantly viewing other women as competition
If you're excited to reconnect or meet the gang for the first time The Baby-Sitters Club is now available on audible.