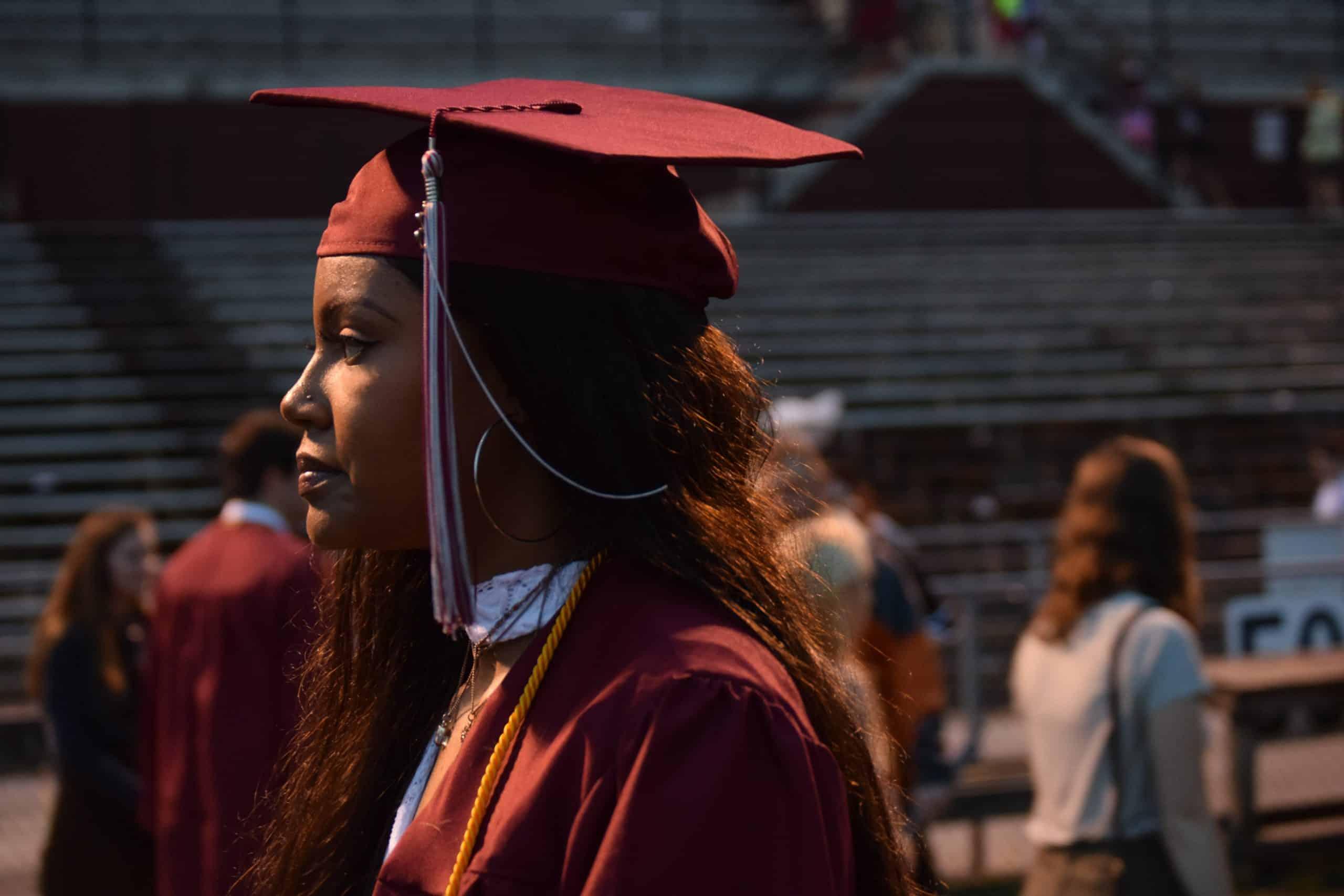 A Savvy First Gen Student's Guide To Graduating From A Top 10 Law School
By
Modern Brown Girl
Nov. 27 2020, Published 2:29 a.m. ET
I have crossed the borders of different worlds all my life. When I was born, my parents had just barely settled into life in a working-class neighborhood in Detroit after immigrating from their native country of Iraq. I was their first-born child. I was also a strong-willed, opinionated daughter that wanted nothing more than to gain an education and have a professional career of my own. My parents were supportive, but anxious, as they were wholly unfamiliar with the path for pursuing an education beyond high school. I knew I had the potential to succeed, but as the first person in my family to go to college, let alone graduate school, I had a lot to navigate on my own. I eventually made it to a top-ten law school, and after I graduated and started working, I learned there are certain things you don't learn in school about thriving in the professional world.
Here are six skills and tools I used to succeed in a world very different than my own:
1. Be Savvy In Your Knowledge Of Current Affairs 
One of the best investments I ever made was to an online subscription of the Financial Times, and later the New York Times. I stress keeping up on world affairs because, to be successful in your career, it is important to not only be good at your job but to be able to converse with your peers on topics that include politics, news, and current affairs. Plus, it simply makes you a better citizen.
Article continues below advertisement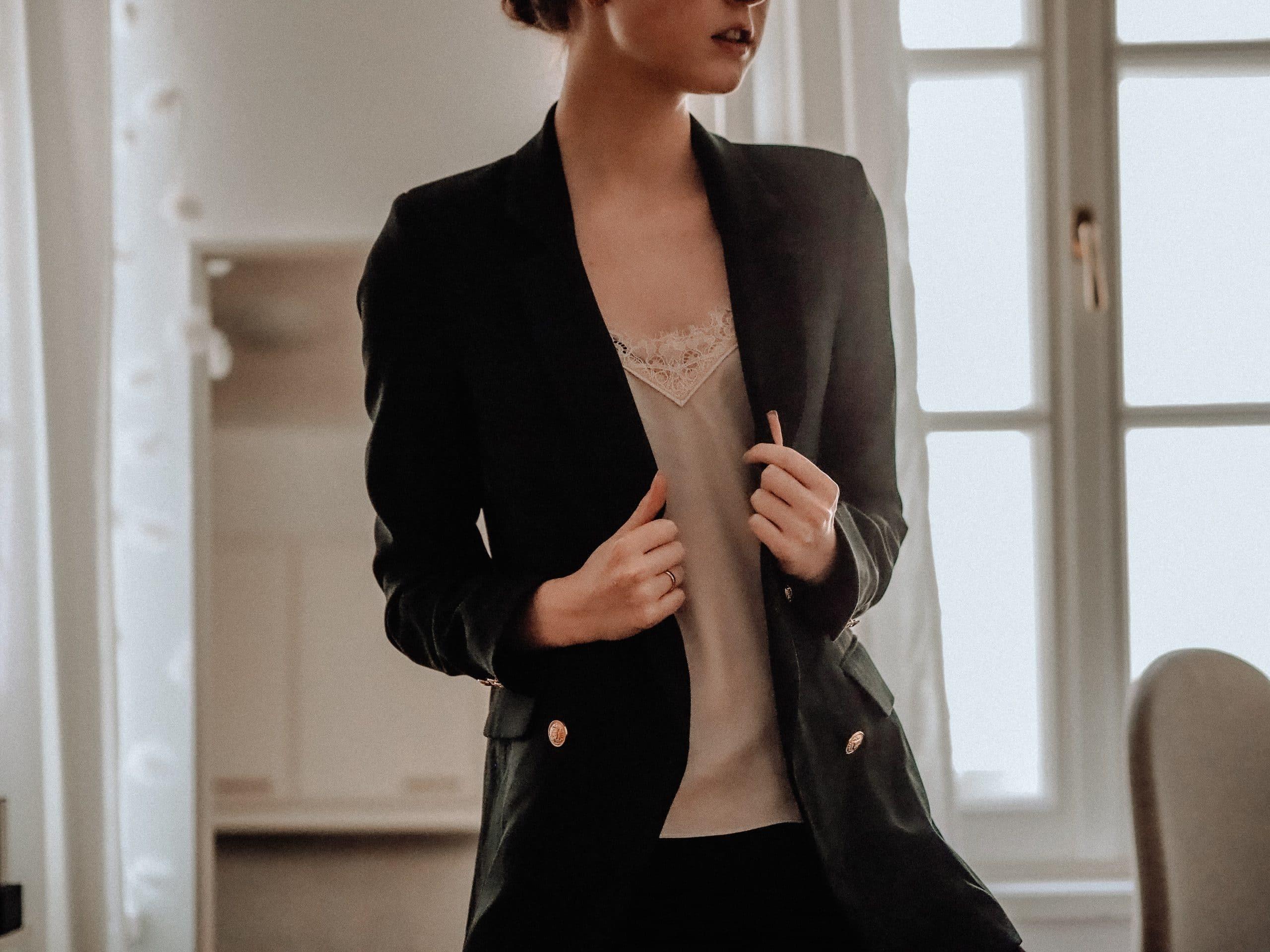 2. Dress For Success
I cannot emphasize this point enough. I always tended to be a little overdressed than undressed in all my jobs. Even if a suit was not required in an interview, I would wear one. And I would always wear one at least during the first month of a job. After that, I could dress more casually. First impressions are very important – and I think this is especially important as a minority. I love a matching pant or skirt suit – of any type. Paired with a conservative top, you have an outfit that will last you for years.
Article continues below advertisement
3. Pay Attention To Language
As a minority, people will often judge you more harshly for any grammar or proofreading mistakes in your emails or writing products. English is my second language so I struggled with this a lot. But I also practiced a lot. I always proofread all my emails and any work material I put in writing.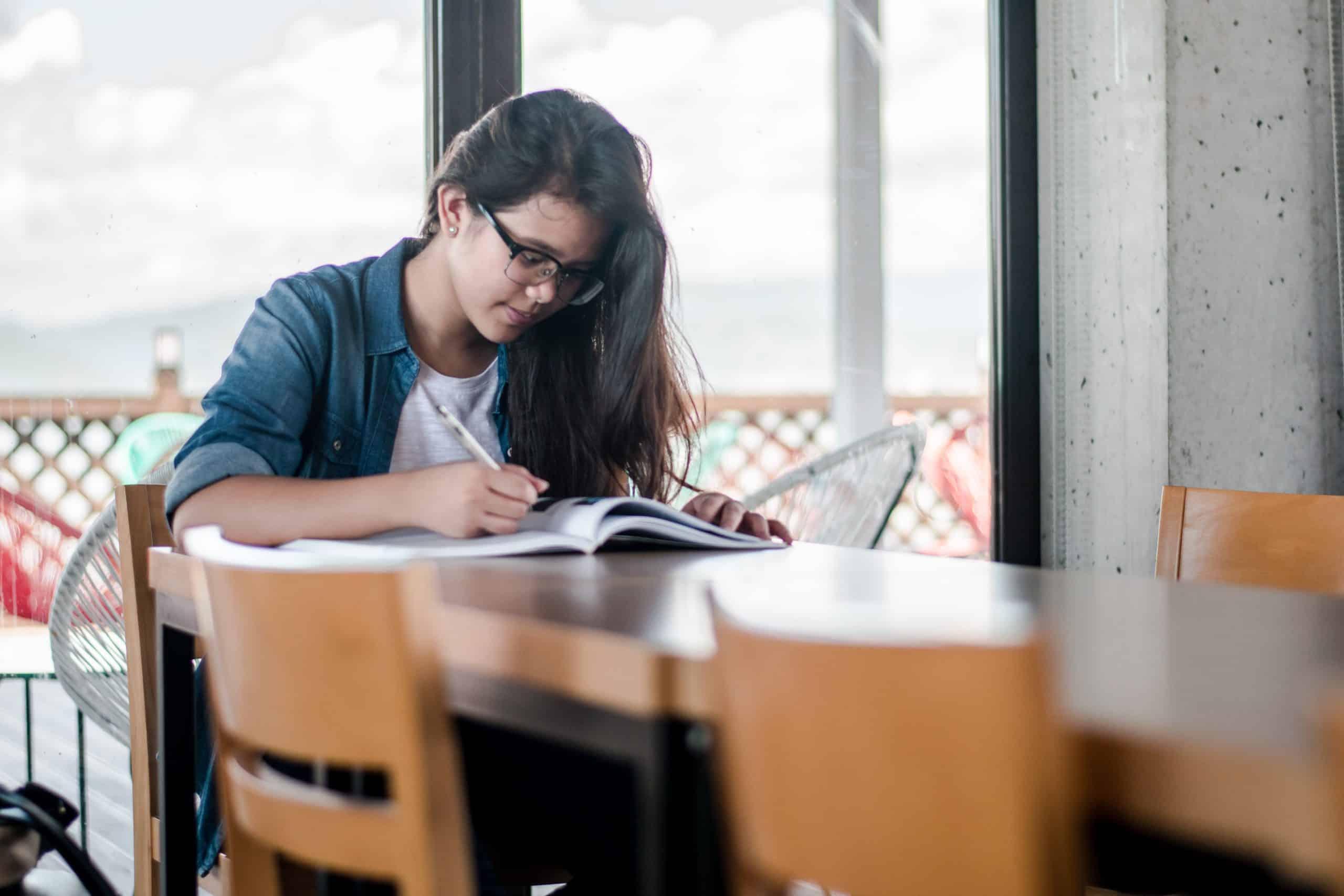 Article continues below advertisement
4. Go The Extra Mile
Remember how I said first impressions matter? If everyone leaves at 5 p.m., but your boss sees you there at 5:30 p.m., you have made a huge statement about your commitment to work. Even if you left at 5:31 p.m., your statement has been made and will go a long way to distinguishing you from the rest of your peers.
5. Never Stop Learning 
Don't be afraid to ask your boss for extra courses you can take outside of work. Even if it's once a year, a course in your chosen field will allow you to keep sharpening your skills and stay up to date on the topics of your choice. Again, it's probably something most of your peers are not doing, and will also make you extremely marketable if you ever chose to change careers or simply be promoted within your company. One of my selling points when asking for a raise or promotion was that my knowledge base was constantly expanding, simply by taking a course in my chosen practice of law. It was not a lot of work for something that continues to pay dividends in my career.
Article continues below advertisement
6. Be Proud Of Your Heritage
I was always proud of my background and ethnicity. In fact, my Assyrian background was something I highlighted on my resume (under "languages spoken") and something interviewers always enjoyed talking about in interviews. It was something different and unique that made me stand out and I was happy to share. I truly believe that my best qualities were shaped by my heritage. I always stress to my coaching clients that the more honest and candid you can come across in your interviews (after ample preparation, of course) the more likely you are to make an impression. So don't hide your heritage, embrace it.