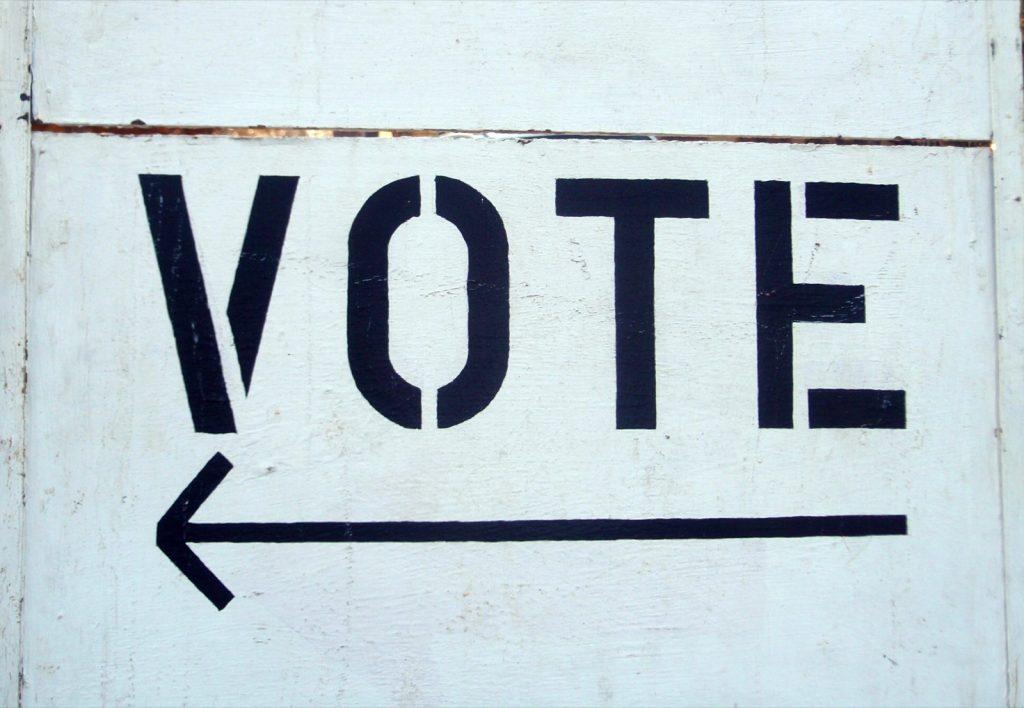 A Step-By-Step Guide To Safe Voting In The Midst Of COVID-19
By
Panyin Conduah
Sep. 28 2020, Published 3:17 a.m. ET
2020 is a very unconventional year. Living through the pandemic will change many American traditions, including voting.
Whether this is your 100th time voting or your first, taking to the polls for election day is imperative, especially in a heated election. Despite the pandemic, COVID should not be the thing that stops citizens in their civic duties. Yes, the virus is known to spread amongst larger crowds. But special precautions – if taken seriously – will give us all a safe election day.
We learned in the 2016 election that every vote is essential. According to Time Magazine, Hispanics eligible voters have increased by 2 percent compared to 2016. This statistic is very telling as the eligible Hispanic voters of Texas alone could influence both Texas – and the nation's – presidential outcome.
Knowing how important your vote is, have you prepared your voting-day gameplan yet? Here are some tips before hitting up the voting booths this November. Let's have an effective and safe election season!
Do Your Own Research!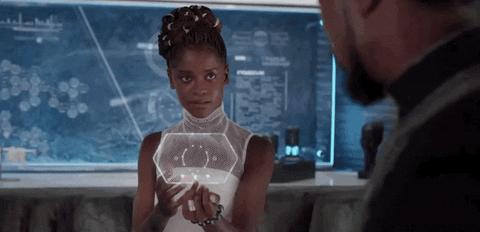 Article continues below advertisement
Candidate news and information can change in a matter of seconds! It is important to keep updated. Informing yourself doesn't mean asking your coworker during a zoom meeting about the latest news. Doing your own research will build an informed viewpoint instead of operating off of someone else's opinion. Making an educated vote is better than entering the booths and playing a game of "Eeny, meeny, miny, moe." Some helpful places to start on getting the facts on candidates are sites like the Skimm, Axios, and Ballotpedia.
Virtual Vs. Voting By Mail?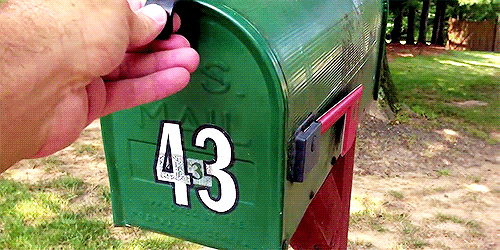 Article continues below advertisement
Is there a way to skip the voting booths altogether and vote virtually? The answer – for now – is no. Voting virtually may seem like a simpler option. However, cybersecurity is an issue that needs to be considered. The option of voting online means that anonymity will be stripped away. That increases the possibility of hackers both domestically and abroad.
Some options that are plausible are voting by mail through an absentee ballot or in person. Depending on what state you live in you must register to vote by a certain date. After registering to vote you will receive a ballot in the mail at the given address on file. This ballot should be filled out and then sent to your local board of elections by a specific date. The only challenge with voting by mail is keeping up with the deadlines. If you are not on top of it you can miss your chance to have your vote count.
Article continues below advertisement
Keeping It Safe While Voting In Person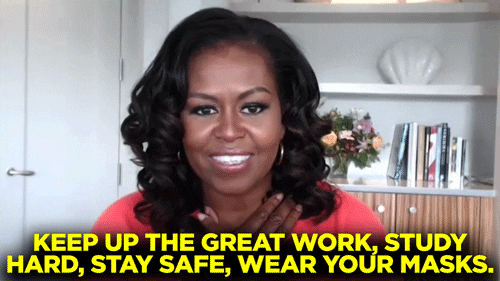 For those who would like to vote in person, there are many precautions you should take. These precautions also depend on the state you live in. Overall, before making any moves to visit a polling site ask yourself, "how you're feeling?" If you are feeling under-the-weather or experiencing any COVID-19 symptoms, it would be best to stay home. Public gatherings are hot spots for COVID outbreaks. The virus spreads through respiratory droplets when sneezing, coughing, or communicating without a mask.
If possible bring your own personal hygiene materials and pens with you in your bag. Having a pen and disinfectant wipes handy will be useful in the event where your polling location runs out of wipes and prevents you from having to share pens with others.
Article continues below advertisement
Do come early to vote if possible. The earlier you plan to come, the better chance you have of avoiding huge crowds and standing on long lines.
Do follow any signage that marks the flow of traffic at your polling site. These markings are usually great guides to keep 6 feet apart.
Avoid shaking hands or fist-bumping. Your fellow voter will understand that you're happy that they're there by a simple head nod and a hello!
Do bring the appropriate identification with you to vote. The best type of identification is a driver's license or passport with your picture. It's great to make sure you have this handy to avoid any long trips back home and ending up on long lines later!
Lastly, always keep your mask on at all times. Voting during a global pandemic can be stressful, but if we're all doing our part to keep each other safe then it doesn't have to be.