A Stroke Is No Joke: 5 Simple Ways To Prioritize Wellness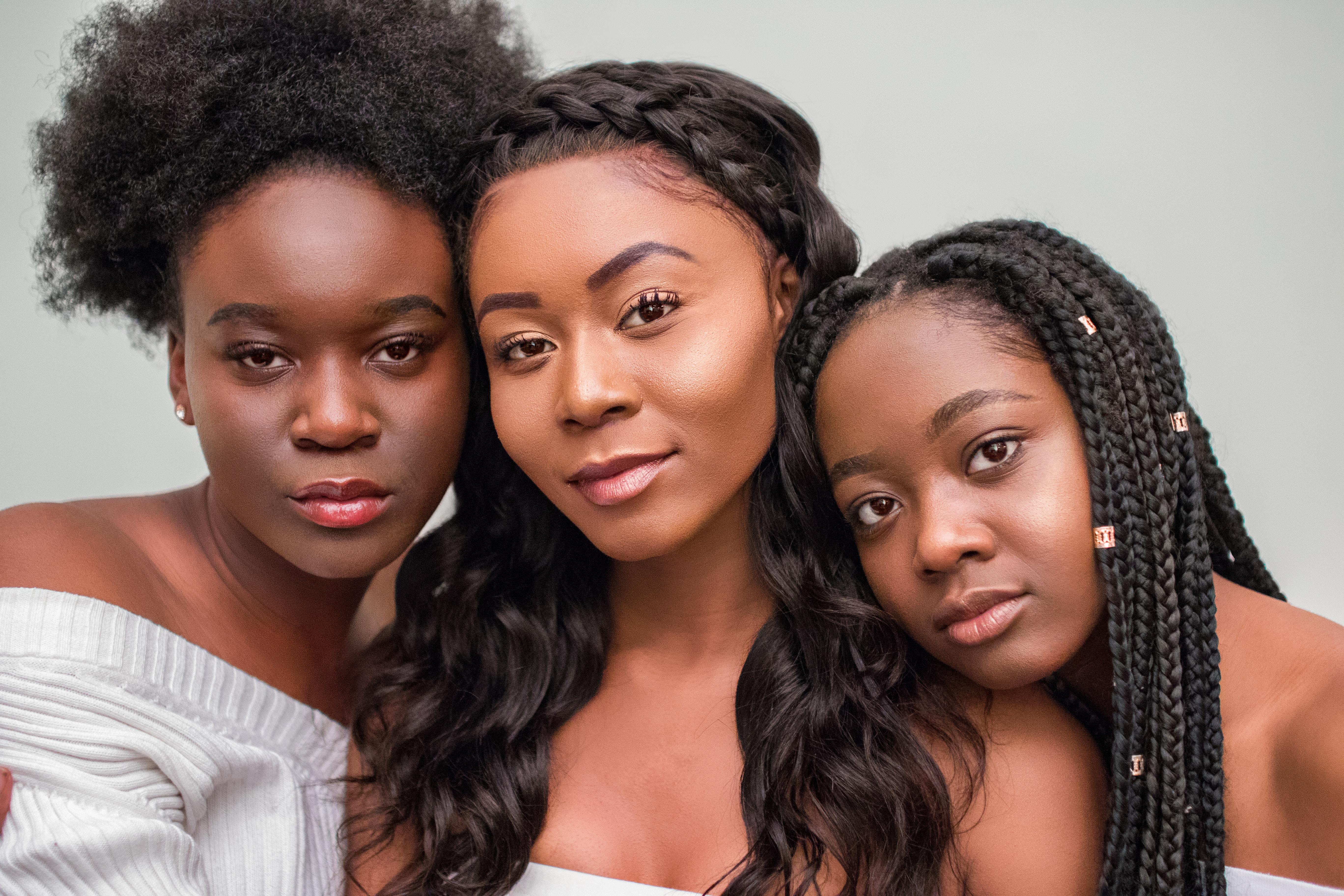 Maintaining health is a true form of wealth.
In recognition of October 29th, World Stroke Day, it is only fitting to shine a light on the importance of self-care. According to the American Stroke Association, an organization committed to reducing disability and deaths caused by cardiovascular disease and stroke, every year 795,000 individuals suffer a new or recurrent stroke.
Before you dismiss the idea that you can have a stroke, it is important to know that strokes don't discriminate. Strokes can happen to anyone.
It does not matter the person's age, race or gender, about one in four people, worldwide, will have a stroke in his or her lifetime. Do you know anyone who has suffered from a stroke? Do you think you would be able to recognize the signs of a stroke? If you have a pulse, you should continue reading, it could save your life.
Although most strokes are largely treatable, it is important to recognize the warning signs and call 9-1-1 immediately. This can make the difference between a strong recovery and disability or even death.
The most common stroke warning signs include face drooping or facial numbness, arm weakness or numbness, and slurred speech. Call 9-1-1 and get to a hospital immediately if someone shows any of these symptoms, even if the symptoms go away.
80 percent of first strokes can be prevented. You have the power to take control of your health. As women, we wear many hats. Our roles as wives, mothers, students, entrepreneurs, you name it, can take up our time, making it easy for us to abuse our most precious asset, our health. Busy and on-the-go lifestyles can cause us to quickly forget the importance of taking care of our bodies. Our quest to rule the world can come to a jolting halt if we neglect our bodies and our health.
The good news is healthy habits can protect and improve brain function which can also lower risk of a stroke. It is important to know that strokes can be prevented. There are several actions that can both reduce the risk of stroke and protect brain health.
Article continues below advertisement
A few simple suggestions for making whole body and wellness a priority for you and loved ones include:
1. Be Mindful Of Blood Pressure
Have you heard the phrase, "Blood pressure is a silent killer?" Licensed Practical Nurse Teresa Young, a nurse with over 20 years of experience, says that many people don't know that they have high blood pressure. In an interview, Ms.Young explained the importance of periodically checking your blood pressure. Local grocery stores and pharmacies sell inexpensive equipment that allows you to check your blood pressure from home. A healthy range for blood pressure is under 130/80. It should be known that high blood pressure is the number one controllable risk factor for stroke. Work with your doctor to make a plan to manage it. Not only will this lower your risk of stroke, but it will also help your brain to function better for longer
Article continues below advertisement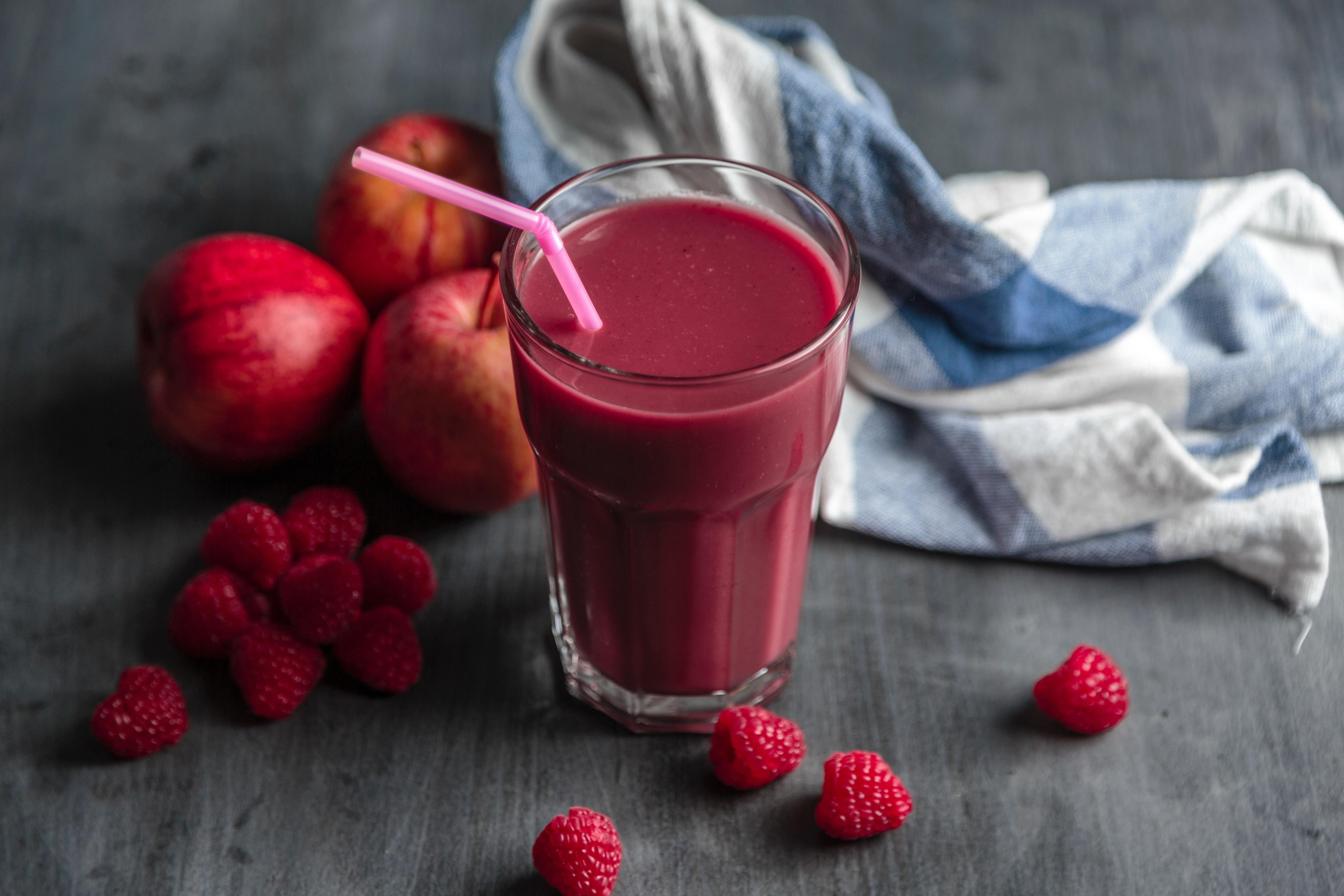 2. Eat Colorful Fruits And Vegetables
Have you ever considered eating your way to health? Eating lots of fruits and vegetables has been shown to lower blood pressure over time, which can help reduce the risk of having a stroke. Adding colorful fruits and vegetables to a well-balanced diet, is an easy way to start down the path of a healthier lifestyle. After all, as busy moguls, we need to be strong and healthy. Personally, I enjoy dropping mangoes and blueberries in a fruit smoothie and tossing avocados into my salad. Small changes can go a long way.
Article continues below advertisement
3. Meditate Daily 
I enjoy meditating in the morning. It helps me focus and prepare for my day. Incorporating meditation into a daily routine may reduce blood pressure and may improve blood flow to the brain when combined with blood pressure medication. Besides, five to ten minutes of alone time never hurts, now you have a valid excuse.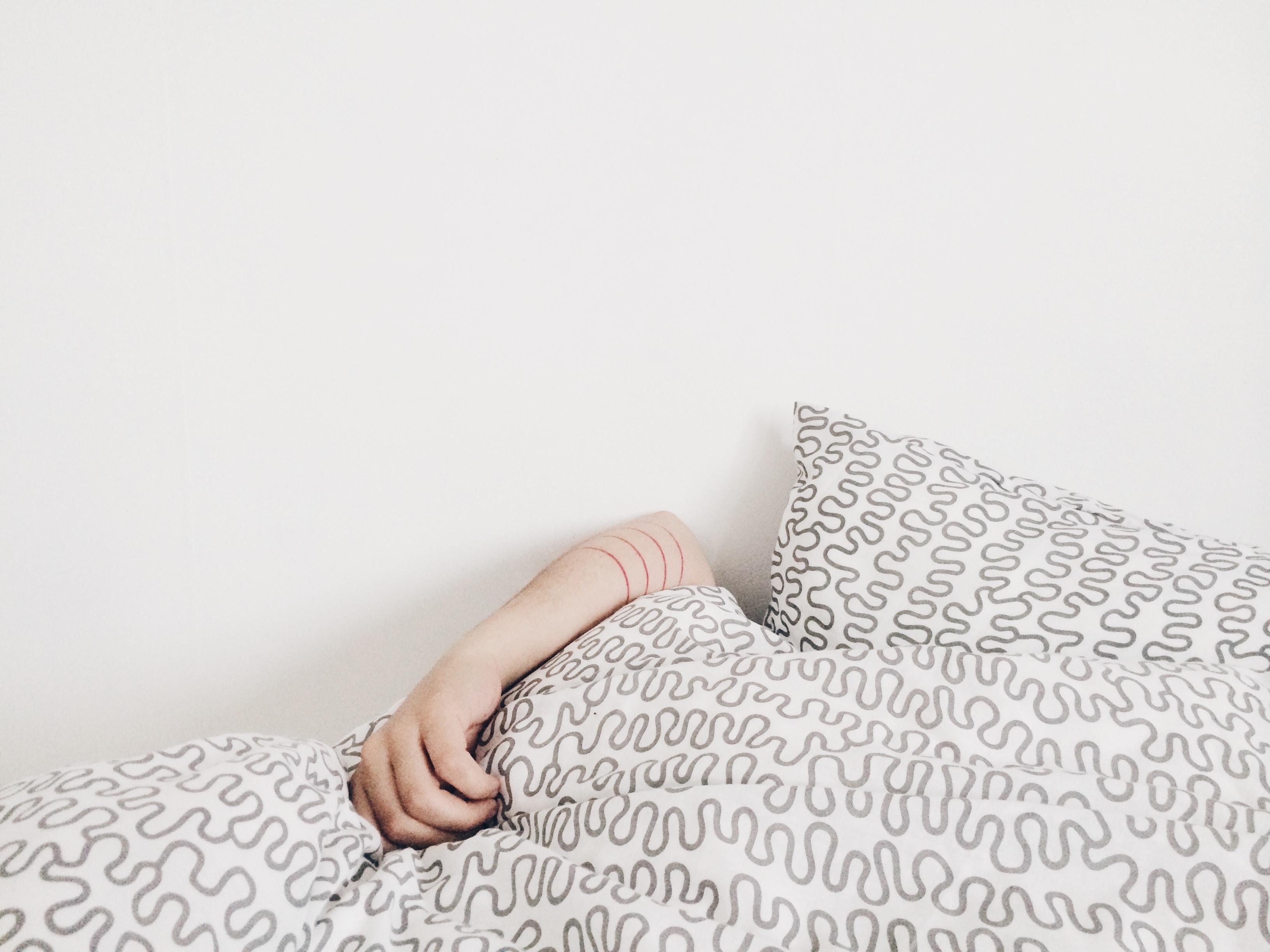 Article continues below advertisement
4. Get Plenty Of Rest 
Getting an average of 8 hours of quality sleep each night can improve brain function both today and long-term. Before you start to explain that your best work is done at 2 am, it is important to remember the topic at hand, self-care. We can't run our bodies 24-7, we need time to rest, regenerate and refresh. Our bodies are not machines, and even machines need routine maintenance. A good night's sleep will leave you feeling rested and ready to claim your empire.
5. Get Active
Technology can cause us to live stationary lives. Most people work at a desk all day. It is imperative that we get up and move. Getting active reduces blood pressure, which reduces your stroke risk. I enjoy using my lunch break to take a quick lap around the building or in the parking lot. If it is raining outside, I walk up and down the stairs. There are ways to get active without joining a gym.
Why continue to but your health on the back burner? The time to take corrective action and make healthier lifestyle choices is now. After all, we work hard to achieve success, let's take care of our bodies so we can stick around to enjoy the fruits of our labor.
[Editor's note: This post was sponsored by the American Stroke Association. All opinions and insights are reflective of the writer.]