AAPI Entrepreneurs Share The Top Lessons They've Learned In Business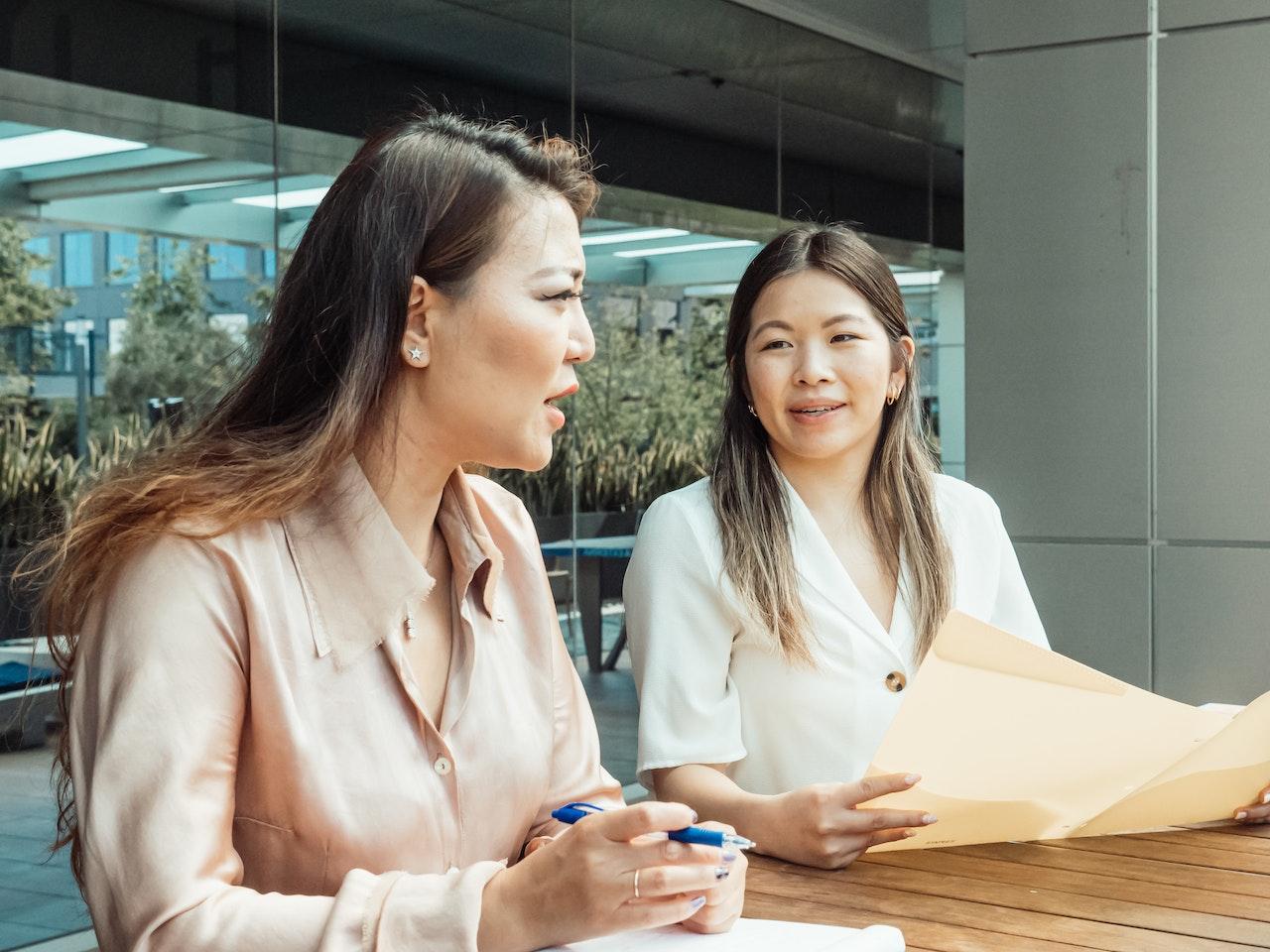 By
Score
May 17 2023, Published 8:05 a.m. ET
To help you draw lessons from successful entrepreneurs who are Asian Americans and Pacific Islanders (AAPI), we asked AAPI business owners this question for their best secrets. From adopting solid business practices to working with a goal-oriented mindset, there are several success secrets shared that you may apply to any business venture you choose to embark on.
Adopting Solid Business Practices From The Start
I tribute my company's success to having a foundation of solid business practices that we steadily scale up from the start. Too many businesses fall into the bad habit of trying to build sustainable business practices, whether it's raising funds through high-interest loans or from investors with unrealistic expectations. I find that starting with the best practices, even if it means slightly-slower growth starting, is the far better way to find sustained and predictable success.
Using The Power of Curiosity To Step Into The Unknown
The tool that has best served me is using the power of curiosity to step into the unknown and dabble in our differences with appreciation. As I mature, I see that my entrepreneurial efforts began with my own curiosity. When we routinely endeavor to enter new environments, we learn to think differently in the company of new people. . Today, being an Asian American has many layers of challenges. Because I continually push my limits, I am able to innovate, pave paths and invite people to walk with me without knowing the definitive destination.
Article continues below advertisement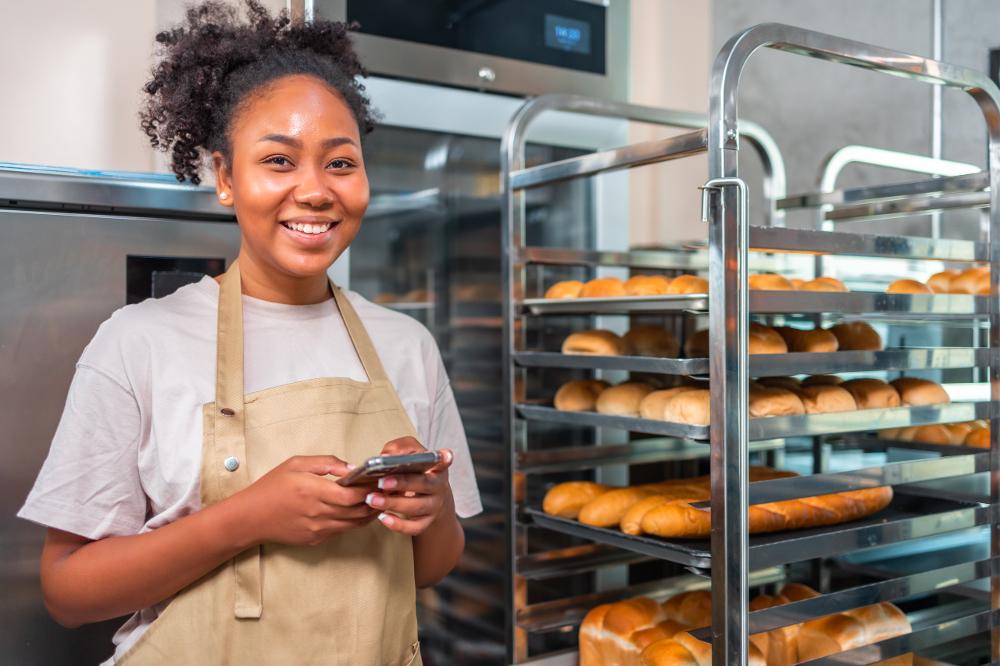 Relying On Community Mentorship
Leaning on my AAPI community gave me the confidence to go for entrepreneurship and the wise business advice I needed to get my business off the ground. Entrepreneurship is a significant risk, even more so for AAPIs who face racial discrimination on top of the countless challenges. Community resources, including funding options and mentorship, are a must, and as the AAPI community continues to grow and see success, giving back to our community helps spur more growth. The advice that my AAPI mentors gave me helped me better understand the unique issues we face in business to create a plan to protect and set up my business for success.
Article continues below advertisement
Being Authentic And Transparent At All Levels
Trust isn't a commodity that can be bought; it must be earned. I strive to be authentic and transparent at all levels of my professional capacity, both in serving consumers and collaborating with business partners. No one likes the "used car salesman," the person who over-promises and under-delivers, satisfied as long as they can turn a profit.
Entrepreneurs who believe they "can sell anything" through psychological tactics based on manipulation and obfuscation are limited in their ability to see real success. This is the information age, where phony claims sink into obscurity, and value-based on evidence rises to the top.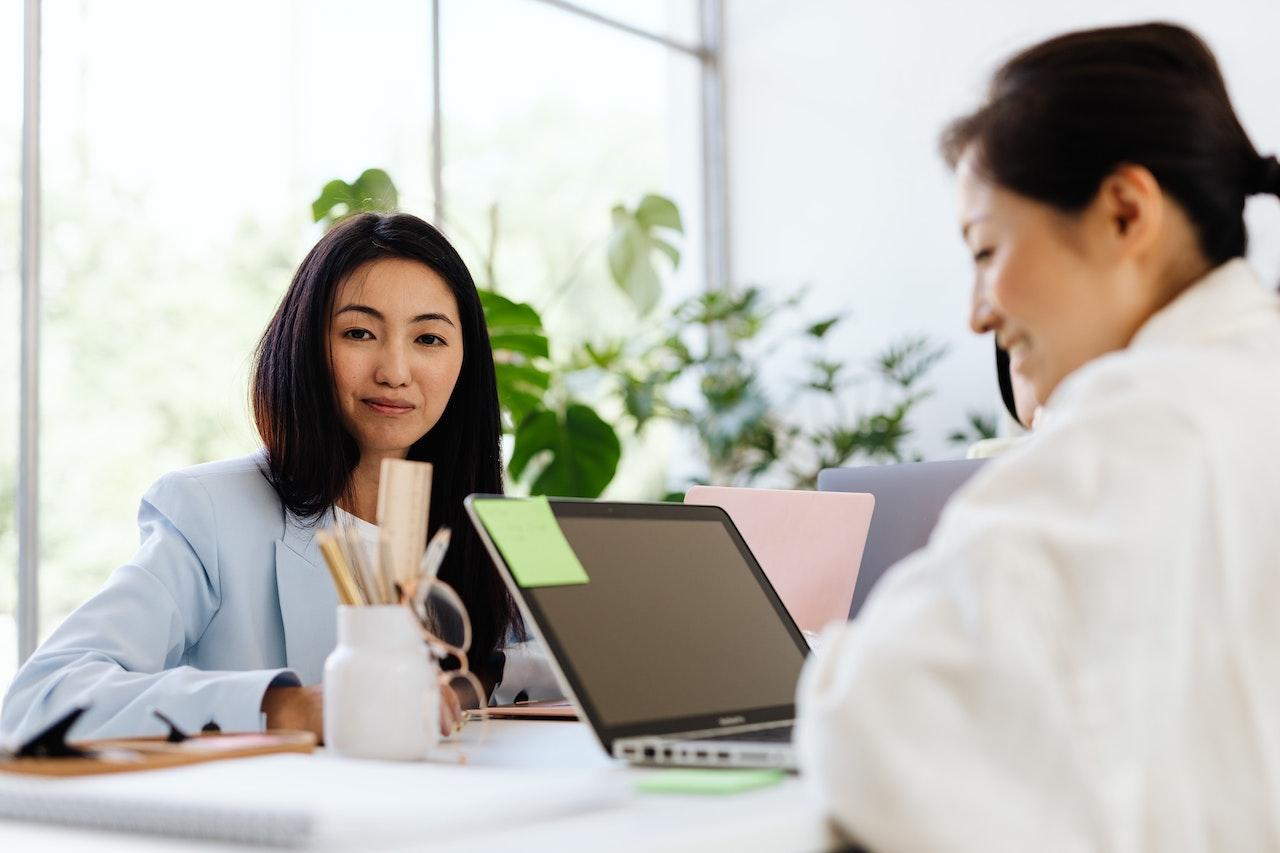 Article continues below advertisement
Ability To Communicate Effectively As A Business Person
As an Asian American woman who has always been in client-facing sales and leadership roles as a headhunter, the secret to my success is undoubtedly my ability to communicate effectively with people of all backgrounds, seniority, and professions to achieve my commercial objectives.
When I started in the recruitment business as a 23-year-old, I had to learn how to master communication skills fast since I had to sell to executives and senior leaders double to triple my age in the STEM field I was recruiting for. How I honed in on this skill was through a high volume of conversations (hard work and long hours of cold-calling and conversations), using open questioning techniques (who, what, when, where, why, how instead of yes or no questions), and mastering down speak (vocal tone ending on a downward note to sound authoritative).
Thus, advocate for yourself firmly; it is the secret power to earn others' respect and handle any challenge that comes your way.
Article continues below advertisement
Embracing 'All My Identities'
As an entrepreneur, it's essential that I'm foremost excellent at what I offer and care to provide the best services for my clients and communities. People will come to me because I'm good at what we do, which should be one of the first reasons. But because I happen to be an Asian American entrepreneur, I get to provide additional values for my customers and community, such as serving in humility (Asian culture) and confidence (American culture) or serving Asians or Asian Americans in a way they feel heard as I speak Korean or understand their cultural references. So one of my secrets to succeeding in my business is that I embrace all my identities, values, and experiences. The authentic voice also encourages others to be inspired to show up authentically, primarily as we serve leaders in culture and leadership skills that require thinking differently.
Article continues below advertisement
Being Vulnerably Authentic With Passion To Serve
Business success is all about being vulnerably authentic with a deep passion to serve. Part of that authenticity as an AAPI business owner comes from heritage. Heritage plays a significant role in my brand and business. Surviving as an infant and spending eight months on a refugee boat and then another three months in a refugee camp before coming to America gives my brand and business a huge sense of gratitude and hope whenever faced with challenges and obstacles.
Being persecuted for growing up as a minority in America gives my brand more reason to promote universal love and inclusivity. And being a growing brand sharing a face that I seldom saw in media when I was growing up gives a huge sense of pride that the world is starting to celebrate all cultures and hopes to encourage anyone who may feel alienated with permission to shine.
Article continues below advertisement
Focusing On My Mission And Following My Heart
As an Asian woman business owner, I often feel a deeper layer of erasure. When I hit roadblocks in my business and don't feel heard or seen, I always center myself on my personal and business values to have the strength to persevere. My mission is to save the lives of Asian women and allies by helping them become stronger self-advocates through mind, body, and voice.
Working With A Goal-Oriented Mindset
I take time every day to make sure my mindset is growth-oriented. I have rituals and practices to help me expand my thinking and move from scarcity to abundance. It's easy to be stuck in a negative mindset, so you need to work daily to reshape the narrative. I have also done lots of healing around ancestral trauma and understanding what's been passed down to me that doesn't serve me. It's helped me to understand what's holding me back.
This article was written by Brett Farmiloe and originally appeared on Score.