ABC Family Now Casting for A New Series About Finding Your Dream Job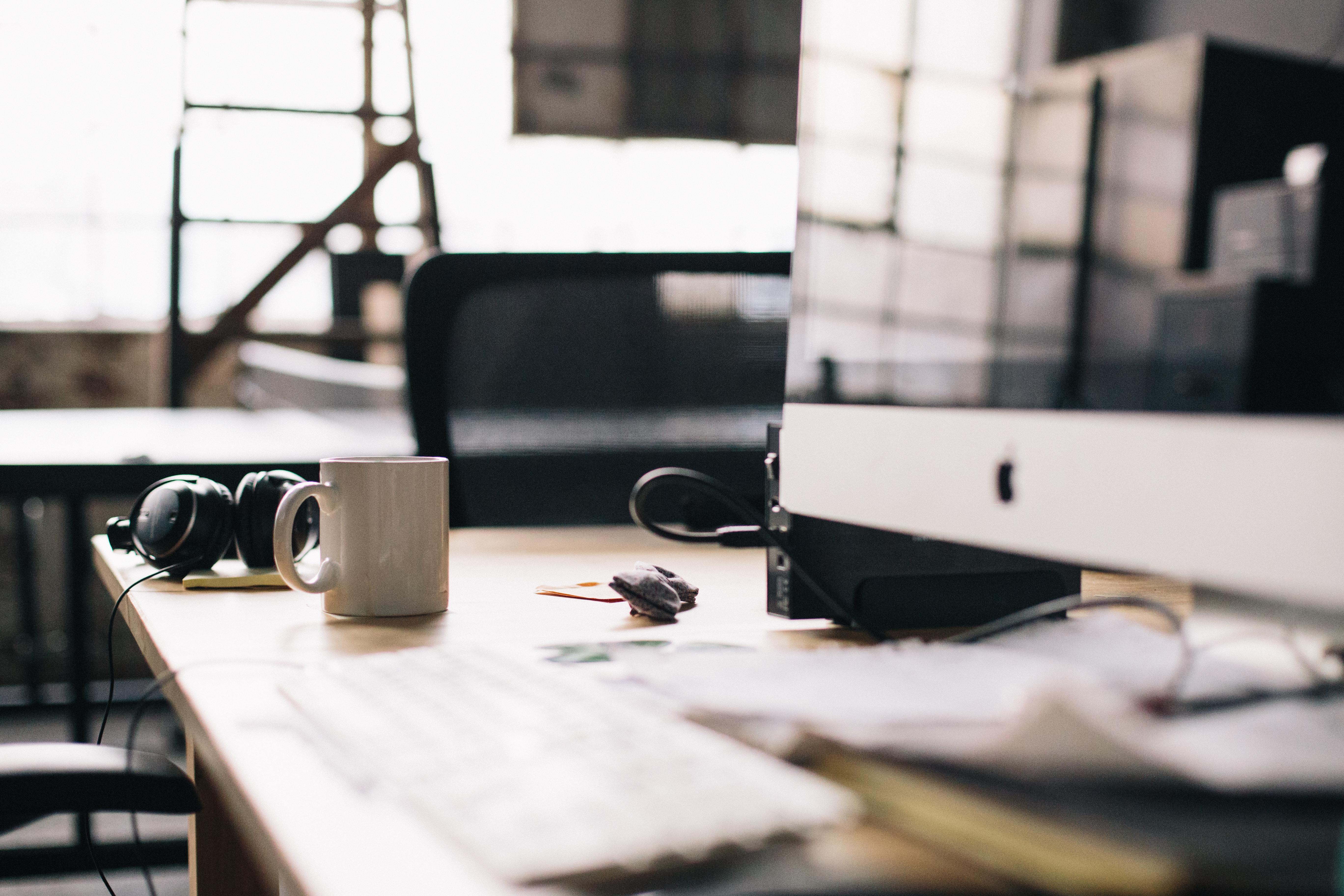 ABC Family is searching nationwide for individuals who are eagerly looking to land their dream job for a new series.
The show will follow young adults on their journey to launching the career of their dreams. Those selected for the new series will have a once in a lifetime opportunity to interview with three amazing companies to give the the chance to start (or re-start) their careers!
ABC Family isn't the first TV network to craft a show around the process of landing a dream job opportunity. Currently, is casting young people for the chance to become her next brand ambassador for a second season of the E! reality series House of DVF. Even fictional shows like HBO's GIRLS center around the journey of figuring things out. It makes sense as more millennials are moving into and moving up in the workforce. Statistics show millennials will be 75 percent of the workforce by the year 2015. And as a generation that has the power technology at our finger tips aren't most of us trying to live the life of our dreams?
If you or anyone you know are interested in submitting for ABC's new series, email the casting team at: JobSearchCasting@StudioLambert.com. Applications are being accepted until the end of February 2015!