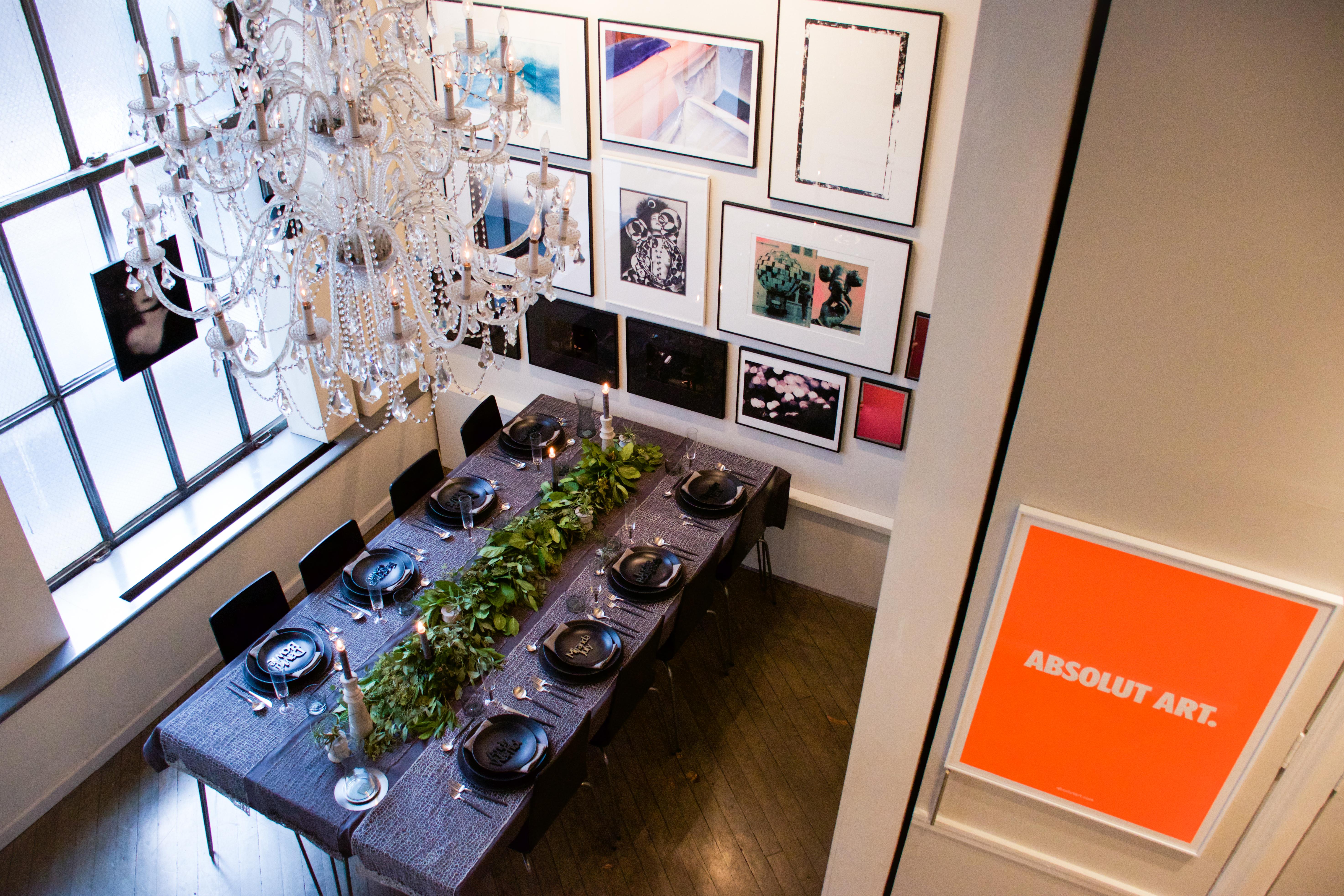 Absolut Launches New Venture, An Accessible Online Marketplace For Art
By
Naiomy Guerrero
Oct. 5 2016, Published 10:43 a.m. ET
The Absolut Company is evolving their brand beyond alcohol.
In an effort to democratize access to art and support artists, Absolut created Absolut Art which officially launches today in the U.S. featuring 26 artists they deem representative of the pulse of the Los Angeles art scene. Absolut Art features more than 200 artists from LA, Stockholm, and Berlin with Hong Kong and Havana to follow. All of this art is available in the US. Every single piece of work is guaranteed to ship internationally within 48 hours.
The Absolut Company's claim to long connections in the art world date back to the early 80s where it became a popular drink and sparked nightlife at Studio 54 among artists and creatives. Andy Warhol was reportedly enamored by the bottle itself and sported it as cologne. Absolut Art is a for-profit subsidiary of Absolut; an online marketplace and the artists receive 50% of the profits from all art sold on the site.
In April 2015, Absolut Art launched in Europe featuring artists from Stockholm and Berlin art scenes. Absolut Art seeks to make collecting art more convenient, personal, and less intimidating by openly sharing prices and sharing editorial content. Prices range from $130 to $10,000.
Absolut Art connects with curators in specific cities and works with them to make list of emerging and established artists to be featured on the site. The platform is highly curated and based on the recommendation of curators and artist community recommendations. They also accept artist submissions on the site.
Article continues below advertisement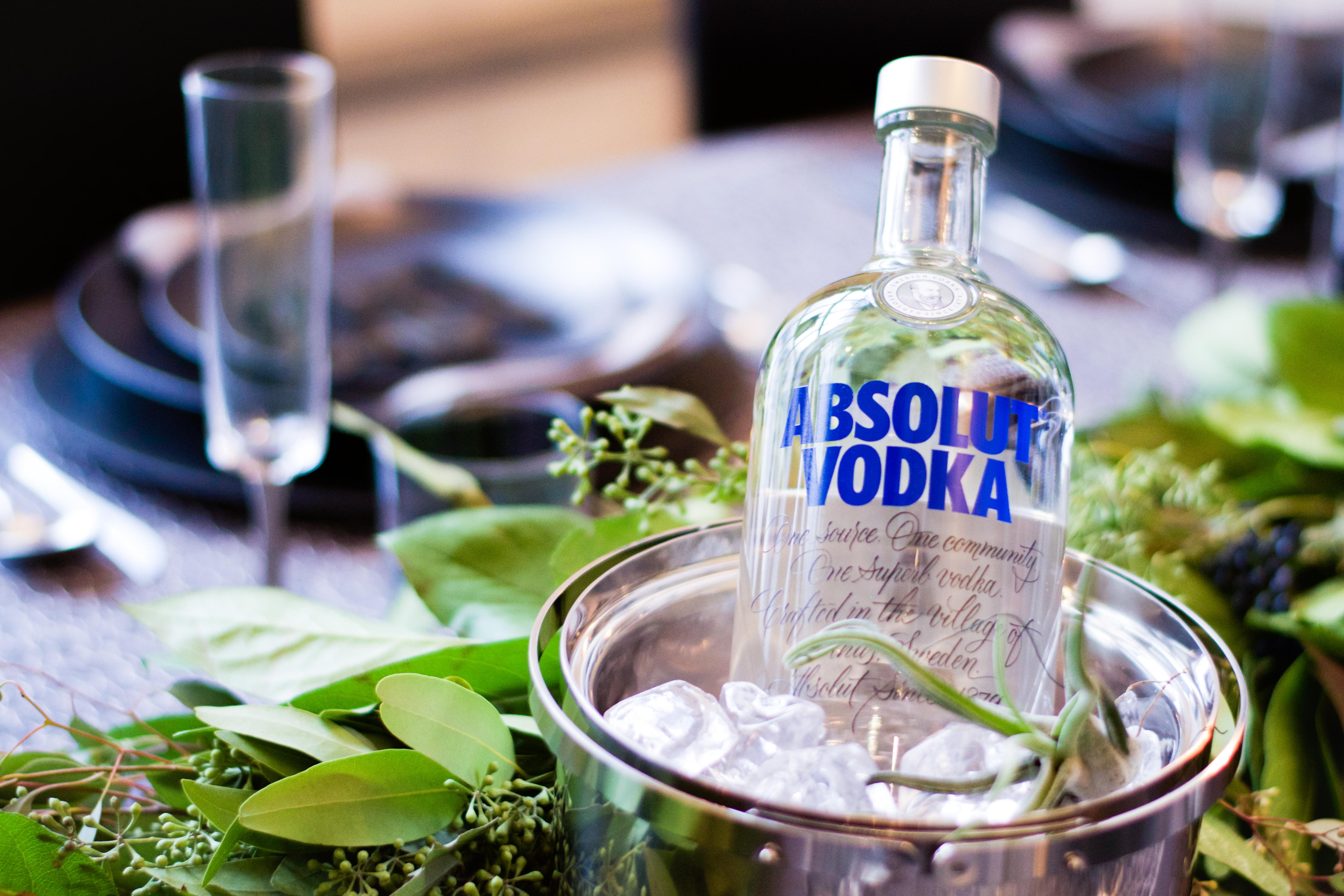 "Absolut could have done anything. They could have gone into hotels, or entertainment, but looking at their heritage and history they realized that the most logical next step was to continue their work with artists and close the gap between artists creating and people collecting," Nahema Mehta, CEO, Absolut Art.
Before heading this venture, Nahema founded her own start-up Art Remba, a luxury service which connected members to galleries and art consultation services. Members rented or purchased work to decorate their homes or office, and were even supplied with facts on the art purchased that would make for a lively discussion. Artworks ranged from a few thousand to $150,000.
Article continues below advertisement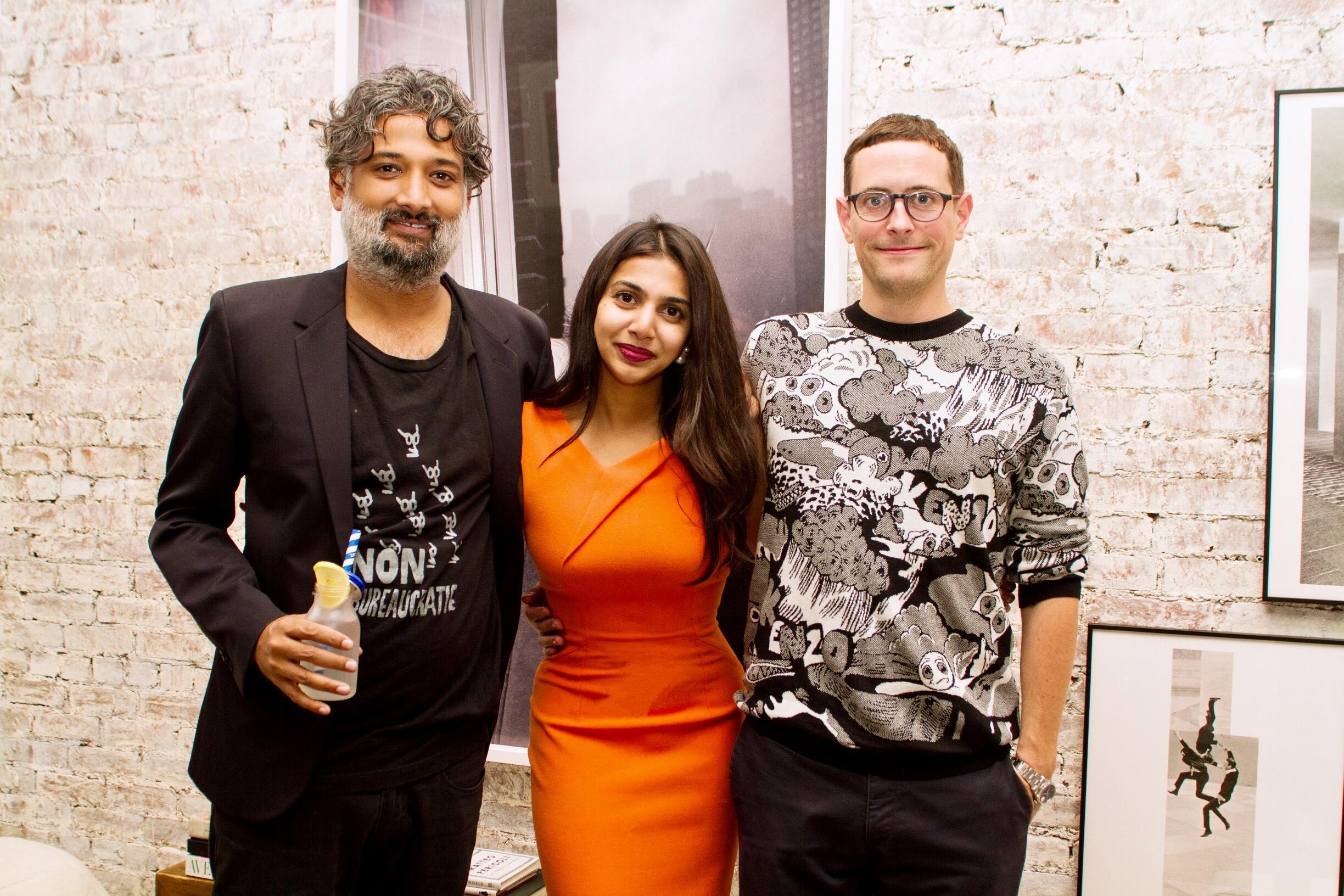 "I was coming from private equity and I wasn't super fulfilled. I would [this sounds super crazy] wake up at 4 in the morning to build Art Remba which had the mission of democratizing access to great art. We partnered with galleries in Chelsea to move the inventory to consumers walls either as rentals or as direct sales. Most people rented and then bought the artworks."
Nahema shared at Absolut Art's preview event this past weekend that she hates the idea of works of art being in storage. Absolut approached her after seeing her present at a conference and proposed what is now Absolut Art. She was not all together sold on the idea at first. After a few meetings with Absolut's head of innovations Lena Danielsson, Nahema agreed to dissolve Art Remba and become the CEO of Absolut Art.
Article continues below advertisement
"I love art and it just breaks my heart that these artworks get put away and are never seen. Artists dedicate their life to their craft and it just doesn't make any sense. [In 2012] I sat down with the head of innovations, Lena. She talked to me about the brand expansion and said she wanted me to do what I was doing with Art Remba and make it Absolut Art and launch it globally."
What convinced Nahema was the Absolut Company's authentic connection to the art world and their agreement to treat Absolut Art as a completely separate venture with no ties to selling alcohol. The Absolut Company is following the trend seen in major companies like Bulgari and Armani, which have expanded into the hospitality industry in an effort to make brands more synonymous with a lifestyle instead of a product.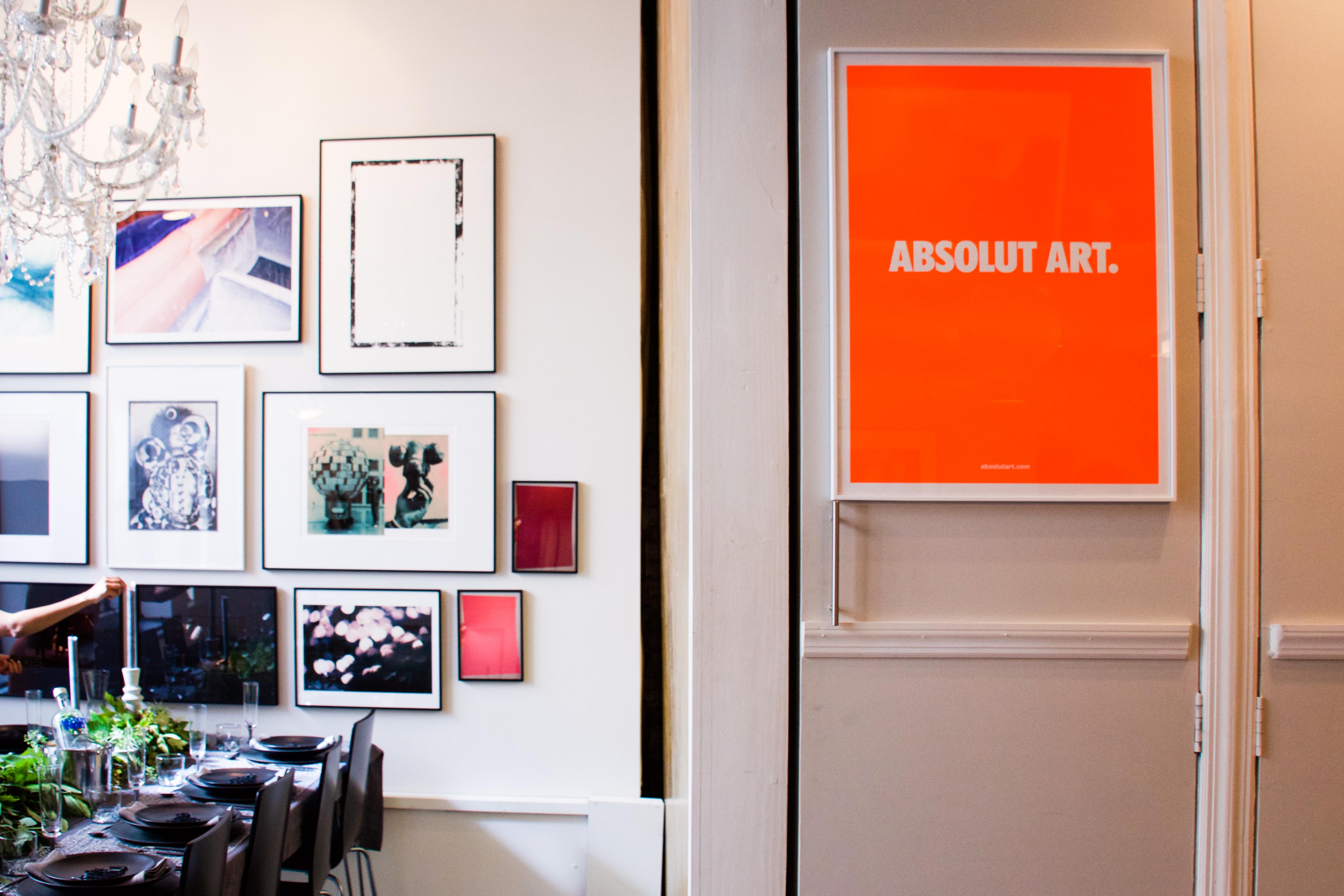 Article continues below advertisement
"I looked at [Lena] and said I don't want to sell Vodka. I'm not in the alcohol business and I have no interest in selling Vodka. She was very patient with me because I was super abrasive. She explained that it was their first brand extension and revenue stream beyond Vodka, pulling our brand into the lifestyle direction. I said no, but thank you. Then I get an email and she said I'm flying the CEO to meet with you. He sat me down and said I'd be reporting directly to both of them. I would be able to act as a startup as I was, bringing the Absolut brand into it, and no connection to Vodka."
When asked why she thinks she was chosen to lead this new venture, Nahema replied, "I was knee deep into my startup and giving it all I had. They needed someone that could navigate an international market. I've been in the US for 9 years. I grew up all my life in Belgium and Africa so my background is very varied and I'm very used to moving around the world and conducting business in different parts of the world."
Article continues below advertisement
Remembering the moment, she added, "at the conference I was literally the only one in a dress. There was an entire panel of men talking about the art world in a very buttoned up fashion, and then there was me. Art is a part of our lives. Let's bring it to the people. There is nothing wrong with that. You don't have to talk down to someone to have them understand art and it doesn't depreciate the art."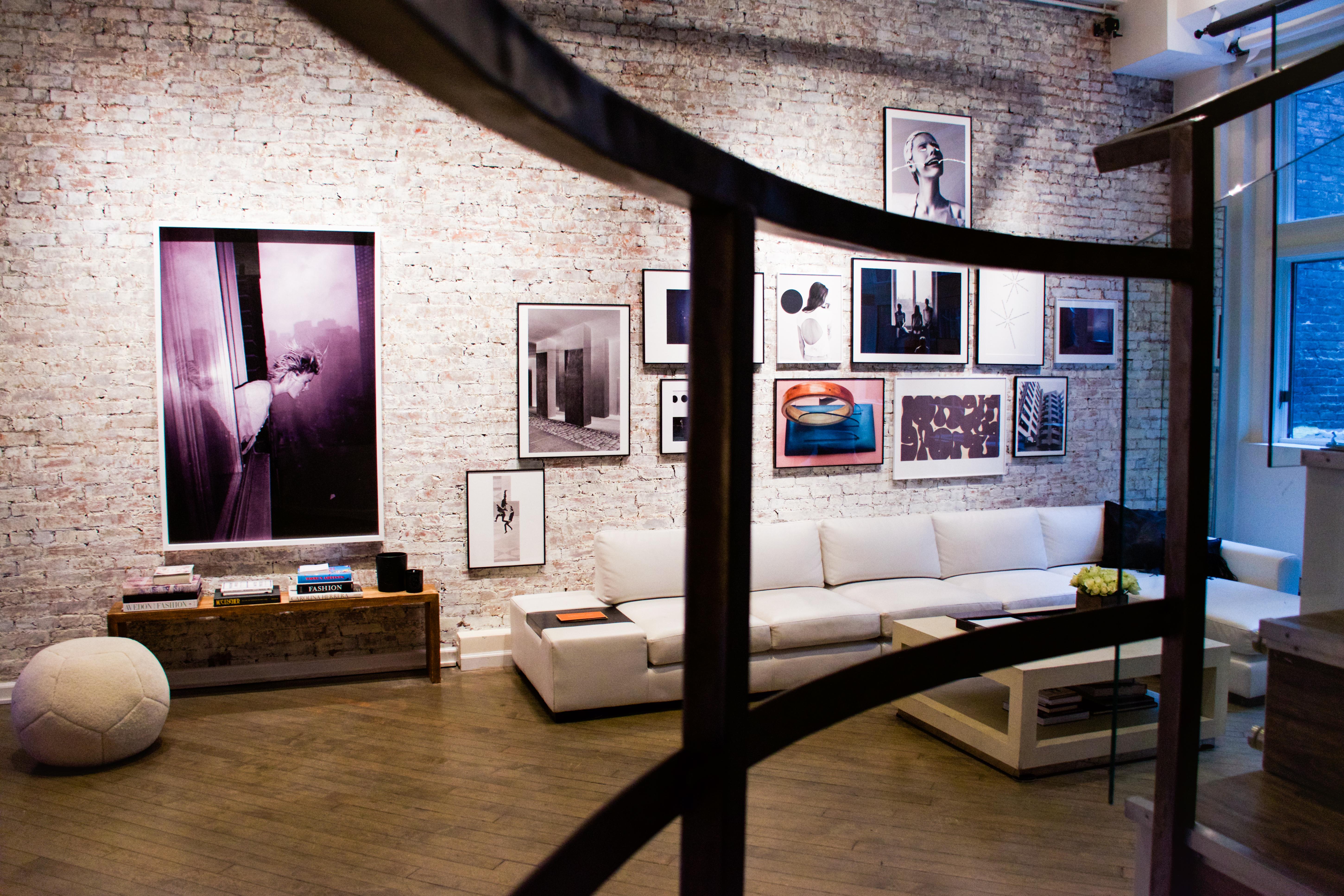 Article continues below advertisement
Absolut Art features a close to equal amount of men and women artists. Of the 26 artists featured in the LA launch, 12 are males and 15 are female. They also have generational diversity in that they feature established artists as well as up and coming.
Her Agenda asked Nahema how they ensure they are reflecting the diversity of the city through the artists chosen.
Nahema replied, "We are pretty much 50/50 in male versus female artists and not just for the sake of being 50/50. More for the sake of: if we have to pound the pavement a little harder to find women, I don't care, we pound it that much harder. We also do generational diversity so you will find artists who have been doing it for 50-60 years and up and coming artists. We look for diversity in a lot of ways, but honestly, it's not that hard to find if you just look. It's not something that we have to artificially manufacture its something that exists as long as it's on earth."
Article continues below advertisement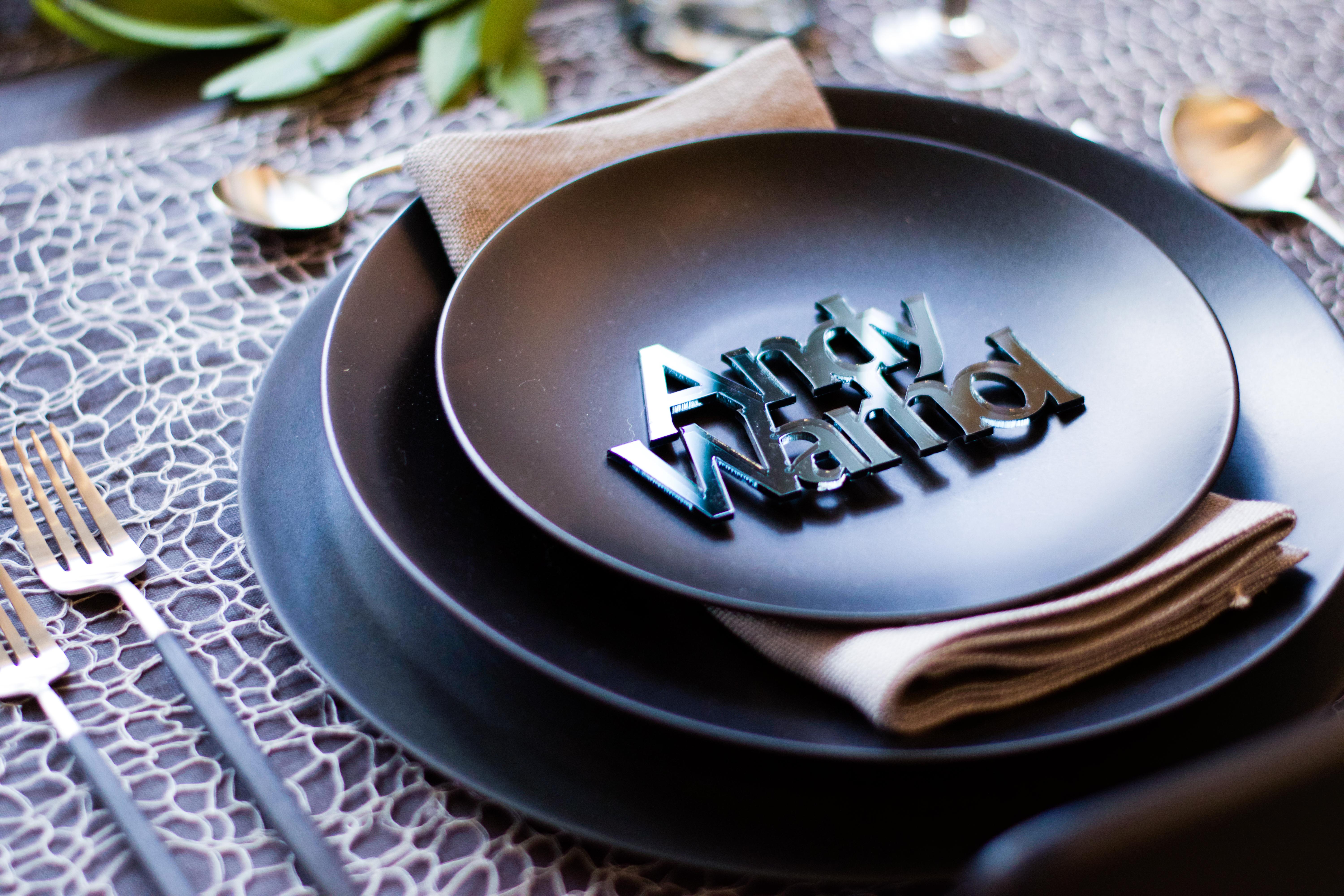 However, when the goal of the platform is to democratize access to art and support artists the concern is that among the 26 artists selected to represent the Los Angeles art scene, over 85% are white. This is surprising since at 48.4% almost half of the Los Angeles population is Latinx, according to the 2015 Census. This white monolithic narrative being created is an inaccurate representation of the "artistic pulse of LA" and a continuation of the lack of representation of Latinx artists and artists of color in general. It is hypocritical to not address this lack of representation and claim a desire to democratize art access. Absolut Art must be cognizant of the narrative that is weaved if groups of artists representing cities with diverse demographics are white.
For the consumer, Absolut Art is a convenient, less intimidating, way to view art and collect original work. It is motivating to see that about half of the artists featured to represent each city are women, and the artist videos give life to the usual dry bio.
Absolut Art could potentially make a difference and truly democratize art access not just for consumers but also for artists that are often disregarded by selecting a group that is reflective of the diverse demographics in cities like Los Angeles. In the near future, they will launch artists from Havana, Hong Kong, Mumbai, and London.