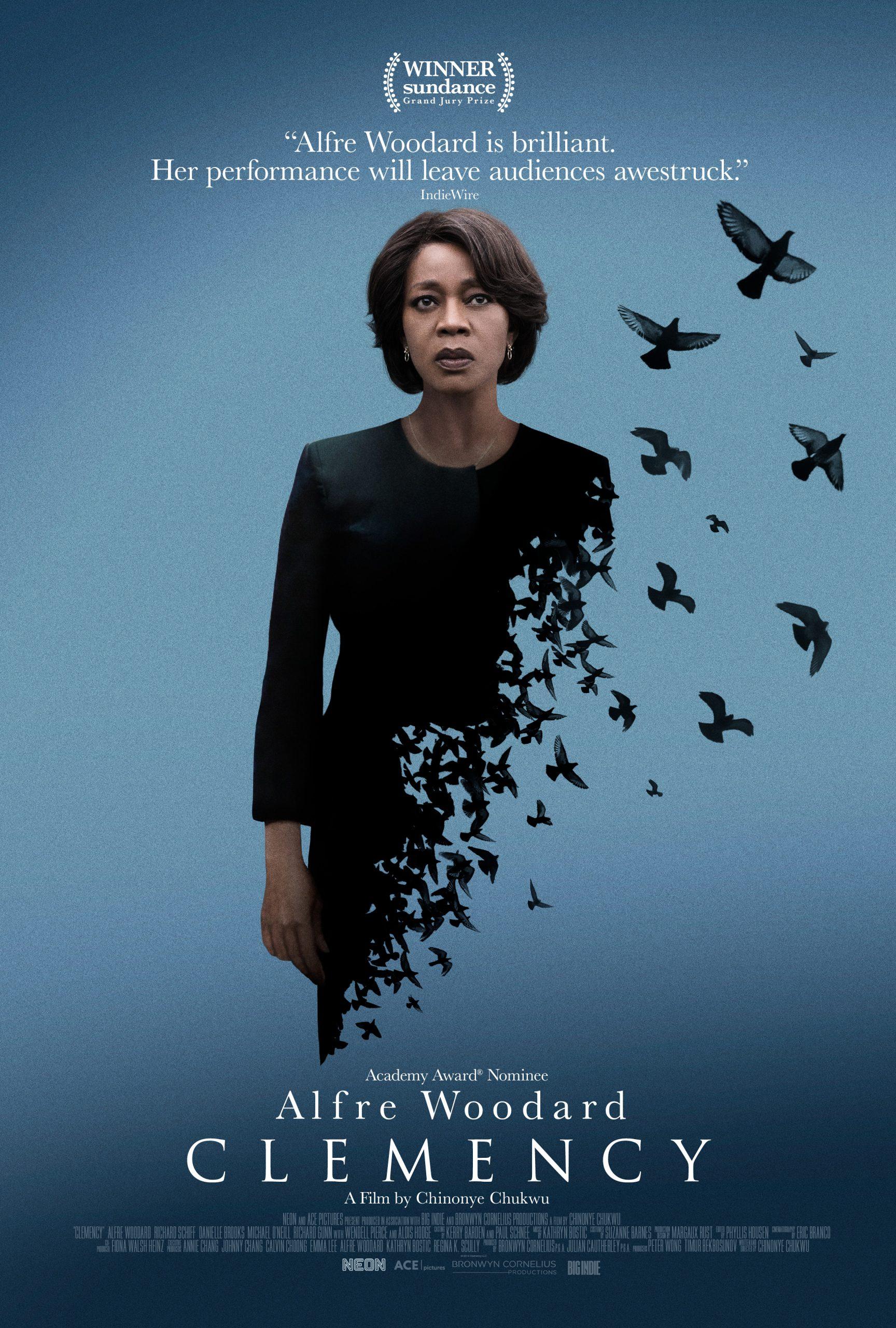 Actress Alfre Woodard Discusses Clemency Film, #BlackLivesMatter And The Death Penalty
By
Devi Jags
Jul. 31 2020, Published 8:50 a.m. ET
On July 29, actress Alfre Woodard joined activist and Black Lives Matter Global movement co-founder Patrisse Cullors in a virtual conversation to discuss race and prison reform. Woodard stars a warden in the award-winning film, Clemency, directed by Chinonye Chukwu, the first Black woman to win this major award at the 2019 Sundance Film Festival. In partnership with the SAG-AFTRA Foundation, viewers heard directly from Woodard about her experience via the live YouTube Q&A.
Woodard was immediately intrigued to play the character, Bernadine Williams, a controversial role of a warden at a maximum-security prison struggling with an approaching execution. She describes the riveting journey she took to visit prisons with Clemency director and writer, Chukwu.
"They were the kind of women that would be in your book club or at your church," Woodard says as she describes the women wardens she met. The eye-opening humanization Woodard sees in the wardens she meets, she brings fully to her role in the character of Bernadine. The trend of wardens that come from mental health, public health fields, or essentially traumatized backgrounds provide them "balance" they can bring the "professionalism" of this taxing profession. "Protocols lets them keep their distance," Woodard describes in reference to the beginning scene.
Through her role, viewers see the emotional drain on Williams' marriage, relationships and the anticipation of anxiously waiting for a last-minute call from the governor, in hopes life will be spared. As Cullors expresses the film's importance she states, "the law is no longer on paper, it humanizes the penalty." The film was ultimately inspired after director, Chukwu worked on Troy Davis' clemency case. Afterward, an unfound letter was discovered detailing the toll and post-traumatic stress disorder effects of the wardens, deputies, and others which ultimately inspired the character of Bernadine. Woodard says the film is a story of trauma imputed and trauma enacted.
Article continues below advertisement
Woodard As Bernadine Williams
Woodard was asked what she had to do to submerge into the mindset of the character Anthony Davis' execution. In reference to the intimate closing scene of Bernadine's flood of tears, Woodard simply explained, "It took me a month to stop weeping, I am not a method actor." Woodard's eyes were filled with tears as she said this. "If a writer does their job, you do not have to manufacture your performance, you surrender to it."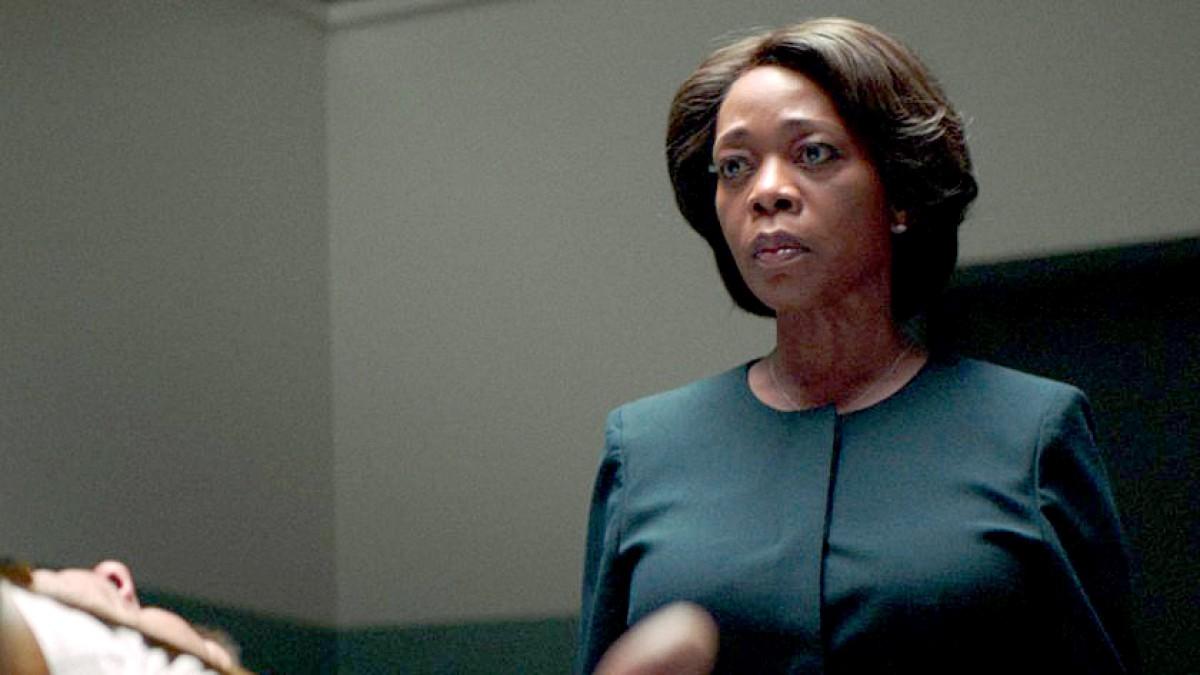 Article continues below advertisement
Cullors and Woodard concluded with actionable steps and encouraged to "start where you are." Woodard describes the long line of activism not only in her own life but past generations of her family members, and the pivotal impact of her great grandfather owning land in the time of the first free men. She takes her activism roots to her acting and beyond to better the community.
Woodard Stresses The Importance Of Showing Up
In reference to the present day, Woodard admits petitions are important, but they are comfortable. True change starts with conversations at the dinner table, and both Cullors and she agree, voting at the local level are of utmost importance. The district attorneys, sheriffs, and judges of counties and cities are all determined from local elections. Advocating for funds to be invested in affordable housing, investing in arts and culture, and mental health services were heavily supported by Cullors and Woodard for community growth.

Article continues below advertisement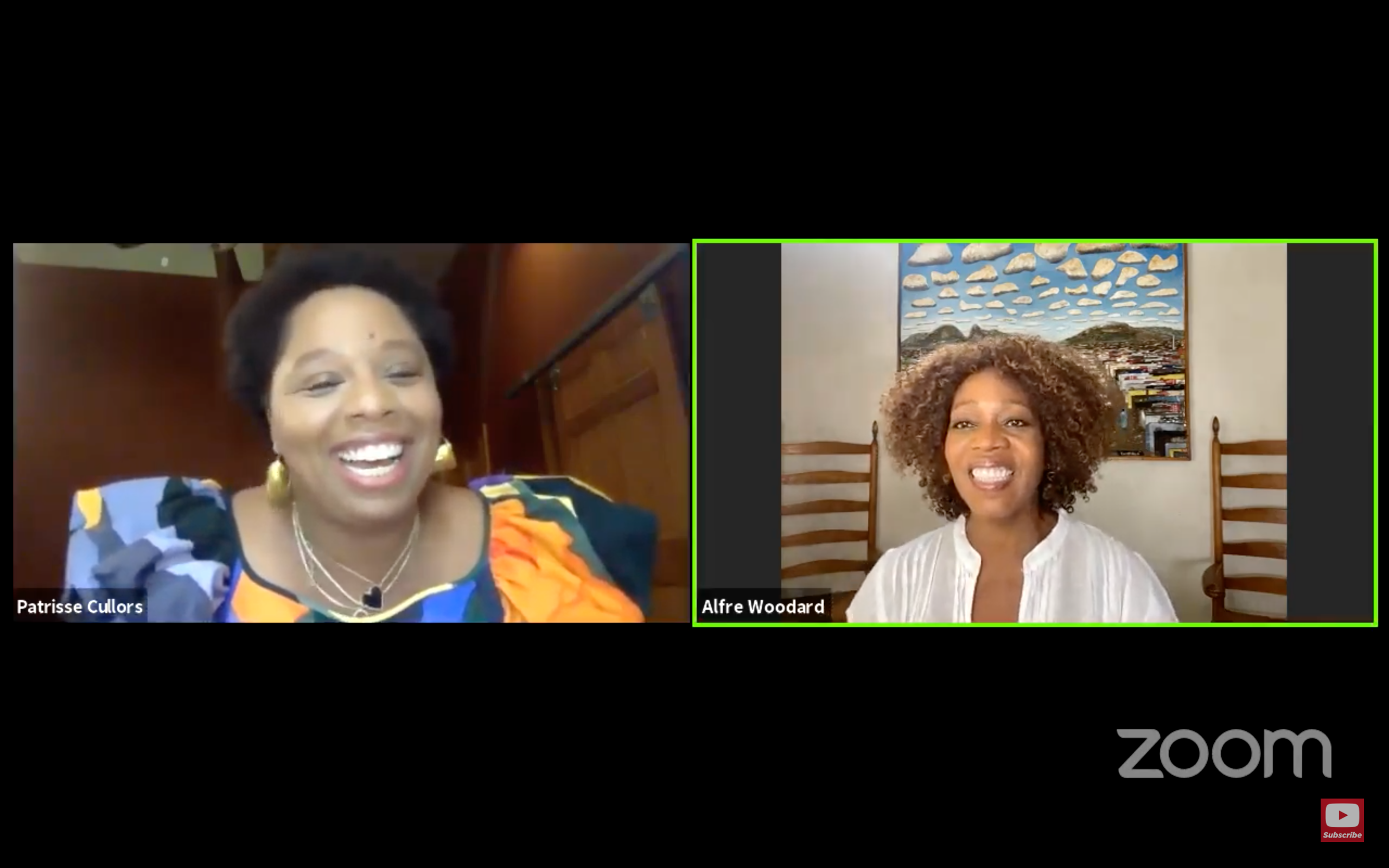 The film and the discussion draw serious attention to our country's definition of human life. The realistic nature and cinematic arch that writer and director Chinonye Chukwu's highlights forces viewers to question wherever substantive change is possible in the criminal justice system.