7 Songs To Add To Your Fall Playlist For Good Autumn Vibes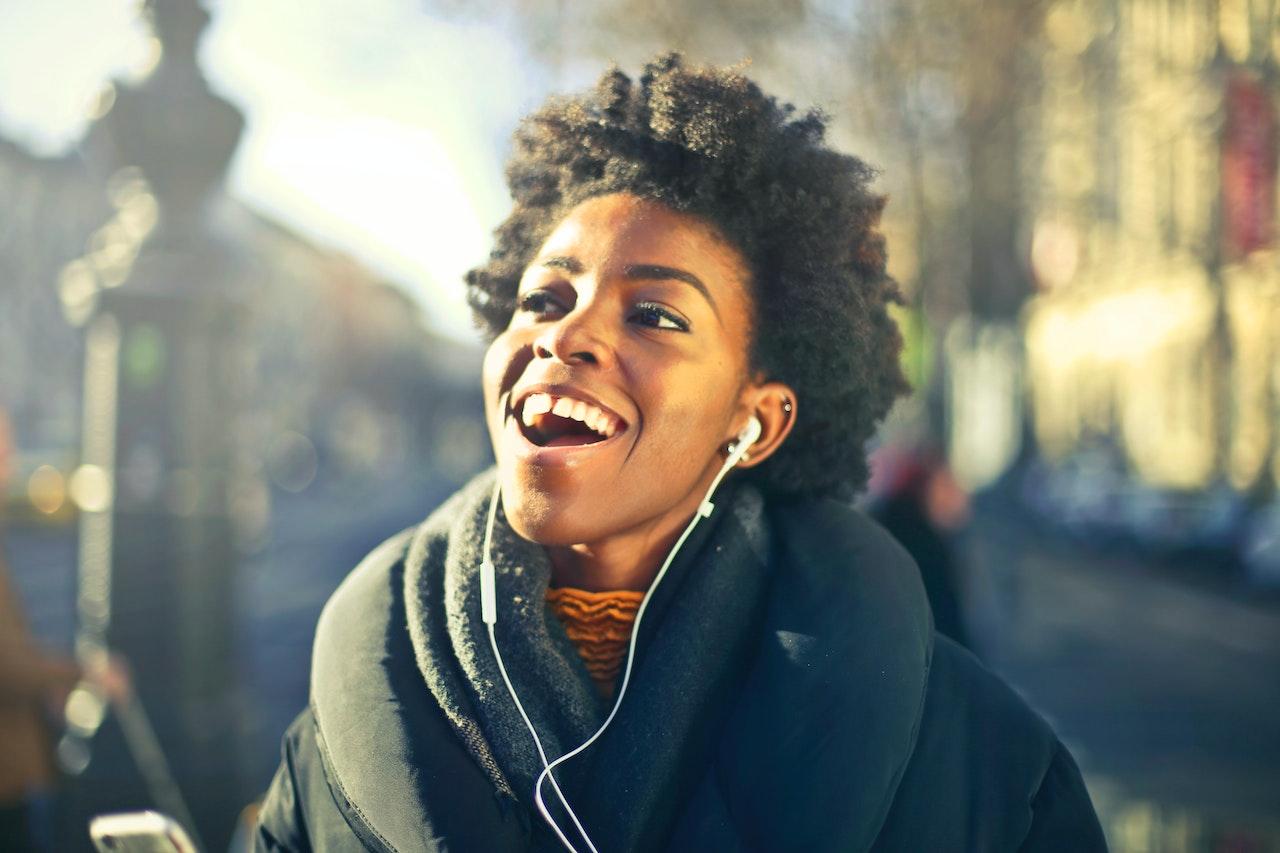 While most p eople associate songs with memories, I have always had a habit of categorizing songs by what season they feel like. For me, Sinatra songs feel like the winter, Ella Fitzgerald feels like the fall, and anything on pop radio feels like the summer.
After Tropical Storm Ophelia had me stuck inside for days, I started the search for songs that exude that autumnal vibe and mood boost I needed. If you're searching for some songs to add to your fall playlist this year, here are seven of my recommendations:
1. "My Love Mine All Mine" By Mitski
This song by veteran indie artist Mitski is climbing the charts due to it going viral on TikTok. The song, soothing like a lullaby, is the perfect song to play if you're feeling snuggly.
2. "Snooze" By SZA
It's no secret that SZA's sophomore album SOS has been dominating the charts since its release. One song in particular from SOS exudes cozy fall energy. "Snooze" makes you want to cuddle up with your loved one.
Article continues below advertisement
3. "Last Time I Saw You" By Nicki Minaj
In Nicki Minaj's latest release, she channels some soft-pop energy. In a sweet voice, she details the regrets of not telling someone how you feel. The tender song is perfect for the nostalgic nature of the fall.
4. "On My Mama" By Victoria Monét
If the fall isn't feeling cozy or nostalgic for you, try listening to Victoria Monét's new song "On My Mama." The R&B song is exciting enough for a stroll through the park, while not being overwhelmingly beat-heavy like a summer pop song.
Article continues below advertisement
5. "Used To Be Young" By Miley Cyrus
In Cyrus' reflective tune, she talks about all the ways that she used to be. Fall has a way of making us reflect on our year or even our lives. This song is perfect if you're feeling contemplative during the transitional time of the year.
6. "Let The Light In" By Lana Del Rey
Lana Del Rey is often looked at as the alternative princess and she may be finally getting some more mainstream recognition at the Grammy's this year. As the reigning supreme of the melancholy tune, her song "Let The Light In" off of her newest album is a sweet and folky reflection on a relationship.
7. "Me & U" By Tems
What constitutes a fall tune is different for everyone. Whether you're looking for some soft R&B or an indie lullaby, at least one of these songs can exude the fall energy you need.