Strategies To Ensure Gender Equality In Tech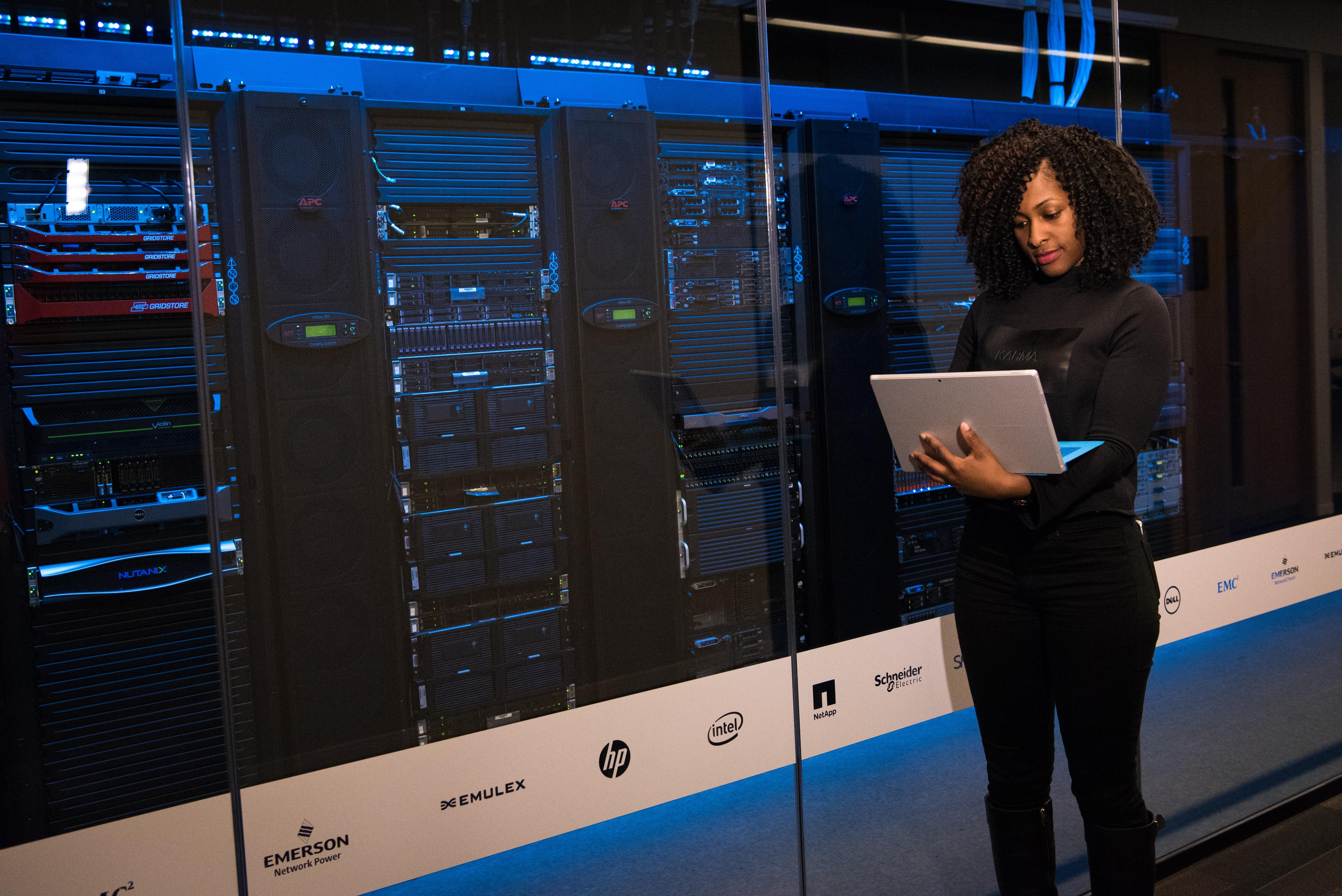 By
Women 2.0
Feb. 20 2019, Published 2:45 a.m. ET
In a world where only 2.7% of all venture funding is allocated to a female CEO, bucking the trends around diversity in tech have always been at the core of my experience as an entrepreneur.
My twin sister, Katherine, and I have grown our marketing technology company, Allocadia, from a bootstrapped startup solving a complicated problem for a handful of customers to a global organization serving hundreds of enterprise marketing teams worldwide. Together, our customers have managed over $20B in spend in our platform, and we've raised CAD$30m in venture funding.
What I'm perhaps most proud of, however, is the incredible team we've been able to acquire along our journey so far. Within that team, there is a range of incredible individuals– 46% of whom happen to be female, far exceeding industry reports that hold the average number of female employees at technology organizations at 30%. From day one, we've always prioritized inclusive and thoughtful initiatives to become an employer of choice, especially for women.
Building a culture that supports women doesn't happen by accident.
Article continues below advertisement
These numbers are not only an encouraging contrast to current industry narratives about women in technology, but they are also the results of very intentional programs put in place to ensure our organization is a company where women are supported, from the moment they apply for a job with us, throughout their tenure as an employee.
Here are some of the initiatives we've put in place – I hope these inspire other technology organizations in turn.
Next generation Focused Opportunities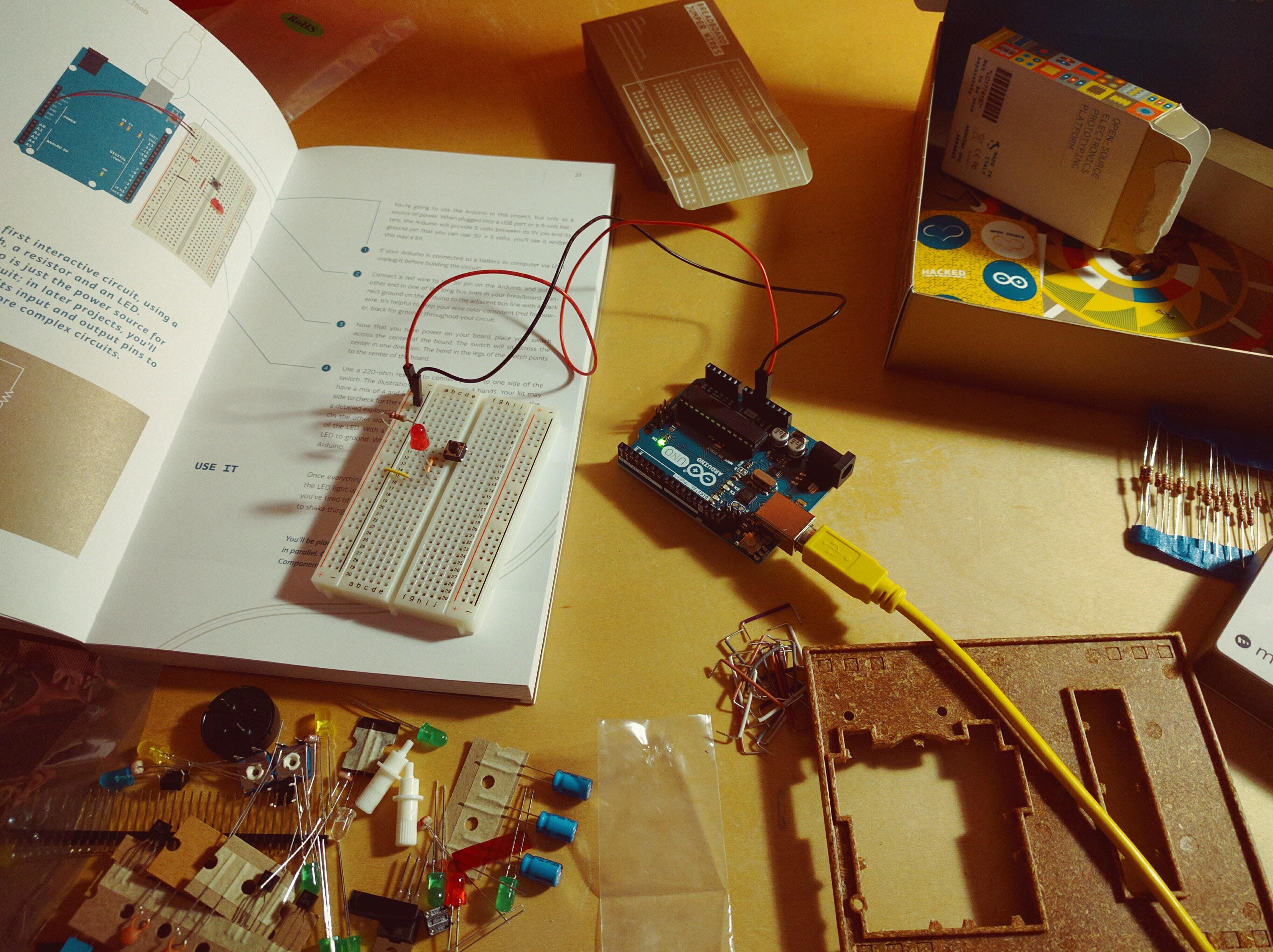 We believe it's important to invest in our future by empowering women and girls in science, technology, engineering, and mathematics (STEM). This year, we partnered with one of the top computer science departments in Canada, Simon Fraser University, to create a fund for women in the School of Computing Science to attend technology conferences across North America.
Our firm will provide an annual grant for this program over the course of three years, covering the costs of both travel and admission to events including the Grace Hopper Conference, Vancouver Start Up Week, Canadian Celebration of Women in Computing, and more. Our goal is to enable more female students to attend conferences for the benefits of networking and professional development.
Article continues below advertisement
We also host workshops aimed at teaching young women how to code, offered in partnership with organizations such as Ladies Learning Code and Girls Who Code.
Job Descriptions That Attract Both Men And Women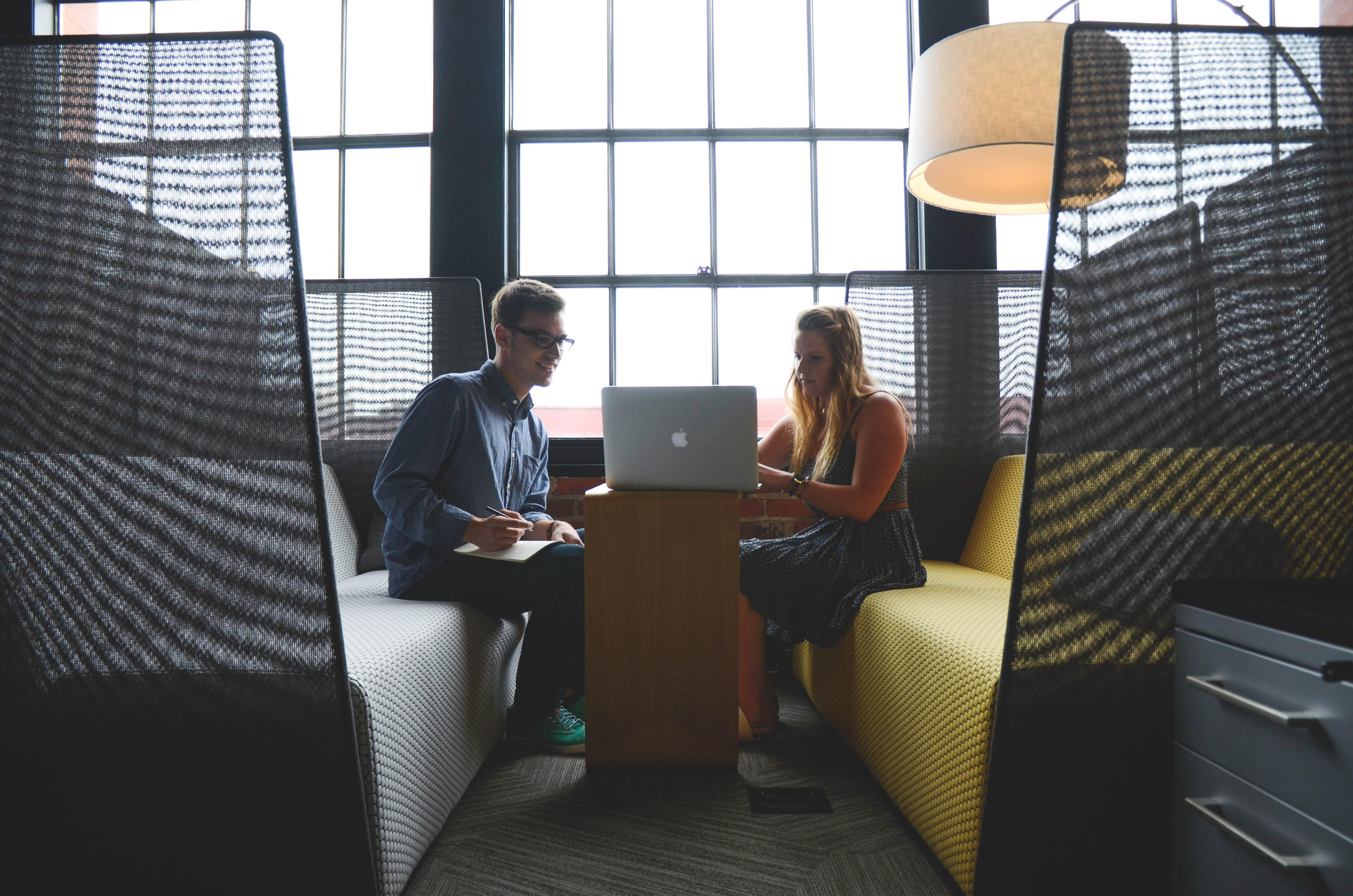 Studies have found that men will apply for a job when they meet 60% of the qualifications, but women only apply if they meet 100%. Our team takes steps to ensure job descriptions are written to appeal to both audiences. For example, we might indicate certain qualifications are important, but not required, and include the availability of job training to develop certain skills, in an attempt to garner a 50/50 ratio of male to female applicants.
Article continues below advertisement
We have an outstanding manager of people and culture, Brianna Tesche, who has championed these initiatives throughout the organization. I believe it's important for the leadership team to advocate for women in tech, and for someone on staff to own the execution of these ideas. Thanks to Brianna, we can be proud of the tangible results of our inclusive strategies.
Leadership Development For Current Employees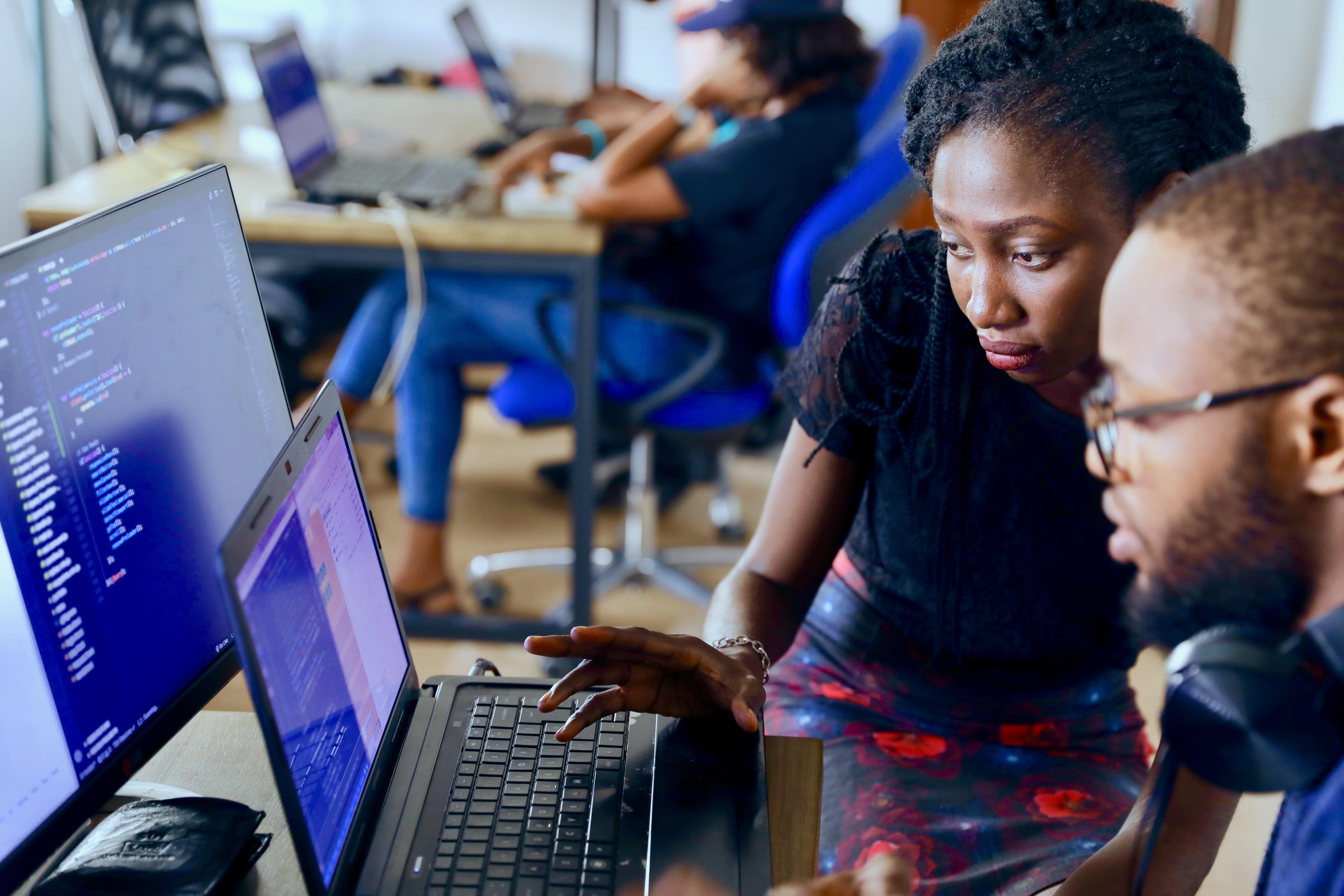 There's a well-known hypothetical conversation between a CFO and a CEO:
CFO asks CEO, "What happens if we invest in developing our people and then they leave us?"
CEO: "What happens if we don't, and they stay?"
I believe it's our responsibility as leaders, both to our stakeholders and our employees, to invest in continual development.
We introduced an Emerging Leaders Development Program to our team, offering coursework to help transition from an individual contributor to leadership role. 50% of those who participated in the program were female – learning topics such as included leadership principles, personal development, personal communication, performance, feedback, and motivating teams.
Article continues below advertisement
I know that once these team members do move on from Allocadia, they're equipped to do so stronger, smarter, and better than before – hopefully equipped to continue to mentor and lead younger generations of women as they progress through their careers. It's a continuous cycle, one that leaves our company, and our industry, better.
Accessible Flextime Options For Families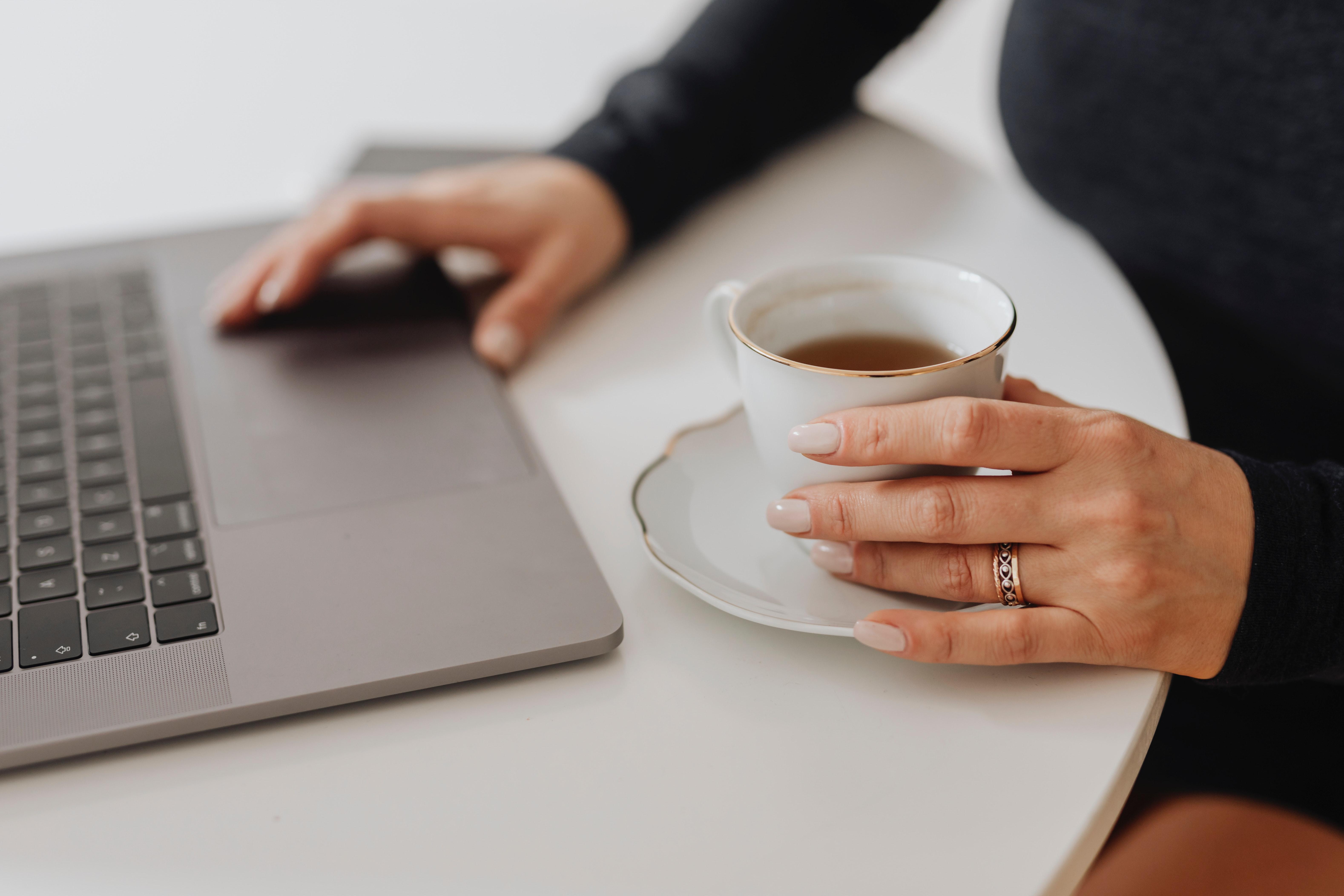 Building a more inclusive and diverse company has always been at the heart of our values at Allocadia. My sister and I believe it's important that our entire leadership team advocate for women in technology.
As part of our dedication to an environment that accommodates women, we also offer specific programs for individuals returning from maternity leave, flexible schedules and remote work arrangements that seek to meet the needs of families with children.
The important aspect of this initiative is that it applies to (and is frequently used by) male members of our organization as well.
Many organizations in the technology industry may give lip service to the notion of equality in their organizations. For us, our support spans every department of the organization in both our process and principles. We're proud to exceed industry benchmarks for gender diversity among tech companies, hope to set an example for our peers to follow, and continue to encourage women to be bold in their career aspirations.