[Infographic] Property And Power: What Happens After You've Bought Your Own Home?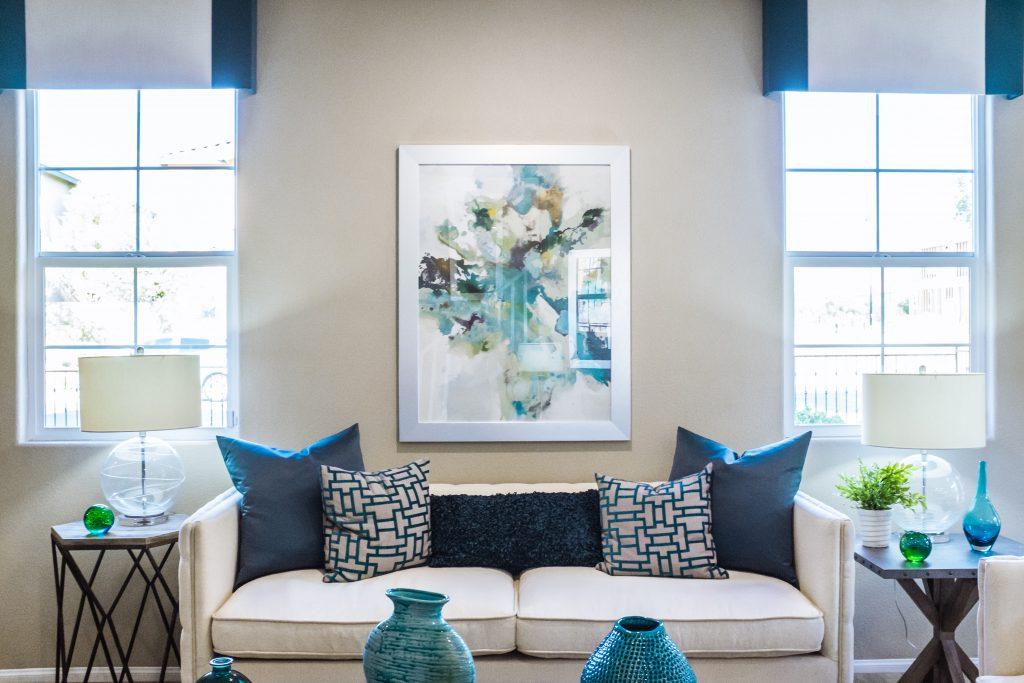 The papers are signed, boxes are unpacked and furniture is in place. What happens now? Homeownership comes with many financial perks, such as potentially building equity and escaping rising rent costs – check out the graphic below – but those aren't the only benefits to owning a home.
Here are four non-financial benefits of being a homeowner.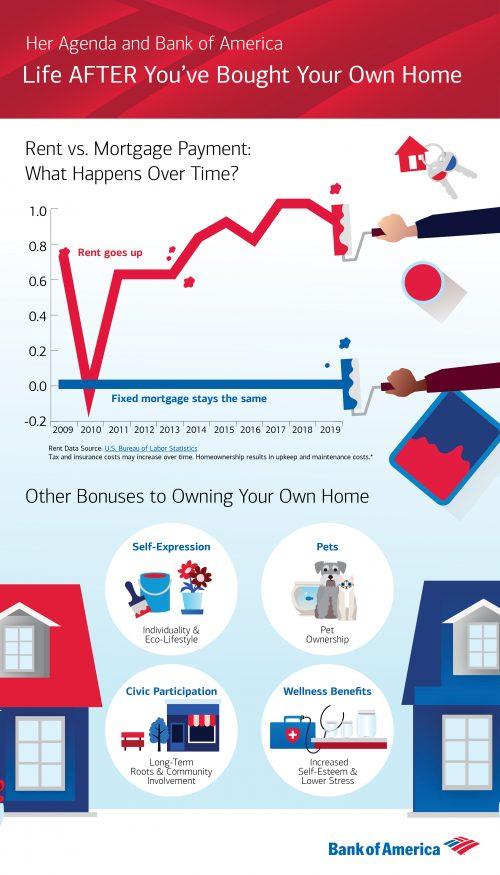 1. Self-Expression
When you live in a rental, there is often limited freedom to make the space your own because you must follow the rules designated by your landlord or property manager. Now, as a homeowner, you have the ability to take control, let loose and make your home exactly how you envision. While you experiment with paint colors and feng shui, you may find a dormant passion for interior design, gardening or even remodeling. If you live an eco-conscious lifestyle, as a homeowner you have the opportunity to make eco-friendly updates, such as natural wallpaper, a gas fireplace or recycled mulch in your yard. Or, if tech is more your style, you can equip your new pad with smart home technology. This is the time to let your individuality shine and to make your home fit your lifestyle.
Article continues below advertisement
2. Pets
For those looking to become pet parents, homeownership eliminates the need to ask permission to own a furry companion and takes away the problem of limited rental options for pet owners. A PetFinder survey found that only half of rental housing is pet-friendly, and pet deposits average between 40 and 85 percent of rent. Additionally, there are frequently rules and regulations on the types of animals allowed in rentals, such as the number or even weight of animals allowed. As a homeowner you no longer have to compromise on the perfect space or pay a financial price for having a pet pal.
3. Civic Participation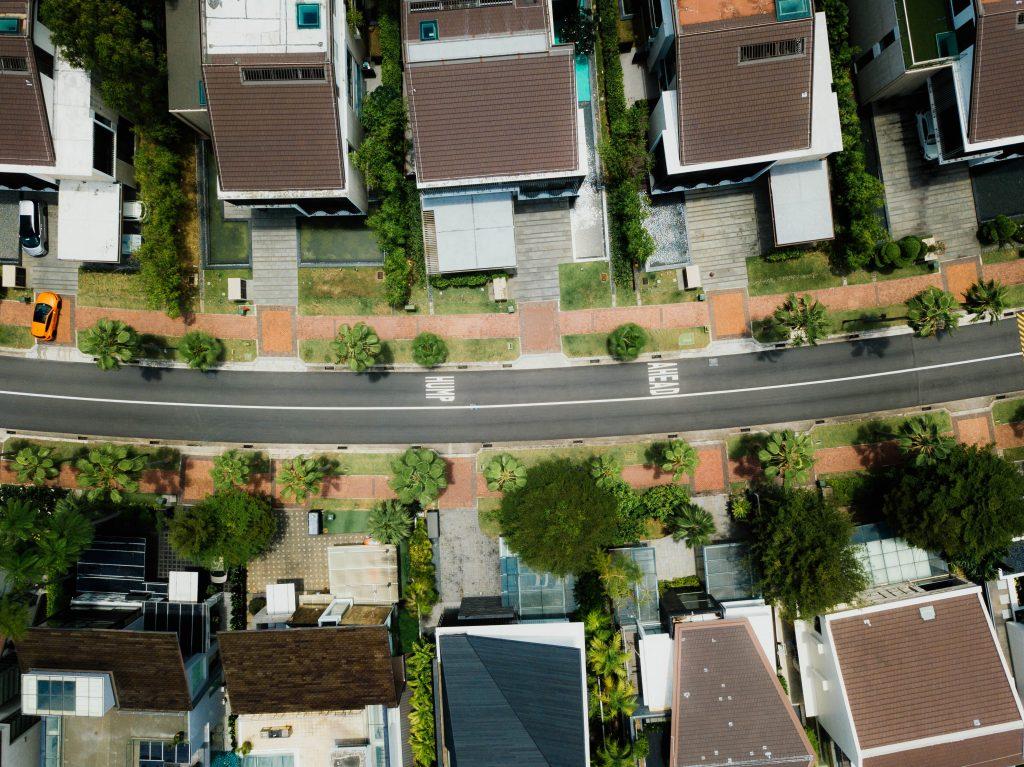 The true extent of community involvement is challenging to measure. However, it is no secret that once you become a homeowner you have a bigger stake in your neighborhood than renters. A study published in the Journal of Urban Affairs found that homeownership gives residents a way to create social capital by connecting with neighbors, building a community, and putting down long-term roots which gives homeowners more reason to become involved.
Other studies have shown that homeowners tend to be more politically active and are more aware of issues facing their community. Homeowners have more of a commitment to the neighborhood or community in which they live compared to renters. Additionally, homeowners are more likely to be a part of voluntary and religious organizations.
Article continues below advertisement
4. Wellness Benefits
As a renter, there are countless uncontrollable variables, such as less-than-responsive landlords, rising rent costs and yearly leases, which can cause unnecessary stress. On the other hand, homeownership offers stability and often a sense of security, accomplishment and pride. According to the Bank of America Homebuyer Insights Report, when thinking about buying their first home, millennials feel mature (47 percent), independent (36 percent), established (34 percent) and empowered (26 percent) – emotions sometimes associated with contentment, lower stress and increased self-esteem.
Building equity and not being subject to rising rent costs are important reasons to say goodbye to the renting lifestyle, however, it's often the non-financial benefits of homeownership that will graduate you from a renter to a homeowner.
Article continues below advertisement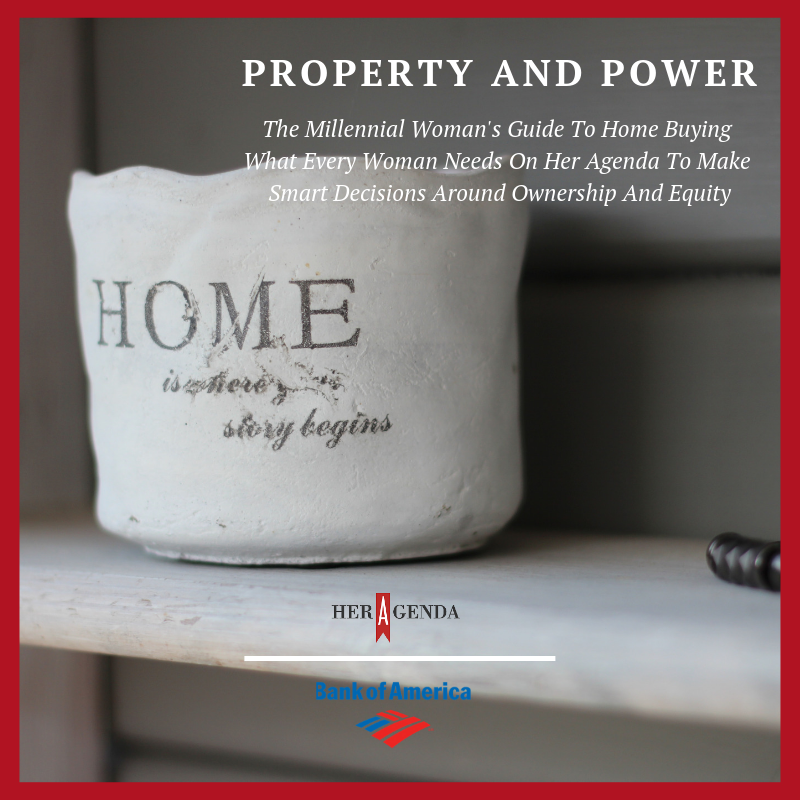 Bank of America, N.A., Member FDIC Equal Housing Lender ©2019 Bank of America Corporation. Credit and collateral are subject to approval. Terms and conditions apply. This is not a commitment to lend. Programs, rates, terms and conditions are subject to change without notice.