Airport Lounges: A Good Idea Or A Waste Of Money For Frequent Flyers?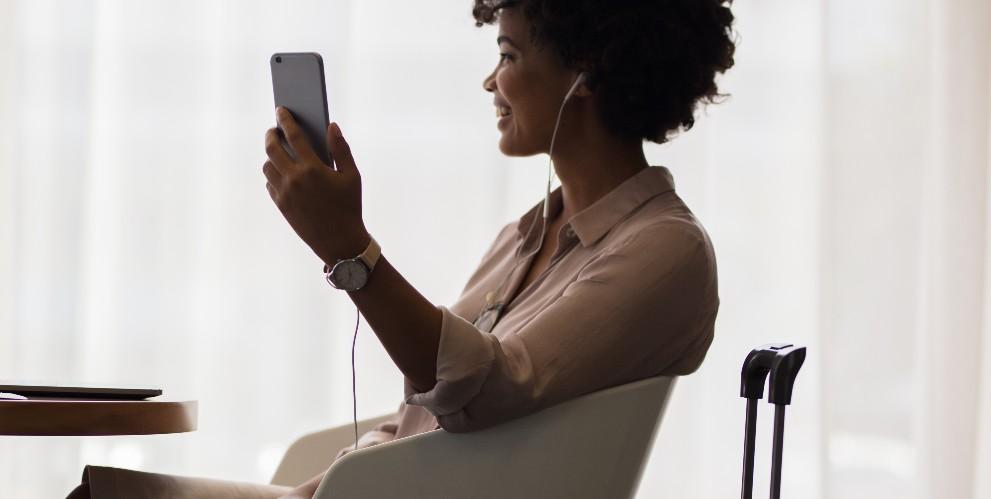 Airport lounges seem like a luxury for frequent flyers and the elite. With Delta announcing new premium lounges reserved for only Delta One business class passengers, that seems even more so. Are there ways to access airport lounges that don't require high amounts of credit card reward points, elite travel status, or an expensive day pass? What perks do you get at the lounges? Are lounges available that are not restricted to specific airlines? Are they even worth it?
Why consider an airport lounge?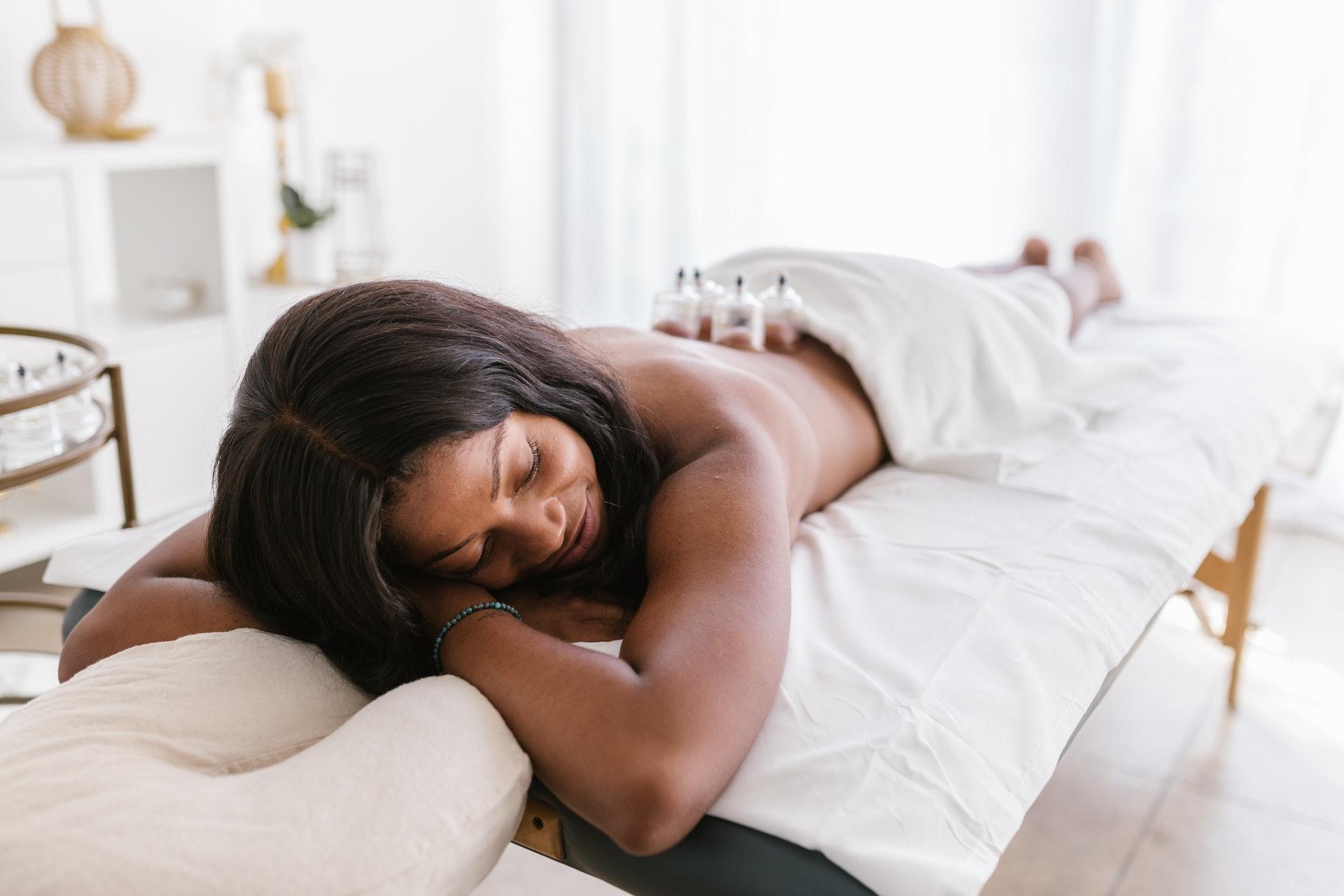 With business and leisure travel picking up again, airport lounges are also seeing increasing numbers. Here are some benefits to consider:
Free food
Free drinks and some premium cocktails at an additional cost
An abundance of power outlets
Less crowded and noisy
Personal service in some lounges
Showers and resting areas
Increased ability to social distance
Spas in some lounges
The luxury of these perks can really ease the stress of long trips and long layovers. The perks often come at a cost though. Let's explore 5 popular airport lounges and what it costs to access them, so you can determine if the luxury is worth the cost.
Delta Sky Club Lounge at Los Angeles International Airport (LAX)
Delta's premium lounges are on the horizon, but their Sky Club lounges are already available. Their lounge at LAX is their newest and largest.
The LAX Sky Club has the unique feature of an outdoor terrace with a full bar and plenty of seating options. The roof can be closed if a rare rainy day hits. CNN shares that this lounge seeks to stay local, with cool art pieces from Los Angeles artists, and 2 gourmet free buffets featuring rotating selections from local chefs. Standard alcohol and non-alcohol drinks are free at 2 bars, with premium drinks available for a charge. If you want a quieter place to read and drink coffee, enjoy the area labeled as the coffee grotto. Finally, 8 individual showers are available for freshening up.
Article continues below advertisement
The downside is this popular lounge might get crowded and loud, as it can accommodate up to 500 people.
Delta Sky Club Concourse B at Hartsfield-Jackson Atlanta International (ATL)
ATL is a Delta hub, so you will find plenty of Sky Club lounges. The one at Concourse B is often named the best. Luxury Travel Diary lauds it for its huge floor-to-ceiling windows on both sides of the lounge, including amazing views of downtown. You can try real southern food from Linton Hopkins. This lounge also has plenty of free drink options and some premium ones for purchase. A wine wall is even available for tasting. Strong wi-fi, plenty of power outlets, and quiet work areas are available for staying connected. Even though this Sky Club is quite large, with up to 500 people allowed, it may not always feel quiet and spacious.
Article continues below advertisement
You can access Delta's Sky Clubs within 3 hours of departure if you are a Delta Sky Club or Diamond Medallion member, part of Delta One or SkyTeam Elite Plus, carry one of the Delta American Express Cards, or through other partner club access. They do not offer the option to purchase day passes anymore. All the details are available from Delta's site.
American Airlines Flagship Lounge at Dallas/Fort Worth International Airport (DFW)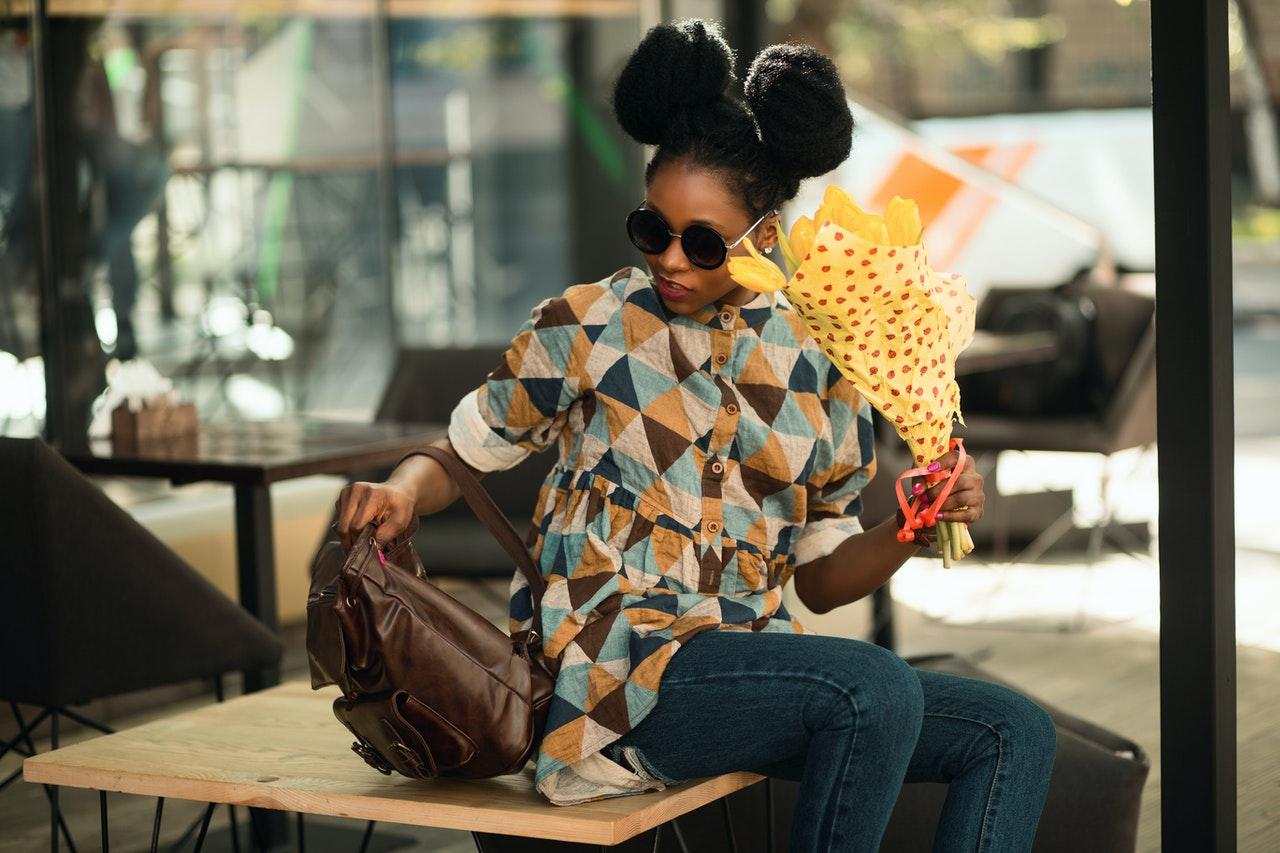 AuPAC recommends American Airlines Flagship Lounges for the Flagship First Dining experience. Enjoy fine sit-down dining, champagne, full waiter service, and privacy. The DFW lounge also offers a hot buffet, cooking station, liquor station, and plenty of other drinks. If you like watching planes take off, the floor-to-ceiling runway views will delight you. If you need to relax, chaise lounges in a separate space are available, as is a TV room. If you need to freshen up, shower suites with high-end bath amenities await you.
Article continues below advertisement
Access is free if you are flying first or business class on select flights, have elite flight status from MVP Gold to Executive Platinum, you're flying on select international flights, or you're a One World Emerald or Sapphire member. You can purchase a day pass for $150. The fine-dining experience is only available if you are flying Flagship First class. More details are available on the American Airlines website.
The Centurion Lounge at Denver International (DEN)
Centurion Lounges are owned and operated by American Express. The one in DEN is their second-largest one and is recommended by MoneyInc. Enjoy fun perks like cooking stations for custom meals, a game room, a spa and wellness area, and a family room. A hot buffet, full bar, and non-alcoholic drinks are available. Semi-private workplaces, power seats, computers, and phone rooms are handy for getting business done. Finally, the shower suites have private bathrooms and L'Occitane toiletries.
Access to Centurion lounges is limited to American Express Platinum and Centurion card holders, and Delta reserve card holders when flying Delta. Visit American Express's site for more details. The nice thing about the Centurion network is you don't have to be flying a certain airline to use their lounges.
Article continues below advertisement
The Air France Lounge at John F. Kennedy International (JFK)
Upgraded Points recommends the Air France Lounge because you can easily find space in this enormous lounge spread across 2 floors. Tasty dining choices are abundant, including a business class type dining service, a self-serve buffet, sandwiches and sushi. Of course, alcohol, non-alcohol, premium drinks, and Nespresso are available. Relaxation is guaranteed with a 20- or 30-minute service at the La Prairie Spa. Lots of seating with power outlets, and windows add to the spacious feeling.
Air France lounges can be accessed if you are flying first or business class, or are Gold through Elite status with the airline. The unique thing about their lounges is you can also use them if you are an American Express Platinum or higher card holder, or a Priority Pass card holder.
What is a Priority Pass?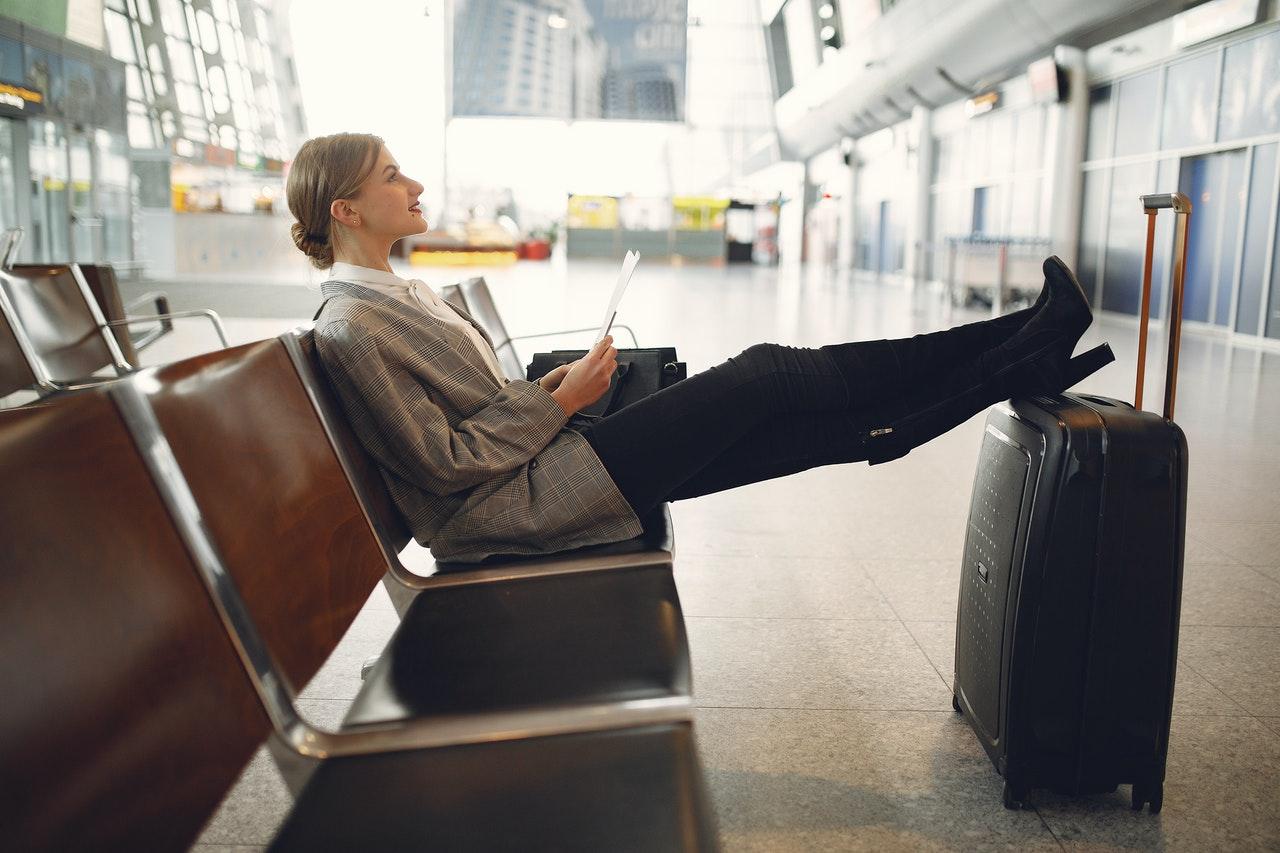 Priority Pass is a membership program with access to over 150 lounges in the USA and 1,300 globally. Memberships range from $99 to $499 annually, with the number of visits and perks increasing with each level. Guest fees are often cheaper with the Priority Pass than the standard lounge rate as well. Membership also includes discounts at several airport dining, retail, and spa partners. The benefit of this pass is that it's not tied to any particular airline or credit card. It is worth looking into if you travel frequently but don't have elite travel status on airlines, or you don't have an American Express card.
So what do you think? Are airport lounges a good investment or a waste of money?