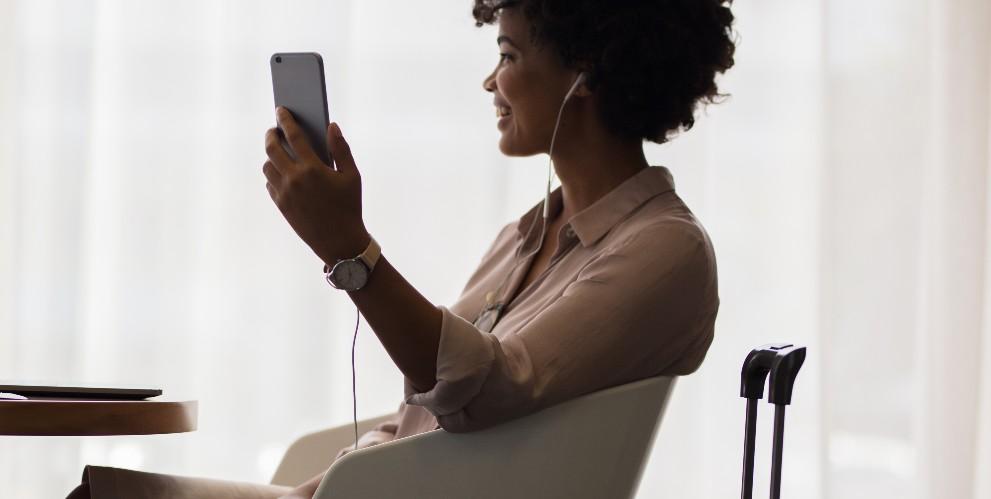 Airport Lounges: A Good Idea Or A Waste Of Money For Frequent Flyers?
By Mindy Smoak

Jun. 3 2022, Published 8:05 a.m. ET
Airport lounges seem like a luxury for frequent flyers and the elite. With Delta announcing new premium lounges reserved for only Delta One business class passengers, that seems even more so. Are there ways to access airport lounges that don't require high amounts of credit card reward points, elite travel status, or an expensive day pass? What perks do you get at the lounges? Are lounges available that are not restricted to specific airlines? Are they even worth it?