Aisha Taylor Issah Is Bringing Empowerment And Connection With Sistahs In Business Expo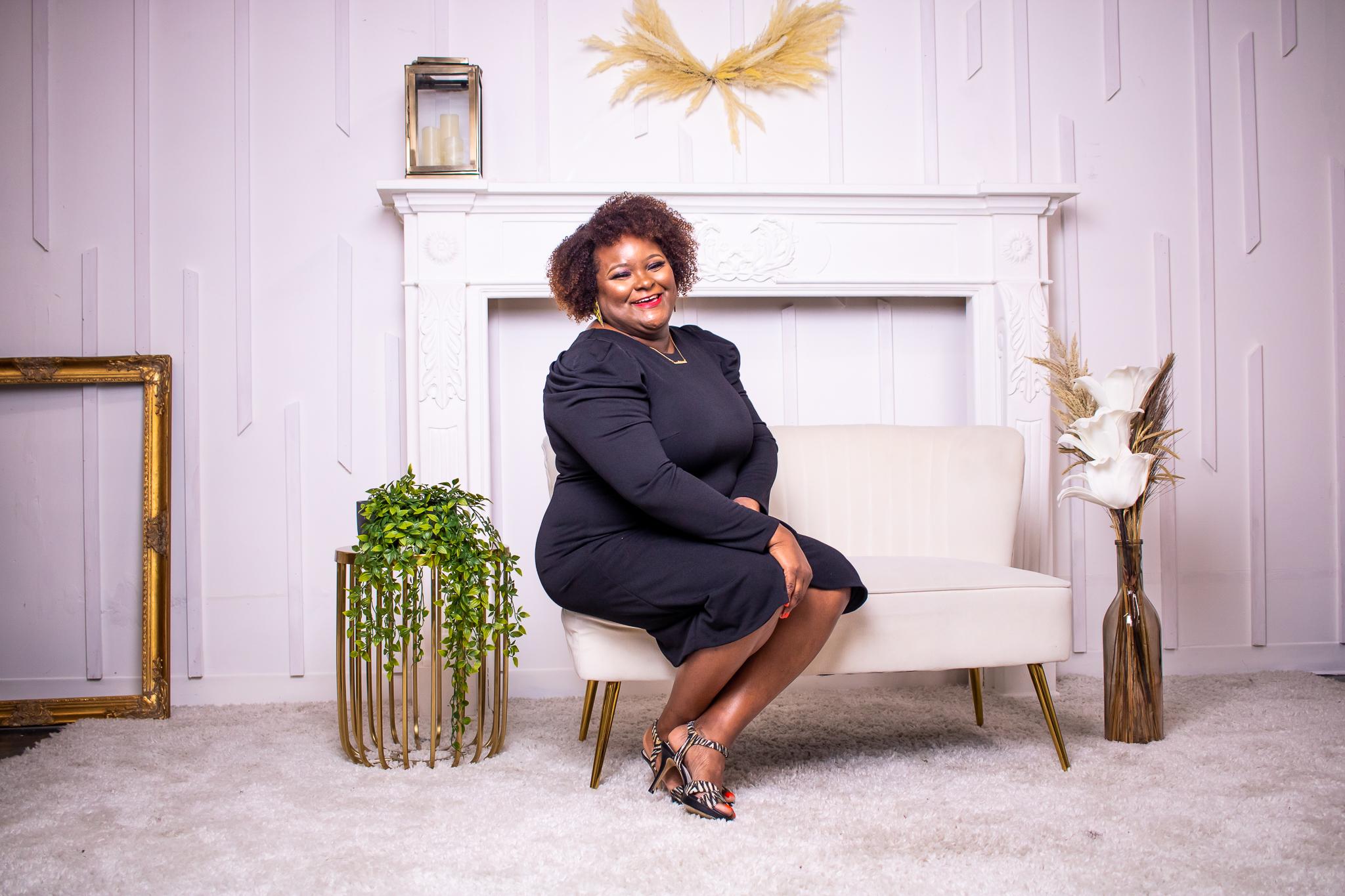 By
Her Agenda
Aug. 18 2023, Published 12:56 p.m. ET
Aisha Taylor Issah, founder and CEO of the Sistahs in Business Expo, is no stranger to building impact and helping women succeed. As a successful entrepreneur, ordained minister, and former college professor, she has worked within communities to advocate for advancement, positive connection, and enlightenment for more than a decade.
A graduate of the University of South Carolina, Marist College, and New York Theological Seminary, and a proud member of Delta Sigma Theta Sorority, Inc, she worked as an executive director with the City of New York for 14 years before setting off to focus on ministry and her business ventures. Her journey includes dedicating herself to prison ministry efforts as a regional field director with Prison Fellowship, working as a lead instructor for the NYC Grow with Google Learning Center, and leading TAYLORmade – Professional Career Consulting firm, which she co-founded with her sister to impacted countless small businesses and career professionals through her passionate leadership, mentorship, and guidance.
Article continues below advertisement
Issah launched the Sistahs in Business Expo (SIBEXPO) "with the goal of providing an affordable and accessible platform where entrepreneurial women of color could grow and showcase their businesses while gaining valuable resources and information." The platform's mission is further manifested through virtual showcases, the Sistahs in Business University courses and events, the Sistahs in Business Pitch Competitions, and the Sistahs in Business Foundation. The platform has since grown into a national brand, and Issah's work and impact have been featured via Sheen Magazine, NBC, CBS, ABC, Fox, and several other publications.
Article continues below advertisement
The Sistah Shop is also part of the brand's expansion and is a large retail location and e-commerce destination that features more than 120 brands by entrepreneurial women of color, in Elizabeth, NJ. The Sistah Shop opened its second location at Atlantic Station in Atlanta last year.
This year's Sistahs in Business Expo is set to empower, enlighten, and inspire women on August 18 and August 19 in Decatur, Ga. The expo will feature more than 100 diverse vendors, panels on entrepreneurship and other topics, networking opportunities, live entertainment, prizes, and celebrity speakers including entrepreneur and reality TV star Rasheeda Frost. The event "provides affordable and accessible opportunities where women of color can showcase and grow their businesses while gaining valuable resources and information," according to the organization.
For more information about Aisha Taylor Issah and the Sistahs in Business expo, visit their website or follow them on Instagram @sibexpo,