All The Juicy Details On 'Brown Girls Love Power Day'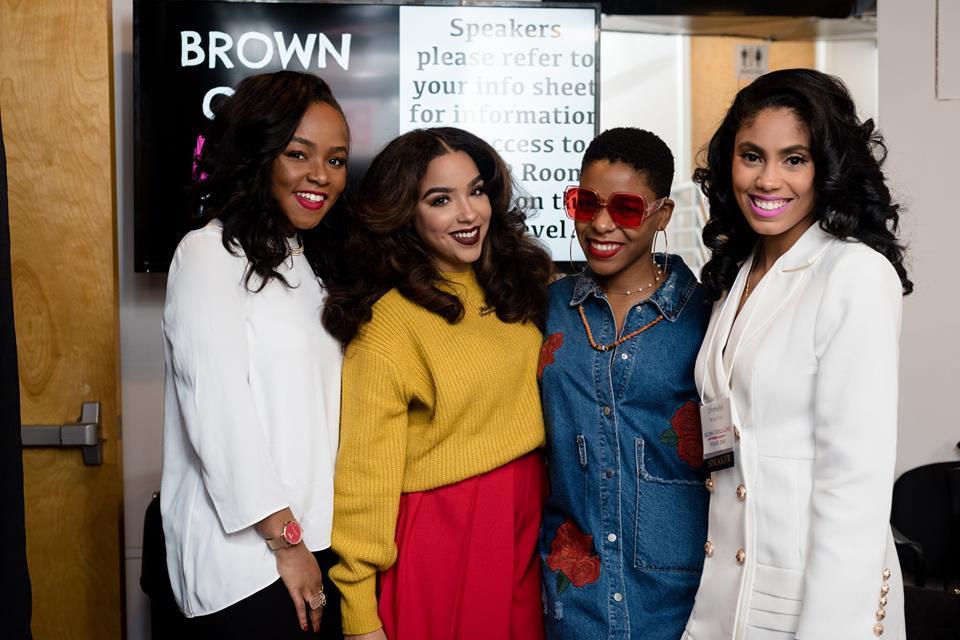 On Saturday, January 6, women from all walks of life made their way to Helen Mills Event Space and Theatre, despite the unwanted snowstorm that occurred days prior, to learn about entrepreneurship, work-life balance, brand building and ultimately how to make 2018 theirs!
With such an impactful event, it was only right for Her Agenda to be in attendance. Different panels like Thriving Under 30, Confessions of a Mompreneur, Your Voice, Your Way, Be Your Own Brand and more took place. The event was sponsored by Toyota, The Mane Choice, Capital One and more, just to name a few. Workstations where attendees can shop from other savvy business women, as well as get their face beat, hair spruced up and network with like-minded women at the same time, were in place.
On the Thriving Under 30 panel, which included de la Cruz, entertainment journalist Gia Peppers, beauty blogger Jade Kendle of LipSticksnCurls and Gracie J of The Editorial Nail. The four spoke about the importance of work ethic, persevering through the struggle, and why one should always take people's opinions with a grain of salt.
Article continues below advertisement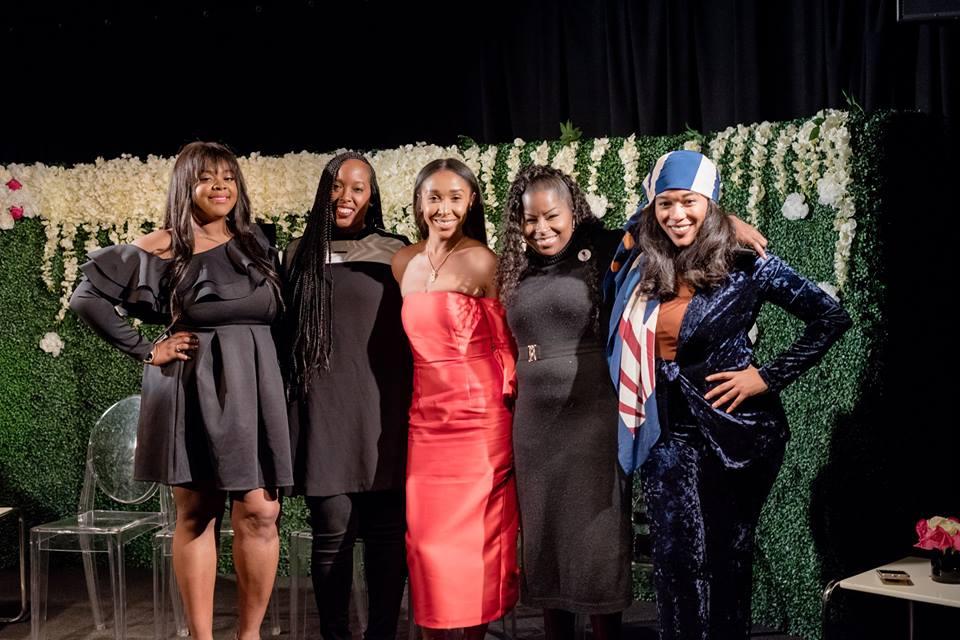 "I found myself feeling less than someone because I wasn't getting the attention that [the other] girl was getting," said de la Cruz speaking on comparison. "I was trying to be something that I wasn't. I can't compare myself to someone else because they're doing something different. When you get good at walking in your purpose and doing your thing with blinders on — you will truly flourish."
Afterwards, the event segwayed into the Confessions of a Mompreneur panel which included Whitfield, Roxie, Melanie White and Mia Ray, creator of Glamaholic Lifestyle. Filled with jokes coupled with the realities of being a mother and entrepreneur, the importance of generational wealth and having stepchildren, no topic was left off the table.
Article continues below advertisement
Now, if you don't happen to know what's the latest and hottest media platform at the moment — it's podcasts. It's an opportunity for different voices, and opinions to be heard. With all that's happening in the podcast space, Brown Girls Love brought some of the prominent voices of Black women like Penn of Yes, Girl! podcast, Rana Campbell of Dreams in Drive and Scottie Beam of Black Girl Podcast, and Matthews-Okome's Side Hustle Pro.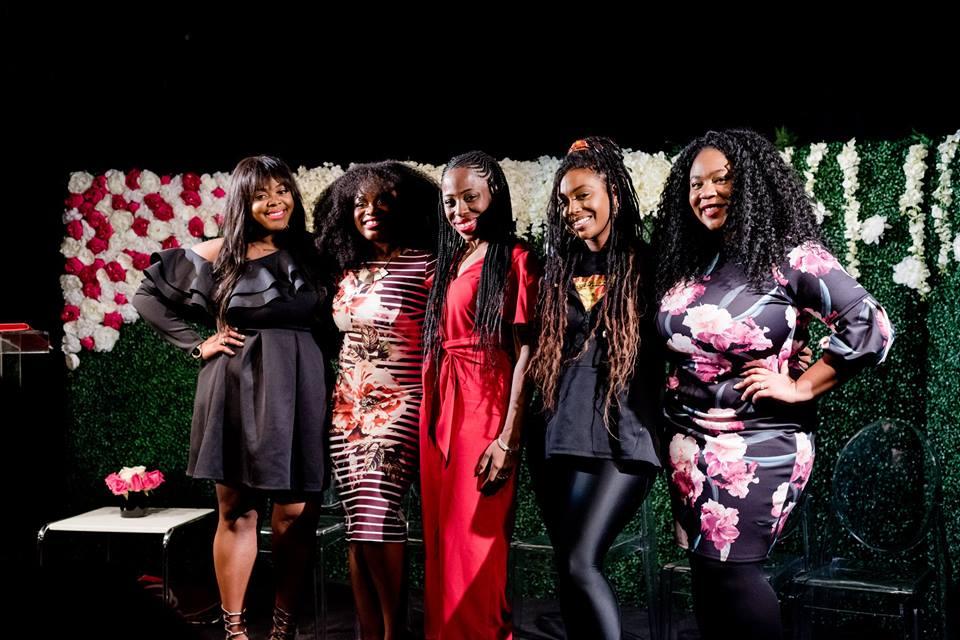 Article continues below advertisement
On this panel, they spoke on a number of topics, including how to deal with doubt, supporting other voices, knowing your target audience and more.
To end the powerful, Sunday service-esque event, creator of Brown Girls Love Power day Christina S. Brown wanted to impart the audience with three words of encouragement: You are enough.
"It's amazing what God can do with your insecurities," said Brown. "I've been able to turn something that was a pain point for me into a vehicle that helped launch my career and really help me become an entrepreneur."
Brown elaborated on failure on it being part of the process.
"Failures are already written into your story because you need to learn from them," Brown emphasized. "There's something you need to get from that in order to grow and go into your next phase. It's also for you to have a testimony to help somebody else who is inevitably going to go through the same thing. It was supposed to happen!"
Photos taken by Joe Chea.