'Girls' Star Allison Williams Discusses Career Ambitions and Family Affairs (VIDEO)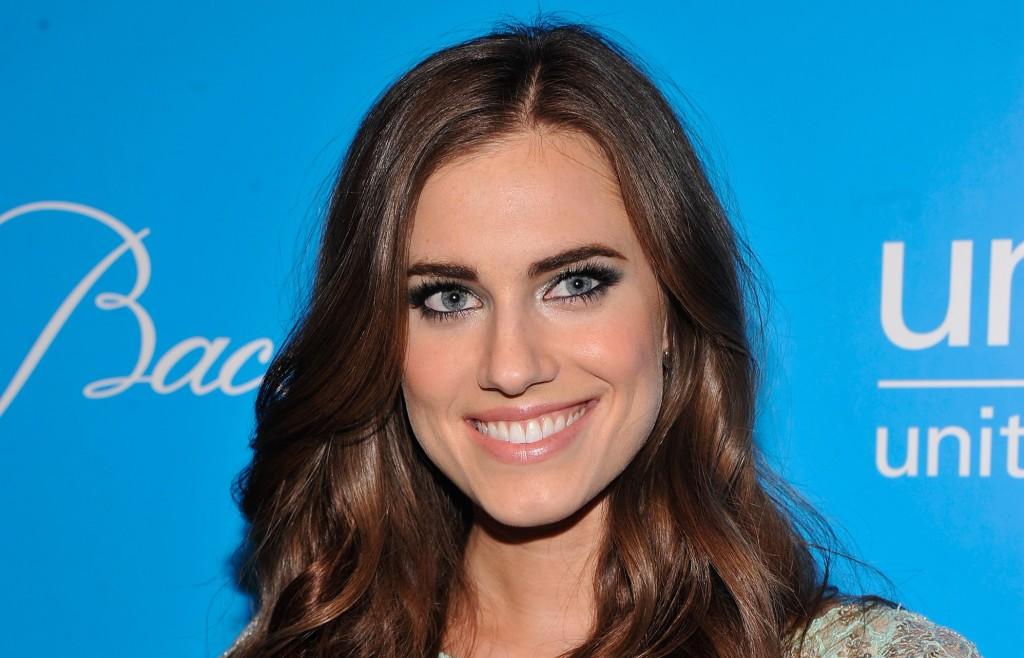 By
Aria Moyer
Feb. 20 2015, Published 10:50 a.m. ET
Girls star Allison Williams made her 92Y debut February 18, as part of one hour long interview with Late Night host, Seth Meyers. The Q&A covered everything imaginable, including her career aspirations, her view on women in the industry, and the controversy surrounding her father NBC News anchor Brian Williams.
The conversation mainly focused on Williams' rise in the entertainment industry, and her love for acting. After she graduated from Yale with a major in English, she said she was nervous about the next step in life. Though she always knew she wanted to become an actress, Williams wasn't sure where to start to make her lifelong dream of acting a reality. She uploaded a video to Youtube, and to much of her surprise Jude Apatow saw it, loved it and invited her to audition for Girls. After several callbacks and screen-tests, she eventually landed the role of the type-A character Marnie. She said that during the audition process, other actresses related to the character by dressing business professional, but she viewed and related to her differently. "Marnie is someone who is not inherently hip trying to appear hip," Williams said. "Story of my life."
Williams says she loves the dynamics of the four Girls' characters on screen. She describes it as "the best compliment ever" when viewers tell them which of the four they relate to the most and how their relationships truly depict the essence of friendship. "They hate each other," Williams said. "But cant live without each other."
When asked why she hasn't done many movies yet, she explained how in her eyes TV allows for a greater character growth, and encourages "complicated story lines." Whereas movies are more focused on making "women simple."
Article continues below advertisement
As both a women and professional in the entertainment industry, Williams is "sick" off hearing people say "we have to cast the male lead first." She says it's demoralizing to hear those words over and over again, especially when women have proven to be equally as successful as men.
"The business needs to catch up with itself, because women are so bankable. And we've proven that with Frozen, Brave and hunger games. We make bank," Williams said. "It's so crazy."
Before deciding on future projects, Williams says she takes her time to evaluate the character beyond the storyline. "I looks for scripts that tell stories about women that I feel like I know or want to know."
She adds that while she is unsure about where her professional future will take her, whether she continues in TV or attempts Broadway, she knows for sure that despite the recent controversy surrounding her father, Brian Williams, he is a "really good dad and an honorable man."
"One thing the experience has not done is shake my trust and belief in him as a man," she said. "He's a really good man. He's an honest man. He's a truthful man. He has so much integrity. He cares so much about journalism," she said.
Watch the full conversation below:
Article continues below advertisement