Amazon Has Lost Two Black Executives, Leaving The Company With No Upper-Level Black Leadership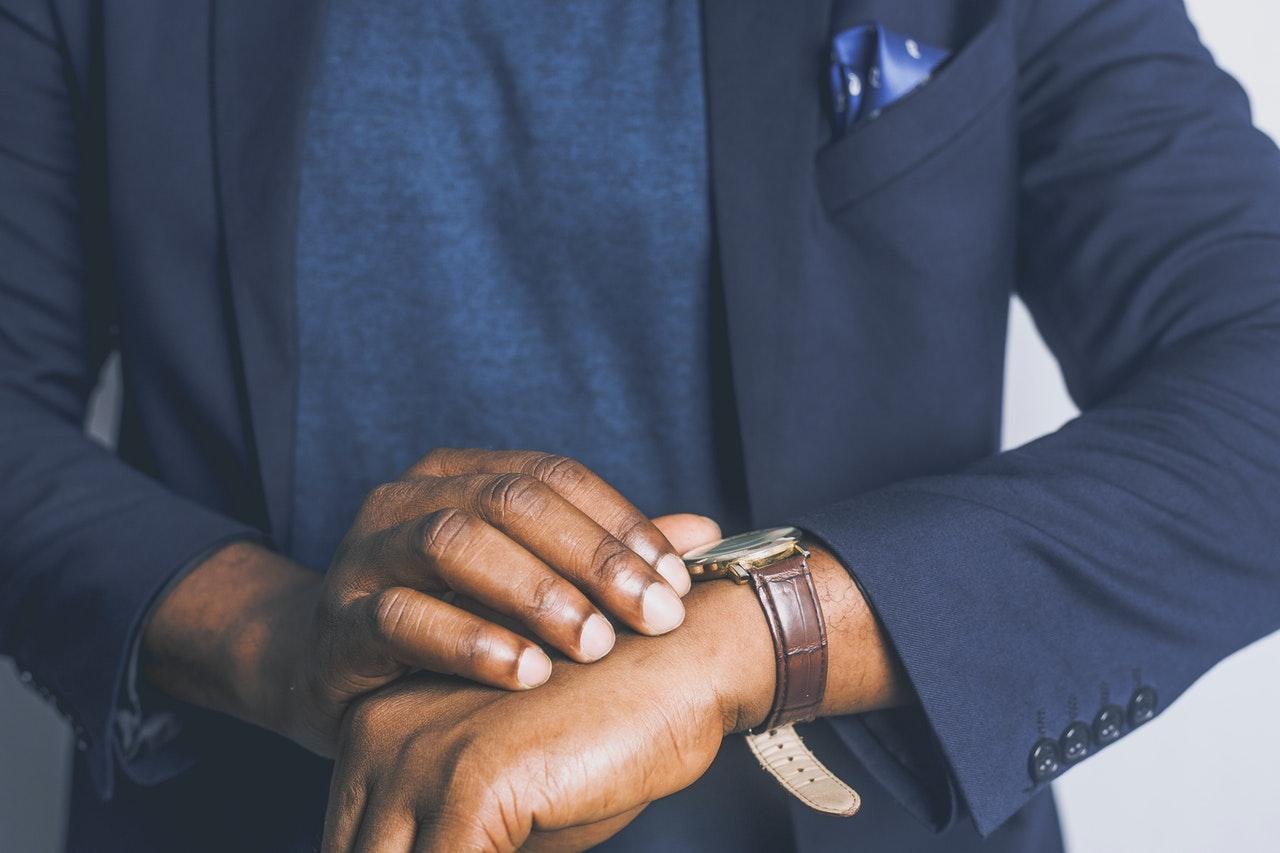 Amazon confirmed on Tuesday that it has lost two Black executives, leaving the company without any Black professionals on its senior leadership team.
The leadership team includes more than two dozen employees.
The two employees departing the company are Alicia Boler-Davis, the senior vice president who oversaw Amazon's fulfillment operations, and David Bozeman, the vice president who oversaw Amazon's trucking operations.
According to The New York Times,John Felton, a long-time Amazon veteran who will be managing various operations throughout the company, wrote in an email to staff that the employees had "decided to explore new opportunities outside Amazon" and he thanked them for "their remarkable contributions to the company and our employees,"
Both Boler-Davis and Bozeman committed a lot of time and work to the company.
Let's find out more about their work and careers:
Alicia Boler-Davis
According to a Fortune, Boler-Davis started working at Amazon in April 2019 as vice president of global customer fulfillment, previously working with General Motors for almost 25 years and leaving the company as head of global manufacturing.
She was responsible for making the shopping process as easy possible for Amazon customers, running hundreds of warehouses and overseeing employees, logistics, and processes, as well as working with advanced technology and helping to oversee customer service.
As the pandemic continued, consumers were shopping online more than ever, and the customer service department at Amazon was formidable in and of itself. Boler-Davis joined the senior leadership team in August 2020, becoming the first Black person and fourth woman to join the group of key advisers.
Article continues below advertisement
In her short time with the company, she dealt with reports of poor working conditions and warehouse injuries, as well as public backlash after a failed unionization attempt where Amazon was accused of discouraging unionizing. She responded by investing $11.5 billion in safer equipment and business practices and by providing $700 million in pandemic pay raises.
David Bozeman
Bozeman started working with Amazon in February 2017, helping to rapidly expand Amazon Transportation.
"He has been instrumental in building and developing our middle mile network and setting us up for success," Felton wrote of Bozeman in his email statement to staff.
According to The Org, he was a senior vice president for Caterpillar Inc. before he started working with Amazon, where he was responsible for the Caterpillar Enterprise System Group, helping to align the company's critical processes and support groups to further improve manufacturing and supply chain capabilities globally.
He has worked in various executive positions, including at Harley-Davidson Motor Company.
The departing of Boler-Davis and Bozeman means that Amazon is lacking in upper-level black leadership.
The company has long been criticized for its lack of diversity within the upper levels of the company, being overwhelmingly white and male.