American Express' Head of Global Recruitment on How To Land Your Dream Job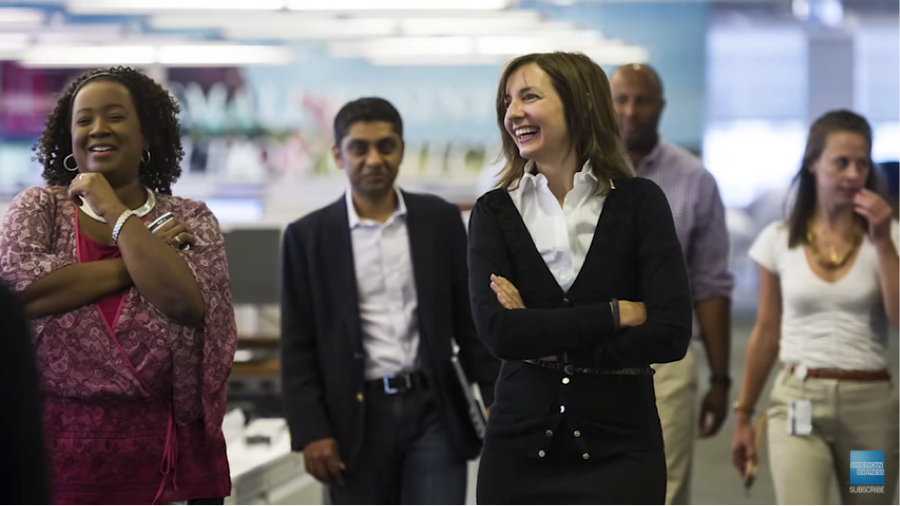 Experts are saying the job market is as steady as ever, so now may be the perfect time to source new gigs and potentially land your dream job.
To give us some insight, we spoke with the Vice President of Global Talent Acquisition at American Express, Oriana Vogel. Her team recruits top-talent for the 20,000 roles it places every year, worldwide — with an emphasis on tech talent and diversity. Vogel has been at Amex for 10 years, and guess how she landed the gig? It was through a referral.
"Referrals are one of our top sources of candidates. The reason why they're so successful is because people tend to refer people who are quality because their personal brand goes along with that referral."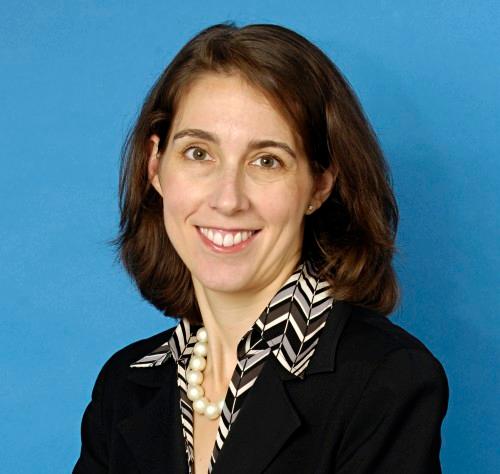 Article continues below advertisement
Vogel also adds that she was able to get a little inside information on the process through the person who referred her which helped give her an edge during the interview process.
Now, as a top recruiter at a Fortune 500 company, Vogel shares practical advice for those looking to start a new job or switch careers.
1. Be yourself:
"We want you to show us who you really are so don't try to put on an act when you're applying and interviewing. Make sure you talk about how you'll help the company solve a specific business problem — not focusing on what you'll get from the role. Show confidence backed up with specific accomplishments you can highlight."
Article continues below advertisement
2. LinkedIn:
"Keep your LinkedIn account updated with your latest experiences, highlighting your main responsibilities and accomplishments at each point in your career. It helps recruiters not only better find you, but also allows us to easily share your profile with others on the team."
3. Cover letters:
"Cover letters are really only helpful when you're switching careers or need to share more about why you're qualified for the role that can't be explained by your resume. And avoid copy/paste errors — make sure you reference the correct company!"
Article continues below advertisement
4. Resume:
"Unless you have 15+ years experience, keep your resume to one page. Always."
5. Get Ahead With References:
"Check your social networks to see if someone you know works at the company you're eyeing, and reach out to those folks for your references. [American Express] uses a program called "Get Referred" to make that process even more frictionless."
Article continues below advertisement
6. Do your homework:
"Follow the brand on social media, research the latest that's happening with the company and look at the LinkedIn profiles for those executives who will be speaking to you."
7. The Interview:
"If companies offer video interviewing options it can help you cut down on the time spent going into their office to interview — especially those who are already employed.
During the interview, we would love to think that our candidates have already looked online and read a little bit about us but we love to have in the interview is a candidate telling us so here's my experience and here's how I can contribute to the work I read that you're doing and take the conversation from there.
And before any interview, listen to your favorite "pump up" song to get your head in the game."
Article continues below advertisement
8. Key Qualities: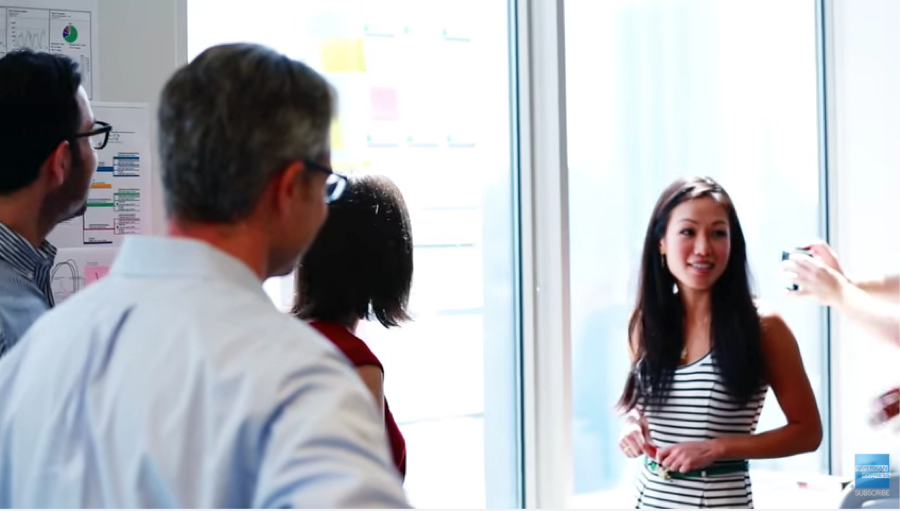 "We want candidates who can mirror back the culture and who are willing to take calculated risks, to try new things, [and] have the passion to succeed. We're looking for people who are intrigued by challenge, who want to do challenging work and who really have curiosity. How can we do things differently? How can I make this better? Why are we even doing this, should we be doing that instead? That sort of spark where people are asking questions and creating real-time different ideas is a huge thing when we see that in a candidate."
9. The follow-up:
"Your thank you notes can make or break you proceeding to the next level. Tailor every note to the person you spoke to, and never just copy/paste the same note — we compare these."
Article continues below advertisement
10. Think globally:
"Don't limit your job search to only opportunities in your current city. Technology has evolved the workplace, and many companies offer the opportunity to video interview from anywhere and work remotely/virtually."
11. Final advice for millennial women looking to work at Amex:
"Don't make assumptions about who [American Express is] or for that matter frankly, who any corporate employer is. You have to get into the weeds to really understand what you're doing or what the environment is. Then once you're on the inside I'd say my two pieces of the advice are keep saying yes to everything that's thrown your way because careers are so non-linear and you often end up doing things that you never expected to do. I mean I can tell you I never in a million years I thought I'd end up in recruitment yet I love it. I got this opportunity because I was doing extra curricular projects, so to speak, that landed me in this space. I would tell people to keep saying yes within your corporation and you'd be amazed at what comes your way.
Once you're on the inside really align yourself with and follow the great leaders. Ultimately who you work for is just as important if not more important than what your job title is. If you're aligned with someone who is investing in you and growing you and throwing you those extra opportunities, you're going to go a long way."