Anifa Mvuemba Invites Us Into Her Dreams Through The First Hanifa Dream D.C. Fashion Show
By
Asha Bey
Nov. 24 2021, Published 8:36 a.m. ET
Tuesday, November 16th officially became Hanifa Day after the designer of the luxury brand, Anifa Mvuemba celebrated 10 years of success with the brand by hosting the brand's very first live fashion show. In her hometown of Washington D.C. Mvuemba brought her fashion show dreams to life and transformed the National Portrait Gallery into a fantasy runway for her Hanifa Dream DC fashion event which debuted the Fall/Winter 2021 collection.
Hanifa disrupted the fashion industry in May 2020 with an unforgettable collection drop. Creatively merging the worlds of fashion and technology, the Pink Congo Label featured AI models who sensually strutted down a 3D runway. It was a pivotal moment in fashion, especially when fashion labels were wondering how they will bring luxury brand experiences to the e-commerce space.
For this year's show, attendees were able to be wowed by designs from their seats within the venue. Starting off the show with a networking event, family, friends, and influencers who love and support the brand were present. Live music filled the room with renditions of Sweet Dreams by Beyonce, Pink White by Frank Ocean and Laugh Now Cry Later by Drake, before the show officially got started.
The show started with a video from Anifa explaining the big dreams she had for her brand. "Home is a place where we feel the most comfort and love. It is filled with memories of our youth and dreams of our future. Some dreams may fade over time, but others cling to us and become an instrumental part of who we are." She goes on to remind us that our dreams are a reminder that we are capable of anything in this life if we just believe. Through her fashion journey, designs and the debut collection we were invited into the Hanifa dream!
Article continues below advertisement
The Hanifa brand became a favorite for many Black women. Pieces from past collections were worn by attendees, to celebrate the evening, brand and the accomplishments Mvuemba has made in the fashion sphere. There aren't many brands owned by Black women and showcases the beauty of Black women the way Hanifa does. The brand is also popularly referred to as a high tech fashion brand. The textures, colors and shape of each design is intricately created to capture the beauty of the Black women. On the runway, you can see how the colors compliment each womens' skin and figure.
Article continues below advertisement
What made this show even more special is Anifa's intentional selection of models. Being from the DMV area, she hosted a casting call to give models an iconic fashion moment. For some models, this was their very first show! "This is going to be big for everyone who has never been in a show before. This is their time to be a part of something and get that first little taste of how a fashion show really is and I love the fact that she is giving people in the DMV the opportunity…" said Destiny Owusu who modeled who in the show.
Article continues below advertisement
The night was truly one to remember. A night that reminded us all to live a limitless life and dreams truly do come true! Beyond debuting the new collection, the fashion show symbolized celebration, community and passion. Here are some of my favorite looks from the show: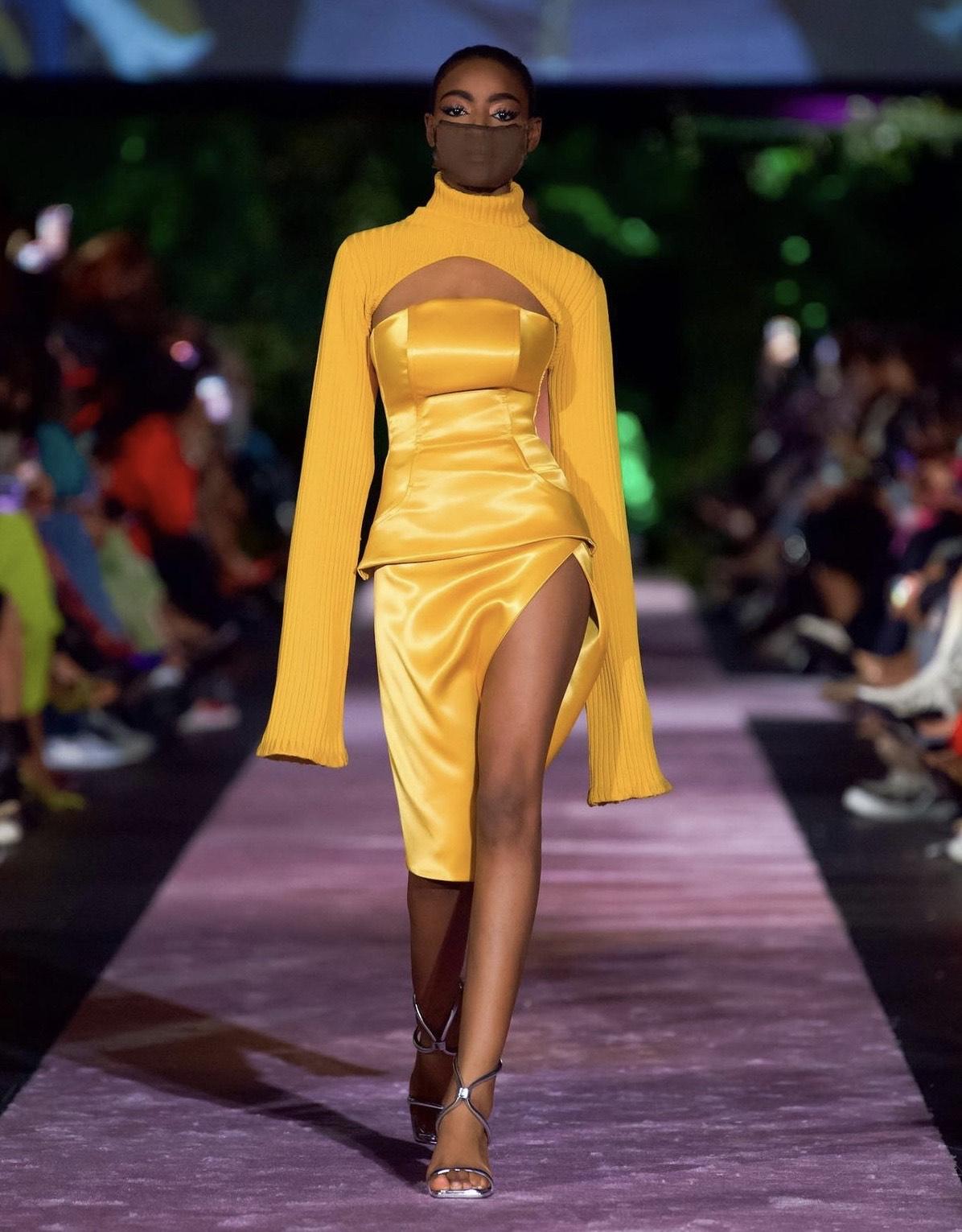 Article continues below advertisement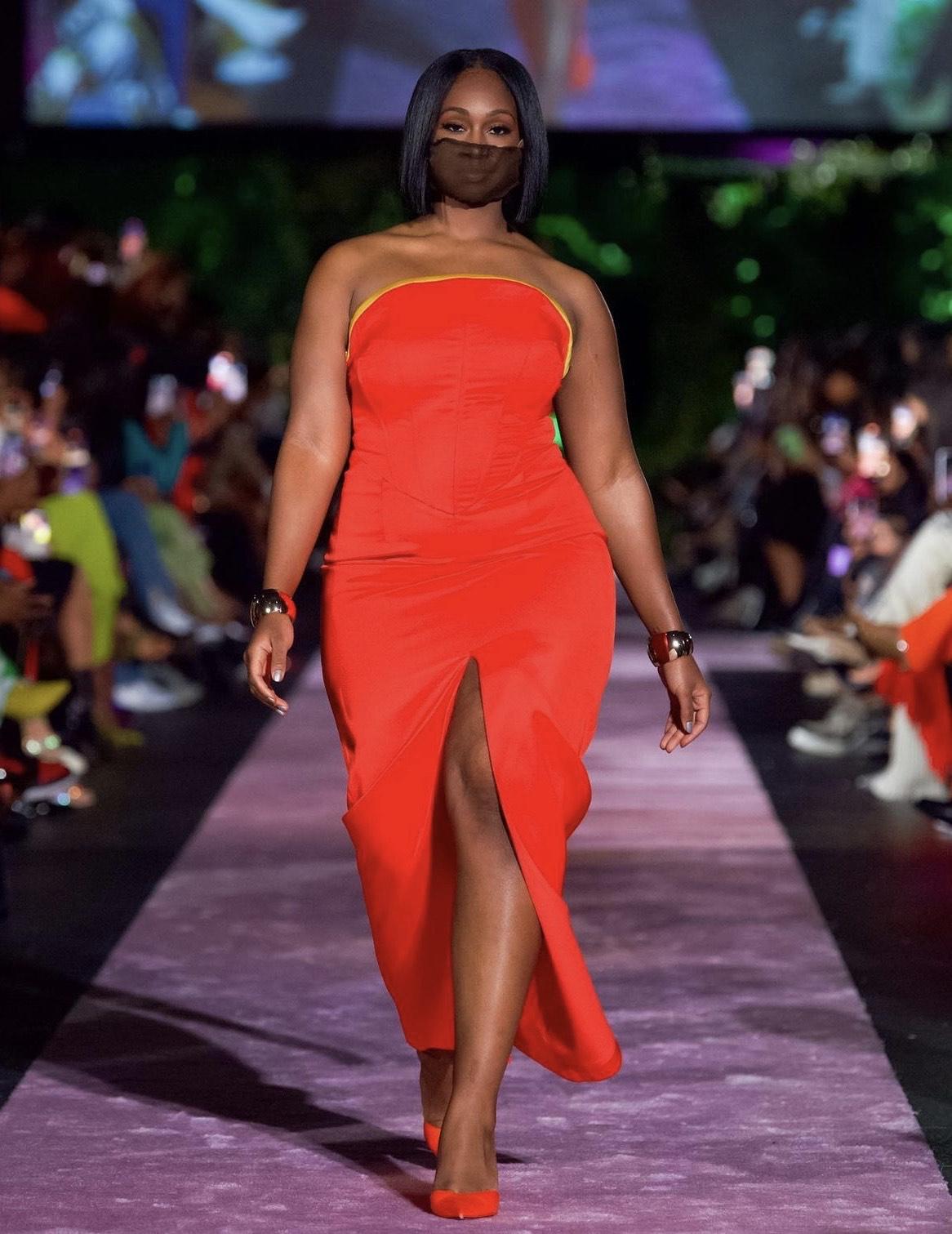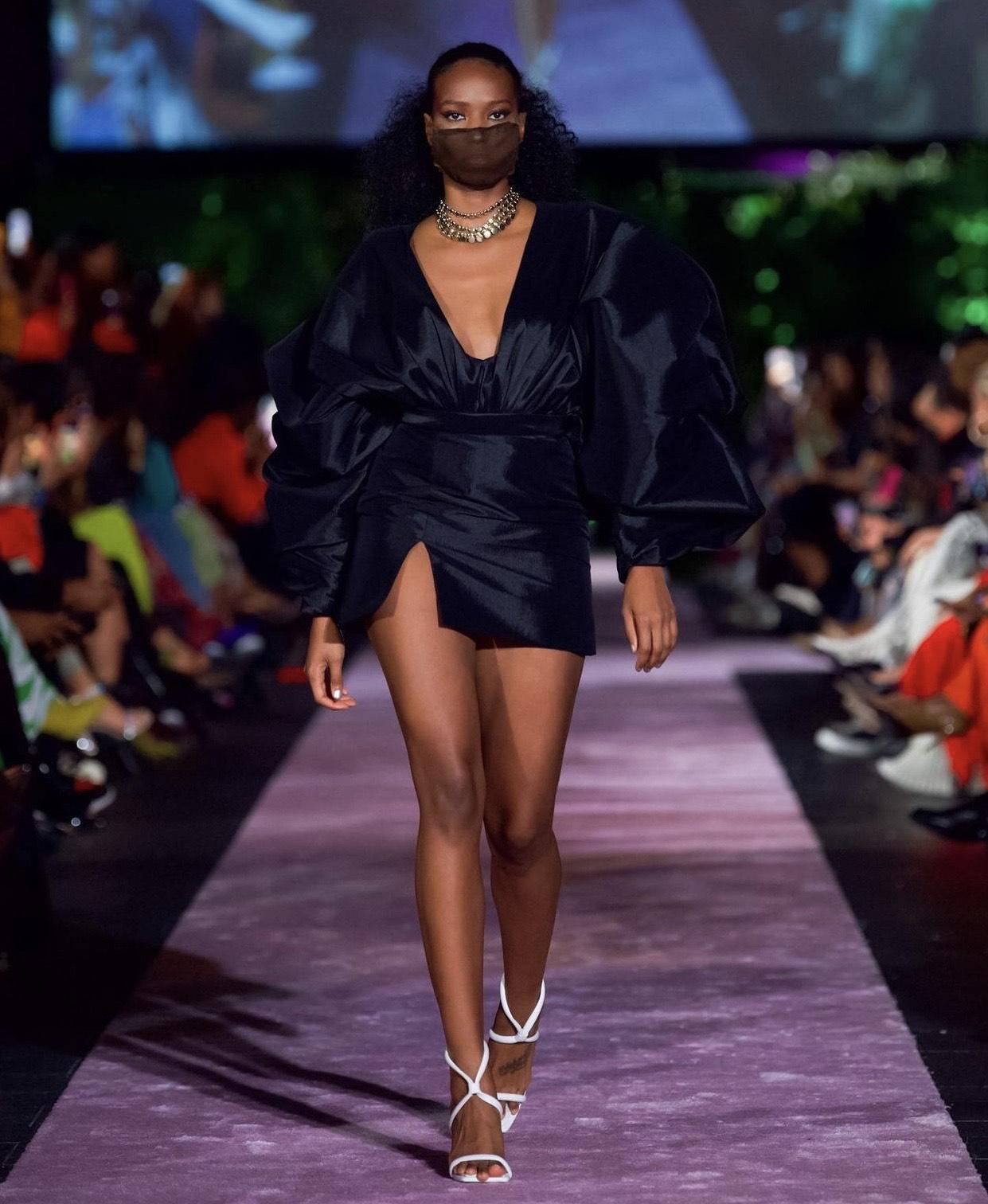 Article continues below advertisement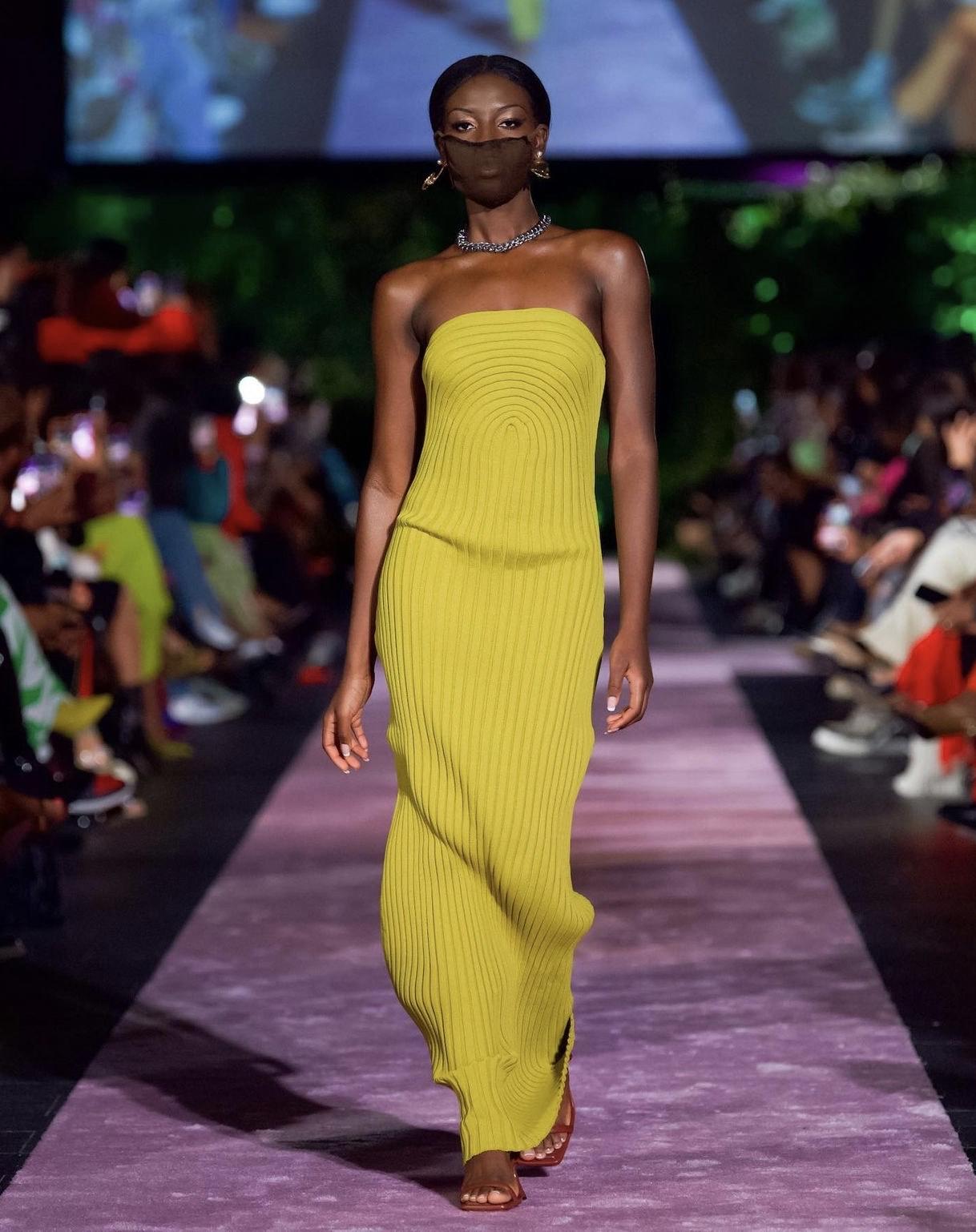 On behalf of Her Agenda, congratulations to Anifa on all her success!