Announcing the #EmbodyTheMotto Contest Winners!
A round of applause is in order for lifestyle bloggers Nik & Ebs of A Tale of Two Biddies! With 119 votes, these ladies won our #EmbodyTheMotto contest by a landslide! Congratulations ladies… it's clear that no one slowed your agenda: your hard work definitely paid off!
Article continues below advertisement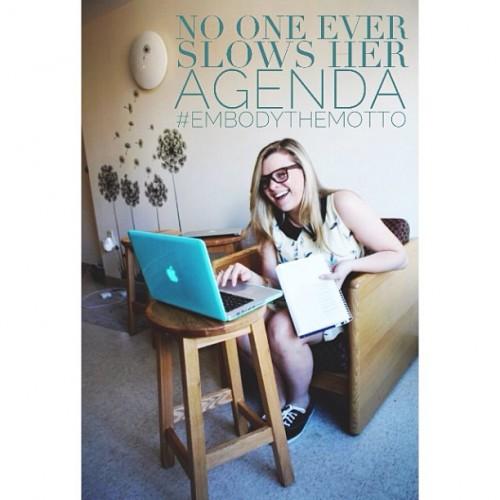 No matter the numbers, it's clear from all of the entries that Her Agenda readers are about their business and can't be stopped!
Thank you to everyone that participated in this contest, and kudos to our phenomenal winners!
Here's a gallery of some of the submissions. Amazing job everyone!
Article continues below advertisement