Is It Worth It To Rent Your Clothes Instead Of Buying Them?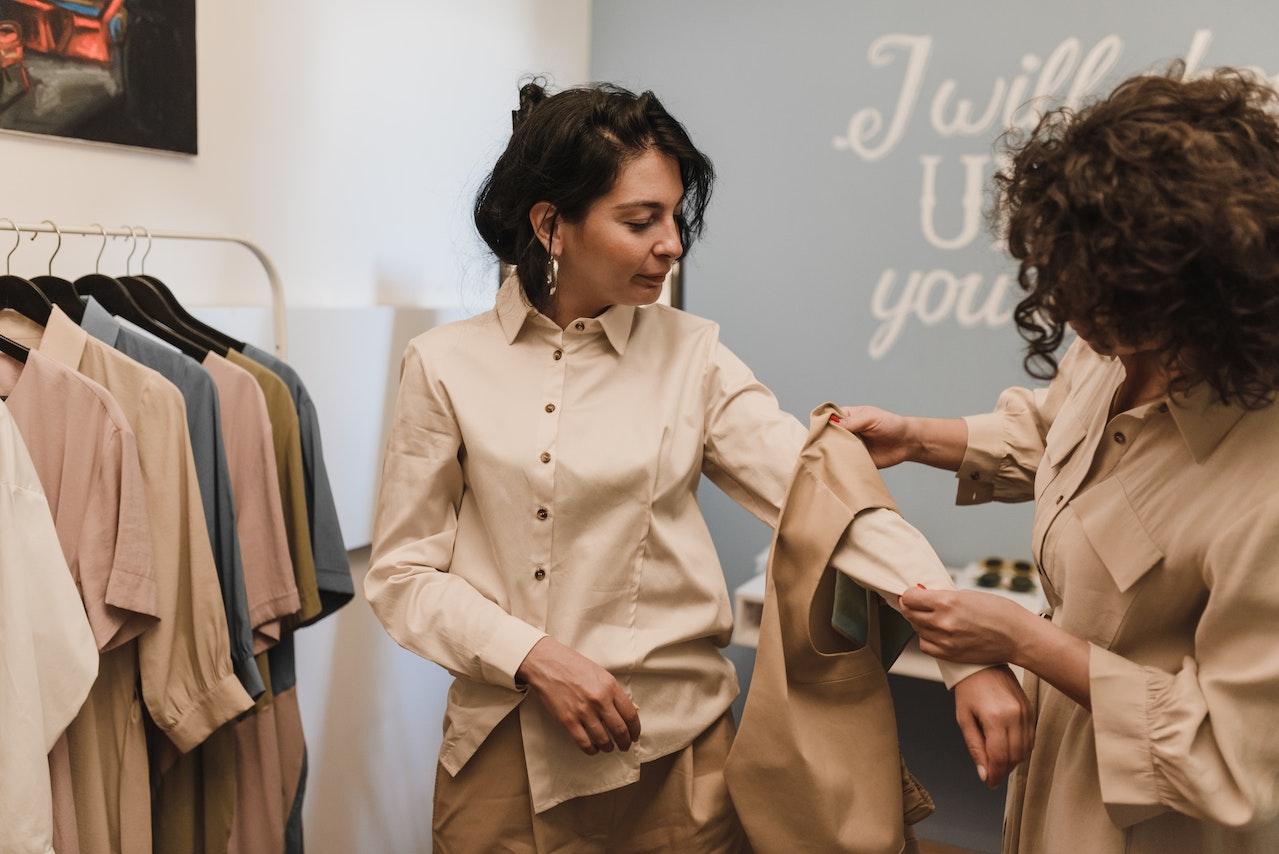 Subscription boxes are not a new concept, but it is a lucrative and fast-growing one. The idea of renting your clothes online has been developing for well over a decade, with major contenders like Rent The Runway and StitchFix launching in the late 2010s. Companies are constantly looking for ways to compete in the market. Some brands offer personal stylists or designer pieces, while others come with a celebrity founder and a more narrow scope. And according to one report, the online clothing rental market is expected to become a $2.11 billion industry by 2026, with a good portion of its sales driven by millennials.
To be honest, I was always a little wary about subscription boxes or rental services because I am a pretty picky dresser. I also despise going to the post office, so I figured I would end up missing the deadline for return and have to buy the clothes anyway. But as I've gotten older and shopping has become more and more tedious, the idea of letting someone pick out clothes and send them to me has become more appealing. I decided to give a few memberships shot.
I tried three different clothing rental services, and this is what I learned:
1. StitchFix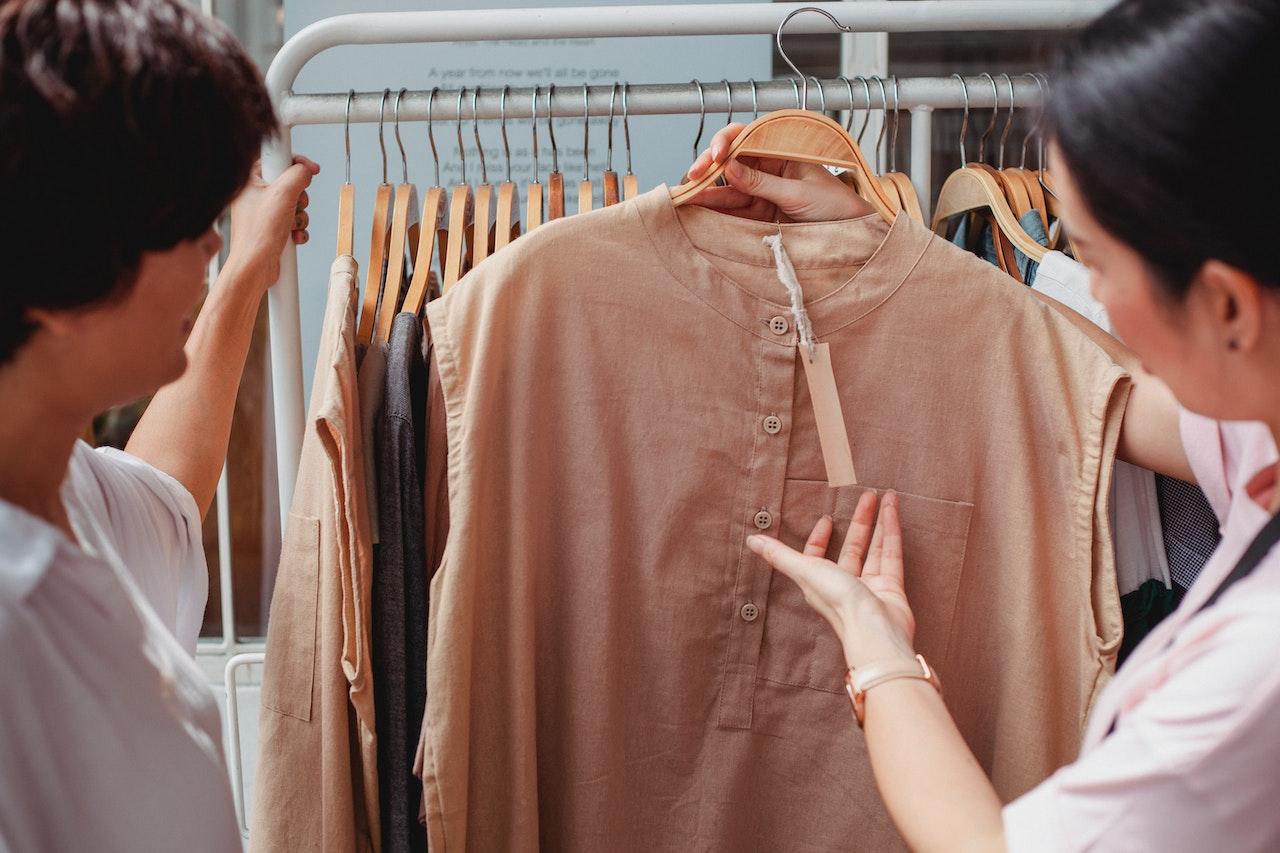 This company was by far the easiest for me to use. The signup process was quick and easy, and the clothes were sent to me pretty quickly. StitchFix uses a survey that you fill out to have a stylist pick out some clothes for you. I do have to say I was disappointed in the clothing I was given. I was sent one pair of jeans, one pair of shorts, a blouse, a tee shirt, and a dress. Out of all of the items, I would only wear the jeans. All of the clothes did fit, which means their size survey is probably pretty useful.
The pros of using this service is that it is the most cost friendly at only a $20 styling fee when you order a new box, with a free month trial. It also had the best sizing method. The cons are that you may not like the clothes you're sent, as you can't see them before-hand.
Article continues below advertisement
2. Nuuly
This company actually allows you to pick out your own items, bypassing the need for a stylist or the fear of not liking the way something looks. Signing up was relatively painless. Since you get to pick out your own six items, it is a bit more tedious to checkout than the other services. I picked out a pair of Alice McCall jeans in two different sizes, an Eloquii tailored blazer, and three Lioness dresses.
The box got here pretty promptly, in less than a week. The clothes were as pictured, but the sizing was not quite as accurate. Since you choose your own pieces, you choose your own sizes. It is left up to you to follow each brand's size guide. I liked the jeans and two of the dresses, but to keep them I would have to pay a lot more than I was willing to.
Nuuly uses slightly higher-end brands, which is why their service is $98/month, and if you want to keep something, you have to buy it at the brand's price.
Article continues below advertisement
3. Haverdash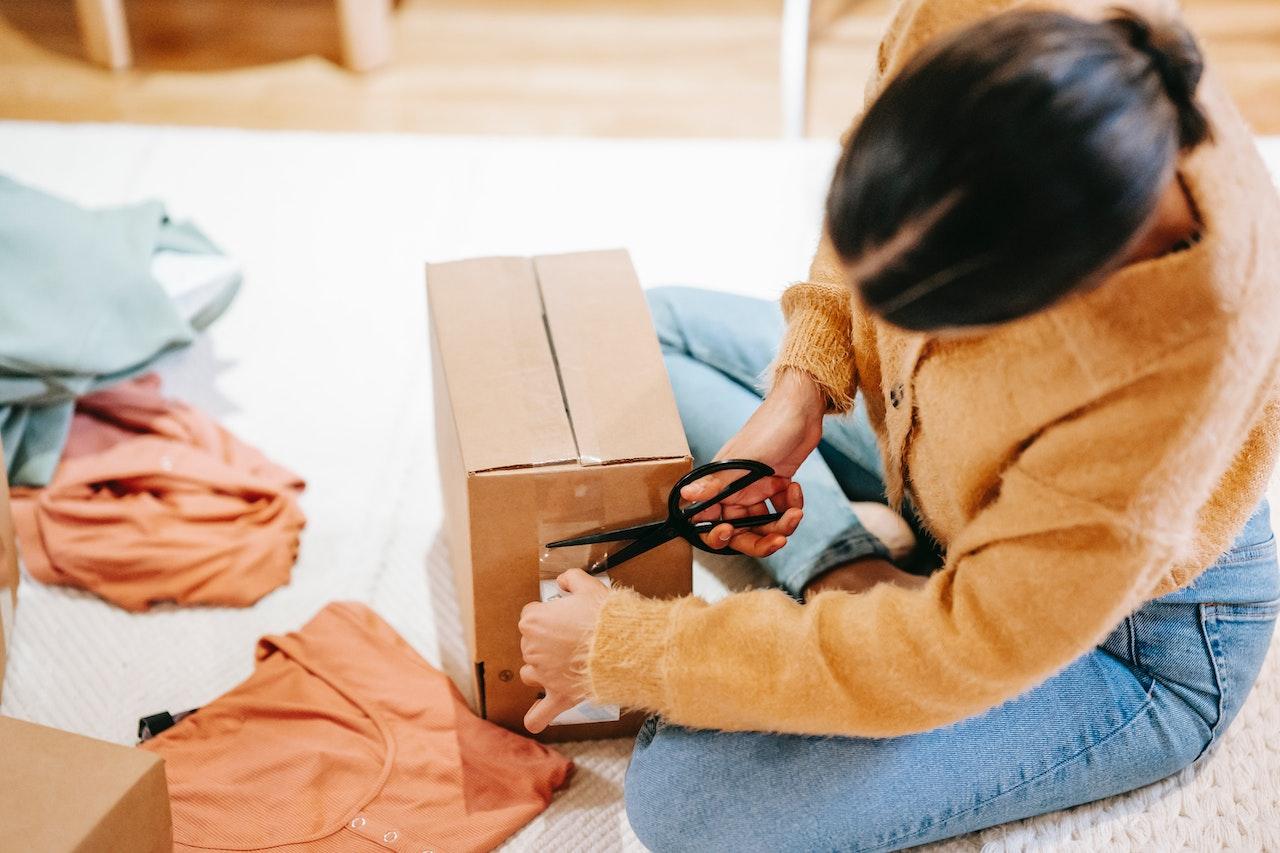 Haverdash may have been my favorite. Like Nuuly, you get to pick out your own styles, but if you like your item enough to buy, it is sold at a discounted price. Also, you can keep your items as long as you want until you're ready for your next box, meaning there is no rush to send your stuff back.
I picked out three different tops to try, with two of them fitting well. The box was the last to come, taking almost two weeks to arrive. The service is pretty cost-friendly, being only $59/month with a free trial.
Is It Worth It?
While I did enjoy Haverdash's box, it ended up feeling the exact same as picking out clothes on any other website. For $59/month, I could just purchase the clothes for keeping somewhere else. Sizing is also a big issue. If some of your clothes don't fit, you've basically wasted your box for the month, which is a huge bummer.
Nuuly had the best options, but they're pricier and the time you can keep the clothes is limited. If you want to keep something, you have to pay a premium price for it. While StitchFix was affordable and quick, I didn't like any of the clothes.
Ultimately, I think I'll stick with traditional shopping in order to ensure I like my clothes, they're sized correctly, and I'm not paying a rental fee with my purchase.