Are You Ready for a Side Hustle?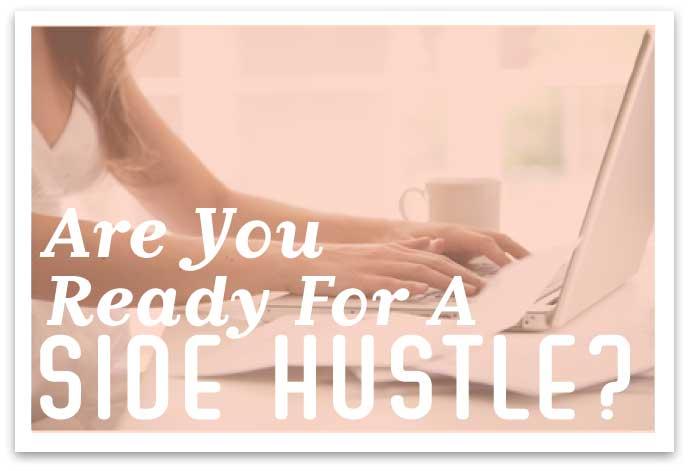 Want to change up your routine and do something fun? Need some extra cash to supplement your income? A side hustle is the perfect way to use your creative energy to make money. And, who knows, maybe one day you'll be able to turn your side hustle into your main hustle.
Why Hustle?
Besides helping you pay bills, side hustles build a specific set of skills, let you follow your dreams and teach you a few things about running a business. They give you interesting, stimulating work to do apart from the daily eight-hour grind.
One big thing to consider before you start a side hustle is time; make sure you have the time and energy for a side project before committing to it. When you're ready, here are 15 hustle ideas to get you started:
1. Event Planner
If you love to organize, event planning may be for you. Not everyone is up to executing the details of their events, and that's where you come in. From weddings and baby showers to parties and banquets, you'll never be short on business.
Article continues below advertisement
2. Caterer
If you're passionate about cooking, catering is a great way to offer your skills. First decide what type of work you want to do and where. You can work for yourself or for someone else, and then work on-site at a restaurant or off-site for events.
3. Waitress/Bartender
Maybe you're a people person who loves serving others. Waitressing and bartending are fast-paced careers that give you plenty of human interaction. Both typically include several days of training and computer tests, depending on where you work, but tips range from $100-$200 a day.
Article continues below advertisement
4. Makeup Salesperson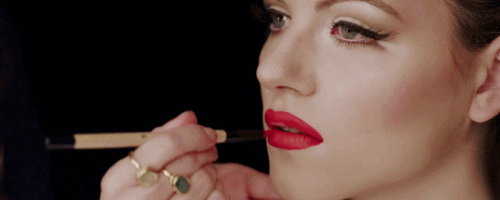 Share your beauty knowledge with consumers by helping them select the right products for their skin. It's like playing beauty shop every day because you can give customers a makeover. If you're especially skilled, consider using your cosmetology skills to launch a freelance side hustle.
5. Nanny
Do you like working with kids? Babysitting is the perfect side hustle for this passion. Spread the word to your neighborhood or friends that you're offering service as a nanny, and become first aid and CPR certified for a resume booster.
Article continues below advertisement
6. Freelance Writer
7. Dog Walker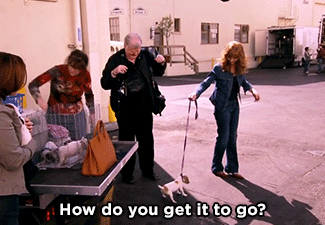 If you love animals, or if taking care of your own pet isn't enough, start a dog-walking service. Some busy neighbors might love having this task taken off their hands. Volunteering at a local rescue shelter is a good way to familiarize yourself with different types of breeds and behaviors beforehand.
Article continues below advertisement
8. Photography
Use your photography skills by selling your pictures or taking photos for local newspapers and magazines. Apply as a guest photographer to nearby publishers or sell pictures to customers. Invest in a good camera for the best possible photos. You can't get true high-quality pictures with a smartphone.
9. Artist
Similar to photography, you can also sell paintings, drawings and sculptures. Be sure to charge enough to profit after material cost, and look around to see if local galleries or coffee shops will advertise your work. Don't be afraid to part with a masterpiece should you end up creating one.
Article continues below advertisement
10. Cake Decorator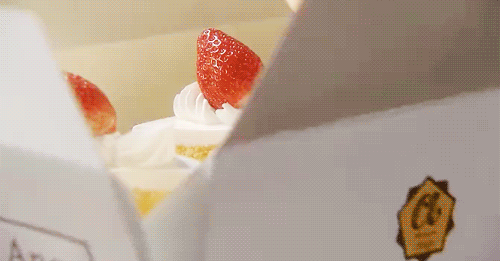 Bring your baking skills to a professional setting by becoming a cake decorator. The work will be twice as demanding as your home kitchen but it's a fun and worthwhile project when you get to make beautiful creations.
11. Musician/Band Member
Do you play a musical instrument? Gather a bit of courage and consider doing live performances with a band or solo. You can get paid for many different gigs like weddings, restaurants, parties or even street performing. Practice makes perfect, so be prepared to devote lots of time to this hustle.
Article continues below advertisement
12. Referee
At $30 a game, refereeing is a sport fanatic's dream come true. It puts you right in the middle of the action, and that beats the cramped crowds any day. Choose a sport you know and love, and enroll in ref school before you begin.
13. Yoga Teacher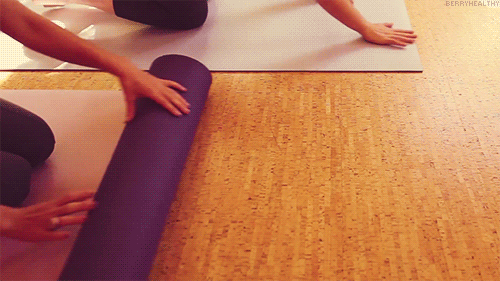 Yoga is just one suggestion for the variety of sports you can teach other people. Start a class in yoga, spinning, aerobics or any other kind of activity you're passionate about. Again, certifications are important, so attend classes and learn first aid and CPR.
Article continues below advertisement
14. Gardener
Are you the outdoorsy type? Offer to make a neighbor's or local business's lawn look neat. See first if they'll provide you with the tools and plants, and know your facts about gardening before you start digging.
15. Interior Designer
If you know how to make your own home tasteful and classy, you can do the same for someone else. Plan designs for anyone redecorating or building a new home. Help them choose the colors, floors, cabinets and more; then help them with the labor by painting or installing pieces.
Marketing Yourself
Websites, social media pages and professional online profiles are great ways to start building your small business and get your name out there. Branding expert, Emmelie De La Cruz recommends taking out a twitter ad for your hustle, or even for yourself, with a link to your website or your work. If you're freelancing, be sure to research how much you should charge for your work.
Good luck, and happy hustling!