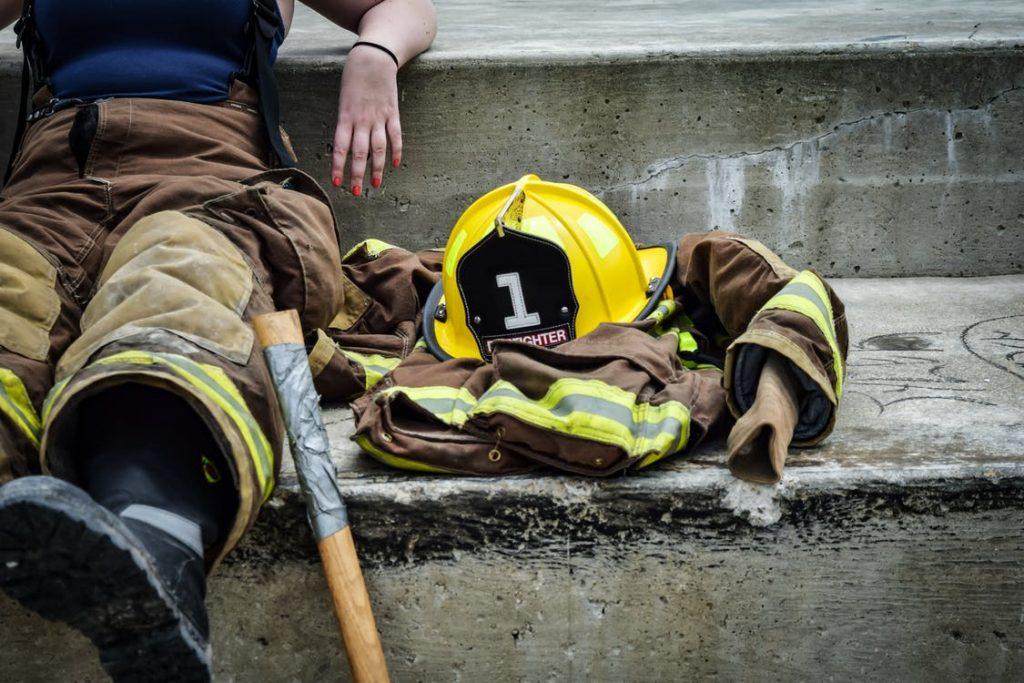 Assertiveness And Strength: Put Your Skills Into Public Safety
By
Her Agenda
Mar. 5 2018, Published 5:22 a.m. ET
If your family and friends see you as the authority figure in their lives, you're probably pretty assertive, great at decision making, and confident in your actions. These are all excellent life skills, and they can be transferred into your career path. Qualifications can be learnt for specific jobs, but you'll need to have certain traits and skills naturally, and as part of your personality, to be a great fit for certain roles. Therefore, if your nature leads you to be a natural protector; a career within public safety could be the perfect option for you. You'll be able to take charge and care for people other than those inside your inner circle, and you can utilize your skills to help the public; ensuring that you'll have a rewarding and satisfying time at work each week.
There are an array of potential opportunities out there for those who are ready to take the next steps towards their dream career in public assistance and safety. Whatever qualifications and training you need; you can find the information and advice online, and work out a plan of action to suit you and your lifestyle. There's no time like the present to get out your notebook and pen and begin writing a list of things you'll need to consider and achieve in order to start work in your ideal job. The following are some ideas, inspiration, and advice for those who want to put their inner strength and assertive skill to great use, and change their career for the better.
It's great that you're living in an internet age where you can access all the information you'll need regarding your potential new role online. Not only can you access information online; there are opportunities to apply and complete the qualifications, exams, and training in an online environment too. Therefore, it's worth looking into a public safety degree to see how you can fit it into your current lifestyle, and if it's the right option for you. If you're heading towards becoming a firefighter, parole officer, border security officer, or similar; you'll need on-the-ground experience to qualify, as there's only so much you can learn through reading and exams. Therefore, it's worth familiarizing yourself with the environments in which you'll be sending time; this will allow you to better understand your future role, and make a decision on if it's right for you.
Any job within a career in public safety will be challenging both physically and mentally. You'll enjoy the rewards of helping those in need; however, you'll also come across a variety of difficult, and sometimes, upsetting situations. Therefore, it's worth doing as much research and prep as possible before embarking on your new career. Contact those who have years of experience, and get some inside knowledge about the realities of the job. The more you know, the better prepared you'll be for the road ahead, and you'll have a long and fulfilling career ahead of you.
[Editor's note: This post was produced by one of our trusted partners.]