Why Astrology Is So Popular Among Millennials Right Now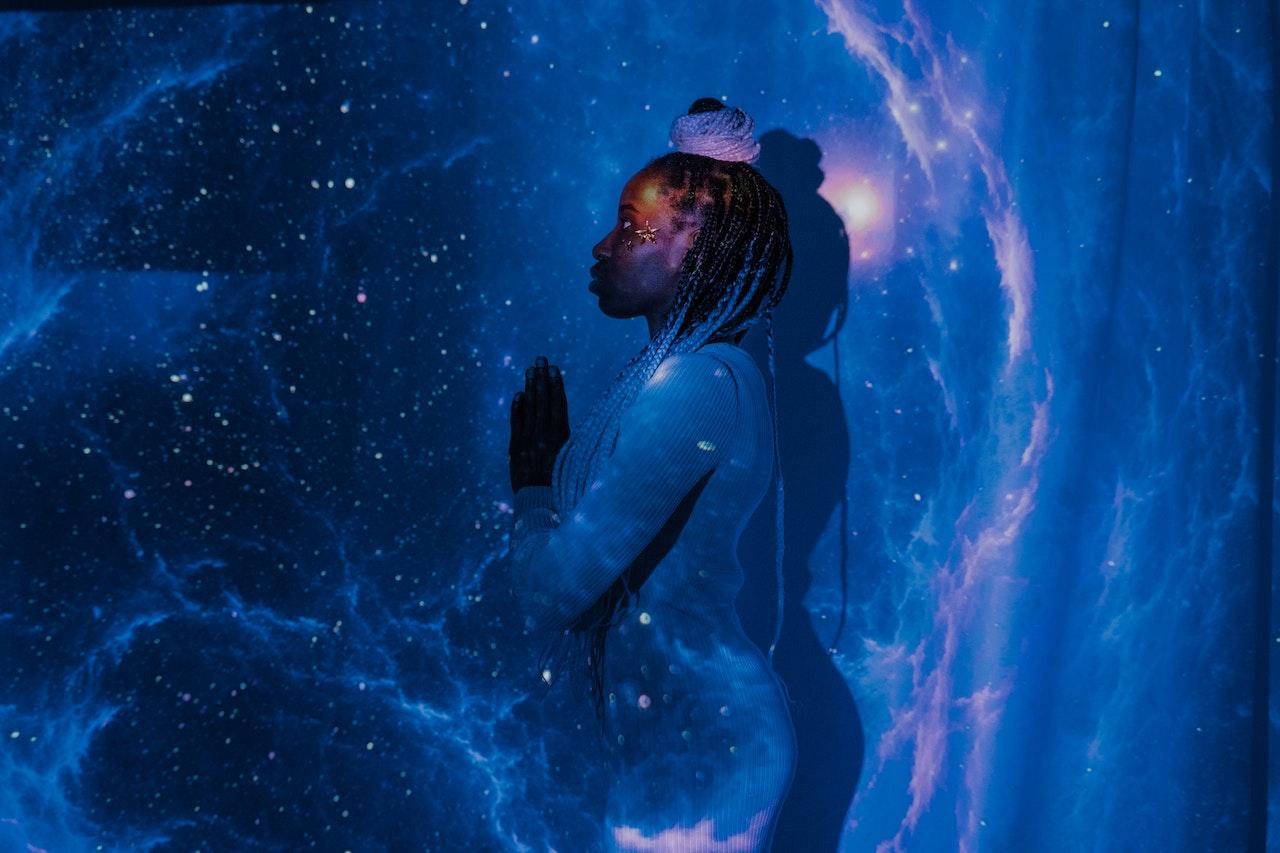 The millennial generation is known for being free-thinking, creative, and open to change.
That open-mindedness, along with the pressures of the outside world, brought millennials to appreciate an ancient practice more than ever before during the past few years: astrology.
Astrology is not a new phenomenon, dating back to the third millennium, but we're now experiencing a boom of people interested in the practice. The search for the word "astrology" hit a 5-year peak in 2020, during prime Covid months.
Refinery29 can help you with your style based on your zodiac sign and The Wall Street Journal can help you understand the effects of Mercury Retrograde on your life.
On TikTok, the hashtag "astrology" has 45.9 billion views, with top videos consisting of everything from explainer videos on how to read natal charts to the hottest celebrities with an Aries rising sign.
People are consuming astrological content outside of social media as well.
Crystal shops are booming on Etsy, with three spiritual shops being in the top 20 best-selling Etsy brands, and Spotify has curated astro-inspired playlists based on your zodiac sign. My Sagittarius playlist is riddled with popular R&B tracks by artists like SZA or Tyler, The Creator.
And despite the pandemic, astrologers were as busy as ever with students and clients. Here's what they had to say about millennials' obsession with astrology.
1. It can be comforting and fun.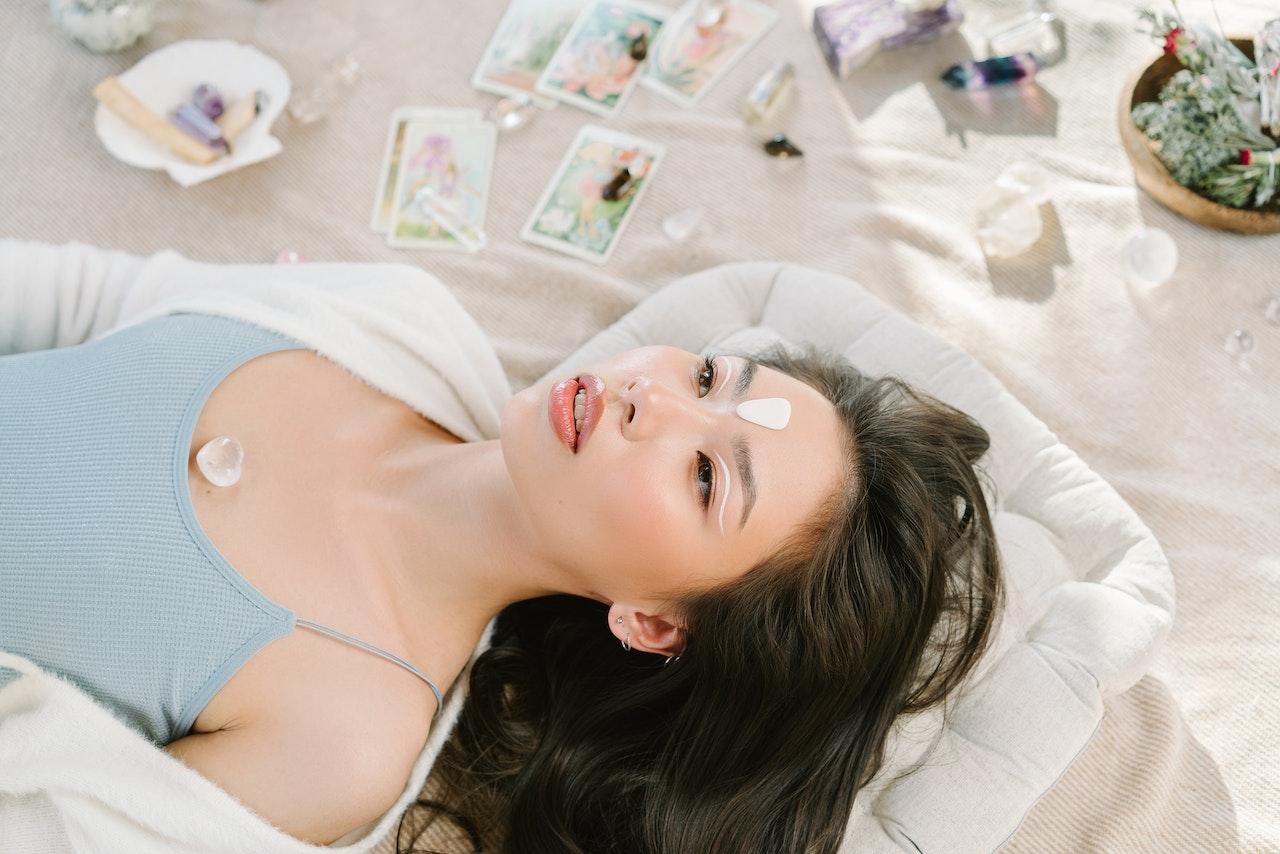 Astrologist Astro Cass, owner of well-known astrology meme account @WildPipm on Instagram, says that she believes the younger and middle-aged generations use astrology for comfort and fun.
Cass went from a small meme account with a couple thousand followers to a full-blown astrology content hub with 127,000 followers over a couple of pandemic months.
"Younger people have this undying desire to find themselves and where they fit in. Astrology helps them feel that, even if in the smallest way," she said. "And memes have been a cornerstone of Internet culture since their inception, so if you take memes, which are already beloved, and incorporate astrology, which is becoming more beloved, it's a recipe for something really special."
Article continues below advertisement
2. It helps us find meaning in our lives.
Astrologer John Marschella says that most of his clients go to him when they're stressed out and want answers for the future.
Marschella has been practicing astrology since the resurgence in the 1970s, when information on divination was much harder to come by.
"I can help people make meaning of their lives," he said. That's really what people have always looked for when they turn to astrology."
That's why he doesn't think the astrology resurgence is surprising.Marschella noted events in his lifetime that he had seen astrology resurgences included 9/11 and the 2008 stock market crash.
3. The astrology fad is flooded with misinformation.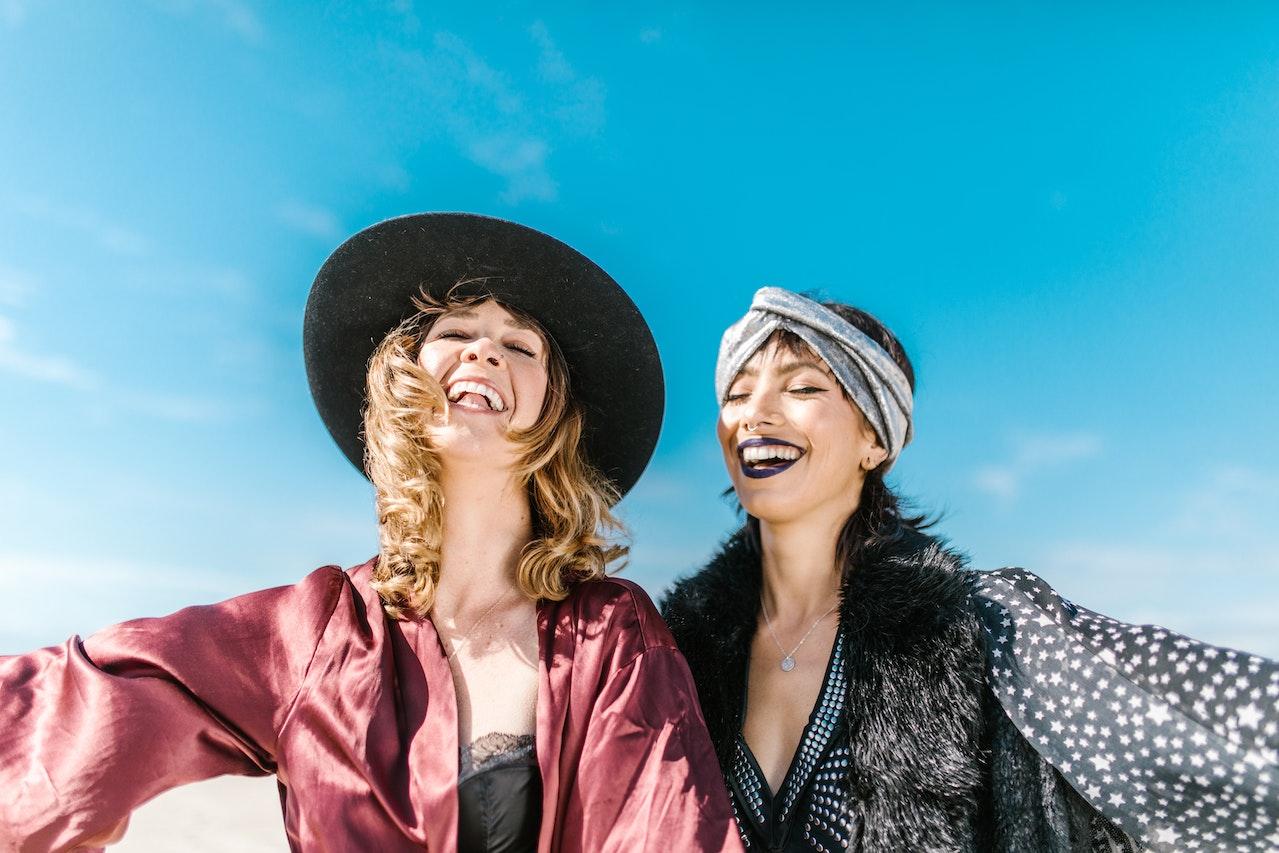 Vedic astrologer and mathematician Alex Wang considers the astrology fad to be semi-dangerous.
He explained that some types of astrology take decades to perfect, so many of these social media astrologers could not be professionals. Amateurs online risk making a mockery of the practice altogether.
"You have to be careful about what you consume online," he said. "Some of it is just misinformation and that can be dangerous."
With all the stress going on in the world today, it is no surprise that people have turned to the sky for answers. The world of astrology is vast and complicated. Whether you are looking to use it for fun memes or to find peace in a time of strife, make sure you're consuming it safely.