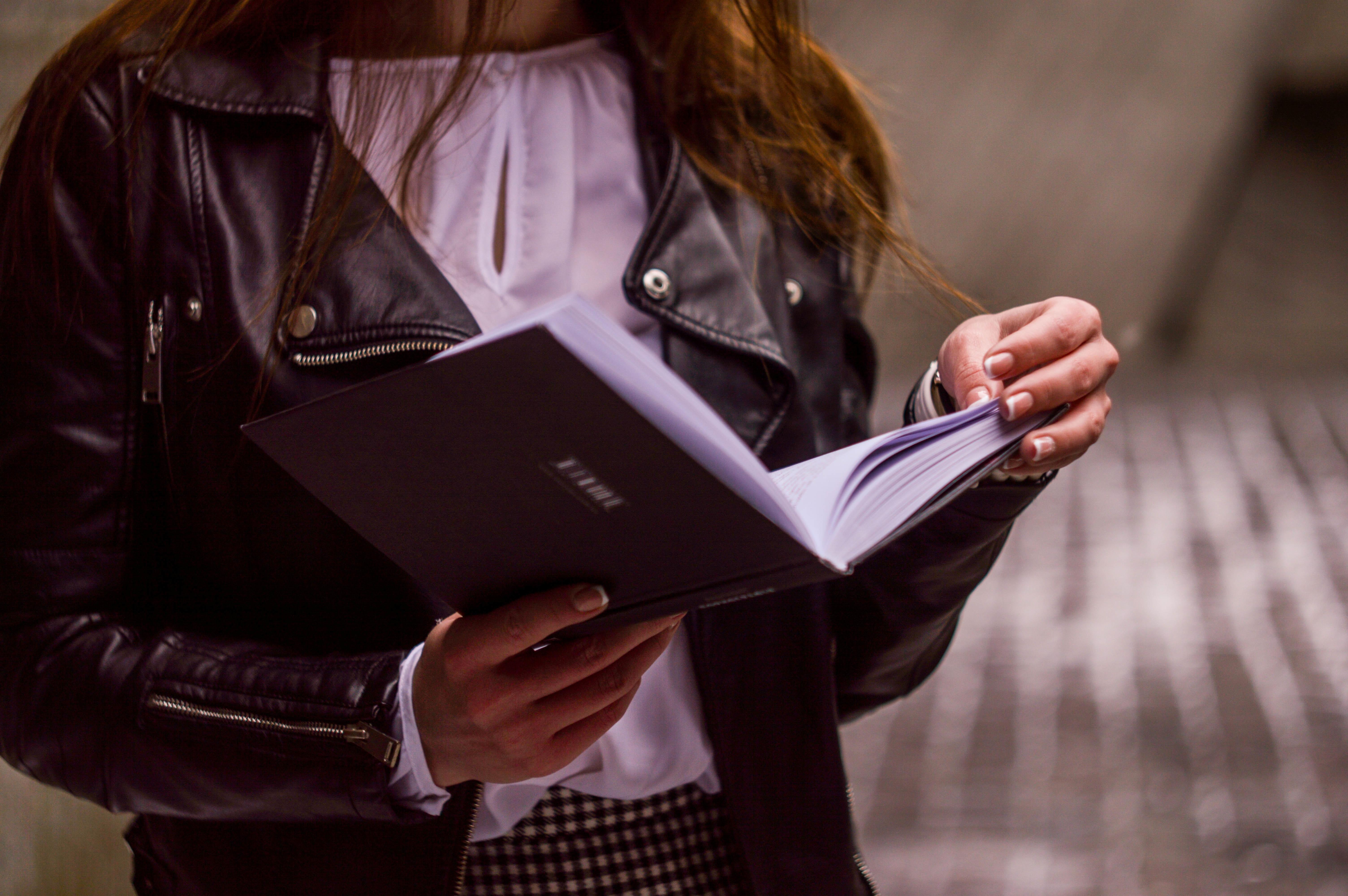 5 Authors To Celebrate On National Book Lovers Day
By Alisha Shah

Aug. 9 2017, Published 7:15 a.m. ET
Happy National Book Lovers Day! Books are one of the most powerful tools for learning. From a young age, we've been told to read and to let books take us to new places. Each book has the power to take its reader to a new world, whether it be to Hogwarts or to the Victorian Era.
The beauty of books is their ability to change the way we think. We take away a lesson from the content we read and choose whether to be an active or passive reader. The words in a book have the power to heal, hurt, help, and transform. However, it's not just a random collection of words that affects us. It's the authors who take the time to publish books that leave a lasting impact on our community.
Today, as you celebrate National Books Lover Day, take the time to note these powerful women who have changed the writing world.
Article continues below advertisement