Back To Reality: How To Support New Mothers In Their Transition Back To Work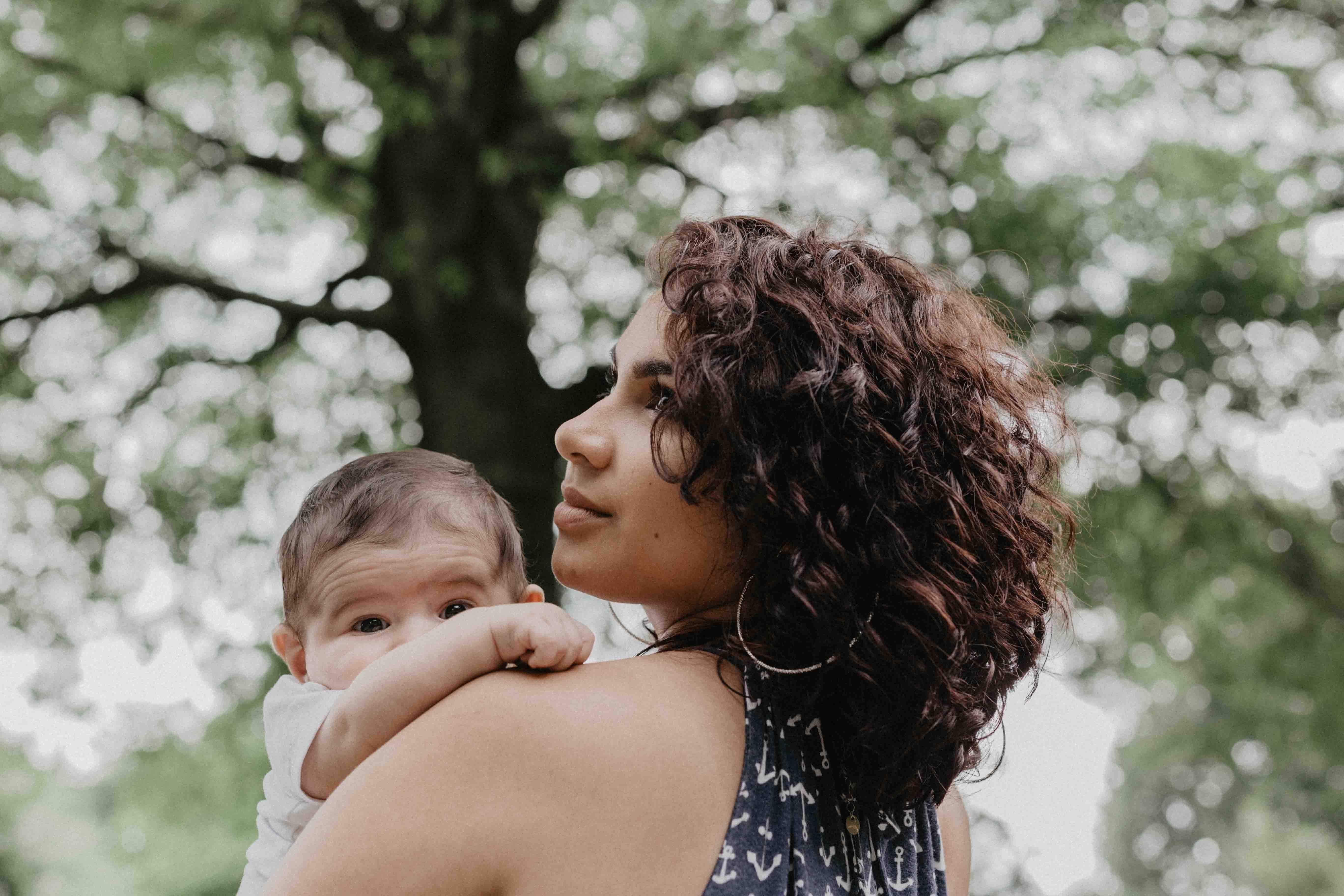 For new mothers in the workforce, returning to work can feel similar to the first day on a new job: stressful, anxiety-ridden, and a slew of other emotions. You are busy trying to remember your computer password and learning to re-navigate the office. Not to mention the days of coming and going as you please are far in the past. Life now revolves around checking your phone to see how your little one is doing, if they napped okay, and regretting any big milestones you may have missed.
Many workplaces have made important strides in welcoming new mothers back into the workforce. With that said, there are many small shifts that managers, colleagues, and friends can take to ensure the transition back is a smooth one.
How To Support A New Mom As Their Manager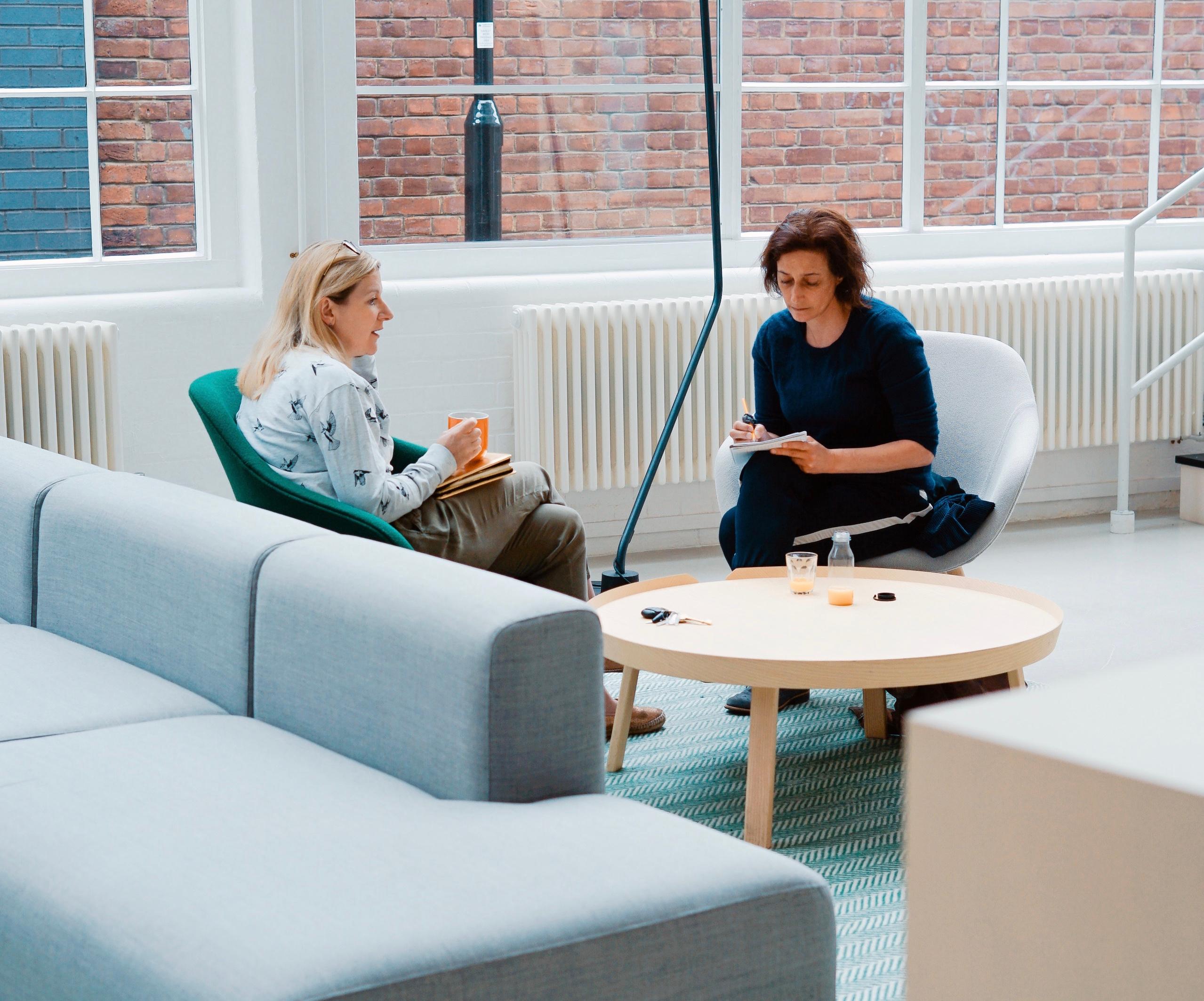 The most important first step for the manager of a returning mother is patience. Mom might feel a pressure – internal or external – to rush back into the fray. Managers, your job is to help pace the ramp-up back into the workload. You and the new mom should work to set realistic deadlines knowing that getting re-acclimated takes time. For example, my manager let me collaborate with him on my first big project before fully taking anything on myself. This gave me the confidence to ramp up in the way that worked best for me, as well as a way to run through a project one time before jumping back in on my own.
Connecting a new mother with other colleagues that are parents is an important demonstration of allyship. Look for any parent support groups that your company may have or talk to HR about any connections they can help make.
Open lines of communication are more critical than ever before. A recent Forbes article notes that open communication is key in helping mothers feel supported. In addition to supporting the workload, you may have to coordinate with your new mom's schedule if she needs to pump. Communicate clearly about what times are ideal to block off for meetings. Ensuring that your new mother has the time she needs to pump and store her milk is crucial to her breastfeeding journey.
Article continues below advertisement
How To Support A New Mom As Her Colleague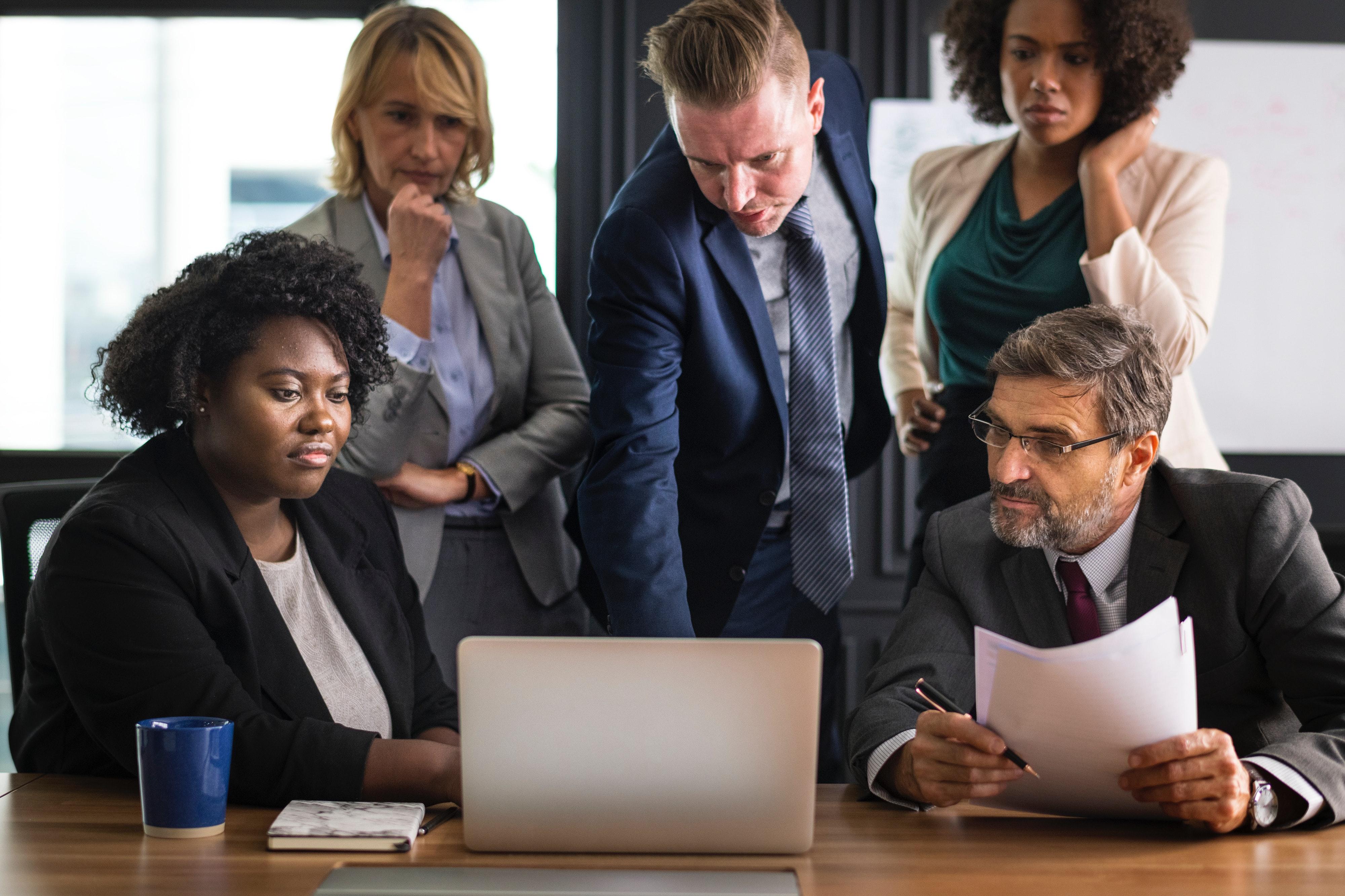 New mothers most likely haven't talked to many adults the past few months while on leave. If the manager's priority is patience, your focus should be on being a resource. Unlike her friends outside the workplace, you have the ability to take on some of the overburdening workloads. Offering emotional and tangible support (i.e., helping with a project or deadline) is a great way to support a new mother.
Similar to making new hires feel welcome, be sure to be a lunch buddy to a returning mother. Lunchtime is a break from the realities of work. They may want to talk about their child or spend the entire time talking about anything but their child. Either way, offer up the time and space to grab lunch or coffee with a new mother.
How To Support A New Mom As Her Friend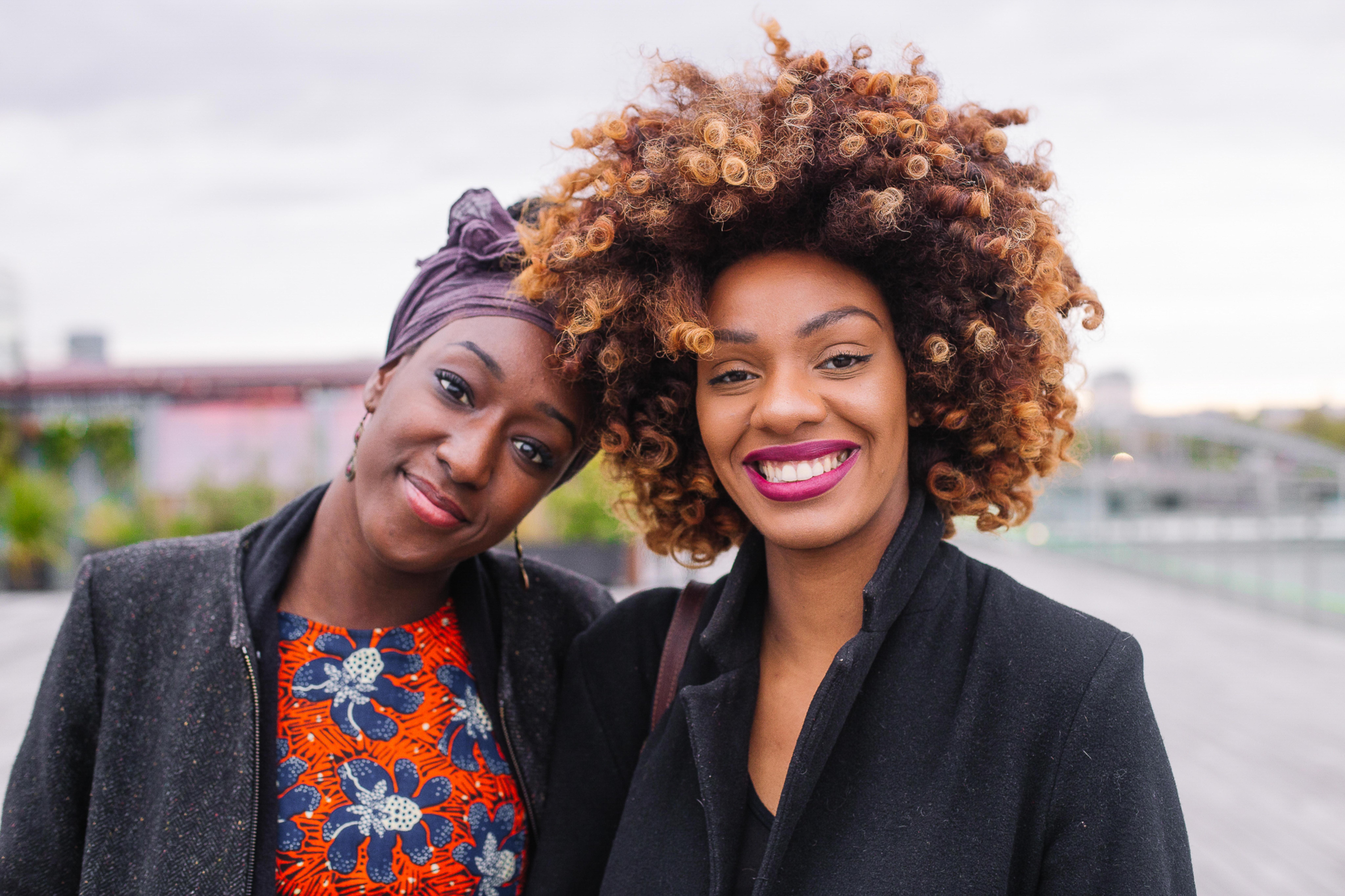 Do you have a friend that has recently returned to work from parental leave? Check in on them! Having support from a friend that is only a call or text away will help when the days get long or overwhelming. Remember that the second shift starts right when mom leaves work for the day.
Article continues below advertisement
Being a parent can be isolating. Don't underestimate the power of a text, call, or email that is asking how your friend is doing with everything. When was the last time someone asked your friend how they were doing? Most of the focus— and rightfully so—is placed on the newborn. It helps to have someone outside of the workplace to vent to when the going gets tough. A text as simple as, "Are you surviving day one back at work? Here for you if needed." goes a long way. Or, you always avoid talking about parenting altogether: "Hey, I was at the store and thought of you!"
Support Doesn't Stop After One Day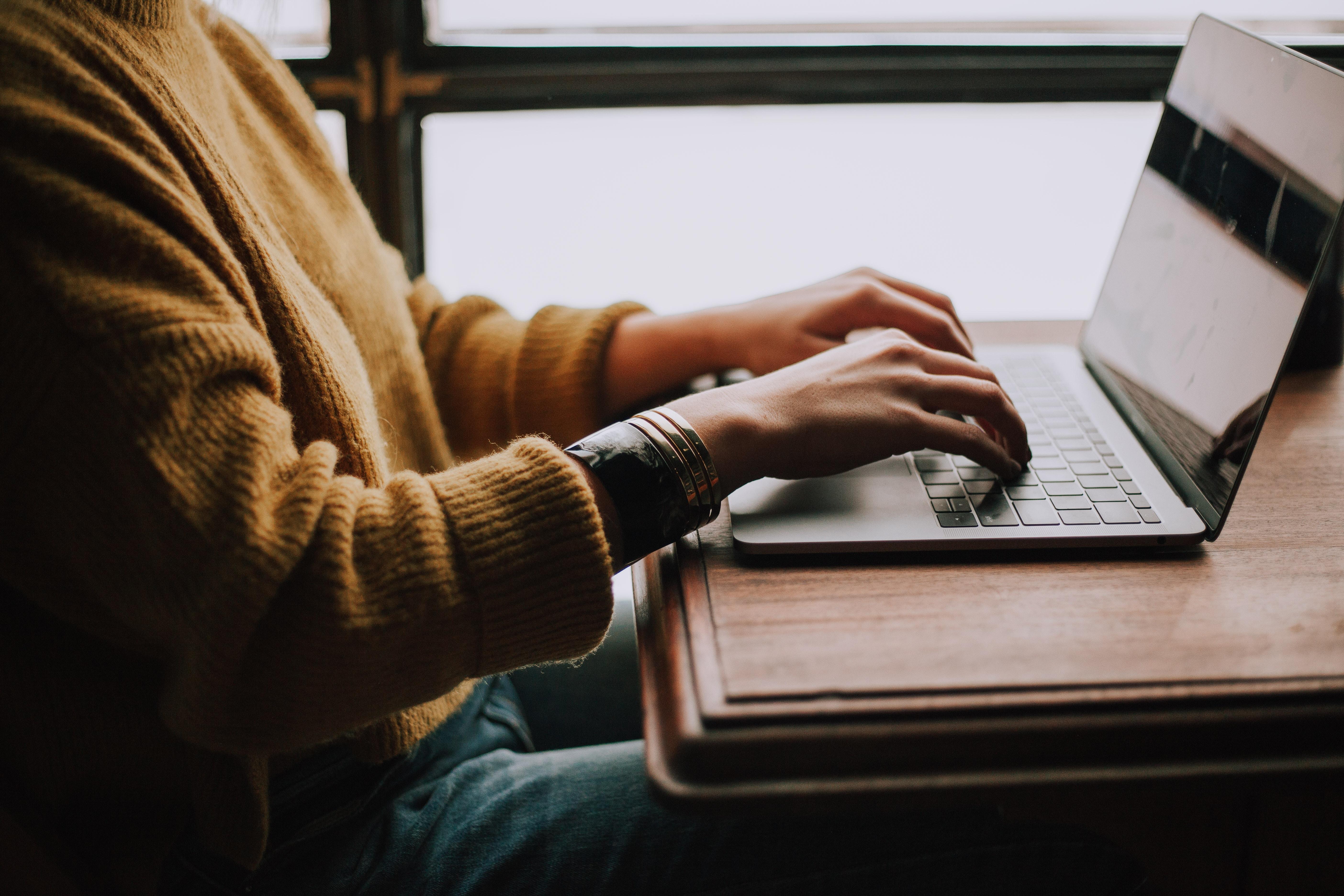 Remember that support doesn't stop day one of their return to work. In fact, motherhood's trials and tribulations last for a lifetime. While the first day back may come with fanfare and excitement, reality starts to sink in over the coming days. Calendars begin to fill up, deadlines start to loom, and mom is right back in the thick of it all. This support ensures they have what they need to continue to put in their best effort at the workplace.
Continuing to be supported comes in large and small moments. This includes not moving a meeting time last minute, to understanding when they are running late because of a hectic morning. Providing continuous empathy and support to a mother playing a new balancing act in life will have a significant impact on their career. Eventually – motherhood or not – you will need your new mom to lean on, too. After all, you are reading this because you want to support your coworker, your teammate, and most importantly your friend.