4 Smart Tips For Moms To Conquer This Year's Back-To-School Anxiety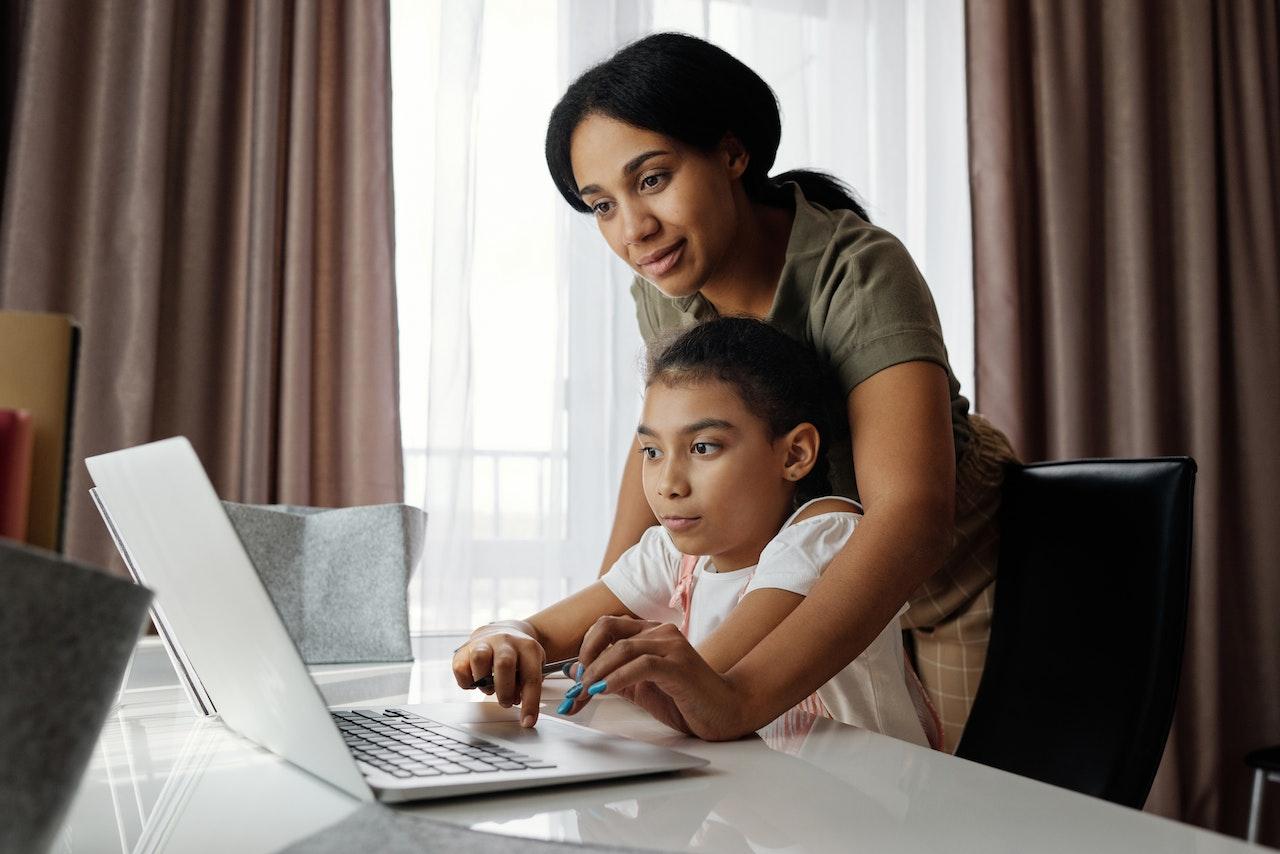 Move over Sunday Scaries! The back-to-school scramble is in full effect and moms everywhere are feeling the stress. If you are like me, you were so comfortable in the summer break rhythm that the first day of school snuck up on you. Next comes the supply lists and teacher-parent meetings and hunt for sales on children's clothes. This, of course, is compounded by the number of kids you have. So, it is only natural that as a mom you feel anxious this time of year. Here are a few ways to alleviate that stress:
1. Delegate and accept help.
For most women, it is difficult to delegate tasks to others. Not only is this true in the workplace, but also at home. The benefits of delegating are too good to miss so building this muscle is crucial. While it can feel like you are giving up power or that the person taking the task will not do things the way you prefer, sharing the load is imperative to a peaceful back to school season. On that same note, if someone offers to help you with your back-to-school task list, being open to accept that help is key.
Article continues below advertisement
2. Lean into online shopping.
Two back-to-school purchases you will almost always need to make are school supplies and school clothes. The best way to tackle this task is by doing something you are doing already – online shopping. This is a quick way to comb the internet for the best deals without driving all over town with your kids in tow. Take a break from scrolling Instagram and price-compare those crayons.
Whether you are Team Public School or a school voucher advocate, saving money on school supplies is important to all moms. One thing I have come to learn is that the discount stores are not always less expensive during this time of year. For example, Target often has the best prices for writing utensils – but only for a limited time. Retailers are offering seasonal sales on school essentials as well.
One super convenient option to consider is ordering supplies through your child's school. Lots of schools now offer bundles of school supplies for sale during orientation. While it may not include the personalized items your kids would prefer, it is an easy way to cross this task off your list.
A pro tip I have learned is to include your kid in a minimal way. Order the school supplies solo (online or through the schools pre packaged bundles). Then take them to pick out a book bag or pencil pouch in their favorite character design.
Article continues below advertisement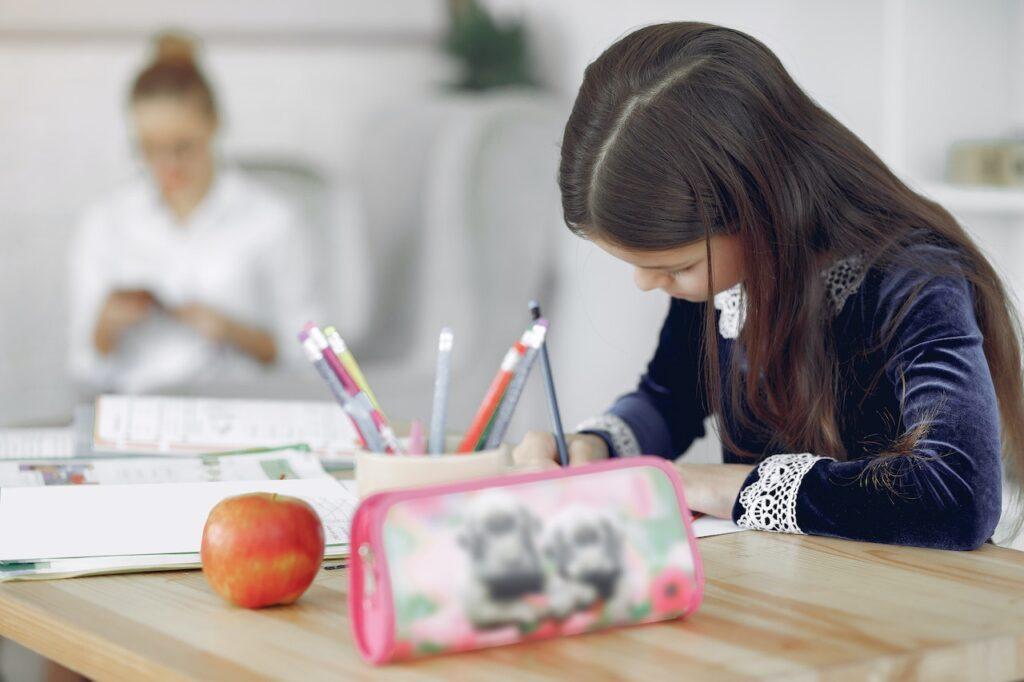 3. Do not sign up for everything.
As you attend the school orientations you will see a buffet of extracurriculars being offered. This is a prime time to set the rest of the school year up to be a peaceful one. Limit the number of activities you sign your kid(s) up for. The last thing you want is to be the mom running around like crazy to and from piano, and track meets, and science fairs, and debate competitions. Pick 1-2 activities and go all in on those. In my house, my kid is allowed one sport or creative activity plus one academic activity. That is my limit. We all want our children to have a well-rounded experience with activities that supplement their education. But the best thing we can give our children is a healthy mother that can show up for them in a focused way.
Article continues below advertisement
4. Get support from other moms.
Find the other moms at the school and get connected—the ones who go to every PTA meeting, have the personal contacts for school leaders, and who know the ins and outs of all school activities. Use their power to your advantage. It takes a village, right? Add them to your tribe. One thing that has been helpful for me is joining a mom group. Mom groups often have a plethora of insight, hacks, and encouragement. If you cannot single out the super mom(s), finding a local mom group is just as beneficial.
Once things have calmed down, preplan for next year's back to school season. Then, take time to reflect on everything you did right this season and give yourself grace. At the end of the day, the basics were covered. The kid(s) made it to school and home safely. Cheers to you mama! Pour yourself a glass of your favorite sips and kick your feet up – you got this!