'Barbie' Domination: Everything The Film's Marketing Gets Right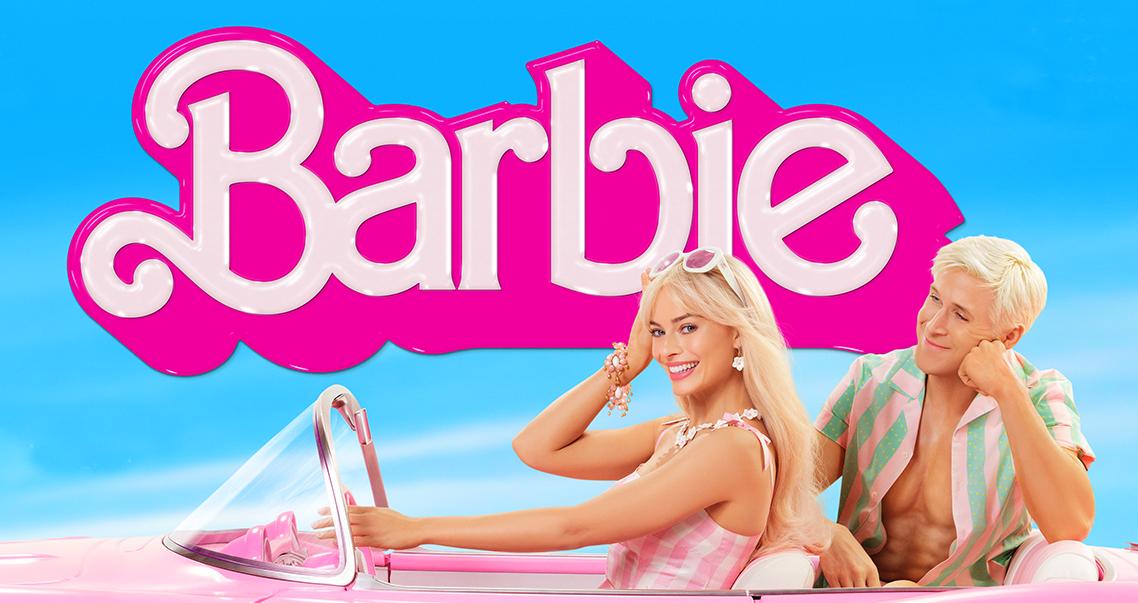 There's been a wave of Barbie mania, and we all have heard something about the new "Barbie" film, which officially hits U.S. theaters July 21.
Much of that awareness is thanks to the wave of social, in-person and TV marketing, with the studio and brands going the extra mile to let the world know that 'Barbie' is coming. According to Axios, both Mattel and Warner Bros. Discovery teams generated "Barbie-mania" through social media campaigns, marketing, and brand partnerships. "Our goal for this summer and this year is for Barbie to be everywhere and for her to be ubiquitous," Liza McKnight, global head of the Barbie and Dolls portfolio, told the publication. "We want to re-engage fans who may not have been with us — the 20-something crowd and older."
Let's take a look at some of the eye-catching Barbie campaigns we've seen leading up to the anticipated film:
Social Media Usage And The Barbie Selfie Generator
This is what set the foundation for #BarbieCore and was one of the first social media campaigns launched by the PR team. The Barbie selfie generator was released in early April where fans could create their own Barbie meme.
Article continues below advertisement
Over 100+ Brands  And Partnerships For The Film
Both Mattel and Warner Bros. have also secured more than 100 brand partnerships, according to reports. Some notable brands include a Barbie-themed X-Box, Barbie-themed shoes and accessories from retail giant, Aldo, and exclusive strawberry and dragonfruit flavored froyo from Pinkberry. The news site also reported that these brand partnerships are expected to cast a "halo effect" across the Mattel catalog— and will generate a lot of profit in the meantime.
Article continues below advertisement
Article continues below advertisement
Airbnb Barbie-Themed House To Rent For Stays
In continuation of a successful partnership, there's a Malibu Dream House courtesy of Airbnb. The decor is the brainchild of Nigerian interior designer Victoria Adesanmi. Fans can book a stay at the home and channel their inner "Kenergy." According to the listing, guests can try on Ken's clothes, hit the disco floor, work out under the sun, and take home a set of yellow-and-pink skates and surfboards.
Article continues below advertisement
Restaurant Pop-Ups In NYC And Chicago
Just when you thought you'd seen it all, cities like Chicago, New York, and Boston have developed restaurants, cool pop-ups, and even boat rides. Fans of all ages can get a taste and feel of Barbie World in their town.
Article continues below advertisement
Barbie Soundtrack
What is a highly-anticipated film without a star-studded soundtrack? The playlist consists of some of the biggest singers and rappers. According to Rolling Stone, tracks include "Dance The Night" by Dua Lipa, "Speed Drive" by Charli XCX, and "Barbie World" by Nicki Minaj & Ice Spice (with Aqua).
Article continues below advertisement